For Immediate Release
Contacts:
Defenders of Wildlife, Kim Delfino, kdelfino@defenders.org, (916) 201-8277
The Humane Society of the United States, Jennifer Fearing, jennifer@fearlessadvocacy.com, (916) 992-3667
Audubon California, Garrison Frost, gfrost@audubon.org, (415) 644-4604
The Nature Conservancy, Jay Ziegler, jay_ziegler@tnc.org, 916-449-2857
Ocean Conservancy, Greg Helms, ghelms@oceanconservancy.org, (805) 963-4332
Environmental Defense Fund, Pablo Garza, pgarza@edf.org, (916) 492-7075
Oceana, Geoff Shester, gshester@oceana.org, (831) 643-9266
Mountain Lion Foundation, Lynn Cullens, lcullens@mountainlion.org, (916) 606-1610
2018-19 budget proposal includes significant new funding to support fish and wildlife in California
Defenders of Wildlife, The Humane Society of the United States, Audubon California, The Nature Conservancy, Environmental Defense Fund, Ocean Conservancy, Oceana and the Mountain Lion Foundation – among many other nonprofit wildlife advocacy organizations – welcome Gov. Brown's proposal to address the long-term structural imbalance between the Department of Fish and Wildlife's mandated responsibilities. The Governor has also proposed making new funds available to improve California's efforts to "diverse fish, wildlife and plant resources and the habitat on which they depend, for their ecological value and for their use and enjoyment by the public."
Last year, Governor Brown's budget highlighted the "importance of long-term sustainable funding in a state that has more biodiversity than any other." Stakeholders worked throughout 2017 to elevate the urgency for additional revenues to adequately fund efforts to manage and protect California's precious coast, lands, parks, and wildlife for the future.
"We are committed to working with Gov. Brown, his team and the California Legislature to ensure that the California of the future is as beautiful as the one we are lucky to have today. We thank Gov. Brown for proposing necessary resources to protect California's incredible biodiversity. Our astonishing collection of wildlife and spectacular landscapes that is a big part of who we are as Californians. His administration clearly recognizes that we are long overdue to come together and properly fund the protection and maintenance of our natural treasures, which enrich our lives and support our vibrant economy."
Defenders of Wildlife is celebrating 75 years of protecting all native animals and plants in their natural communities. With a nationwide network of nearly 2.2 million members and activists, Defenders of Wildlife is a leading advocate for innovative solutions to safeguard our wildlife heritage for generations to come. For more information, visit defenders.org/newsroom and follow us on Twitter @Defenders.
News
Image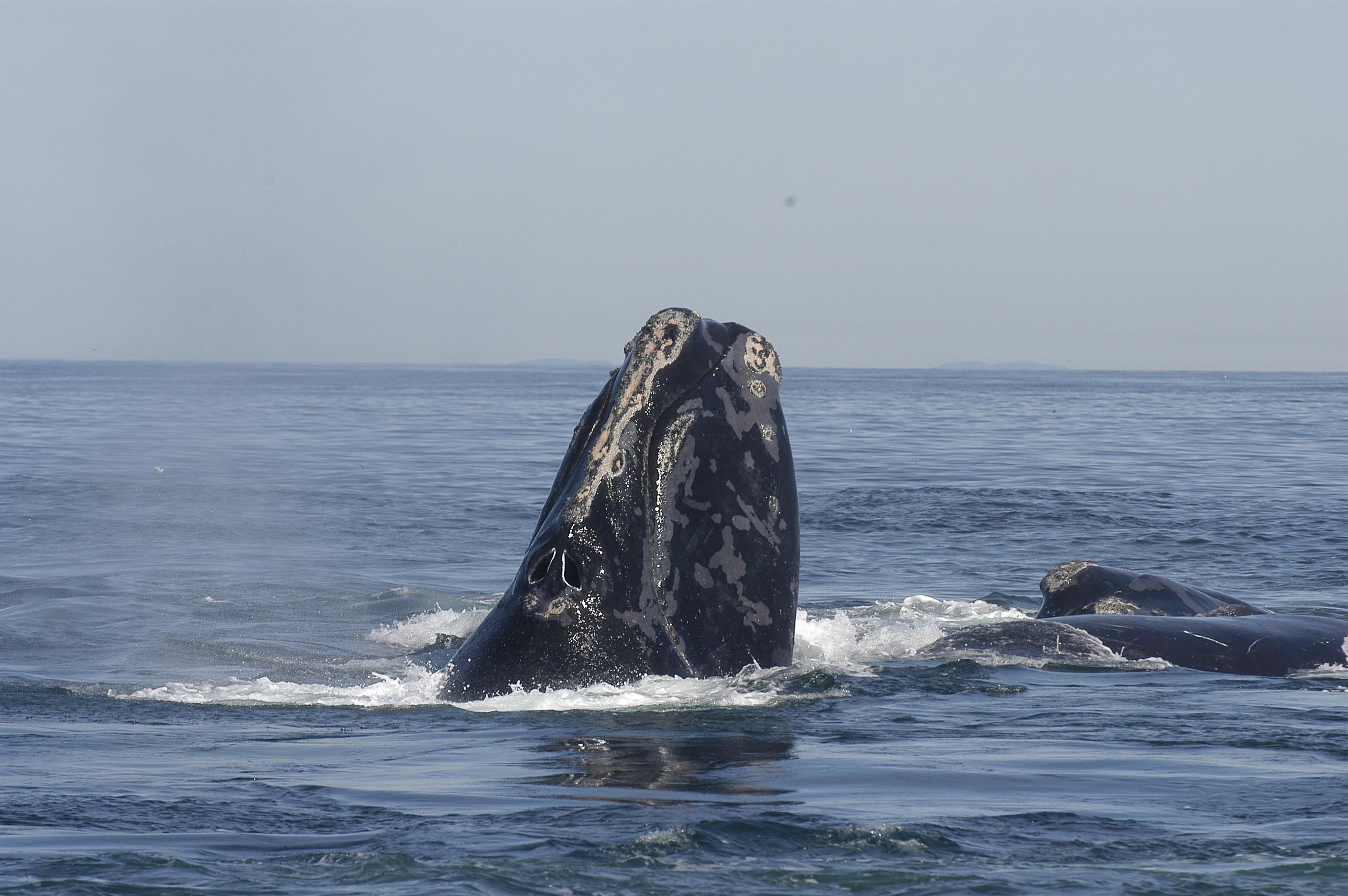 NOAA Fisheries proposed a rule today to better protect critically endangered North Atlantic right whales from being run over and killed by vessels in U.S. waters. Vessel strikes are one of the two primary threats to right whales; the other is entanglement in fishing gear.
Image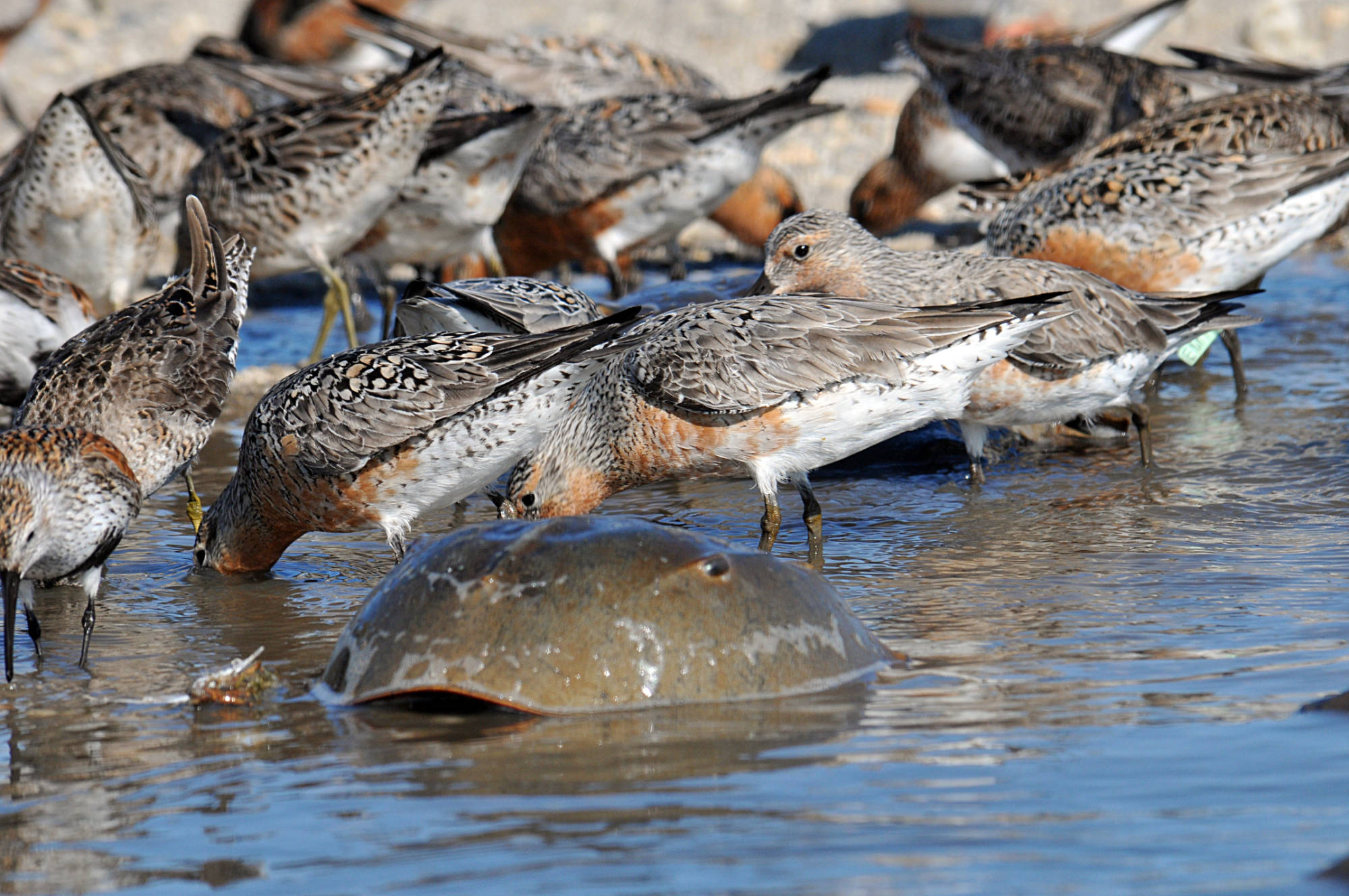 Conservation groups sent a letter to the Atlantic States Marine Fisheries Commission this week strongly urging the body not to move forward with a proposal that would likely renew the killing of female horseshoe crabs for use as fishing bait.