Pitch in right now to immediately empower life-saving efforts across the country to protect wildlife – or, consider signing up for a monthly gift, where your generosity will go even further!
Donate Now
Wolves can't ask for habitat. Whales can't stop ship traffic. Birds can't speak for the trees. Jaguars can't stop the border wall. Most Americans value wildlife and wild places and when it comes to protecting wildlife, no matter your political affiliation. What matters is preserving habitat, giving wildlife a chance at survival and keeping our Earth inhabitable. Politicians hold great sway over the decisions involved in protecting the environment. Fortunately, we hold great sway in choosing our politicians. Are you willing to vote with wildlife in mind on Election Day?
Whether your favorite species is a gray wolf or a black-footed ferret or something in between, there's always a reason to vote for wildlife. Follow along on the way to the 2020 Election to learn how you can vote with wildlife in mind. Don't forget to register and cast your vote in November!
Register
Vote By Mail
Are You Registered?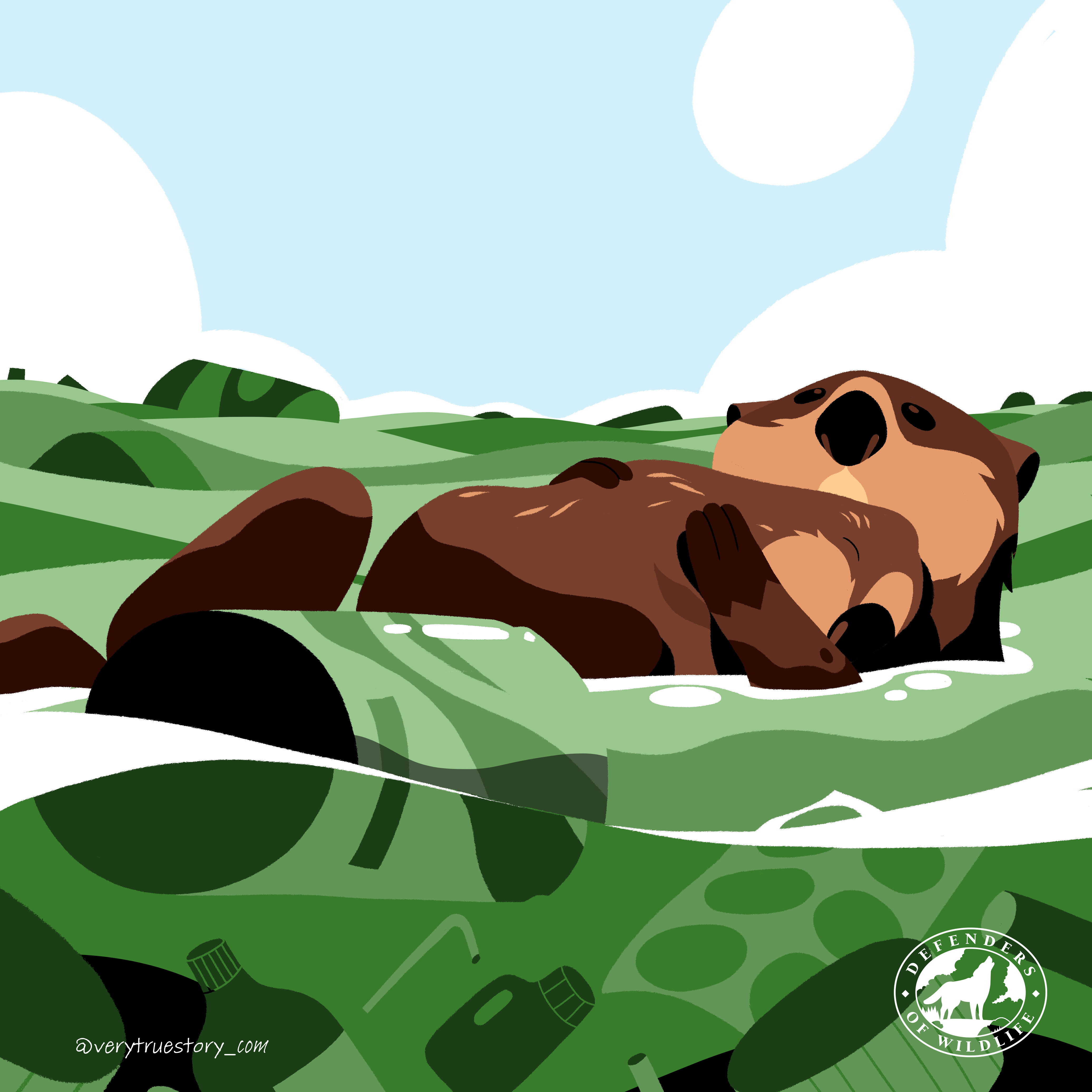 Vote for Sea Otters
What's at stake? For sea otters in the Pacific, oil spills and pollution continue to poison their habitat. Human interactions, including boat strikes, fishing gear entanglement and aggression or disruption from boaters, also pose a significant threat to these playful creatures.
Vote for Mexican Gray Wolves
Vote for Polar Bears
What's At Stake? Climate change, and the loss of sea ice habitat, is the greatest threat to polar bears. But as rules change and protections disappear, the oil and gas industry may soon paint a more ominous picture for Arctic habitat.
Take action to protect polar bears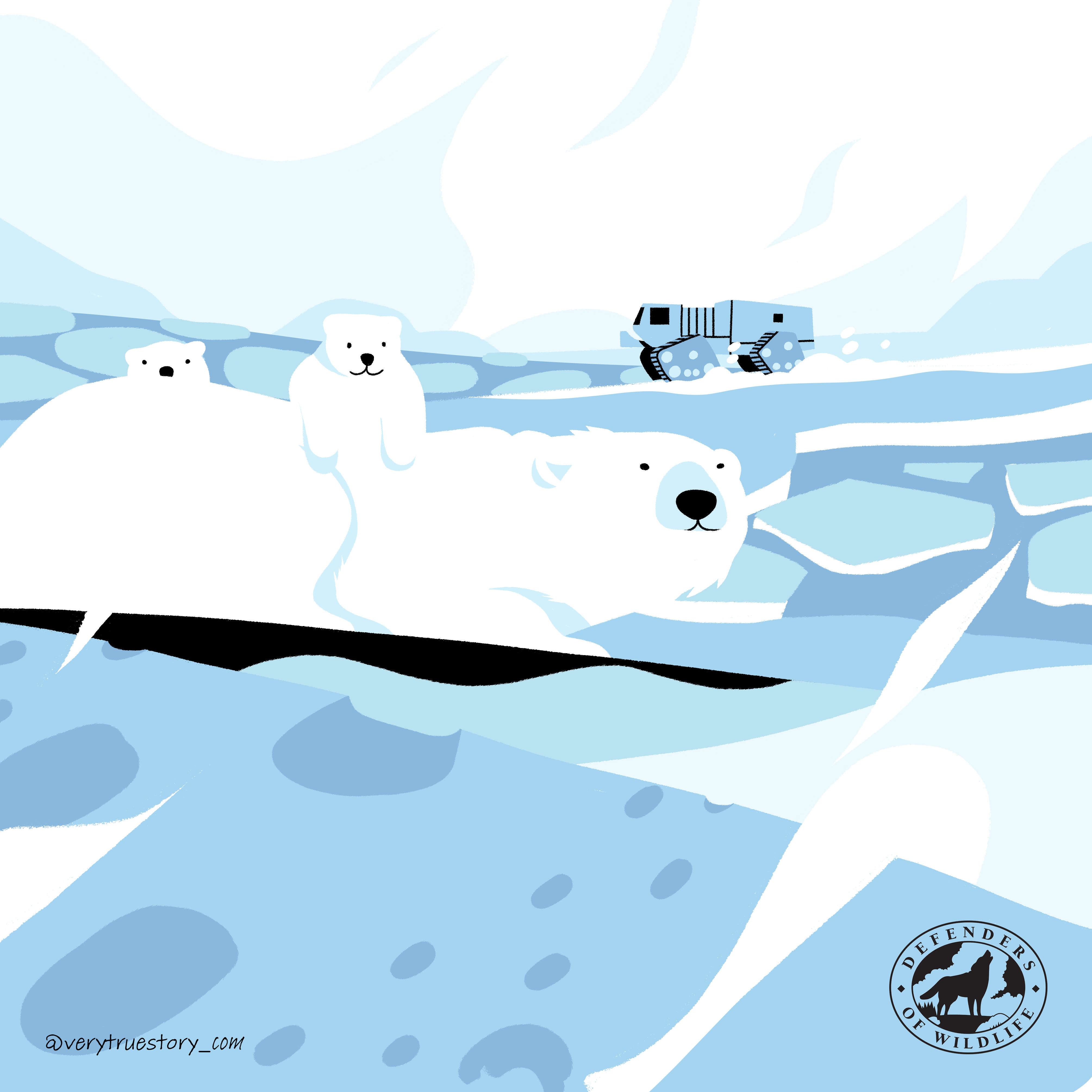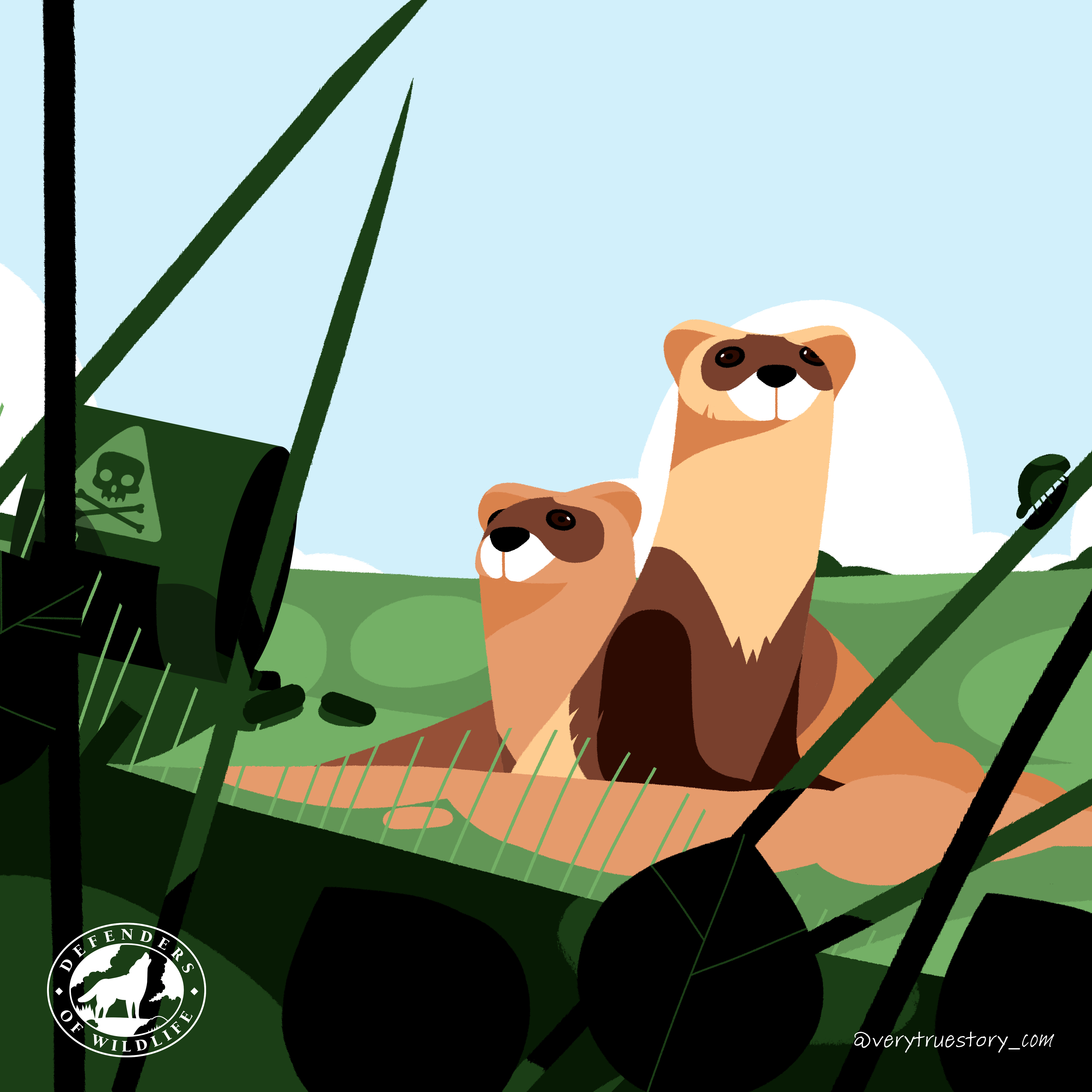 Vote for Black-Footed Ferrets
Vote for Orcas
What's at Stake? In the Pacific Northwest, dam removal could bring more salmon back to the Columbia River basin, feeding the region's starving southern resident orcas.
Ten Ways to Show Orcas Some Love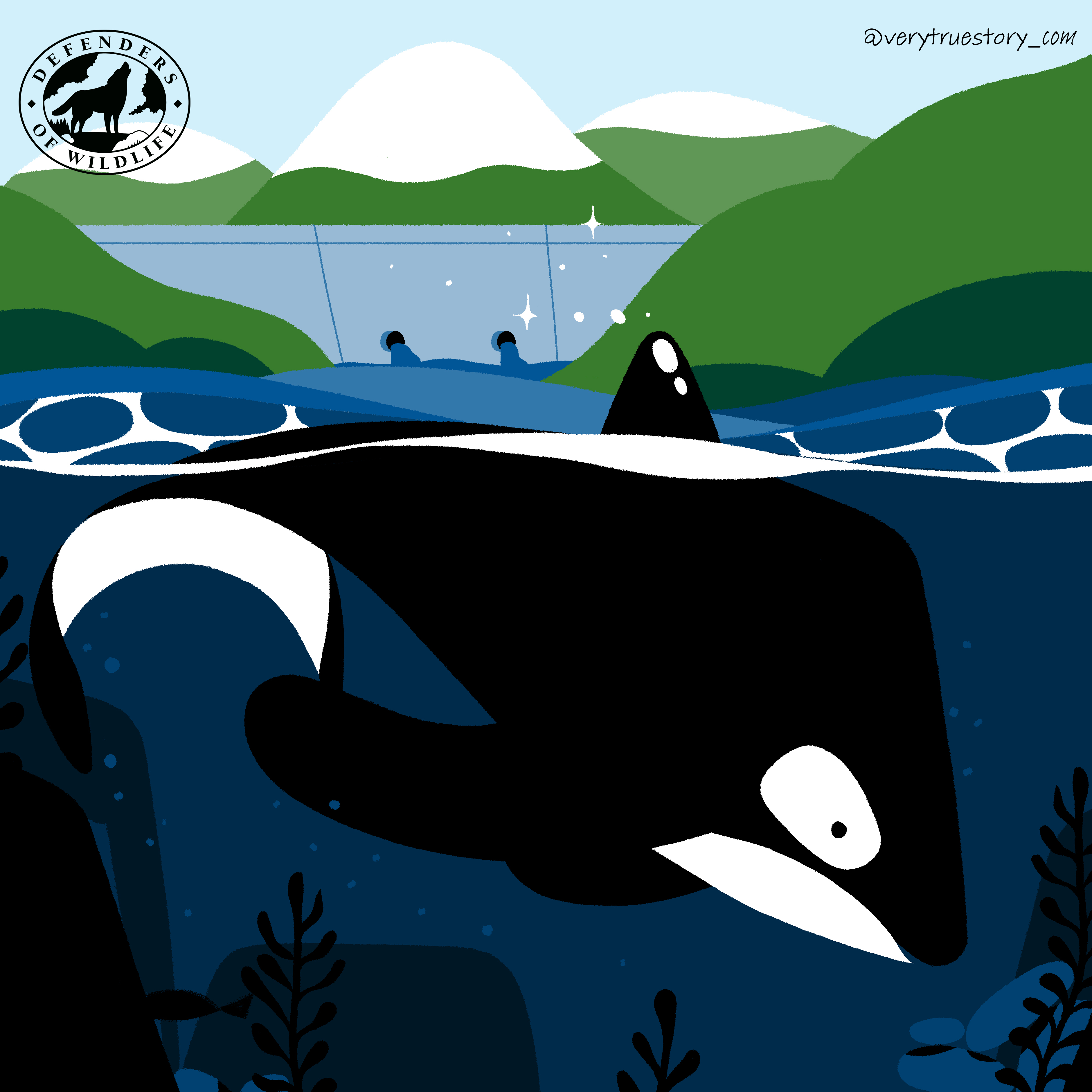 "We only have a few months left to think about the path we'll be choosing come November. Let's embrace November 3rd as another Earth Day. We owe it to ourselves and future generations to fight for a healthy planet, to stand up for a diverse and inclusive world for ourselves and for wildlife, and to vote accordingly."
Read More