Sign up for Wildlife Updates
Learn more about our efforts to protect wildlife and how you can help lend your support to animals everywhere.
Join host Jeff Corwin for a celebration of a few of North America's most amazing birds and the conservation heroes fighting to save them. The adventure begins on the coastal cliffs of Central California where Jeff will witness wild California Condors soaring overhead. Next, we travel to the renowned Alaska Raptor Center to help a juvenile bald eagle return to the wild. Then, we travel to Jeff's home state of Massachusetts to help save the salt marsh sparrow, a species only found in America. Finally, we'll help veterinarians protect owls from harmful pesticides. Get ready for an amazing avian adventure like no other!
Let your representatives know that wildlife and the environment are an important issue! Take action and urge them to defend this landmark law and protect threatened and endangered species for generations to come.
Take Action!
Behind the Scenes
The story of the California condor is one of hope—and one that demonstrates that it truly takes a village to save a species from disappearing forever. Read more from our California program director on this inspirational American wildlife success story!
The Endangered Species Act is an important part of protecting and restoring endangered species, however action plans often don't adequately address the threat that climate change poses to ESA listed species. Learn more about the impact of climate change on endangered species.
Conservation needs action, and we can all play a critical role. Learn about simple acts that you can do to make a big difference in helping the wildlife in your community!
Image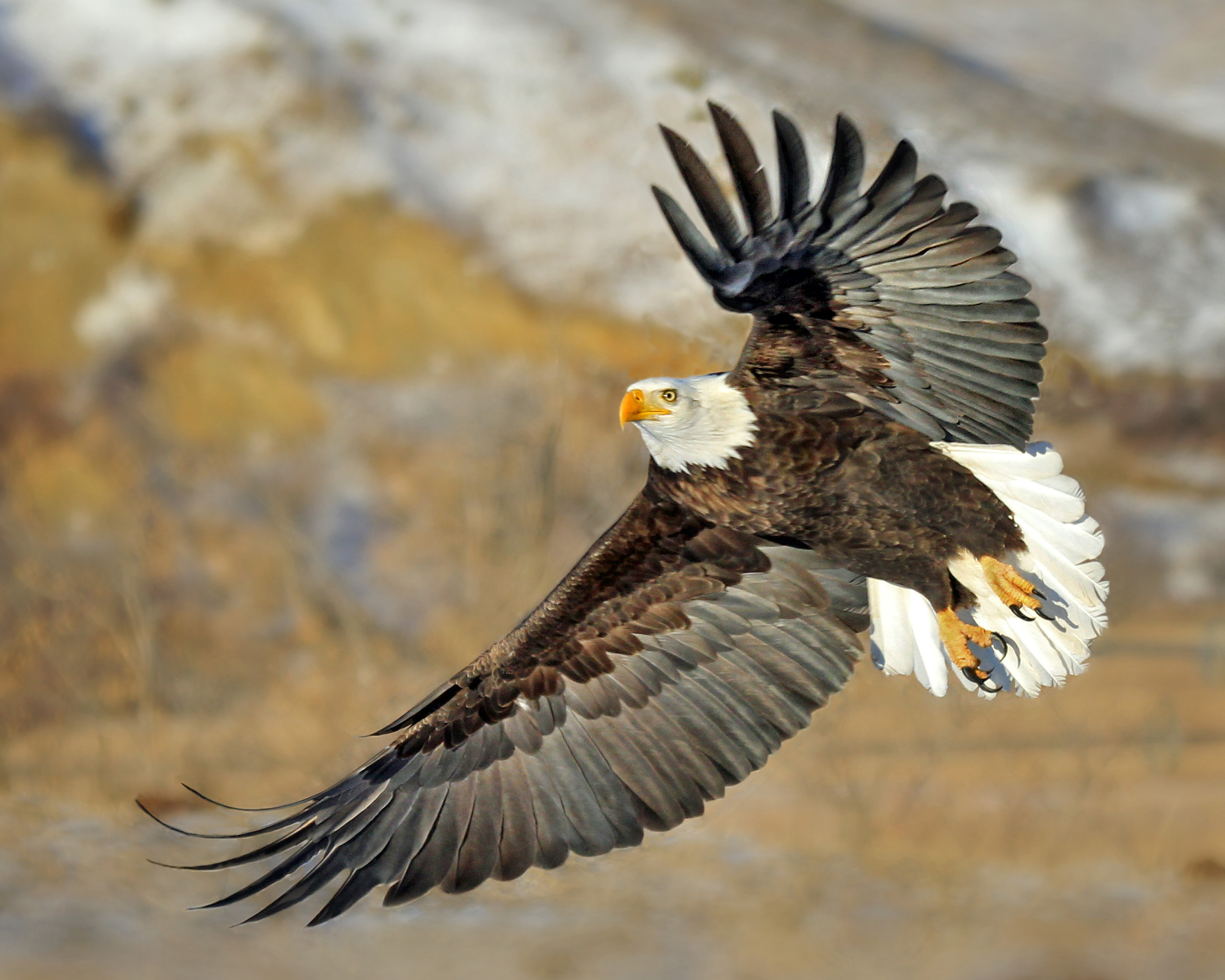 Image Credit
Stacy Ellenwood
Looking for a special wildlife gift? We have you covered!
Defenders has a wide variety from crowd favorites like our signature wildlife socks to our cuddly plush adoption bundles featuring huggable stuffed animals like wolves, bears and sea otters! Don't forget that every purchase you make in our Gift Center empowers our life-saving conservation work on behalf of threatened and endangered species across the country! 
Adopt an Animal
After the Show
Defenders of Wildlife works on the ground, in the courts, and on Capitol Hill to protect and restore imperiled wildlife and habitats across North America. Learn more about what we do!