A new and exciting Defenders project is assisting the US Air Force develop partnerships to support the designation of Northwest Florida as a Sentinel Landscape to protect the mission of Eglin and Tyndall AF Bases, the Naval Air Stations at Pensacola and Whiting Field and NSA Panama City. This federal designation would coordinate federal, state, and local programs to conserve working forests, farms, and ranches and conserve wildlife habitat at the same time. Having the support of the Florida Fish and Wildlife Conservation Commission (FWC) and its conservation programs will be key to successfully realizing the goals of the Northwest Sentinel Landscape.
"The Sentinel Landscapes initiative is an enormously important partnership effort that supports wildlife conservation, keeps working lands working and at the same time strengthens military training and readiness." — Mr. Mike Oetker, Deputy Regional Director, Acting Regional Director, U.S. Fish and Wildlife Service, Southeast Region
Eglin Air Force Base, as the designated anchor military installation in northwestern Florida, is proposing to nominate the western portion of the Florida panhandle for federal designation as the Northwest Florida Sentinel Landscape. The goal of this proposal is to create an innovative partnership for collaboration and coordination among private landowners, conservationists, military installations, government agencies and others. This landscape-scale partnership will help ensure sustainability of agriculture and forestry, maintain our national defense capabilities and conserve Northwest Florida's natural resources. A Sentinel Landscape designation will provide greater access to funding and assistance from federal, state and local government and private sector programs to better address the complex and often conflicting demands of population growth, economic development, rural vitality, military readiness, and natural resource protection in Northwest Florida.
 The Sentinel Landscape designation will help focus resources to complement efforts to protect imperiled species, and Defenders is looking forward to continuing to work with stakeholders to protect Florida wildlife.
Author(s)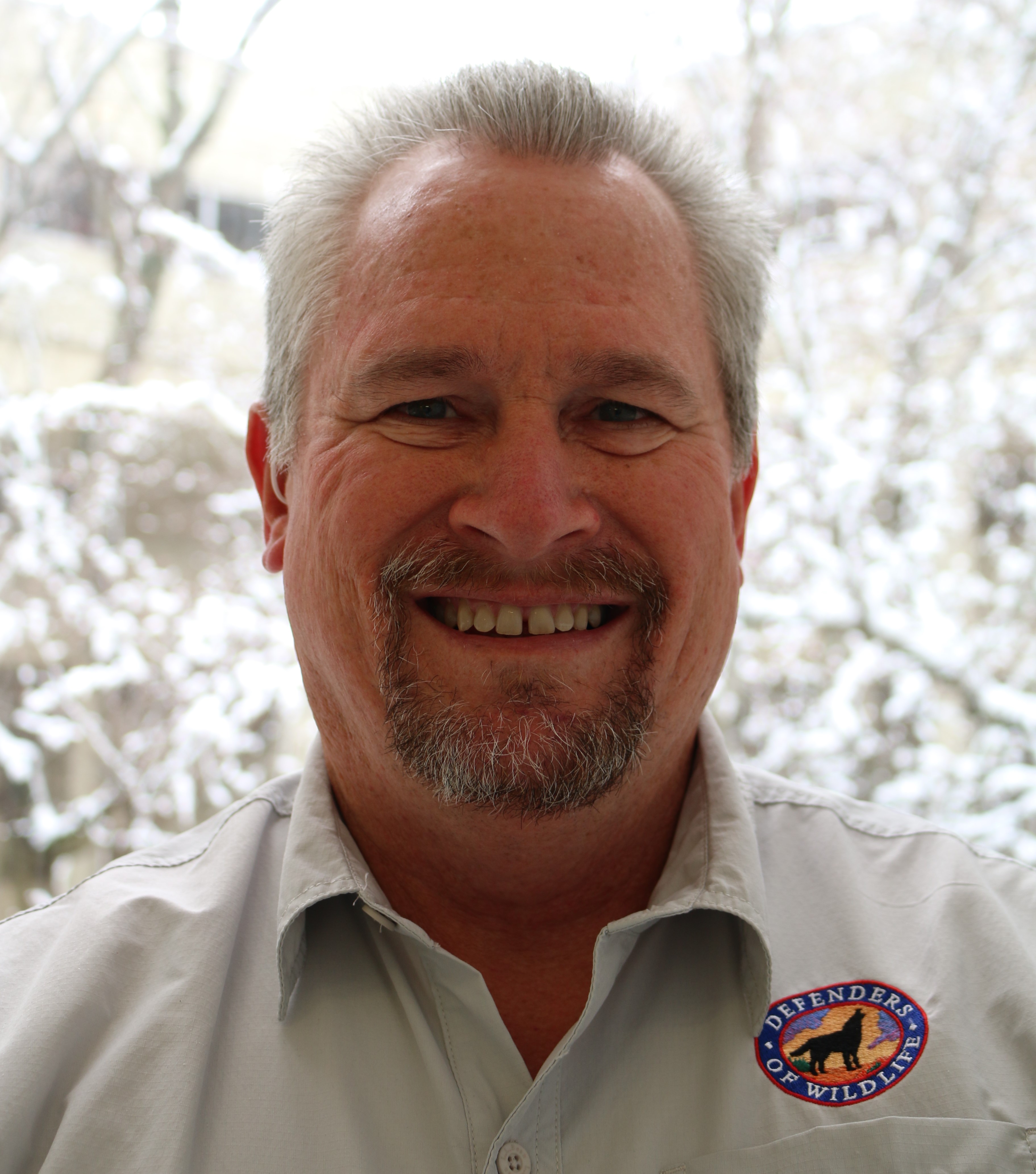 As Senior Representative for Defenders of Wildlife, Kent Wimmer is advocating for protecting landscapes and wildlife habitats in northwestern Florida.