While many are preparing to celebrate   with friends and family, 159 public servants in Washington, D.C. are enduring fear and uncertainty for their future. Their bosses, President Trump and Department of Interior Secretary Bernhardt, have told them that they must immediately relocate or give up their jobs at the Bureau of Land Management (BLM). By tomorrow, they must accept forced reassignment or forfeit their employment.
The BLM is an agency that is virtually unknown, but is vitally important to most Americans. The Bureau manages 248 million acres of public lands, home to over 400 threatened or endangered species and another 2,200 at-risk species , many of whom depend on the public lands for their survival. In addition to affecting wildlife, the agency's decisions directly influence our nation's energy future and climate footprint. Responsible for 700 million acres of federal minerals (e.g., oil, gas, and coal) and large-scale renewable energy development, the BLM holds sway on whether we will embark on a path toward a sustainable energy future or continue our current climate change trajectory. (Twenty percent of this nation's greenhouse gases are emitted from public lands – that would be fifth in the world if US public lands were considered a country.)
More than 95 percent of the Bureau's 10,000 employees live and work in the western states near the lands and resources they manage. A small force is also headquartered in Washington, D.C., to represent the agency and its mission in our nation's capital. While fewer in number, the headquarters (HQ) staff do crucial work for the agency and the public, interacting with Congress, briefing leadership, and engaging with counterparts in other federal agencies to steward a vast American estate. 
This past summer the Trump administration announced its intention to dismantle the BLM HQ and put Acting Director Pendley (formerly a lawyer representing the fossil fuel industry among others) in charge. The BLM Director and associate directors (save one) were directed to move to Grand Junction, a rural town in western Colorado in the heart of oil and gas country. Most of the remaining staff (and approximately 40 currently vacant positions) will be scattered to existing BLM field offices across the West. Program teams  will be severed with team members stationed in different states. The Fish and Wildlife Conservation & Environmental Protection team, for instance, will be divided up between Salt Lake City, Denver, and Missoula.
In mid-November, Acting Director Pendley issued notices giving HQ staff 30 days to decide whether to move west or leave the BLM. It appears, not unexpectedly, that most HQ employees are unable to move and will lose their jobs as they make impossible choices between their careers and their spouses' jobs, children in school, and lives firmly rooted in their communities.
Dismantling and scattering a federal agency's Washington, D.C. office may seem like madness. After all, Washington is where policymaking happens, and to thrive and survive, federal agencies need to be in on the action. Without a consistent presence in the capital, it's difficult to imagine how the BLM will have a voice in policy-making and avoid being marginalized. 
Why then, is the administration decapitating this important agency? The administration claims dissolving HQ is necessary to put BLM employees closer to the lands that they manage—a laughable rationale given that the vast majority of the agency's staff are already located throughout the West. 
No, the real reason is the Trump administration's fixation on facilitating drilling, mining, and other resource exploitation on public lands for private gain. For this administration and its industry allies, the BLM's HQ and its role as a national policy advisor for wildlife, wilderness, and outdoor recreation, poses a barrier to unfettered resource extraction on the public domain. Disassembling and moving the HQ elsewhere diminishes the relative power of the HQ; forcing staff to relocate will vacate most of the HQ positions, leaving no one home to actually do the work.
In the long run, the BLM HQ may fade into obscurity, possibly even be absorbed by the state and field offices quartering the dispossessed HQ employees. The end result may be that the BLM reverts to its roots, an agency that exists simply to administrate drilling, mining, logging and other extractive uses instead of proudly stewarding a national trust on behalf of the American people.
Congress has an opportunity to thwart this harmful reorganization in the Fiscal Year 2020 appropriations bill. Congress needs to explicitly block the expenditure of funds (both this year and previous years) for the relocation of headquarters. Congress could also take measures to prevent the relocation of Washington, D.C., staff positions outside of the Washington area. These actions would help BLM employees facing a wrenching choice and prevent lasting damage to an embattled yet utterly important agency.  
Here's hoping that Congress can come to the rescue this holiday season and give the 159 BLM employees – and all Americans – a reason to celebrate.
Author(s)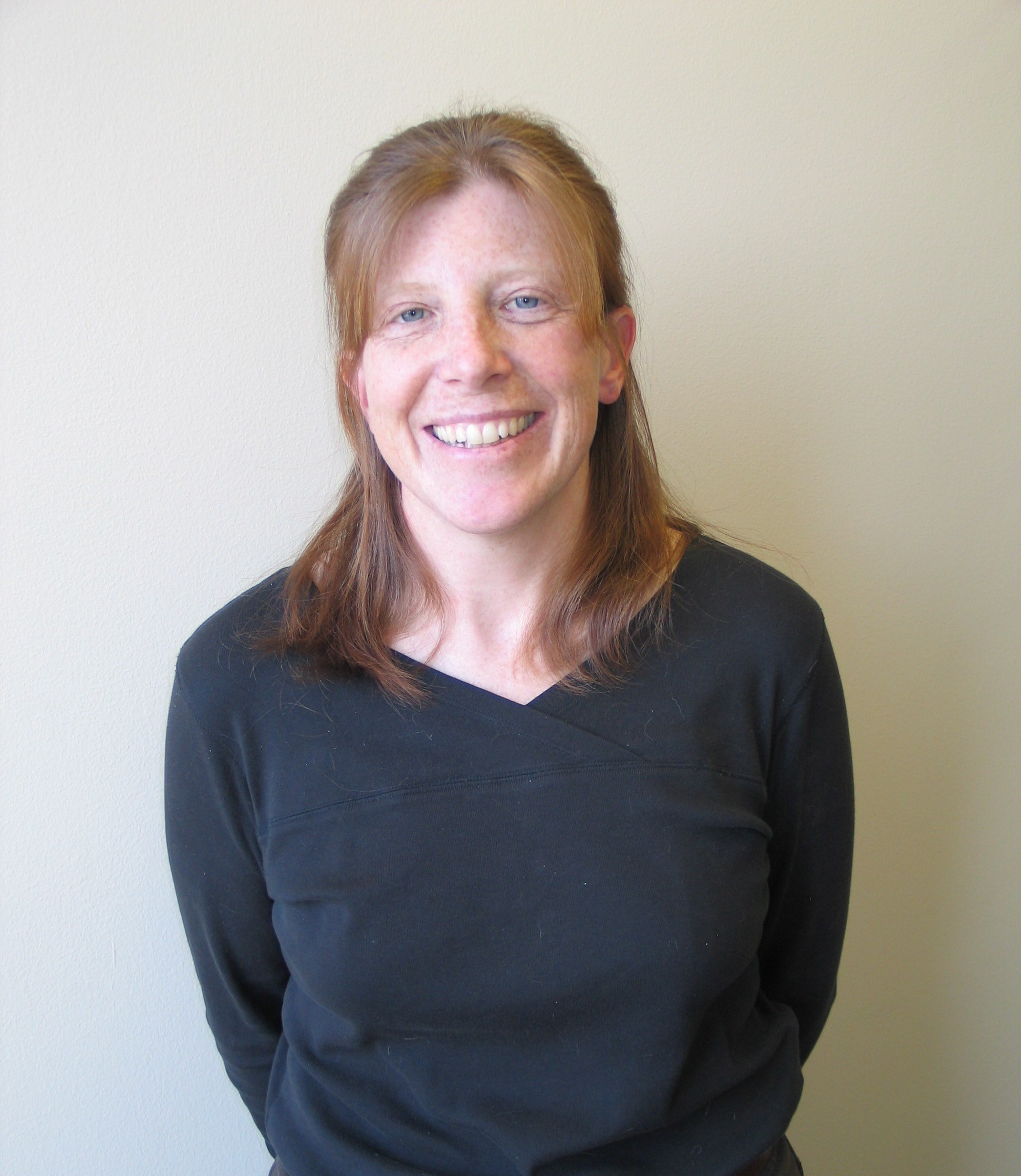 Vera Smith works to defend, strengthen and expand federal law, policy and practice to improve wildlife conservation and recovery on federal lands as Defenders' Senior Federal Lands Policy Analyst.