One of America's Most Endangered River Systems
At over 400,000-acres, Okefenokee National Wildlife Refuge in Georgia protects almost all North America's largest blackwater wetlands, sheltering a vast mosaic of pine islands, serpentine blackwater channels and cypress forests that provide habitat for an abundance of wildlife. But like the imperiled species that call the refuge home, Okefenokee itself is now endangered by heavy mineral sand mining that could cover 12,000 acres and come within 400 feet of the swamp. That is why Okefenokee and the St. Marys River - the headwaters of which are formed in the swamp - was listed in American Rivers Most Endangered Rivers report for 2020. 
Image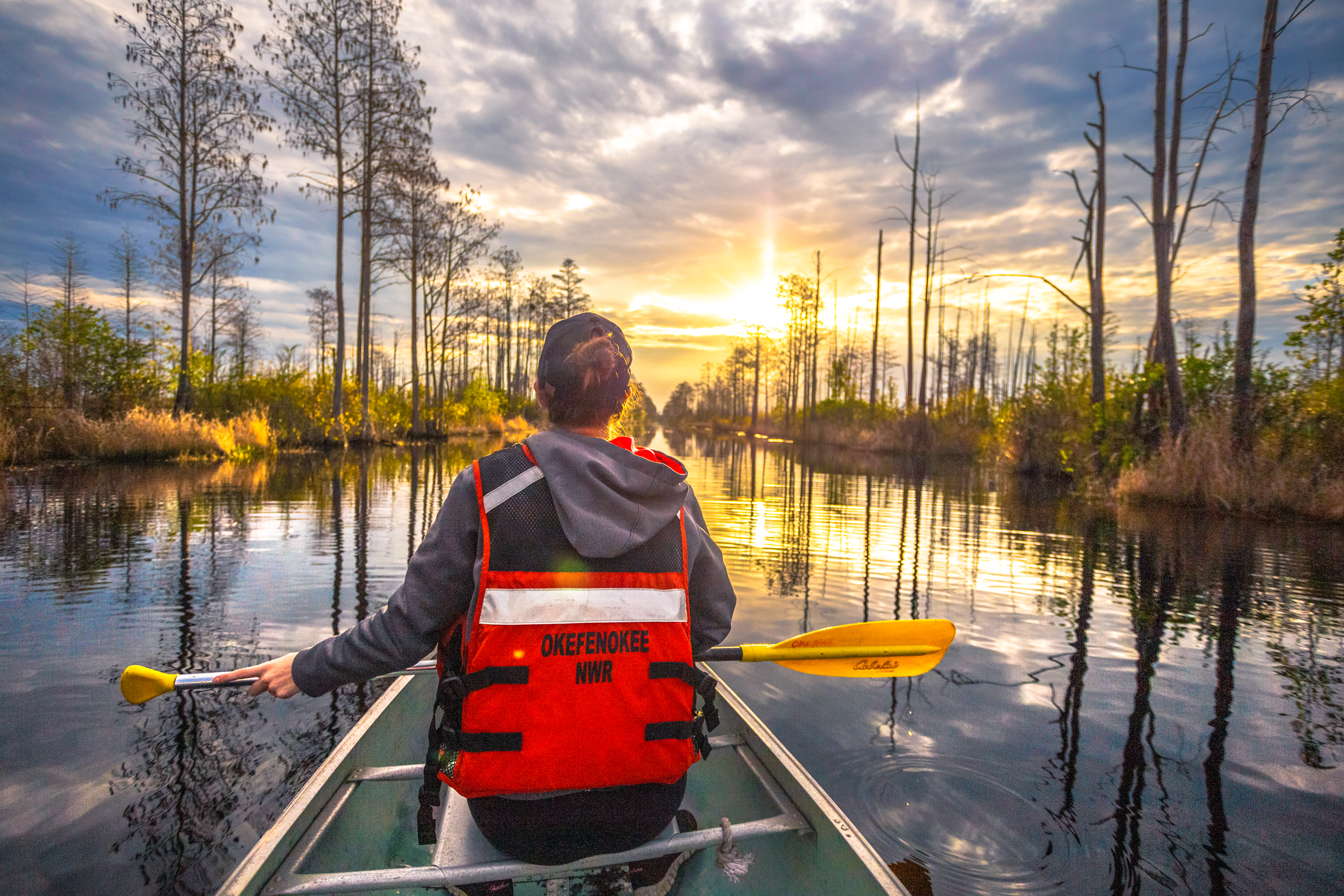 Image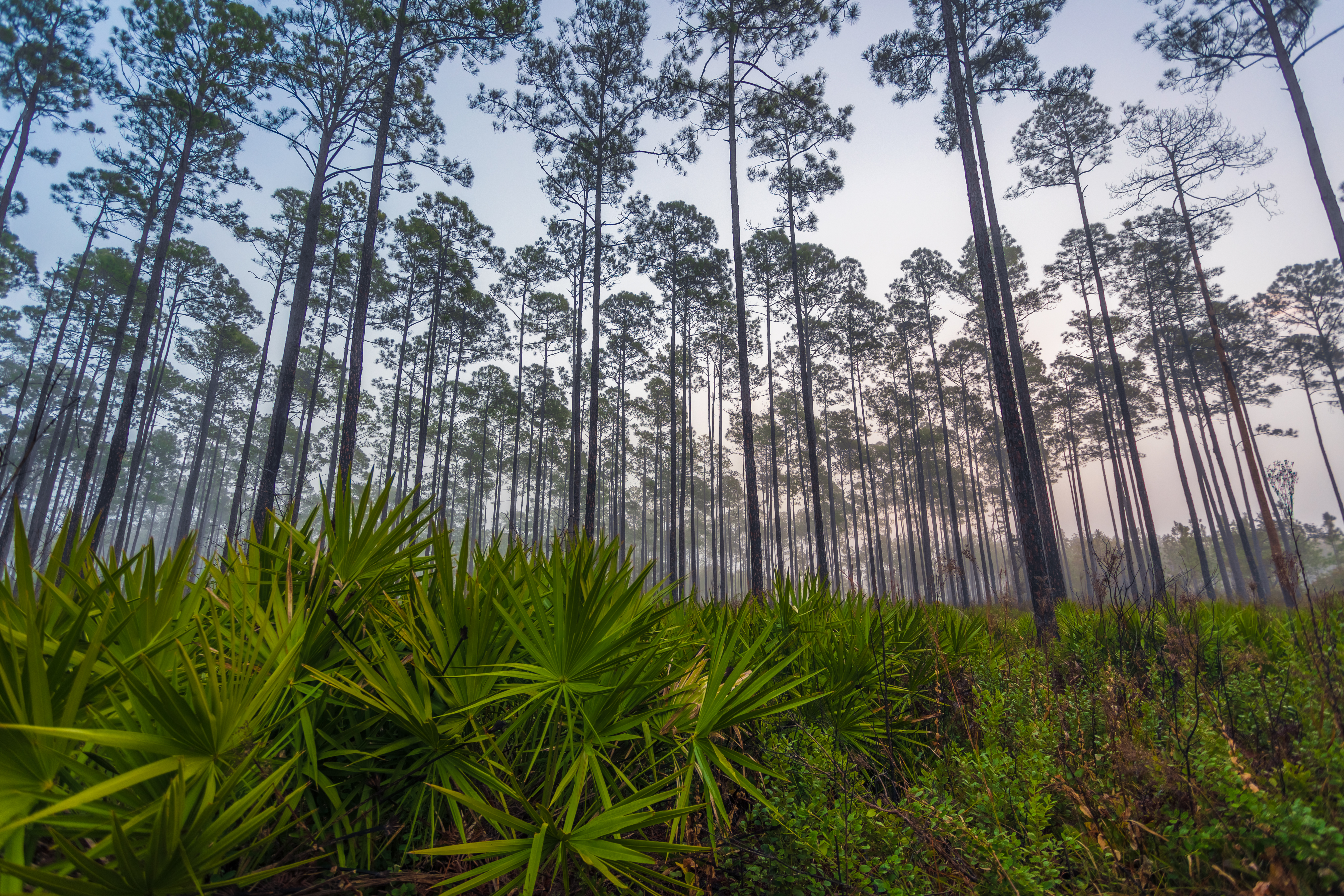 As the largest refuge east of the Mississippi River, Okefenokee is home to a multitude of rare and declining species, such as the eastern indigo, North America's largest snake. Roughly 15,000 American alligators ply the swamp's placid waters. Wood storks and sandhill cranes frequent the skies. And gopher tortoises find sanctuary in vast underground burrows, providing shelter to hundreds of other species. 
Image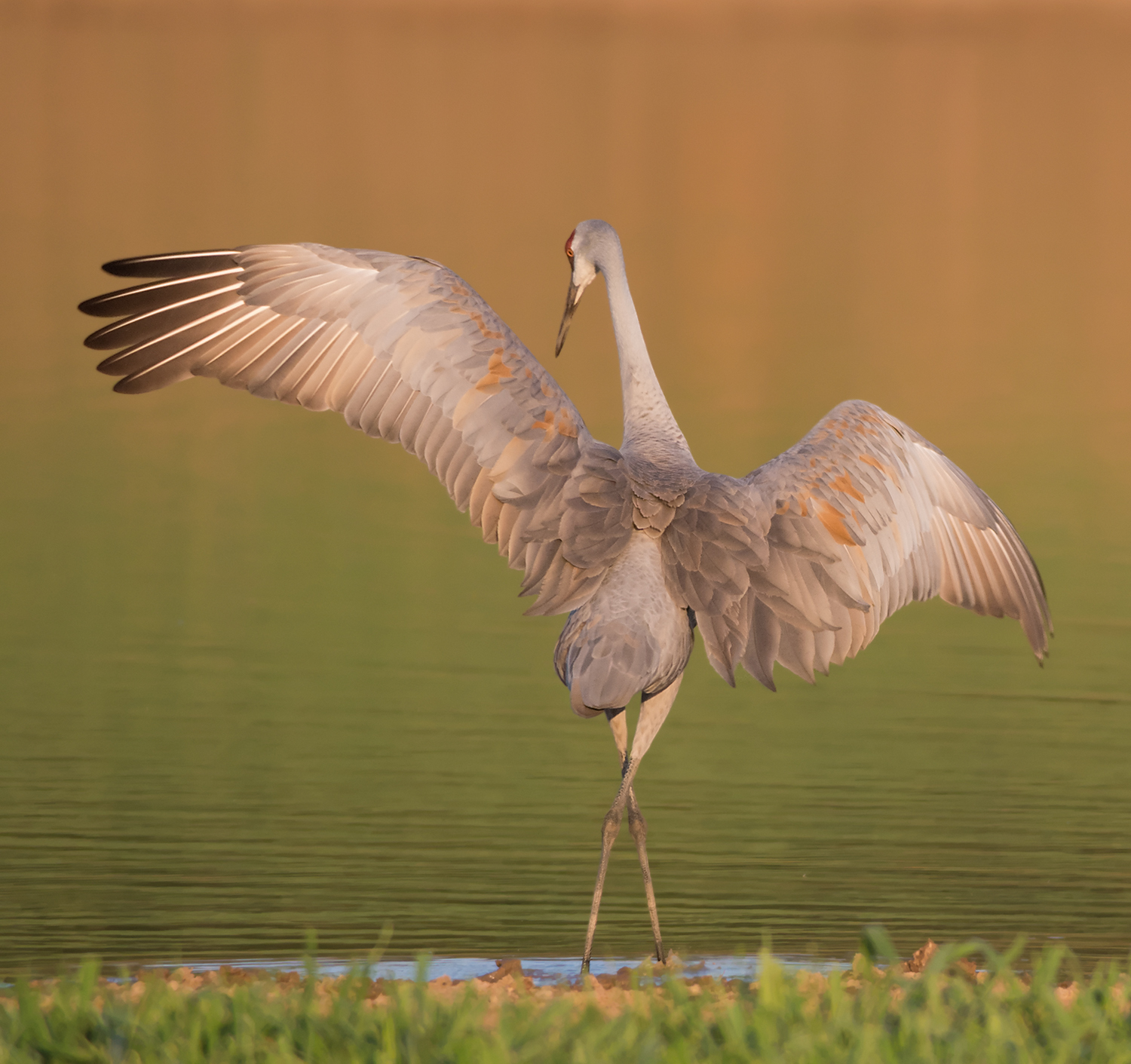 Image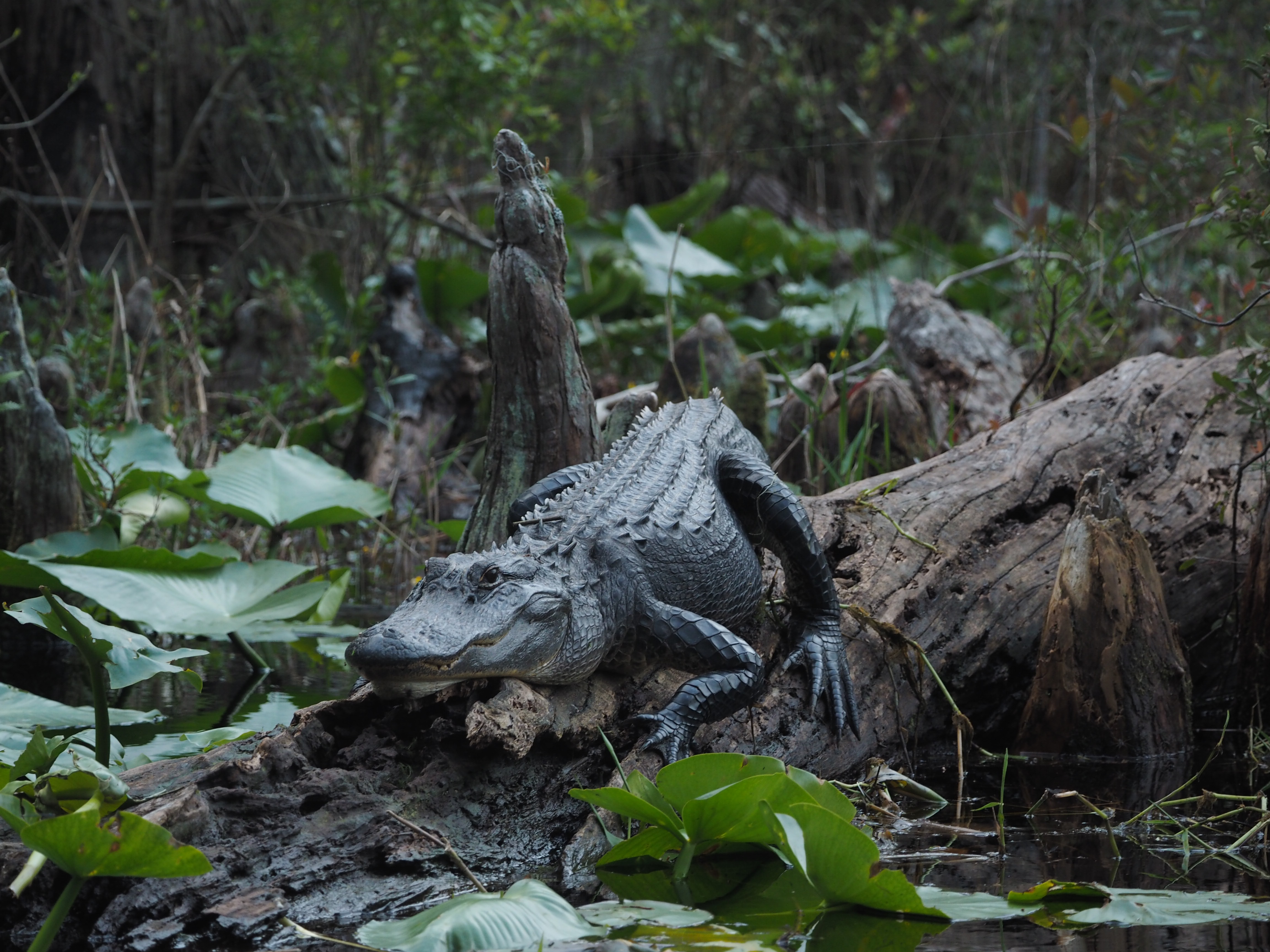 Image Credit
Michael Lusk
Image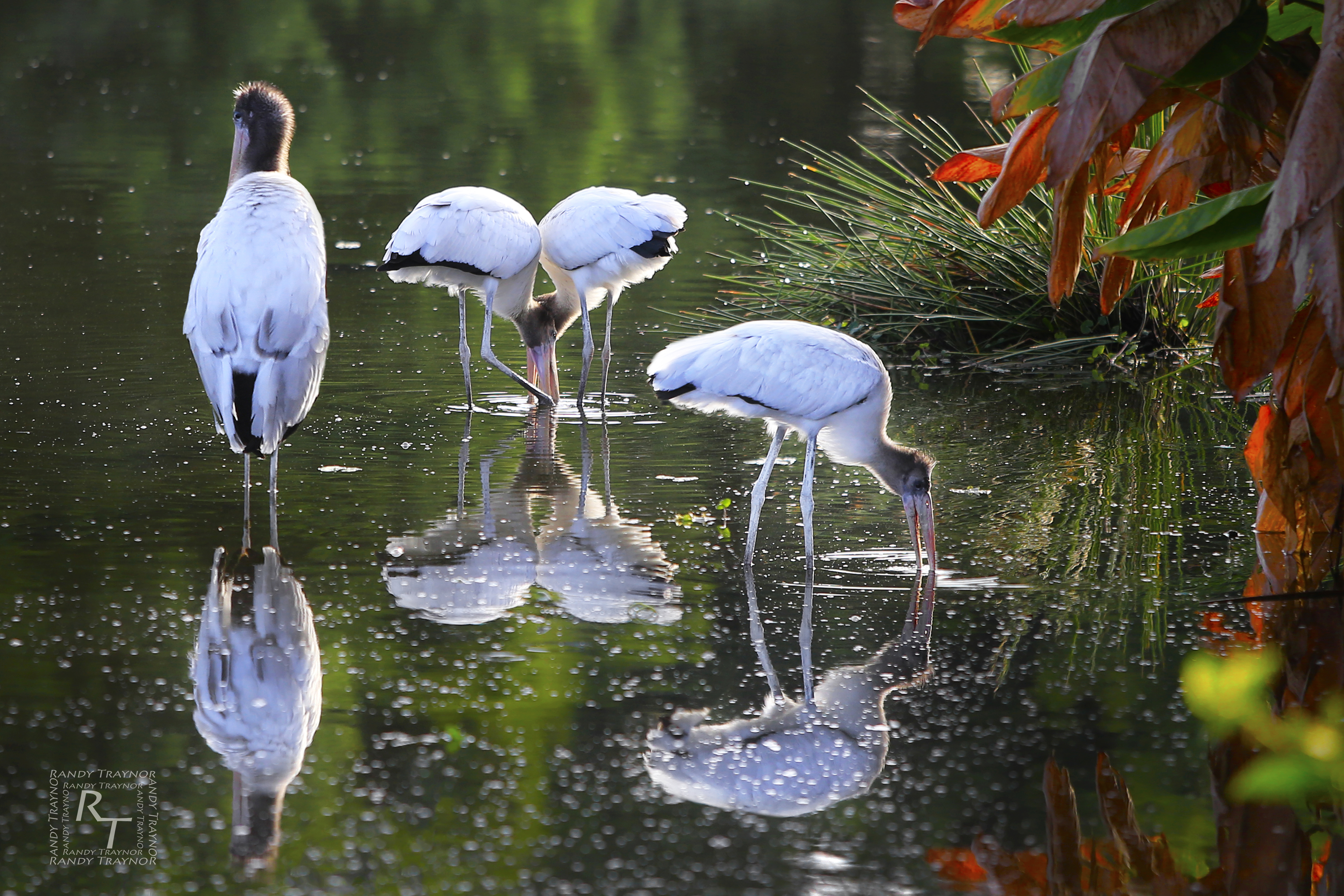 Image Credit
Randy Traynor
Image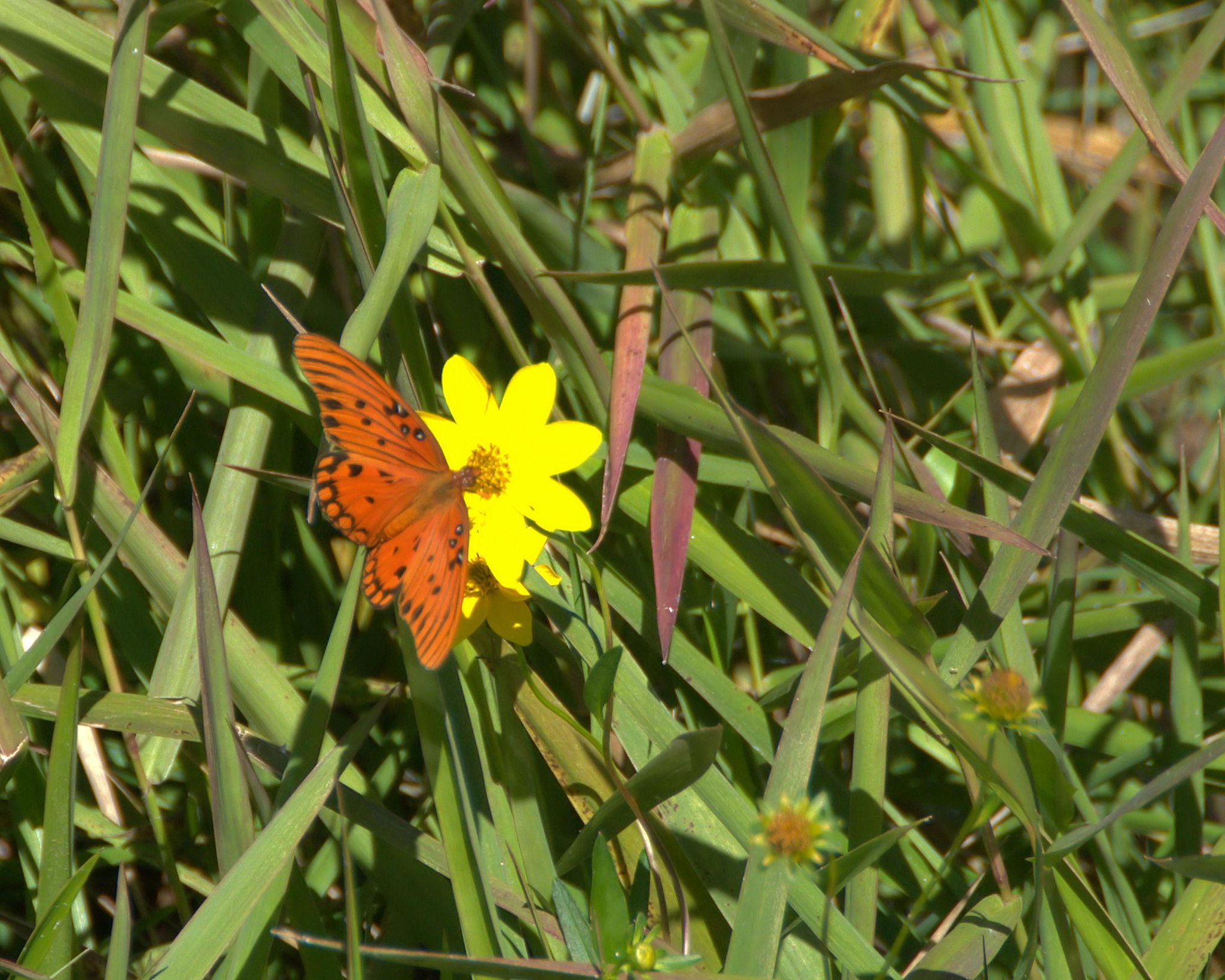 Image Credit
Steve Brooks/USFWS
Image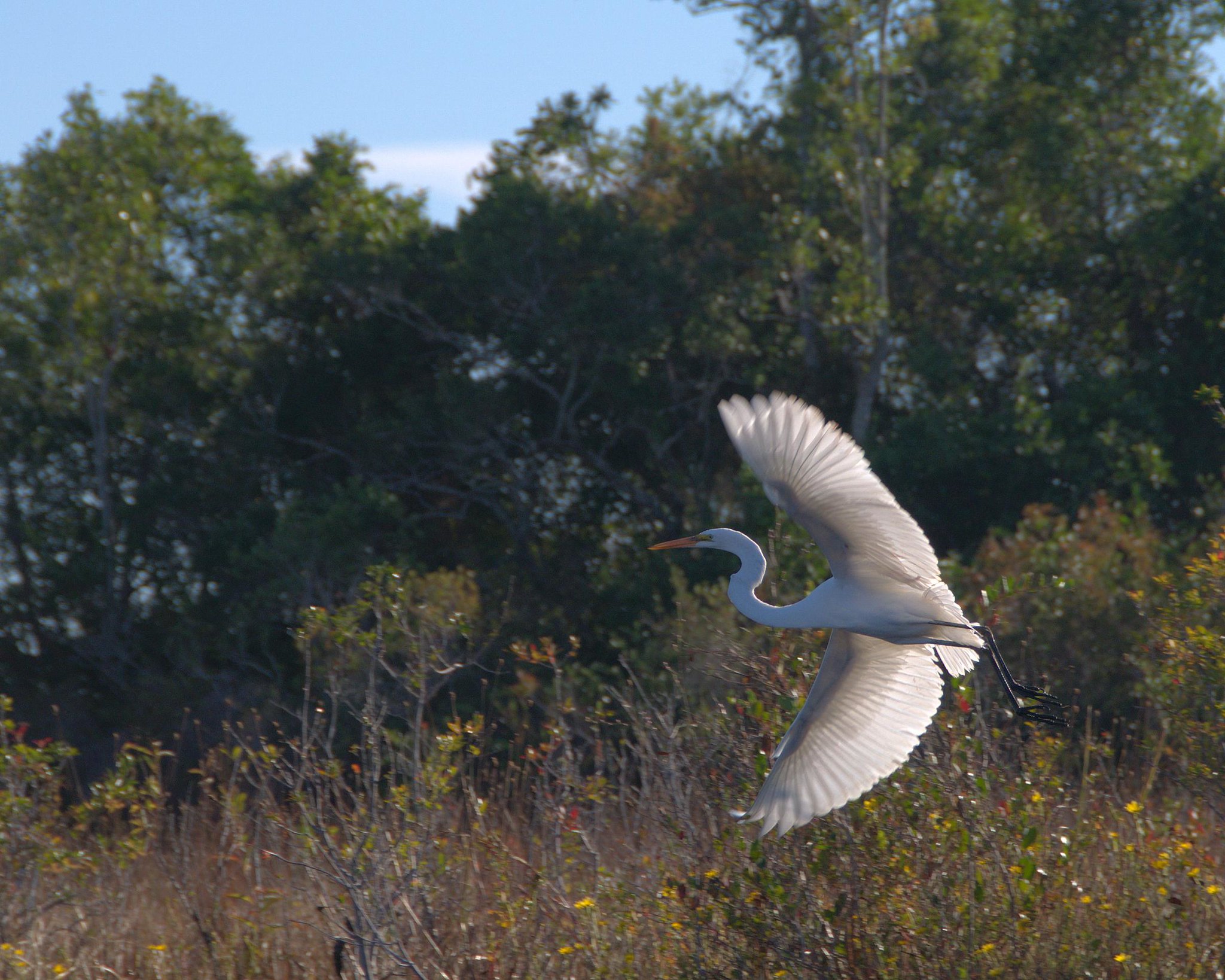 Image Credit
Steve Brooks/USFWS
Image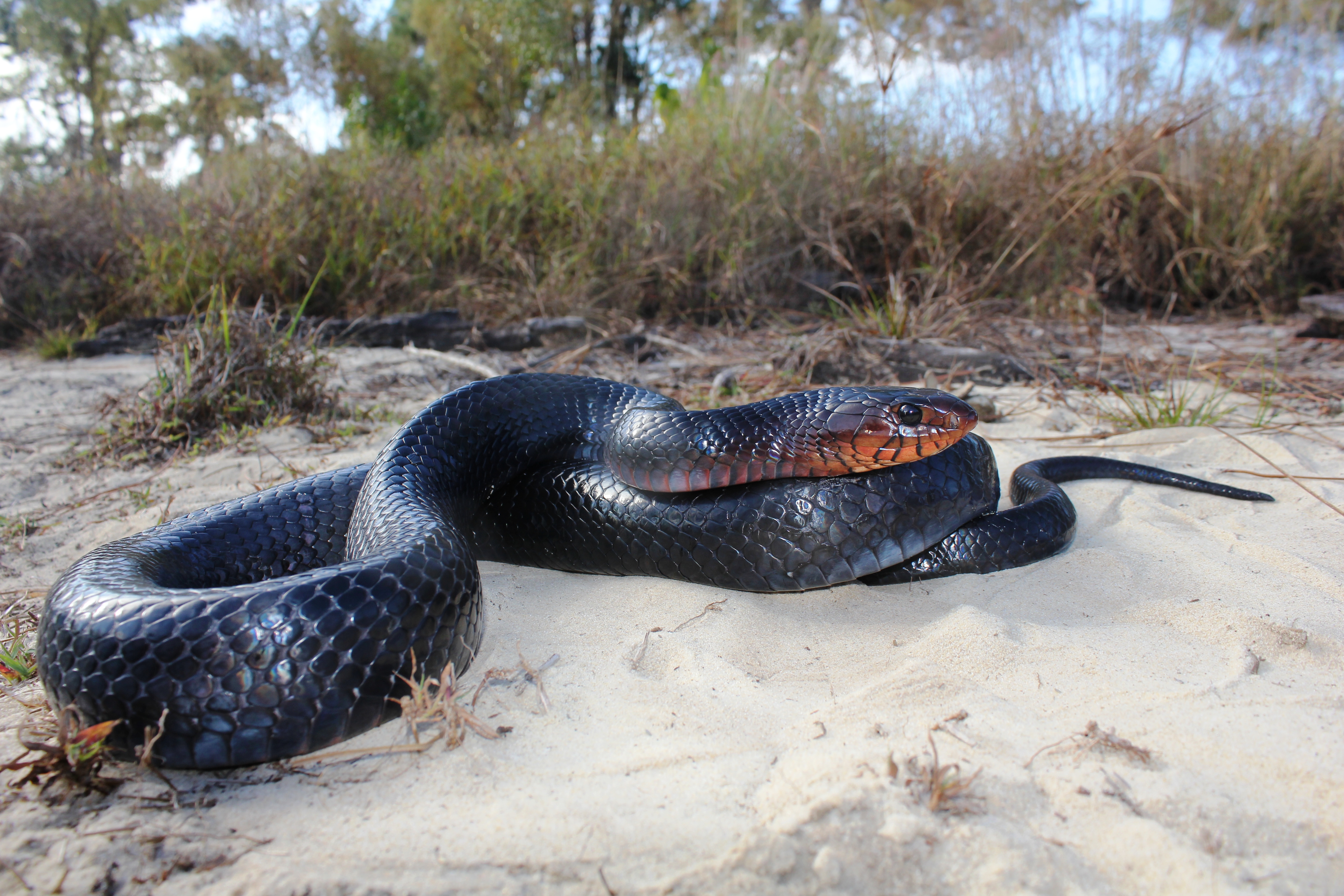 Image Credit
Kevin Enge/FWC
Okefenokee's dark skies, sense of solitude and untrammeled wilderness would further be blighted by lighting, roadbuilding and permanent facilities. Multiple government agencies have warned that the damage from mining would be permanent and unacceptable. 
Image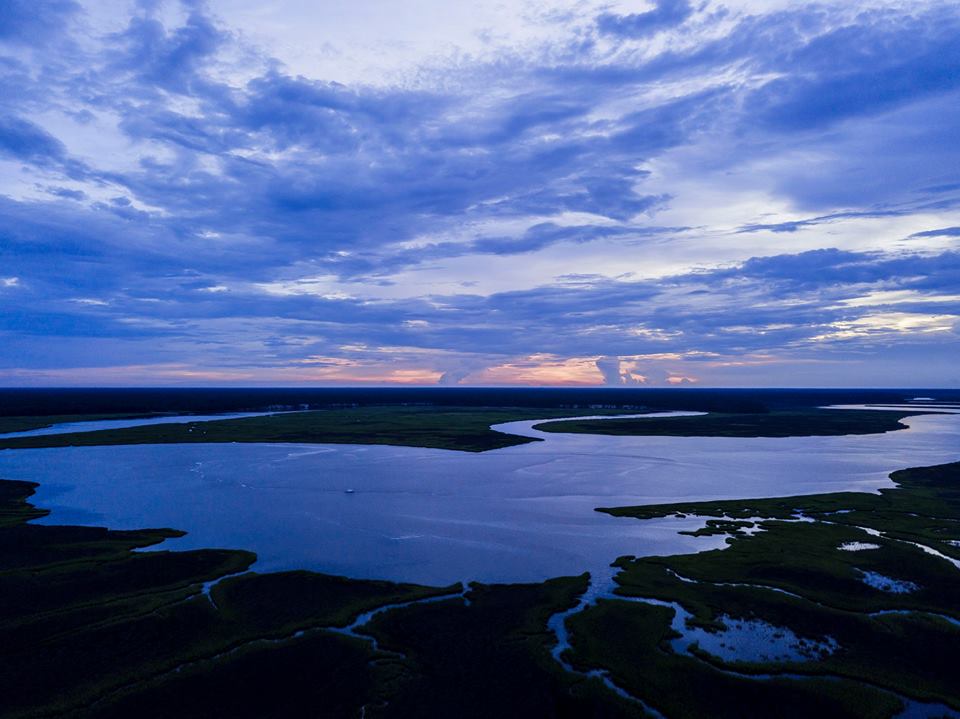 Image Credit
Ashley Alexander
Image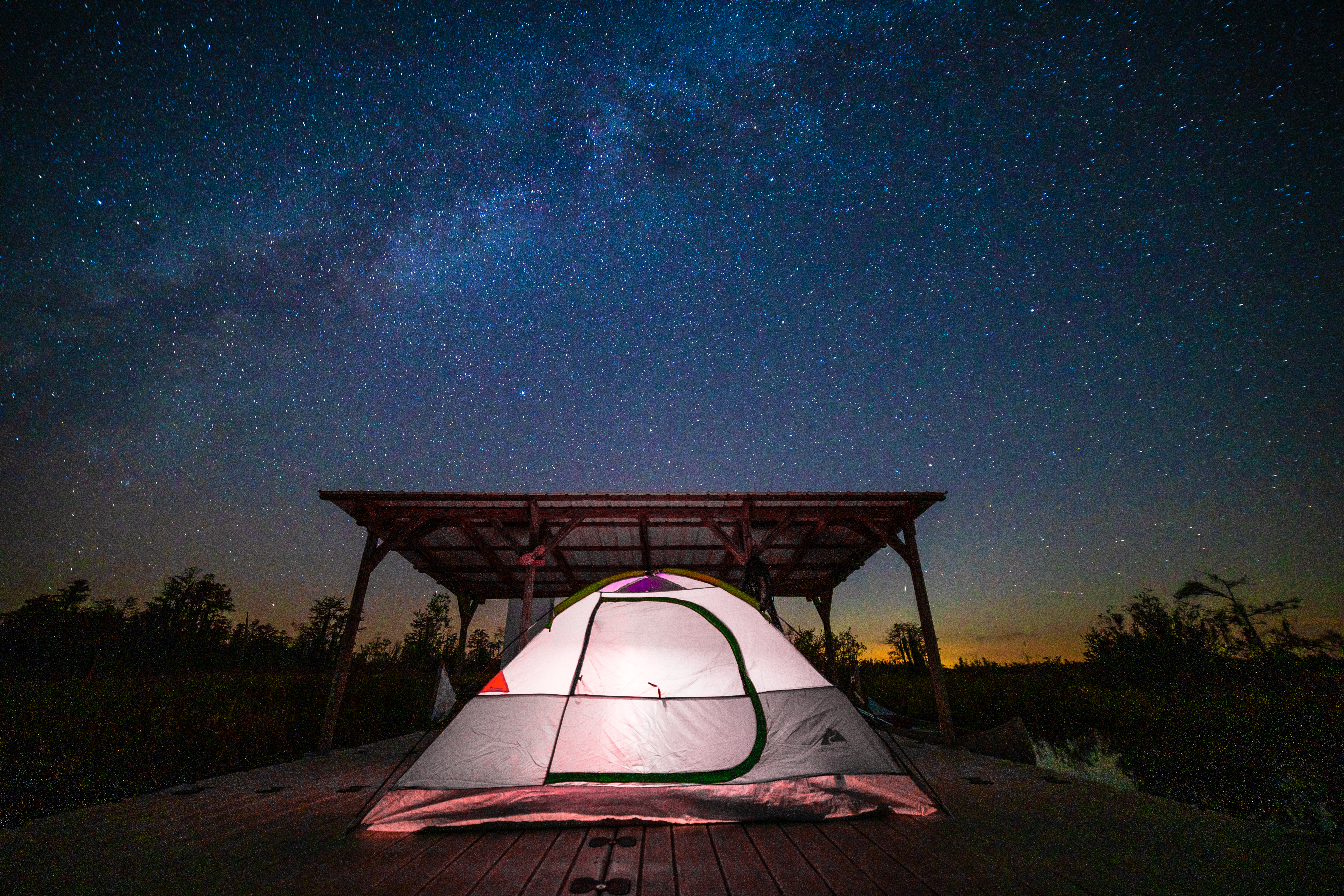 From this vast wetland ecosystem is born the St. Marys, a blackwater river that meanders 125 miles before spilling into the Atlantic. Largely unspoiled, the St. Marys River shelters a relict population of endangered Atlantic sturgeon, an ancient species that once reached lengths of up to 18 feet and plied river systems from Canada to Maine. The sedimentation, runoff and destruction of wetlands and tributaries caused by mining would likely push the remaining survivors over the edge. 
Image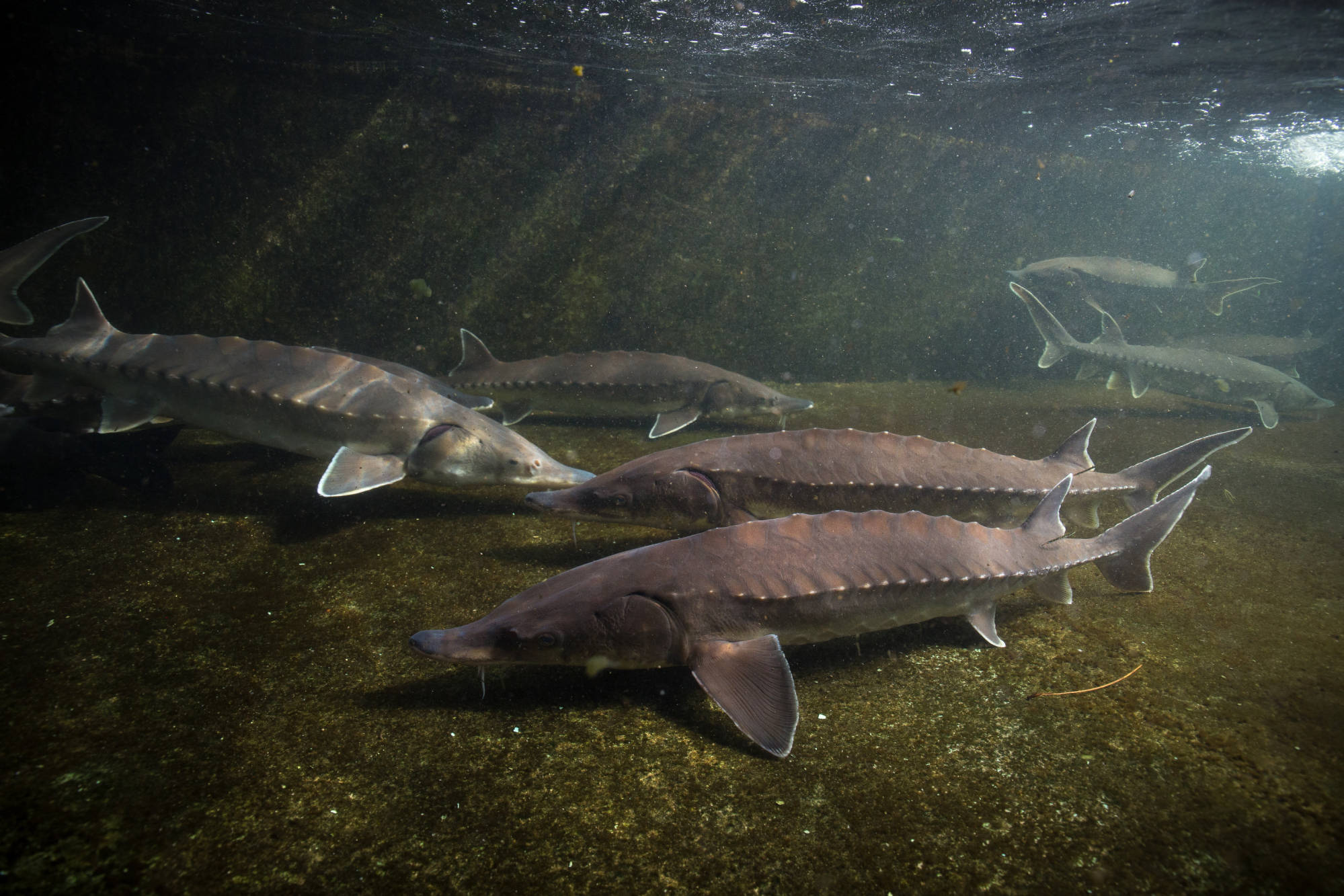 Image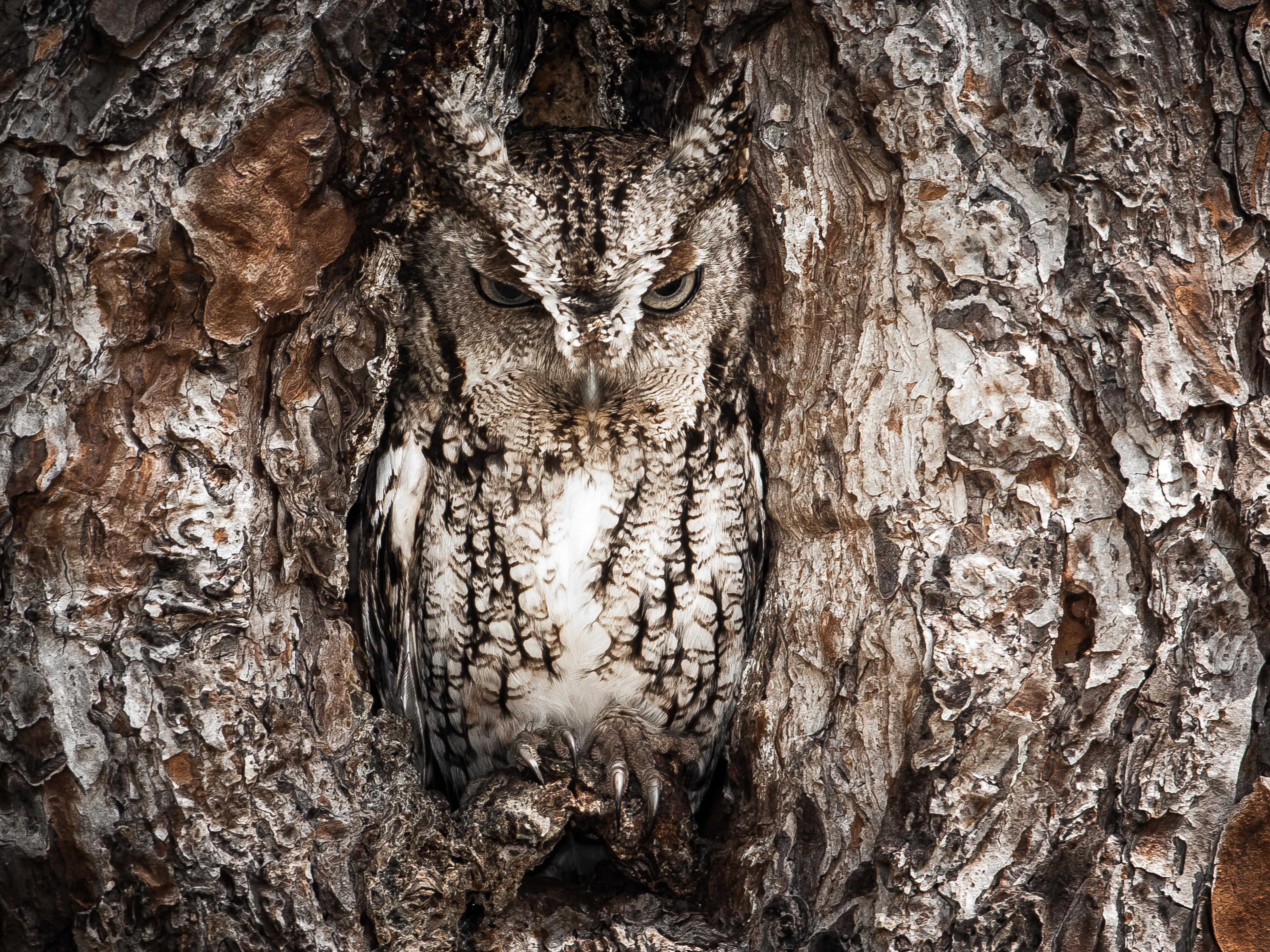 Image Credit
Graham McGeorge
Image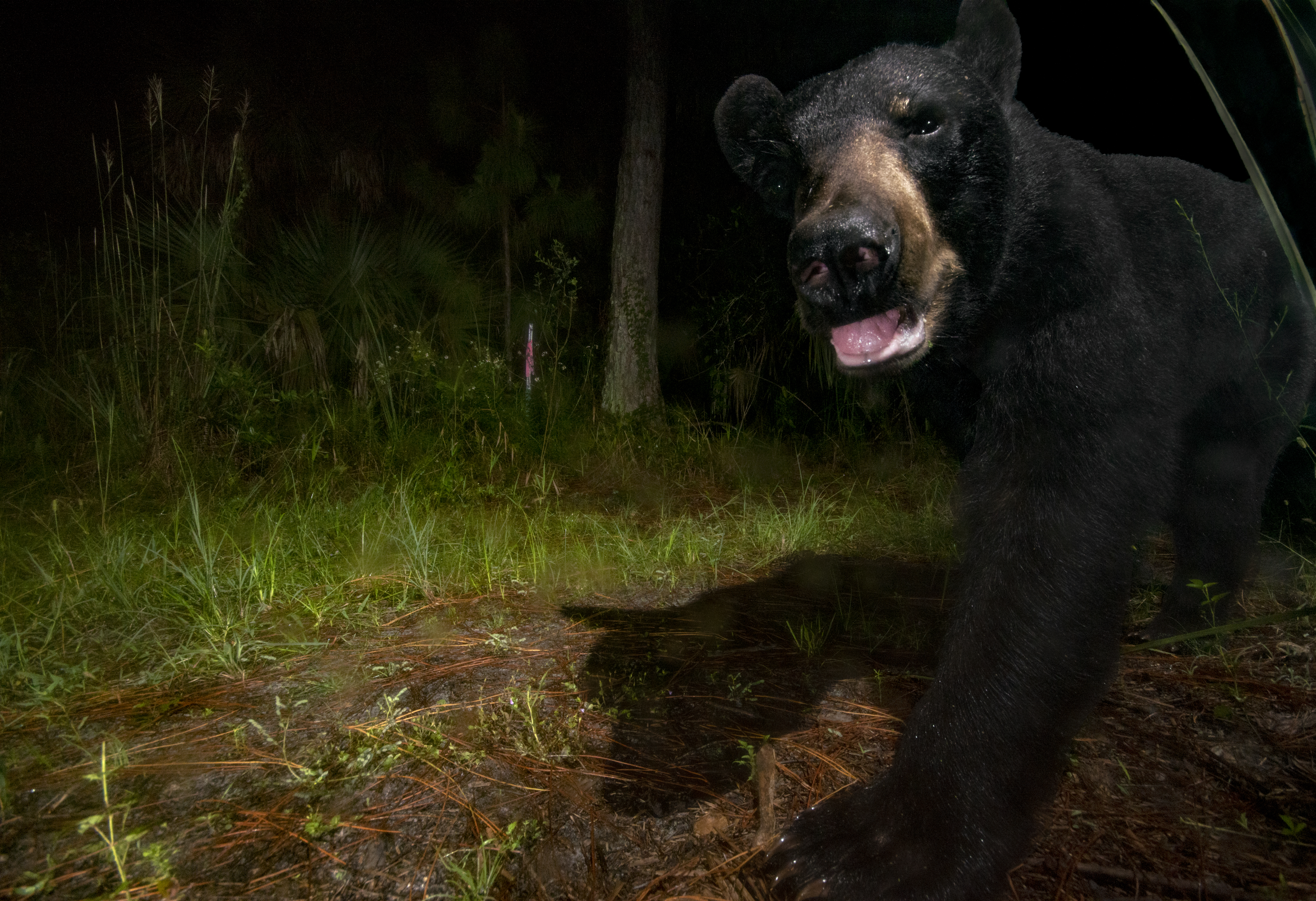 Image Credit
fStop Foundation
The National Wildlife Refuge System encompasses more than 850 million acres of habitat dedicated to the conservation of our nation's wildlife. Our largest network of public lands and waters, the refuge system conserves a stunning array of ecosystems, including forests, rivers and mountains; swamps, marshes and prairie potholes; rocky shorelines, remote islands and deep ocean. With thousands of species, Okefenokee is one of the crown jewels in this system of protected lands and is simply too special to risk to mining. Take action today and tell the Army Corps of Engineers to reject Twin Pines' permit application.
Author(s)
Image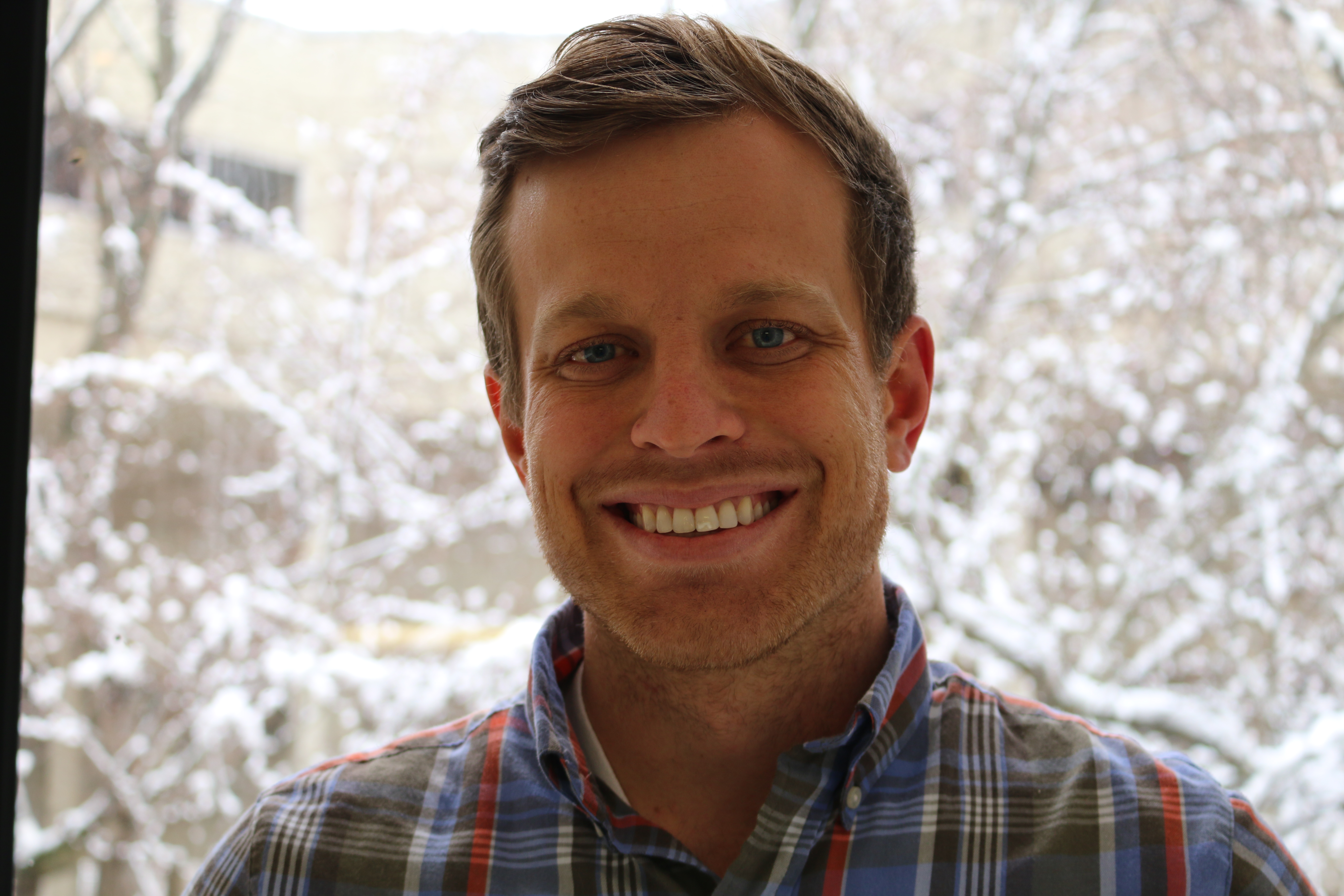 Christian Hunt is responsible for advancing Defenders' conservation objectives throughout the Southeast and defending public lands and listed species such as the red wolf, red knot and Florida panther, among others.
A mining company called Twin Pines Minerals is continuing its campaign to strip mine for titanium on the edge of the unspoiled Okefenokee National Wildlife Refuge, a wetland of international importance.
After being forced by supporters like you to withdraw their last proposal, they're proposing a smaller project area in a blatant attempt to get around the environmental review process, with plans to expand in the future.
Take Action
Image