To say the least, 2020 has quickly become a more challenging year than anyone could have imagined. So many are dealing with difficult situations in these unprecedented times, struggling to figure out how to live without a job, without a loved one, without a beloved tradition, without peace and quiet at home.
In the face of this upheaval and uncertainty, we have a unique opportunity to reimagine what we want our society to look like and work together to make it better. We must confront inequalities and environmental injustices and lift up all people. We must unite with our common and urgent purpose to protect wildlife, special landscapes and ourselves. We must use our power to slow climate change, limit overexploitation of natural resources and end our dependence on fossil fuels. We must stop the planet-wide, human-caused extinction that is devastating biodiversity—the rich variety of plants and animals that ensures ecosystem balance and resilience.
Image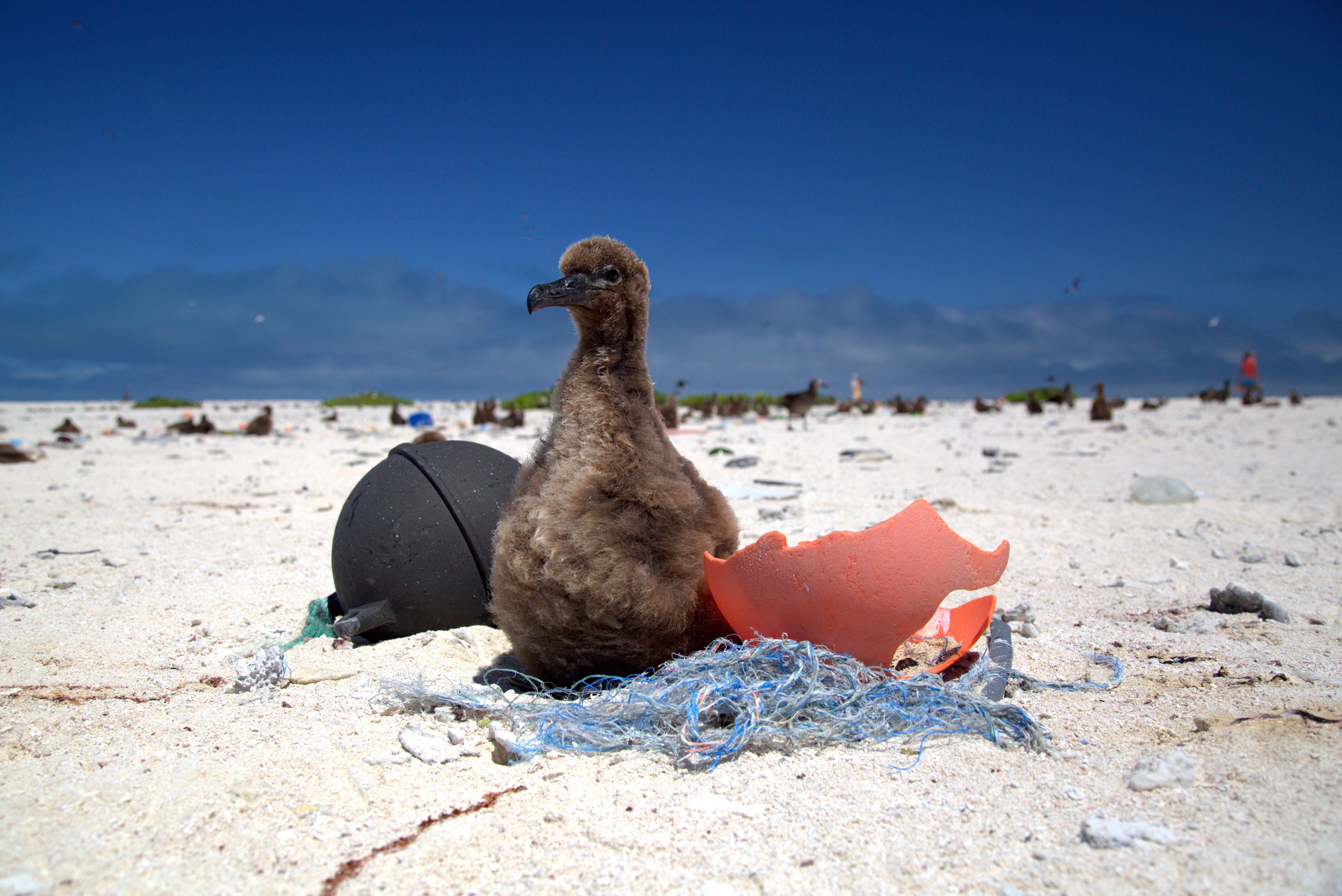 Image Credit
NOAA Coral Reef Ecosystem Program
Image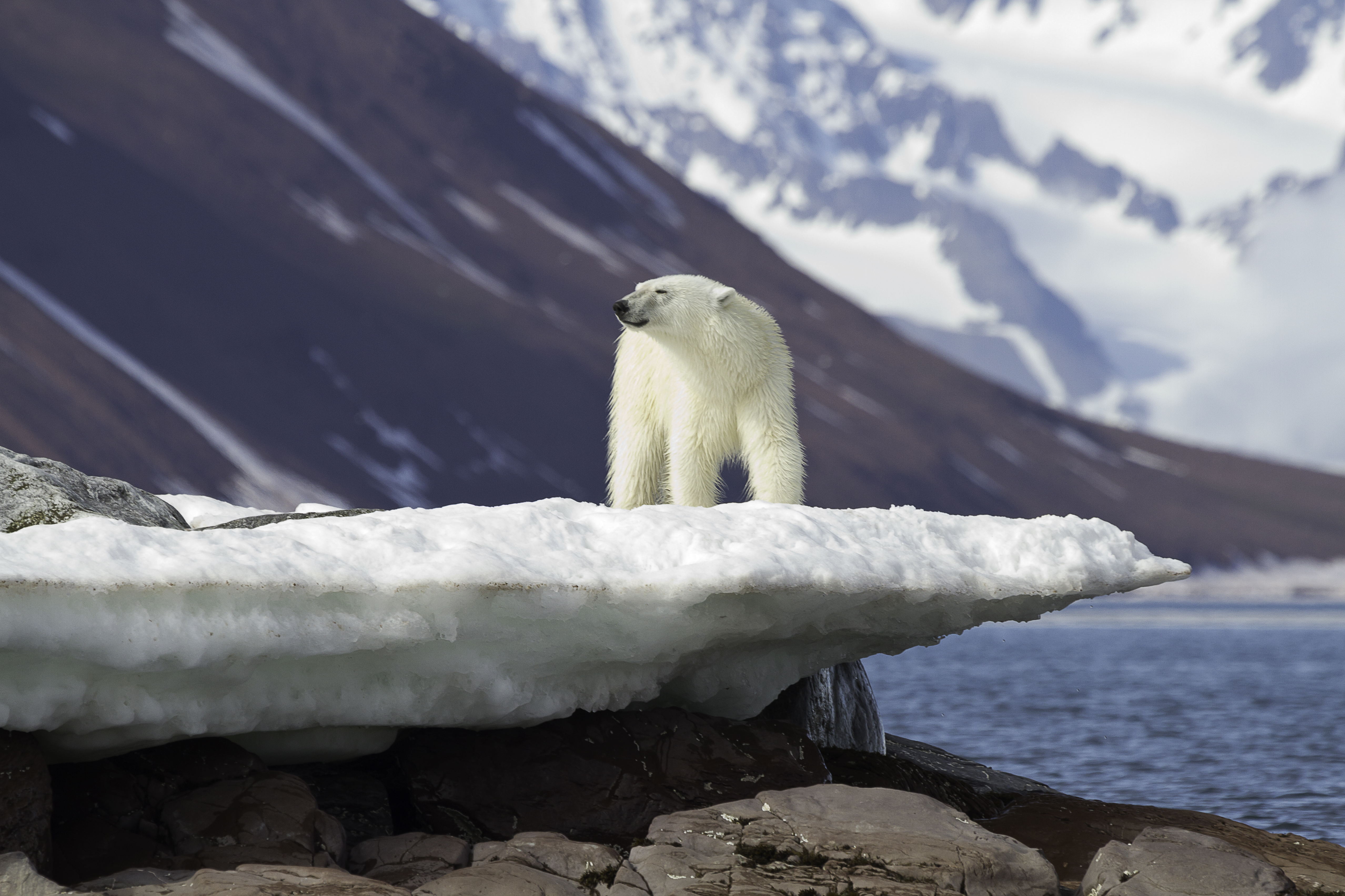 Image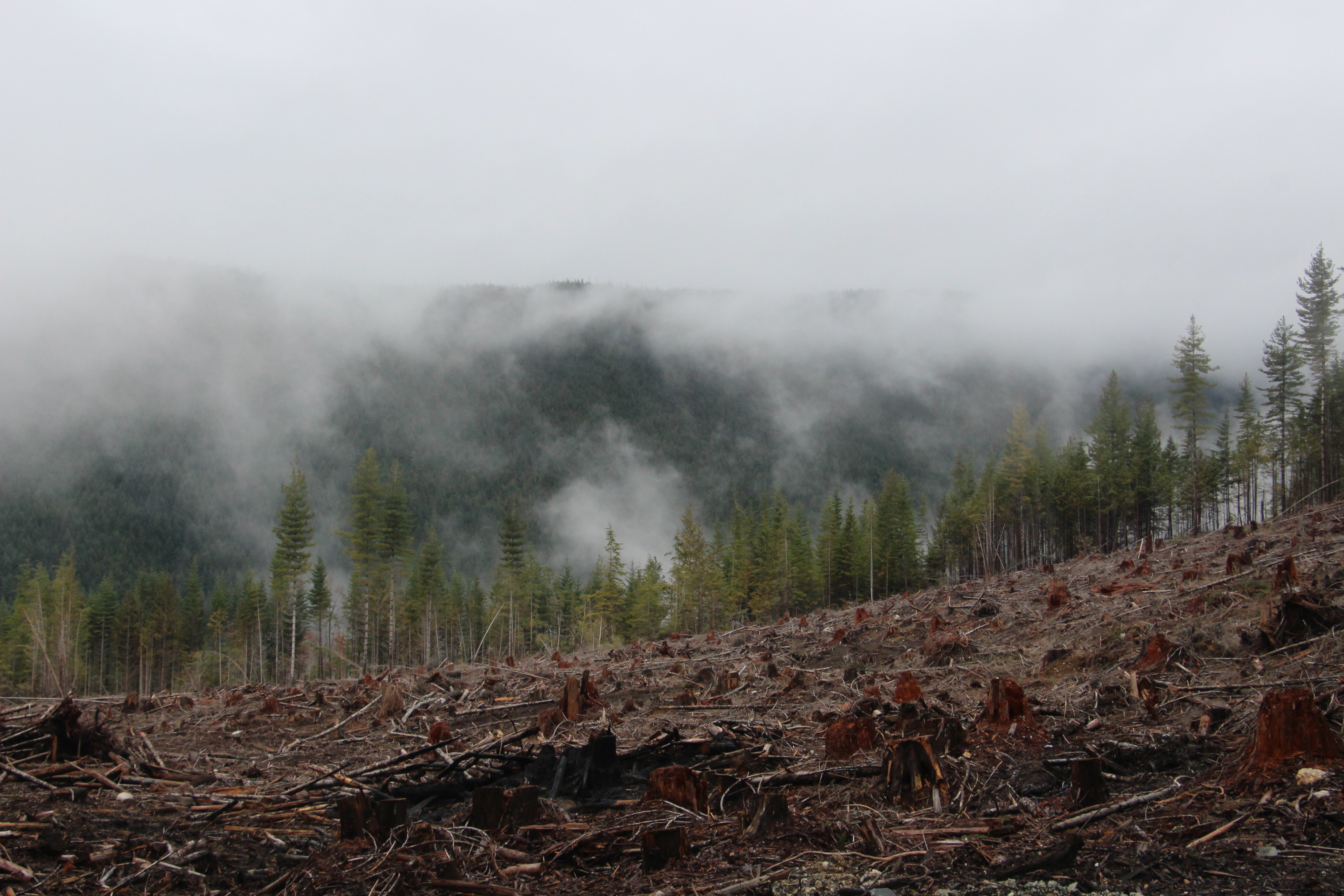 Image Credit
Jamie Morris
Image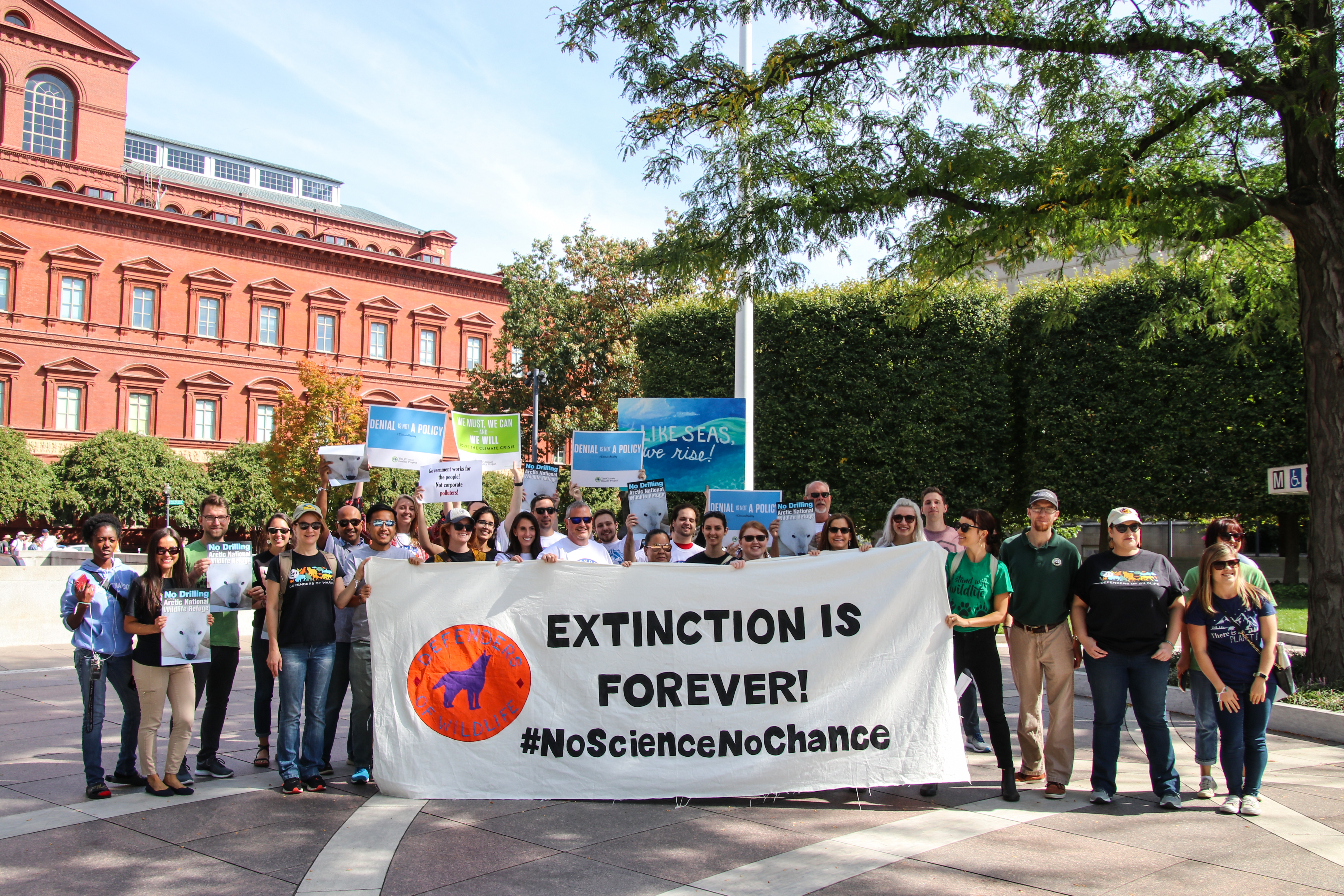 Image Credit
Megan Joyce/Defenders of Wildlife
Image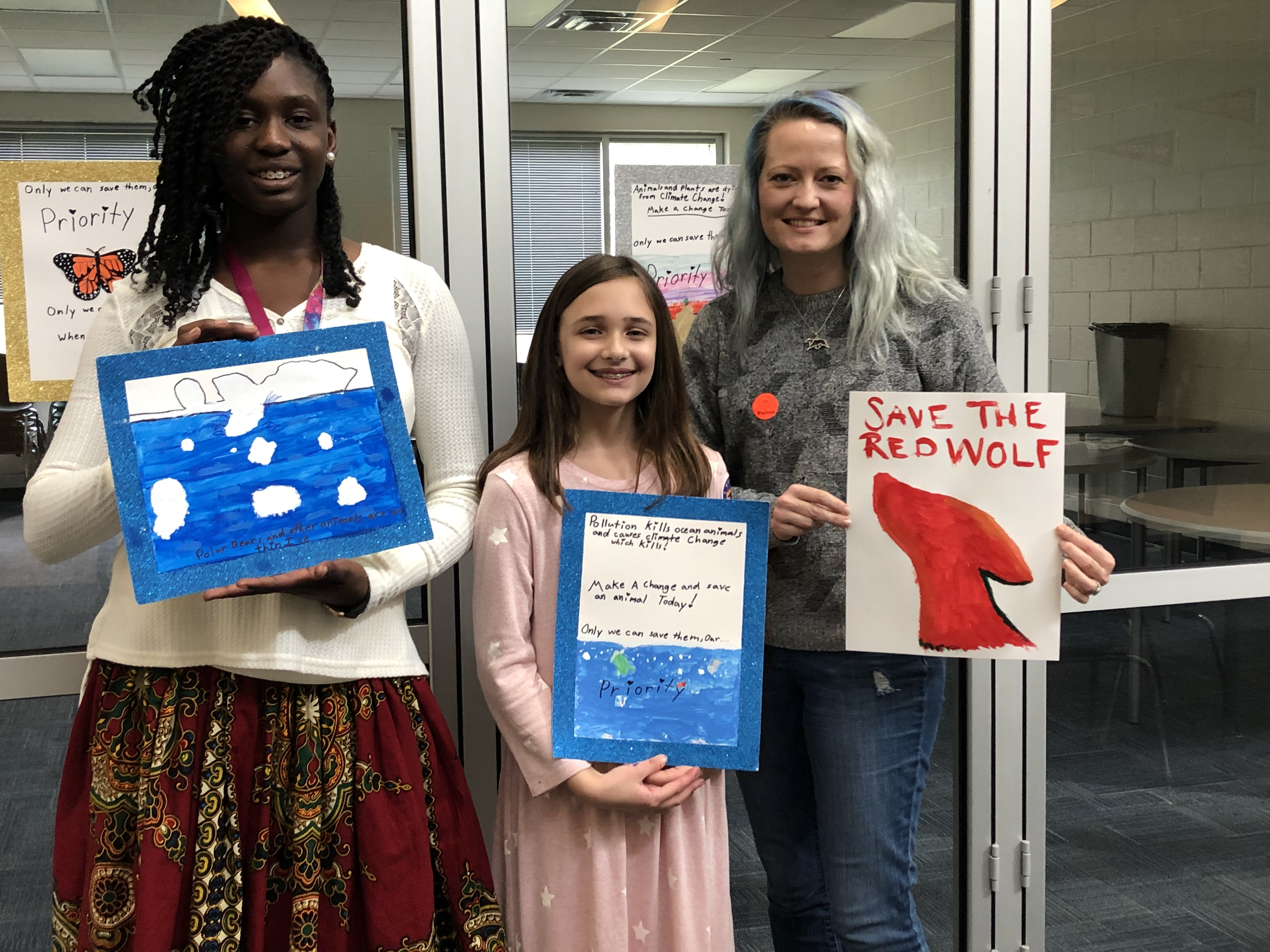 Image Credit
Heather Clarkson/Defenders of Wildlife
Protecting biodiversity and the inherent value of balanced ecosystems is at the root of what we do here at Defenders. Biodiversity is inextricably tied to every other part of our lives, and the need for a healthy planet has never been more evident than during this pandemic. Every day that the science on climate change and other threats is ignored is another day the impacts grow more serious. We are running out of time to stabilize our planet. The connection among clear air, clean water, healthy ecosystems, vibrant landscapes, wildlife and our own future has never been so unequivocal.
We only have a few months left to think about the path we'll be choosing come November. Let's embrace November 3rd as another Earth Day. We owe it to ourselves and future generations to fight for a healthy planet, to stand up for a diverse and inclusive world for ourselves and for wildlife, and to vote accordingly.
Read selected articles from our magazine or join today to receive the full magazine quarterly in your mailbox! 
Author(s)
Image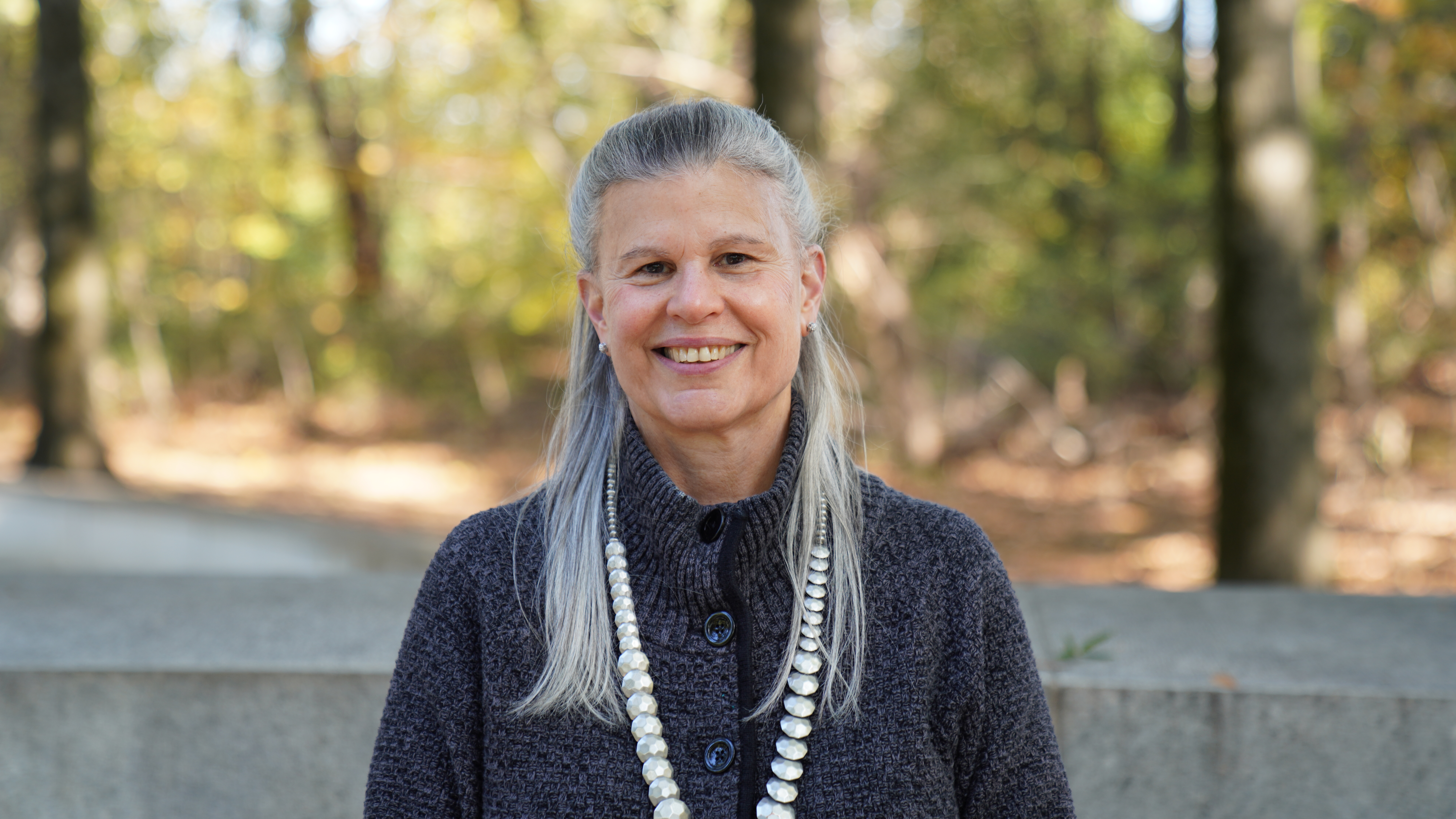 Jamie Rappaport Clark's lifelong commitment to wildlife and conservation led her to choose a career in wildlife biology. She has been with Defenders of Wildlife since February 2004 and took the reins as president and CEO in 2011.
Image