Defenders of Wildlife's Field Conservation Program in the Southwest met the challenges of 2020 and achieved considerable success despite formidable hurdles. Our progress conserves wildlife from Arizona to the Gulf of Mexico including Mexican gray wolves, jaguar, yellow-billed cuckoo, beaver, meadow jumping mouse, golden-cheeked warbler and ocelot. Though unable to engage in the typical amount of face-to-face conservation work this year, we took advantage of strong partnerships with state and federal government as well as our NGO partners. We carried on with our advocacy, science and litigation to protect and restore imperiled wildlife in the Southwest.
Image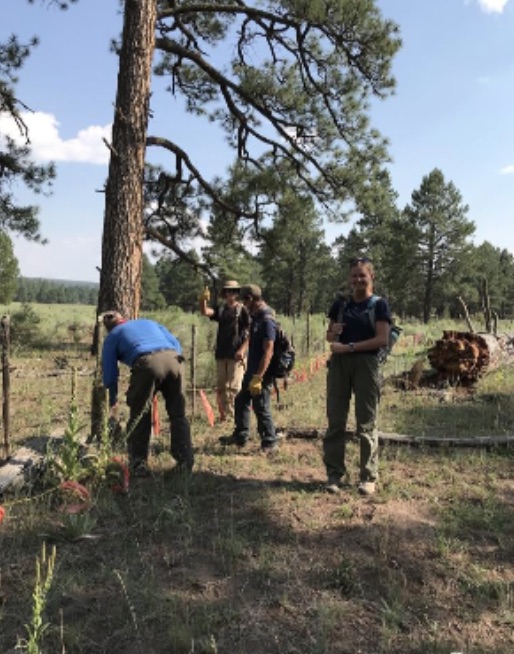 Image Credit
Madison Holden
Image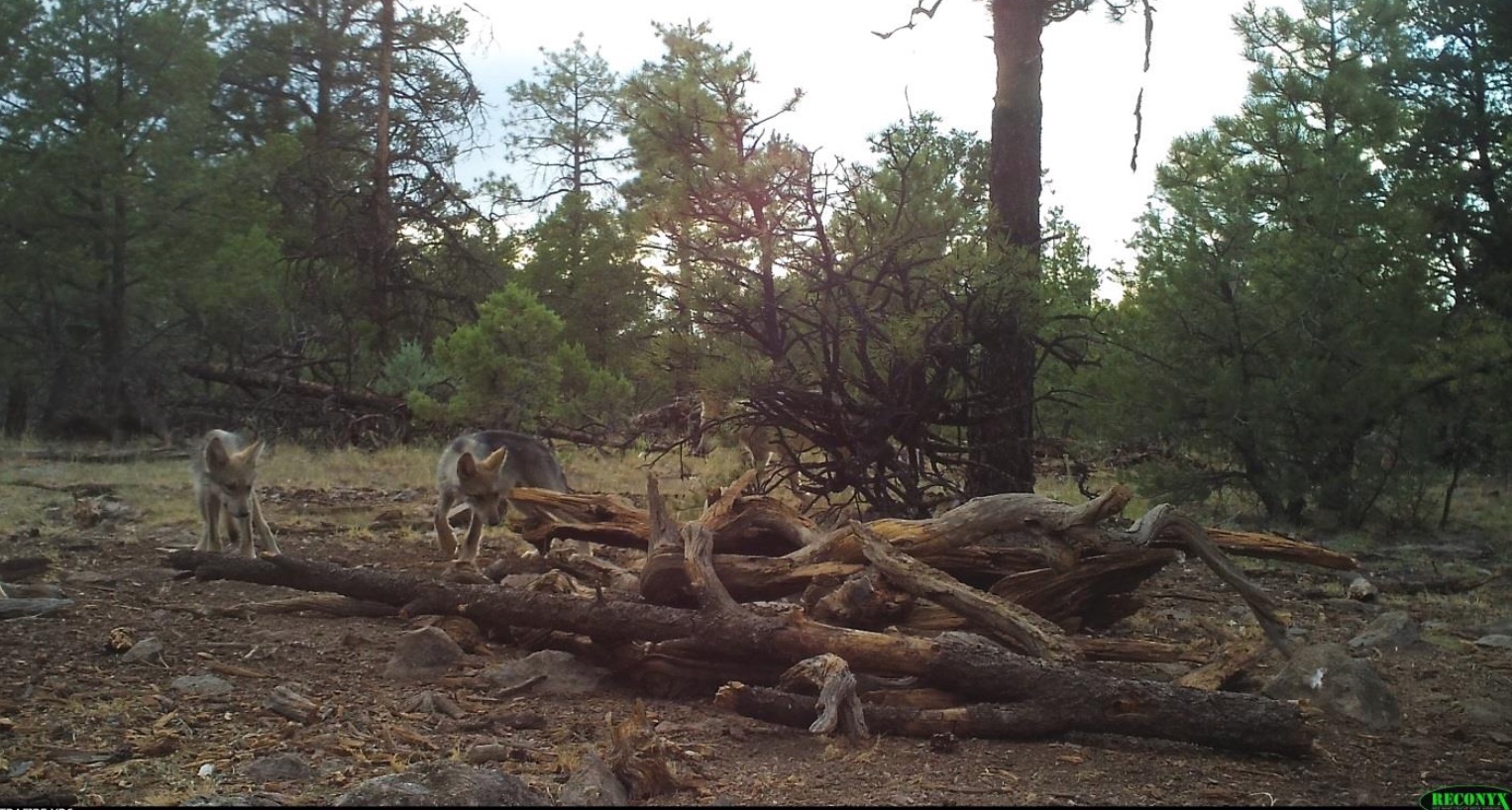 Image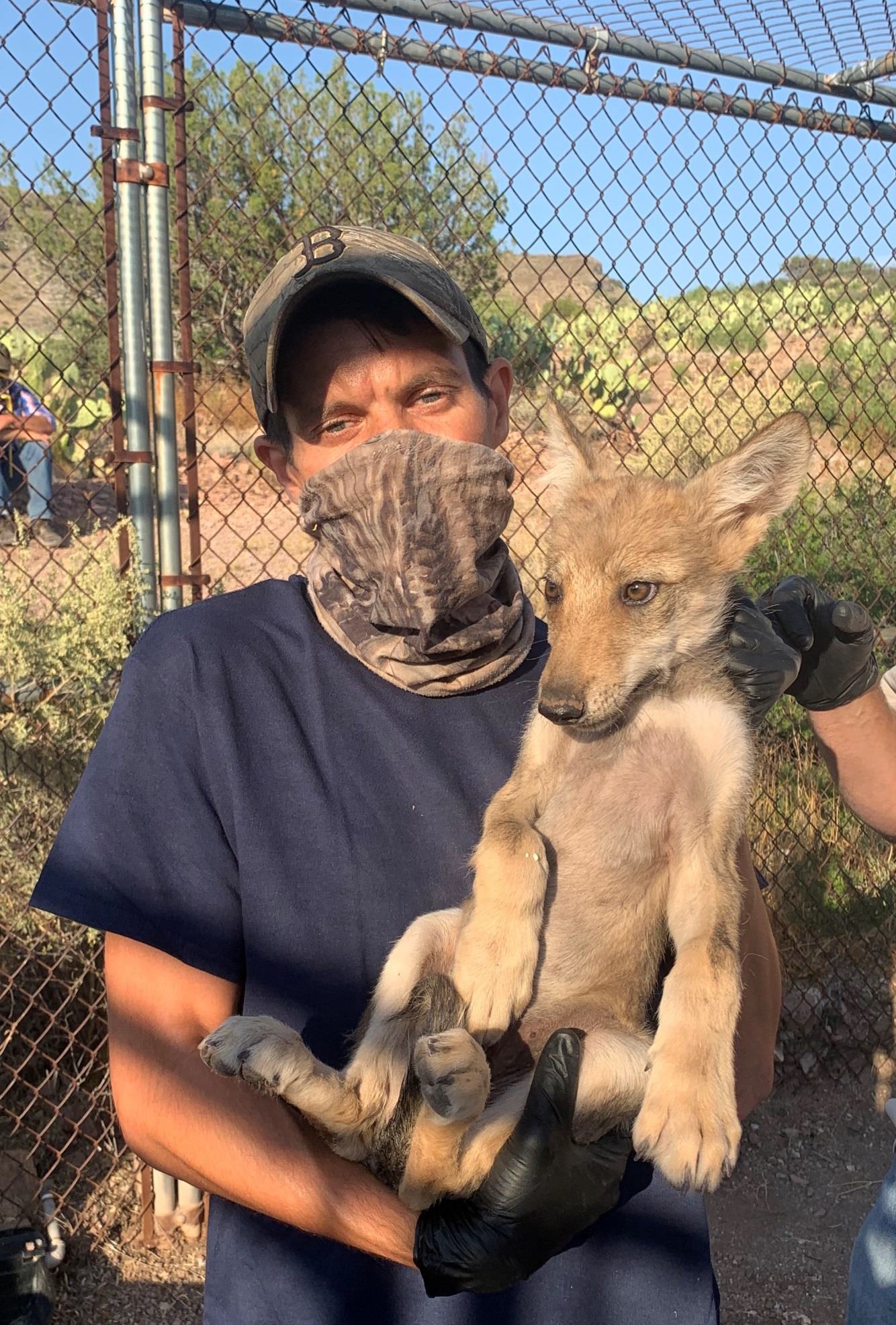 Image
Image Credit
Evelyn Lichwa
Image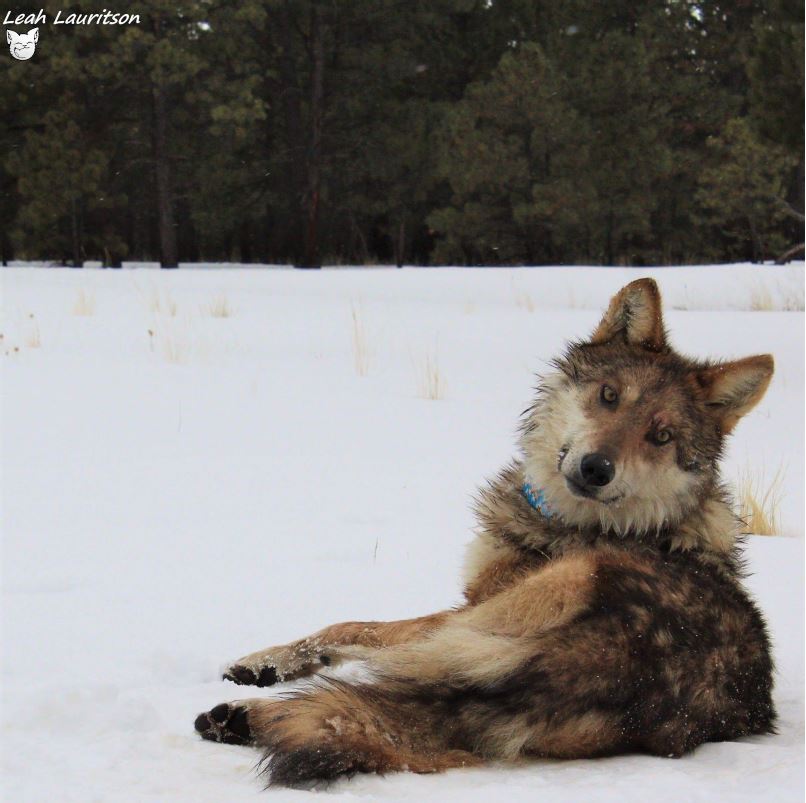 Image Credit
Leah Lauritson
There was good news with the wild wolf population growing to over 160 wolves, a 24% increase in 2019 (the latest year reported), there is also increasing acceptance of the presence of wolves on the landscape and wolf mortality decreased by 33% in 2019. These encouraging trends reflect our partnerships with federal and state agencies, wolf country ranchers, tribes, trained range riders and dedicated volunteers who work on the ground to monitor wolves and prevent conflict. In 2020, we placed 14 range rider projects on the ground in high conflict areas and supported recovery activities in northern Mexico. In addition, USDA Wildlife Services hired two nonlethal conflict avoidance specialists, one each in Arizona and New Mexico. Already, these specialists are working toward reforms which will reduce the number of wolves removed from the wild. We also bolstered our wildlife technician field program, which places trained graduate students in the field for six months at a time to assist with monitoring of wolves and livestock and to implement proven nonlethal tools to reduce conflicts. And with your help, we sent 40,000 comments to the U.S. Fish and Wildlife Service (FWS) calling for science-based rules for Mexican gray wolf management!
Continuing sightings of jaguars in the U.S., most recently the individual named Sombra captured on video in 2017, inspires our advocacy for restoration of a breeding population in the U.S. Our Southwest program staff partners with American and Mexican scientists and advocates to demonstrate that enough habitat exists in Arizona and New Mexico to support a self-sustaining population of jaguars. Of course, the construction of the border wall has put this vision at serious risk, which may necessitate removal of portions of the wall in the future to reconnect habitat for jaguar and many of borderlands wildlife. We celebrated International Jaguar Day with a video release highlighting our continuing advocacy for jaguar reintroduction in the United States.
The Sky Islands of southeastern Arizona and southwestern New Mexico are a focal landscape for us because this region of unparalleled biodiversity is under constant pressure from the border wall and multinational mining companies. In coalition with dozens of conservation and immigration rights groups as well as borderlands communities, our staff continued to fight construction of the border wall. We also partner in science-based camera trapping projects to document wildlife along the Arizona border with Mexico, gaining valuable information about the movements of wildlife in the area. Our team in Arizona is partnering with local organizations on the ground to track and monitor mining proposals on public lands to preserve this unmatched landscape. We continue to challenge mining proposals that would harm the yellow-billed cuckoo, Mexican spotted owl, jaguar and other threatened and endangered species. In 2020, we protested a U.S. Forest Service proposal for exploratory drilling that would impact yellow-billed cuckoo and its habitat and jaguar critical habitat. 
In 2020, our New Mexico staff advanced a campaign to reestablish an ecologically functional beaver population in New Mexico. Aquatic habitat restoration and connectivity as a climate change adaptation strategy and for recovery of imperiled wildlife is part of the big picture of beaver restoration. Numerous species that occupy rivers and streams and their lush habitat, including the New Mexico meadow jumping mouse and the Rio Grande cutthroat trout, will significantly benefit from recovery of beaver populations. This year, Defenders completed a scientific survey of streams and rivers in the state to determine those that are suitable now for beaver relocations and those that first require restoration of vegetation for beaver food. We partnered with the state wildlife management agency on a four-day beaver summit to raise awareness of the benefits of this industrious animal and capture momentum to carry this campaign into the new  year.
Also in New Mexico, we partnered with ranchers to assist them in redirecting their cattle from streamside habitat to protect the New Mexico meadow jumping mouse. With a grant from New Mexico Department of Game and Fish, Defenders surveyed how road infrastructure is impacting passage of vulnerable fish and amphibian species and, based on our data, we plan to make recommendations to the U.S. Forest Service to upgrade certain culverts to improve passage and habitat.
In central Texas, our Southwest staff is focused on the Texas Hill Country and Edwards Plateau focal landscapes and numerous imperiled wildlife species that rely on their important habitat. For example, the golden-cheeked warbler is not known to breed anywhere else in the world, so in 2020, we combined forces with Defenders' Center for Conservation Innovation to start a novel scientific analysis of changes in the bird's U.S. habitat over three decades. We will use this data to support the continued protection of the golden-cheeked warbler in the U.S. 
Our work in South Texas this year concentrated on ocelot conservation! Staff worked to raise awareness for the presence of these unique cats in Texas and to highlight the major threats. We participated with the FWS and local grassroots organizations to celebrate Ocelot Conservation Week, giving public presentations about the cats in major cities across the state. We are currently in court to protect the only remaining breeding population of ocelots in the U.S. from Liquefied Natural Gas export terminals whose proposed sites lay directly within the last remaining habitat corridor between Mexico and the U.S. 
Defenders' Southwest program looks forward to the year ahead as we continue to advocate for imperiled wildlife and the landscapes they rely on in 2021 as we work to protect and restore biodiversity in Arizona, New Mexico and Texas. 
Author(s)
Image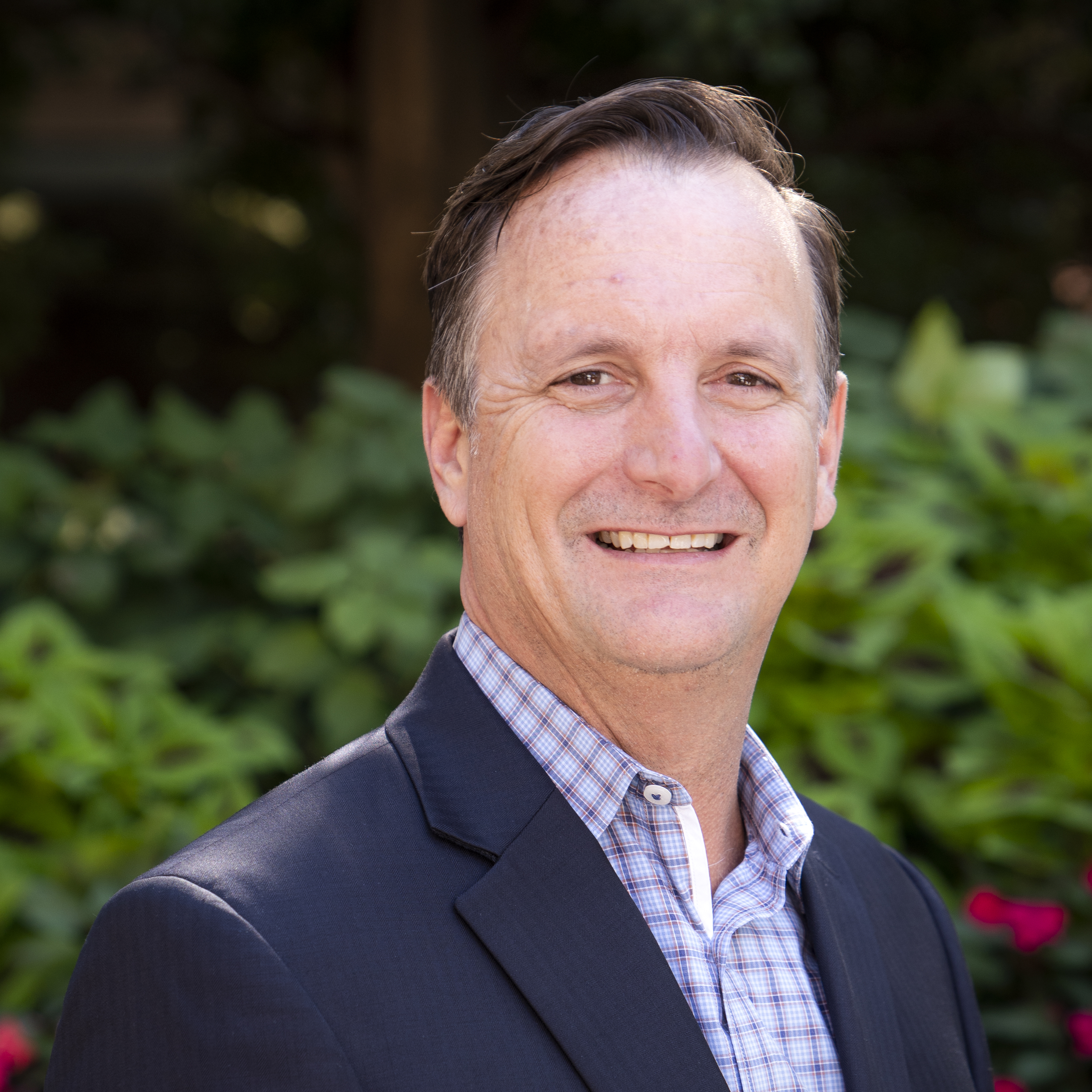 Bryan Bird directs Defenders' efforts to protect imperiled wildlife and their habitats across Arizona, New Mexico and Texas.
Image