On day one of the Biden Presidency, the U.S. moved to rejoin the Paris Climate Agreement. But in order to stop climate change, we must commit to far more. And we must begin that action now. The U.S. needs to head firmly down the path to a clean energy future while also protecting our natural legacy, restoring climate leadership and quickly undoing the damage from the past four years.
The global and unequivocal scientific consensus is that human activities, particularly the burning of fossil fuels, are rapidly warming the planet. The well-documented impacts of climate change to wildlife and ecosystems include the loss of important habitat in polar and high mountain ecosystems, rising sea levels, ocean acidification, increased incidence of drought and severe storms, warming of rivers and other waters, escalated threats from invasive species, and more frequent catastrophic fires. And 2020 was the sixth consecutive year in which the U.S. has suffered 10 or more billion-dollar climate and weather disasters.
President Biden launched a swift and sweeping agenda for addressing the threat of climate change in the opening days of his presidency. Along with the announcements committing to rejoining the Paris Agreement and setting a goal of protecting at least 30% of lands and waters by 2030, the president has nominated climate experts to key positions in the federal government's departments and agencies and tasked them with incorporating climate considerations into their work. That includes the Department of the Interior and the National Oceanic Atmospheric Administration, but it also includes the Department of Transportation, the Federal Reserve and the at least nine staffers in the White House who have "climate" in their titles, including Special Climate Envoy John Kerry. This all-encompassing approach is what we need to solve a global issue like climate change. And this will require dedication to environmental justice and a clean energy economy that includes green jobs. This is all-hands-on-deck effort and President Biden's new Civilian Climate Corps intends to recruit even more, mobilizing the next generation of conservation, restoration and resilience workers.
President Biden's executive orders on day one and a sweeping climate change order on January 27 have helped staunch the bleeding caused by the Trump administration. President Biden cancelled the Keystone XL pipeline permit, paused new oil and gas leases on federal lands including Arctic National Wildlife Refuge, reestablished the Presidential Council of Advisors on Science and Technology, ordered a review of Corporate Average Fuel Economy (CAFE) standards, reinstated the social cost of carbon and elevated climate change as a national security priority.
But while President Biden's first week has brought a 180-degree turn in terms of policy and personnel, that is to some extent the easy part. We are still waiting for a national strategy to reduce greenhouse gas emissions to the target levels, ideally limiting warming to 1.5°C, and after that the strategy comes the even harder work of implementing it. We will have to make smart decisions about renewable energy siting and operation to expand those energy sources while also protecting wildlife and habitat, and we will also have to protect species from the climate change impacts that are already occurring.
While these and the other executive orders are encouraging, President Biden must further push the boundary of what we can do. We must commit to rapid build-out of wildlife-friendly renewable energy development. Defenders will be advocating for careful consideration of potential impacts to wildlife, avoiding conflict with sensitive species and high-value habitat as we ramp up renewables production on land and offshore.
The Biden administration should also ensure that federal land management and the implementation of laws like the Endangered Species Act (ESA) are consistent with the goals of climate mitigation and adaptation, resilience, and carbon storage. Implementation of the ESA should be improved by considering climate change appropriately as a factor when deciding to list vulnerable species and incorporating climate change into critical habitat designations and recovery actions.
Since agricultural production is responsible for more than 9% of all anthropogenic greenhouse gas emissions in the U.S., the agricultural sector is an important part of the fight. The administration should increase incentives, payments and support for climate-friendly crop practices, agroforestry, advanced grazing management and other beneficial practices. Expanded Farm Bill conservation programs will help farmers, ranchers and forest owners pursue climate-friendly land use practices.
Achieving carbon neutrality by 2040 is no small task, but to avert the worst of the climate crisis and protect the health of our wildlife, ecosystems and human communities, we need to think big and act fast.
---
This is part of a series about where we hope the Biden-Harris administration will take action for wildlife in the first 100 days. Read more:
← Bringing Biodiversity to the Forefront   Restoring Bedrock Environmental Laws →
Author(s)
Image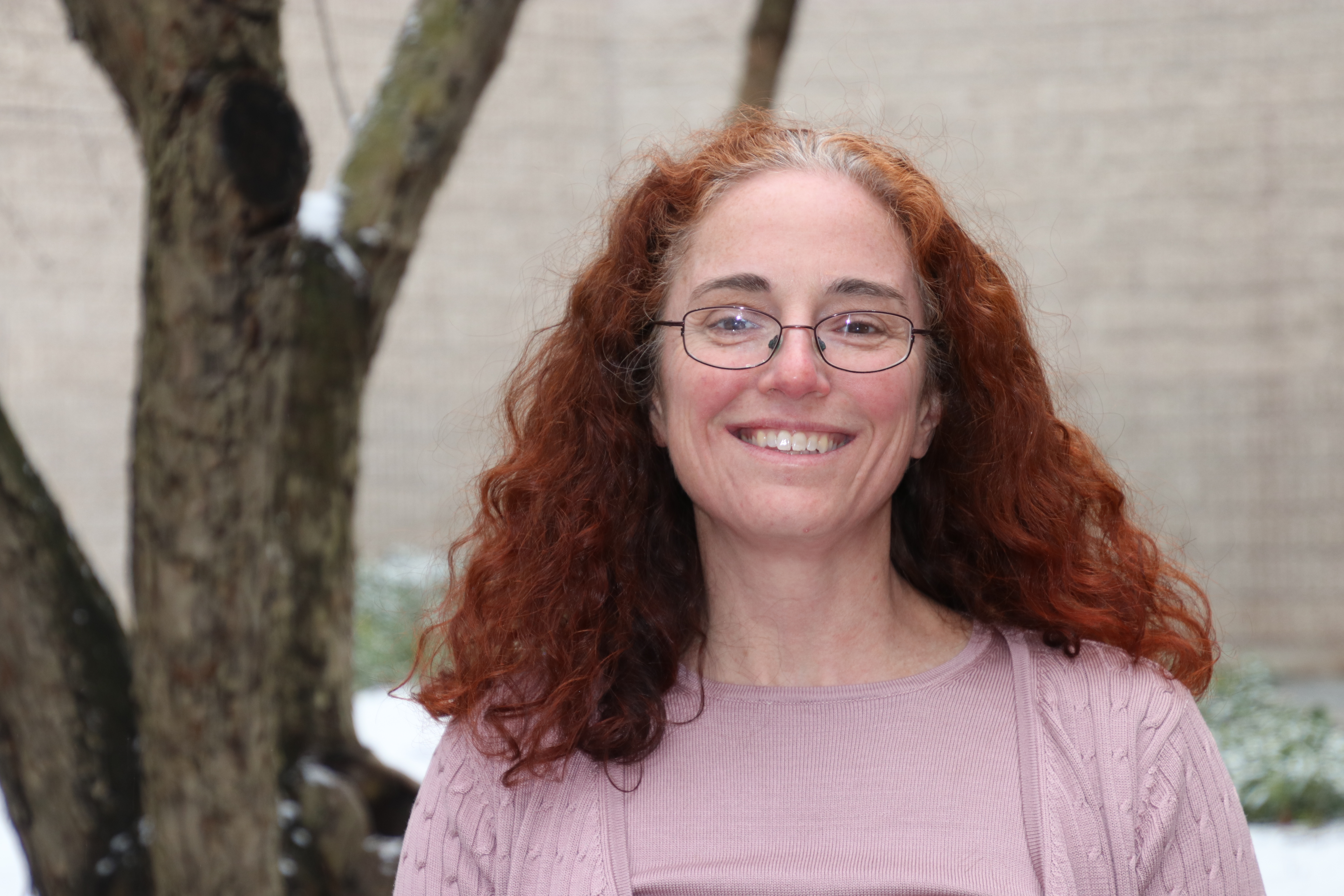 Aimee Delach develops and analyzes policies to help land managers protect wildlife and habitat threatened by the impacts of climate change.
Image