The pungent smell of petrichor fills the crisp morning air, telling of a late-night rain or early morning drizzle. The low volume of KTNN, a radio station broadcasting across the Navajo Nation, hums a familiar song that regularly gets airtime. This morning feels different. It is the beginning of summer break and the heavy rains that accompany summer months in the high desert of northern Arizona. I sit on the bed trying to get an extra minute of sleep before the family must begin our chores for the day. Today is our family's turn to herd the sheep and its best to get an early start before the afternoon rain begins. Life here has a rhythm and it is all I know as home. 
Growing up on the Navajo Reservation, I did not distinguish between conservation and science but thought of them intertwined with life. From our creation stories to our songs and traditional food preparation, we are taught to appreciate all living beings. Through oral teachings passed down from generations, practicing conservation is second nature. It is a part of our cultural identity, shaped by generational traditional knowledge. Wildlife, animals and conservation have always been a defining aspect of the Navajo people. We must continue to be advocates for species who cannot speak up for themselves and are continually losing habitat because of climate change and expanding development. 
People are often surprised when I say that I had not been to the Grand Canyon until a couple of years ago, but my hometown was filled with opportunities to know nature, and I felt a connection to outdoor spaces even if they were not your well-known, conventional outdoor sights. As a young girl, I often found myself going on "journeys" or outdoor excursions pretending to be an explorer, researcher and scientist. I carried pieces of notebook paper and a pen to map my tracks and document observations. Our entire community of Oak Springs was no stranger to my excursions since I waved to nearby relatives on my adventures. Participation in family activities was always exciting to me because I could ask relatives questions about the plants or animals we crossed paths with, and I would usually get the Navajo name and then have to go to the library to find out what it was. I was grateful to learn terms in Navajo, too, because it was much more descriptive and usually had a backstory or purpose for collection (food, medicinal, etc.). For example, the name for our small community, Teelch'init'i'I (Oak Springs), means "cattails in a row," since cattails can be found on the drive into the mountains above our community. 
In secondary school, I discovered I enjoyed science coursework. In fact, chemistry was probably my favorite class because of the many opportunities to do hands-on experiments. My school only offered basic introductory classes to science, so we were limited once we passed those classes. I was lucky when, one year, a teacher approached me about a summer program with a focus on environmental science. I was not very familiar with the field of environmental science but the opportunity to leave the reservation and travel across the country to an entirely new area fascinated me. I talked my parents into letting me attend this fully paid experience and, with some hesitation, they agreed. This program was a shifting point for me. It was an introduction to concepts and practices of environmental science, which included lab and field work, and I loved it. I learned of environmental issues from an entirely different region that I would not have otherwise known about. 
Image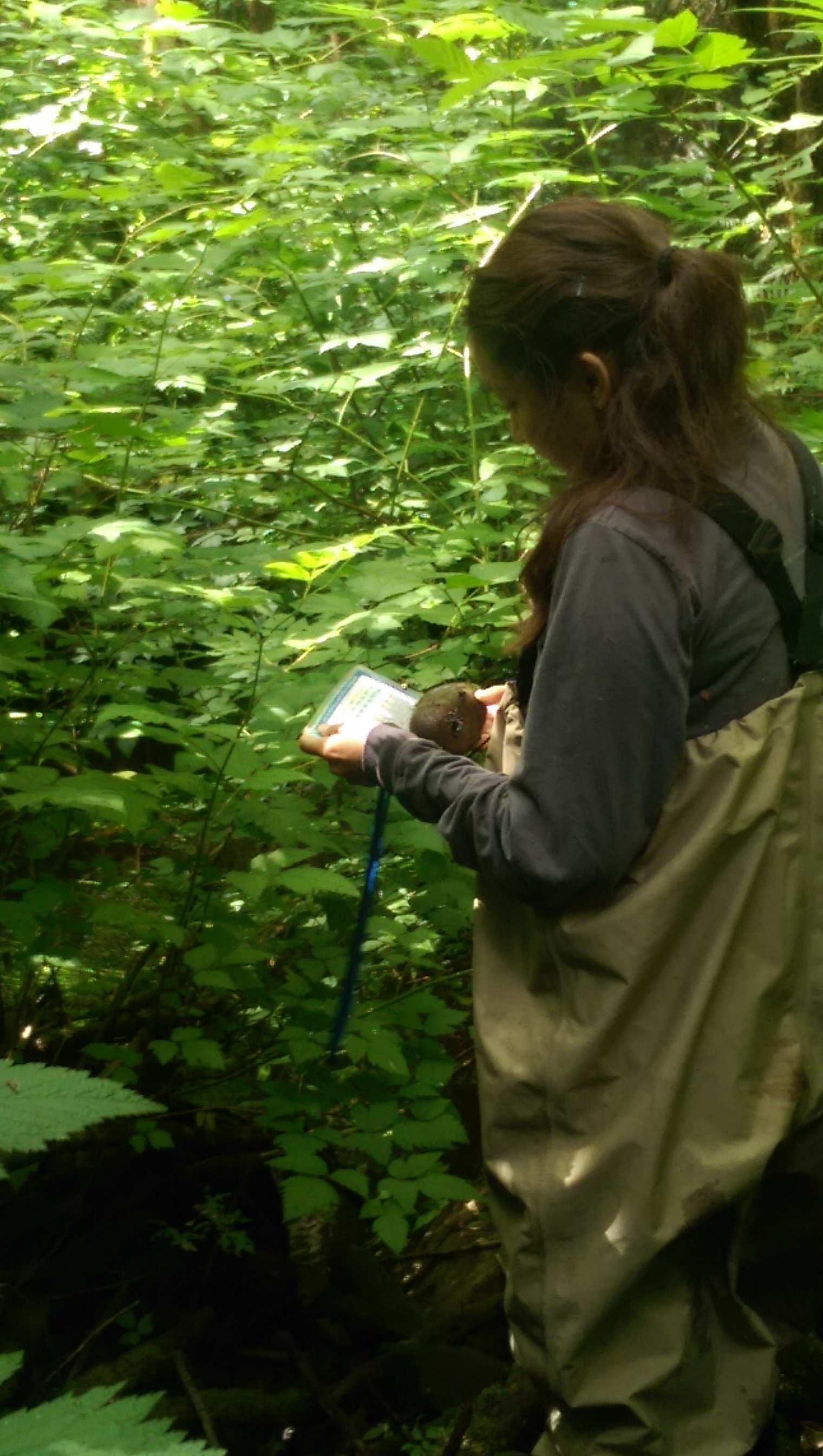 Image Credit
Naanibah Begay
Image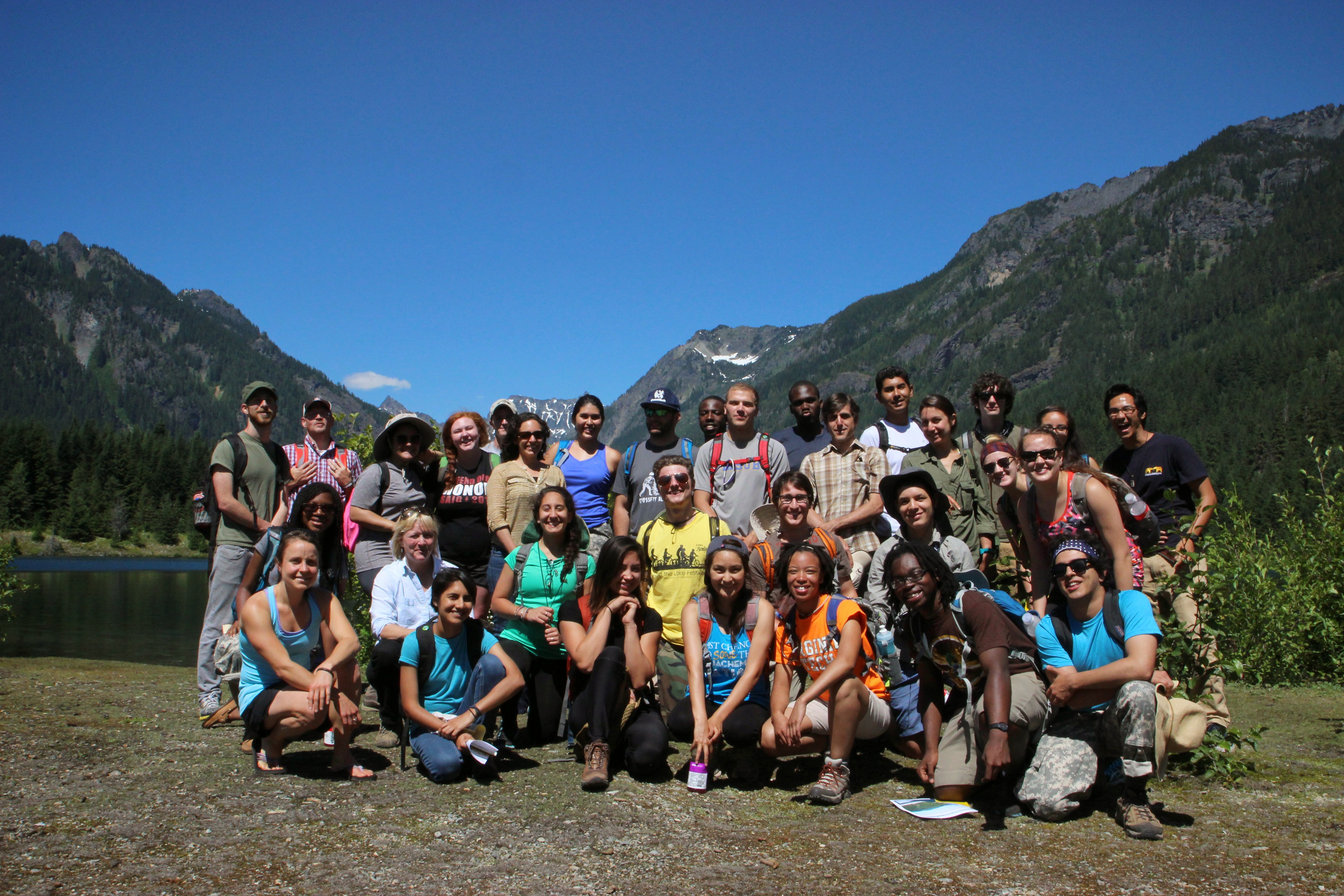 Image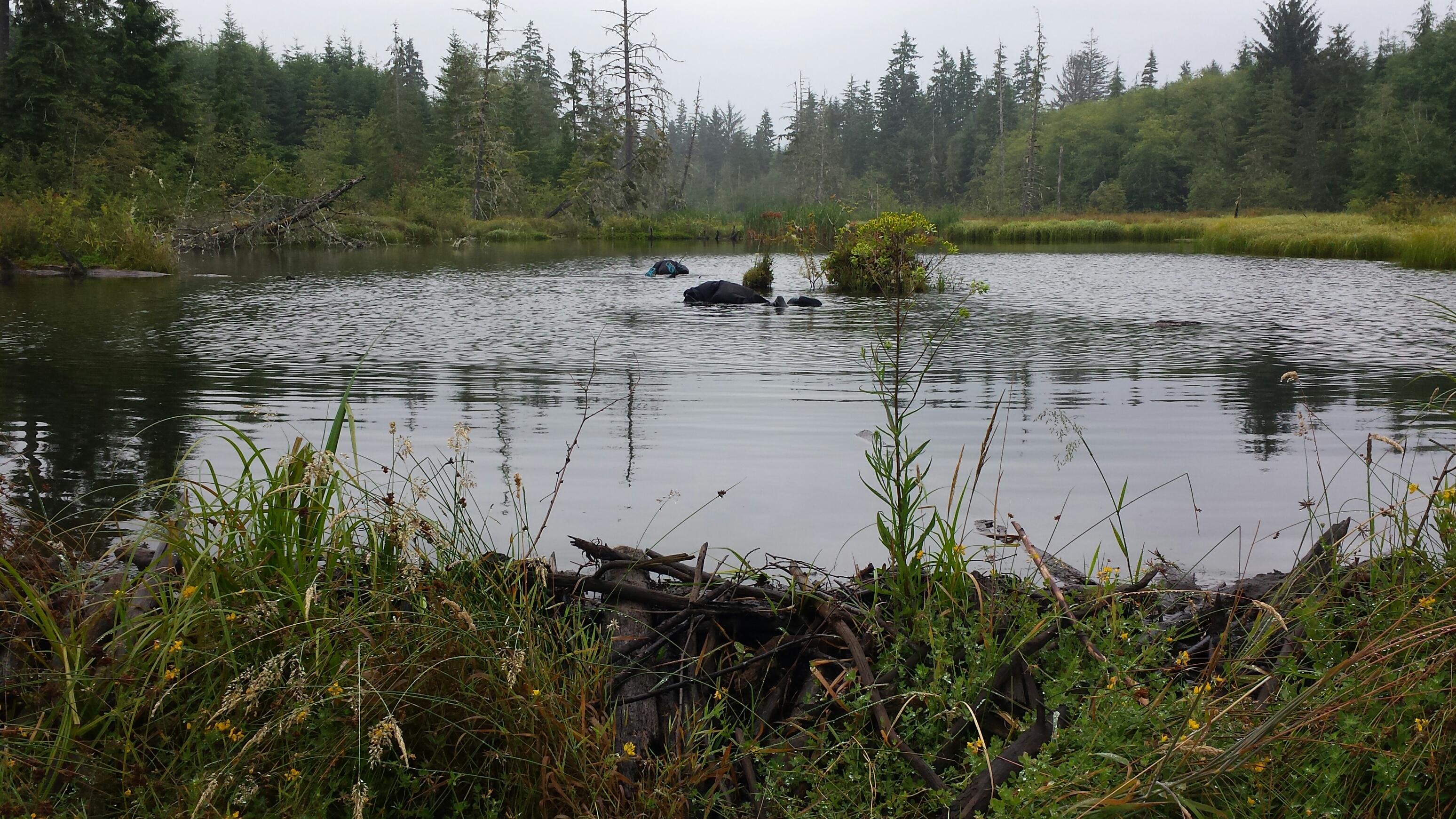 Image Credit
Naanibah Begay
As many other conservationists, my love for the outdoors inspired my educational journey. Before I went to college, I was not aware I could turn a passion for the outdoors into a profession. I noticed the disconnect between science and policymakers while in college and I wanted to help bridge the gap. During my first year as an undergraduate, a friend in the Native American Student Union sent me a flyer for a program called the Doris Duke Conservation Scholars Program (DDCSP). The program focused on equity and inclusion in nature conservation, and I was thrilled to participate. I spent two summers in the Pacific Northwest. I traveled across the state of Washington and engaged with conservation practices across a span of cultural and ecological landscapes, and then, I applied what I learned in the previous year to a specific project. I decided to spend my internship with the Quinault Division of Natural Resources on the Quinault Indian Nation. I worked with several people on wildlife topics such as bear population density, plant identification, cultural burning practices, documenting cougar ranges by tracking food cache sites and fish habitat disturbances caused by culverts and dams. I was even able to take a helicopter to count eagle fledglings across the reservation! 
I was surrounded by incredible women biologists who were fearless in the field. The chances of running into a bear while collecting hair samples was high, but our mentor only displayed courage. At that moment, I knew I wanted to continue learning about wildlife conservation. The time I spent learning with and from my fellow DDCSP cohort will always be one of my most memorable experiences and the best decision I have made. I am forever grateful for the opportunity. Although our cohort came from vastly different communities, we shared a common interest in creating spaces within conservation for our voices and ideas to be heard while working toward the common goal of protecting our planet. 
In college, I happened to sit in on a presentation by a researcher who was part of a larger recovery group helping to reintroduce wolves back to a part of Montana. As I listened to him talk passionately about their research, I kept thinking to myself, "How do I get myself there?" I wanted to be in a profession that I feel passionately about so that I could contribute to conservation victories big and small. Little did I know that a few years later I would be joining Defenders - the organization that worked at the forefront of reintroducing wolves to Yellowstone National Park and are continuing to advocate for wolves! In the last few years, I have gone from working on tribal water quality in New Mexico to helping build important applications that may be useful for conservationists. As the coordinator for the Center for Conservation Innovation at Defenders of Wildlife, I work across the three teams – science, policy and technology – to assist on projects. I have the chance to work across multiple topics that I wouldn't necessarily be able to if I were on one specific team. So far, I've helped to create an app that summarizes funding for national wildlife refuges across the United States. As the 30x30 framework gains momentum, we have an app in the works that will show 30x30 initiatives taken by states! I am only at the beginning of my conservation career, but every day I am incredibly thankful that I am surrounded by people as passionate about wildlife conservation as I am. 
There is a beauty, significance and value in the landscape, lifeforms and connections that surround me. Many species and plants call certain areas of the world home. It is my belief that all ecosystems, not just the ecosystem of the Navajo Nation, the place closest to my heart, deserve to be protected, assisted and flourishing. Environmental injustices across the Navajo Reservation such as water contamination, 500+ abandoned uranium mines, a history of "accidental spills" into streams and other atrocities are the reason I seek to protect and improve the state of the environment in my hometown and in other places of the world. I am proud to say that I am a woman in conservation, working every day to further environmental justice, the promotion of science-based initiatives and wildlife conservation. Elements of the environment define me, my people, landscape, culture and history. There is truly no other place I'd rather be than at the forefront of conservation. 
Author(s)
Image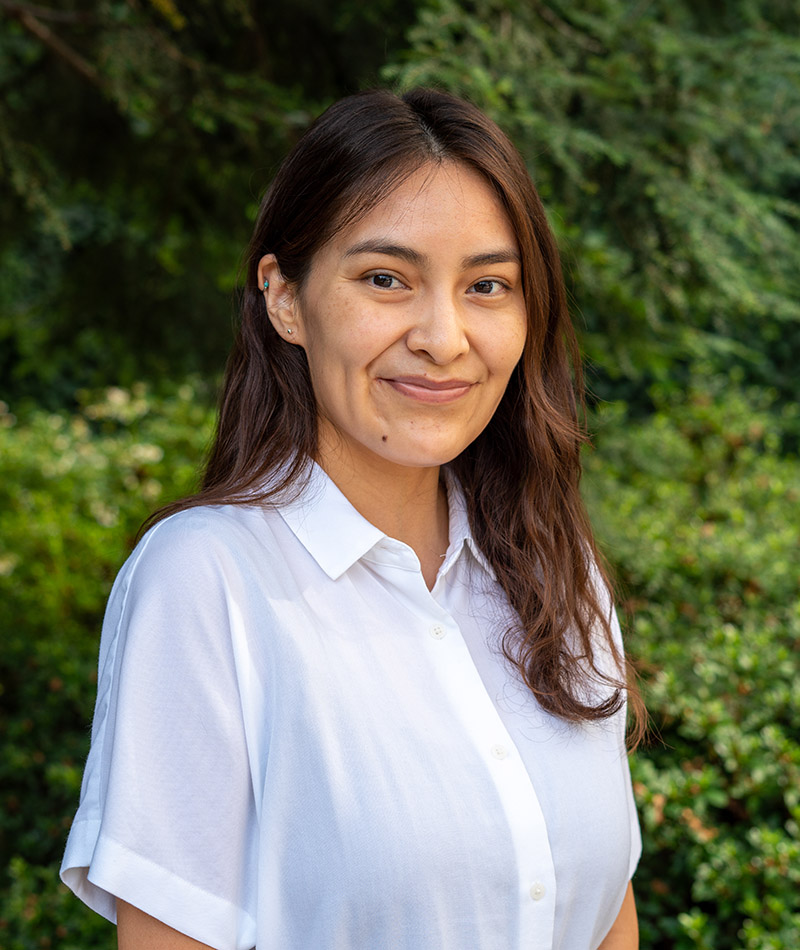 As the Coordinator for the Center for Conservation Innovation, Naanibah assists with program work and provides support to CCI staff.
Image