With a long, tortured history, the leadership of Twin Pines Minerals, an Alabama-based mining company, is known not for its stewardship, but rather its flagrant disregard for environmental safeguards. By polluting the air of local communities in northeast Georgia, killing thousands of fish in Georgia waterways, violating air quality safeguards in North Carolina, illegally discharging mining waste into Florida wetlands and operating without a permit in Florida, its leaders are tied to a handful of companies whose methods of operation are as predictable as they are routine. Apparently, environmental violations are considered a normal cost of doing business.1
It was not surprising then to learn that Twin Pines Minerals, in its rush to mine next to the Okefenokee National Wildlife Refuge, skipped another step, bypassing a county permitting process needed to break ground on its staging areas, one of which is depicted below. 
According to documents gathered by One Hundred Miles, a conservation partner and member of the Okefenokee Protection Alliance, Twin Pines prematurely conducted land disturbance activities on the site of its proposed mine, prompting state regulators to engage. In the absence of a county permit and comment period, the company illegally bulldozed and graded land for its draglines, facilities and mining equipment. 
Squaring these developments with the idea that Twin Pines, in the words of its president, Steve Ingle, "must ensure compliance with all local, state and federal regulations," is difficult. It also follows a well-established pattern of procedural evasion. In December 2019, for example, staff with the U.S. Army Corps of Engineers determined that an environmental impact statement—the highest level of federal review—was needed to assess all the dangers posed by mining near the Okefenokee Swamp. This analysis would have considered cumulative impacts to groundwater, wildlife and local communities, among other things. 
Twin Pines found this "unacceptable for [its] business," promptly withdrew its application and resubmitted for a slightly smaller project area aiming to circumvent full review, in an illegal process known as segmentation2.  Before the Corps could act, Twin Pines then took advantage of rollbacks made under the Trump administration, which stripped federal protections from hundreds of acres of wetlands on the project site, allowing the company to seek approval of its mine entirely outside federal oversight and without independent review. 
To complement these maneuvers, Twin Pines has implemented a campaign of intimidation and misinformation. Ingle has labeled local mining opponents as "selfish" in a full-page advertisement in the Charlton County Herald, threw the timber industry under the bus on multiple occasions and has repeatedly misrepresented the true size of its long-term project to local communities who would otherwise never tolerate mining within 400 feet of Okefenokee.3
At its most bizarre, Ingle even lied about the very nature of his holdings in permit applications, claiming to own land he did not. The actual owner, the Teachers Insurance and Annuity Association of America (TIAA), emailed Ingle on multiple occasions to demand corrections, all of which he allegedly refused. Only after TIAA formally notified the government did Twin Pines acknowledge their demands.
For most companies, reputational damage and public perception matter. Twin Pines Minerals, an LLC with little required disclosure of ownership and management interests, however, was set up for one overriding purpose: to attain permits to mine next to the Okefenokee Swamp by any means necessary. Ingle's latest misstep—failing to acquire a county permit before breaking ground—could thus be described as either alarming incompetence or the knowing continuation of a pattern of unlawful, indifferent behavior. 
Either way, the case is clear: entrusting the health of one of the world's last intact freshwater ecosystems to Twin Pines would be madness. 
With five permits currently before Georgia's Environmental Protection Division, the state will either have to disregard this long, colorful history and permit the first phase of a project that will mushroom and eventually come within hundreds of feet of Okefenokee, or it will reject the project and set the stage for long-term sustainable development. 
You can encourage Georgia to choose the rejection option here. 
History has shown, there's no right way to do the wrong thing—especially when Twin Pines is at the helm. 
---
Beau Evans, Rural NE Georgia wood-fired plants leave nearby residents with bad taste, Georgia Reporter (Nov. 20, 2019), ; Letter from N.C. Dept. of Envtl. Quality to Steven Ingle, North Carolina Renewable Power
(Nov. 16, 2016); Florida Dept. of Envtl. Prot. v. Chemours, OCG File No. 18-1240, Consent Order (Feb. 7,
2019).

Email from Steven Metivier to Col. Daniel Hibner (Jan. 16, 2020)

Charlton County Herald, Opposition is easy…if you don't have to prove you point, Sept. 25, 2019; Twin Pines Community Hearing, Folkston, GA, August 2019; Twin Pines Minerals Fact Sheet, Myths v. Facts, . 
Author(s)
Image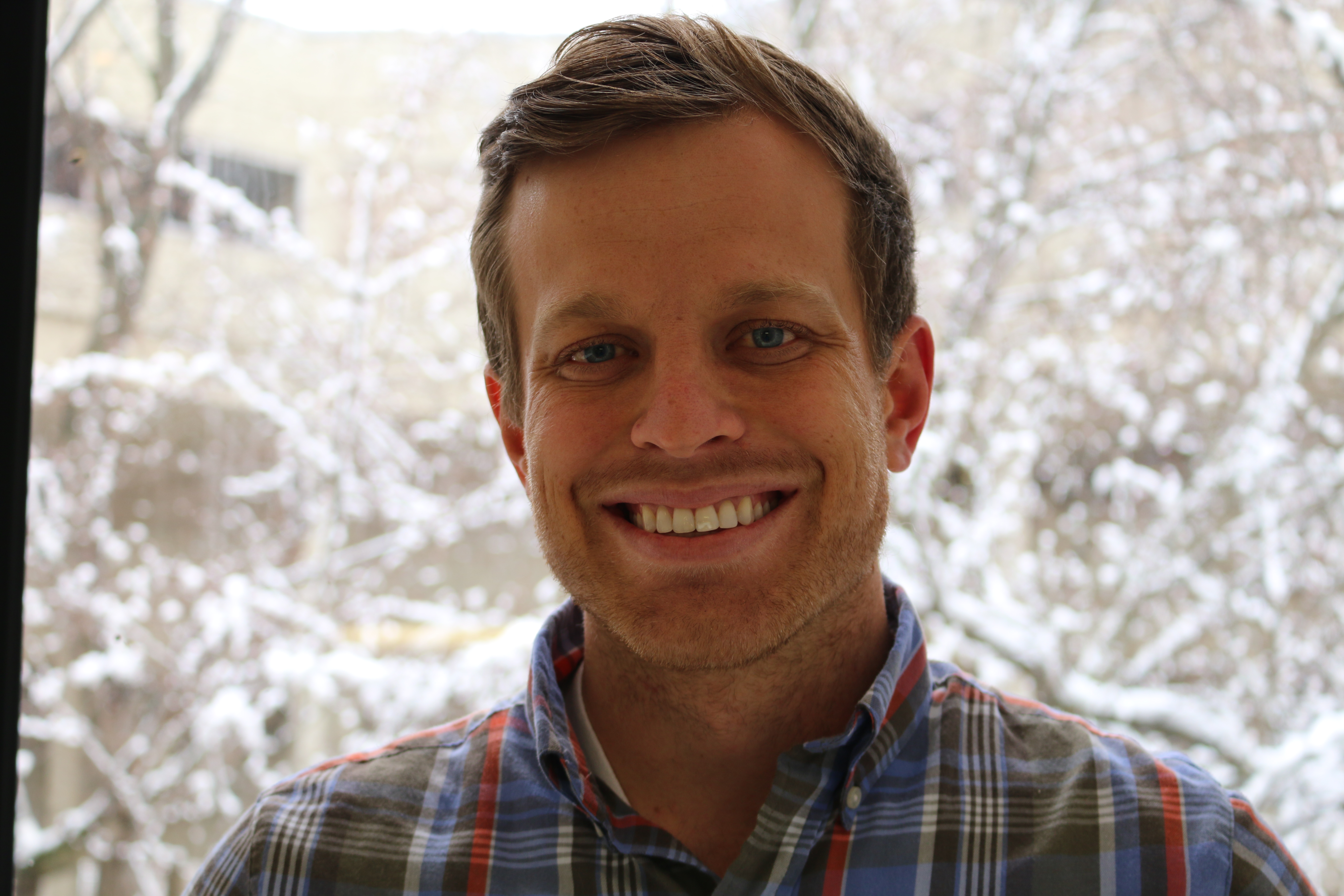 Christian Hunt is responsible for advancing Defenders' conservation objectives throughout the Southeast and defending public lands and listed species such as the red wolf, red knot and Florida panther, among others.
Image