In June 2020, a black male wolf (OR-85) from the Mt. Emily pack in northeast Oregon left his family and the landscape where he was raised to find a mate and start a pack of his own. He traveled south, taking his time investigating new forests and valleys, looking for the right place to call home.  
His journey took him across major highways like I-84 and U.S. Route 26, public forests and private agriculture lands until he entered California's Siskiyou County that November. He then found an uncollared female, whose genetic analysis indicates she is closely related to southwestern Oregon's Rogue Pack. These wolves have been dubbed the "Whaleback Pack," and have settled into an area that includes the former territory of the Shasta pack, which disappeared less than one year after its discovery in 2015. This pair of wolves produced a minimum of six pups this year, becoming the third known reproductive pack of wolves in northern California since the species was eradicated from the state in 1924.
While the conservation community was busy celebrating the Whaleback Pack, another young male wolf, OR-93, left his home, taking a lesser-traveled path than wolves before him. While most of his predecessors who traveled to California came from northeastern Oregon, OR-93 was born into the White River pack near the Warm Springs Reservation, southeast of Mt. Hood in north-central Oregon. He beelined it to northern California, making the more than 200-mile journey south along the eastern Cascades in less than one month.  
OR-93 made headlines when he journeyed farther south into the Sierra Nevada than any other wolf in contemporary times, crossing multiple trans-Sierra highways, including a major multi-lane interstate. And he continued to make records when he crossed the crest of the Sierra, moving south to the agricultural fields of Fresno County in the San Joaquin Valley. He successfully crossed Highway 99, I-5 and U.S. Route 101, visiting San Benito and Monterey counties before arriving in San Luis Obispo County in early April 2021, becoming the first gray wolf in California's central coast region in over a century.  
Unfortunately, OR-93's radio collar stopped emitting "pings" on April 5 when he was in San Luis Obispo County. But wildlife officials have not picked up a mortality signal from the collar either. It's possible that the collar's batteries simply died, no longer enabling it to transmit signals of any kind. Of note, however, is a collared wolf that continues to make headlines in central and southern California. First, it made waves in August after the release of trail camera video from private lands in southwestern Kern County. More recently, a wolf wearing a purple tracking collar – the same color as OR-93's collar – was reported in three separate spots in late September in northern Ventura County. While confirmation has not been announced by state wildlife officials that this collared wolf is in fact OR-93, we'll hold out hope that is the case, that he is alive and well, and that he eventually finds what he's been searching for – a mate – and they'll establish a new wolf pack in the Golden State.
Yet another collared male wolf (OR-103) descended from Oregon into California, entering northeastern Siskiyou County in early May. OR-103 was captured and collared in Deschutes County, Oregon. He is thought to have been born in 2019 or 2020, but his pack origin is currently unknown. He is believed to still be in Siskiyou County.
The ability for young wolves to safely disperse from their natal packs and establish new packs in suitable wolf habitat is pivotal to successful gray wolf recovery across the West. A healthy population also depends on genetic diversity, which means wolves must travel and meet wolves from other regions. However, the stakes are high for wolves traveling widely across an unfamiliar, human-dominated landscape. Dispersing wolves spend little time in any one location and are unfamiliar with the prey in an area, so they eat infrequently while "on the road" and may rely on roadkill, livestock carcasses, bone piles and small prey, such as rabbits, to survive their journey to a new home. This means dispersing wolves run the risk of being killed by vehicles while navigating busy highways or shot by landowners while crossing open fields. In 2019, five of the six human-caused wolf deaths in Oregon were from vehicle collisions. In 2020, four of the seven human-caused mortalities were illegal poaching.
The routes taken by these intrepid wolves provide deeper insights and a better understanding of their habitat use and needs. The paths they traveled were opportunistic, determined by environments they felt posed the least amount of risk. Yet, their paths included crossing major highways simply because there was no alternative. This, coupled with the highway collision data for wolves from 2019, highlights that for every highway these wolves made it across, others did not.  
Wildlife crossing structures and passages can go a long way in supporting safer and successful dispersal of wolves and other wildlife. The wolves' routes largely stayed on predicted suitable wolf habitat and forested areas in both Oregon and California. However, most of these areas are outside of known wolf-activity zones. This reinforces the importance of livestock producers implementing conflict-prevention management practices such as disposal of livestock carcasses and clean-up of bone piles, even if they don't know of resident wolves in their area.
Wolf recovery in the Pacific Coast states is not finished or guaranteed. In the wake of the gray wolf's removal from the federal Endangered Species List earlier this year, states across the Intermountain West and Great Lakes have adopted atrocious anti-wolf policies aimed to reduce their wolf populations. Idaho recently passed a law that allows private contractors and licensed hunters and trappers to kill an unlimited number of wolves nearly year-round. This wolf-killing spree will likely reduce wolf reproduction and pup survival, limiting the number of wolves dispersing to Oregon, and in turn, into California.  
The recovery of gray wolves in California is highly dependent on the continued dispersal of individuals from Oregon and beyond. This underscores that species recovery is not isolated to separate states. What happens in the Pacific Northwest and even the Northern Rockies greatly affects the success of wolves in other states.
Author(s)
Image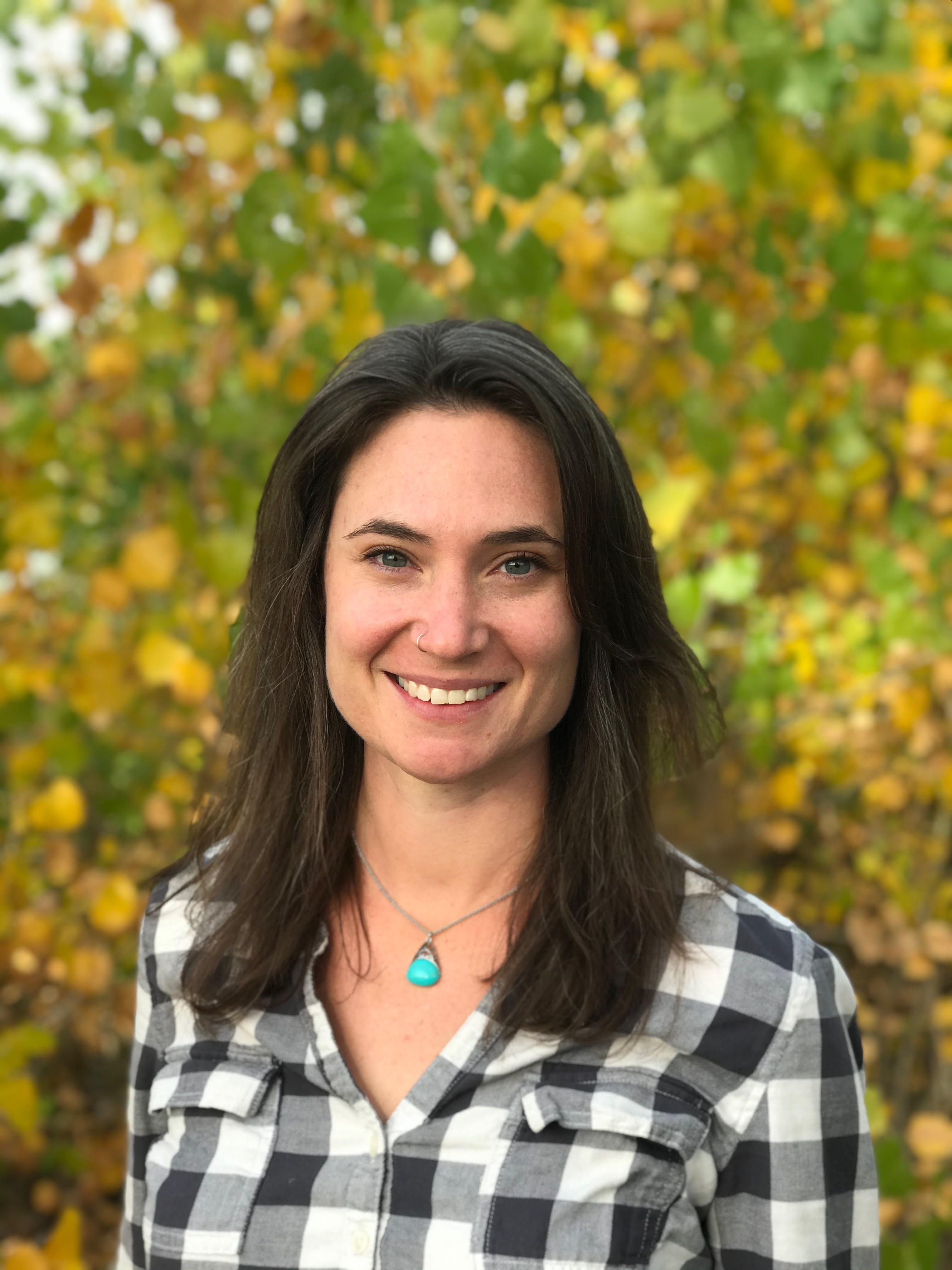 Zoë Hanley is a Representative for the Northwest Program based out of White Salmon, Washington where she leads Defenders' coexistence initiatives in the region.
Image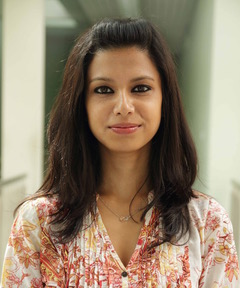 As the Senior Representative for the Northwest Program, Sristi works in close collaboration with our local partners and state agencies to protect imperiled species and support ecological connectivity work and engaging local communities through our community science project.
Image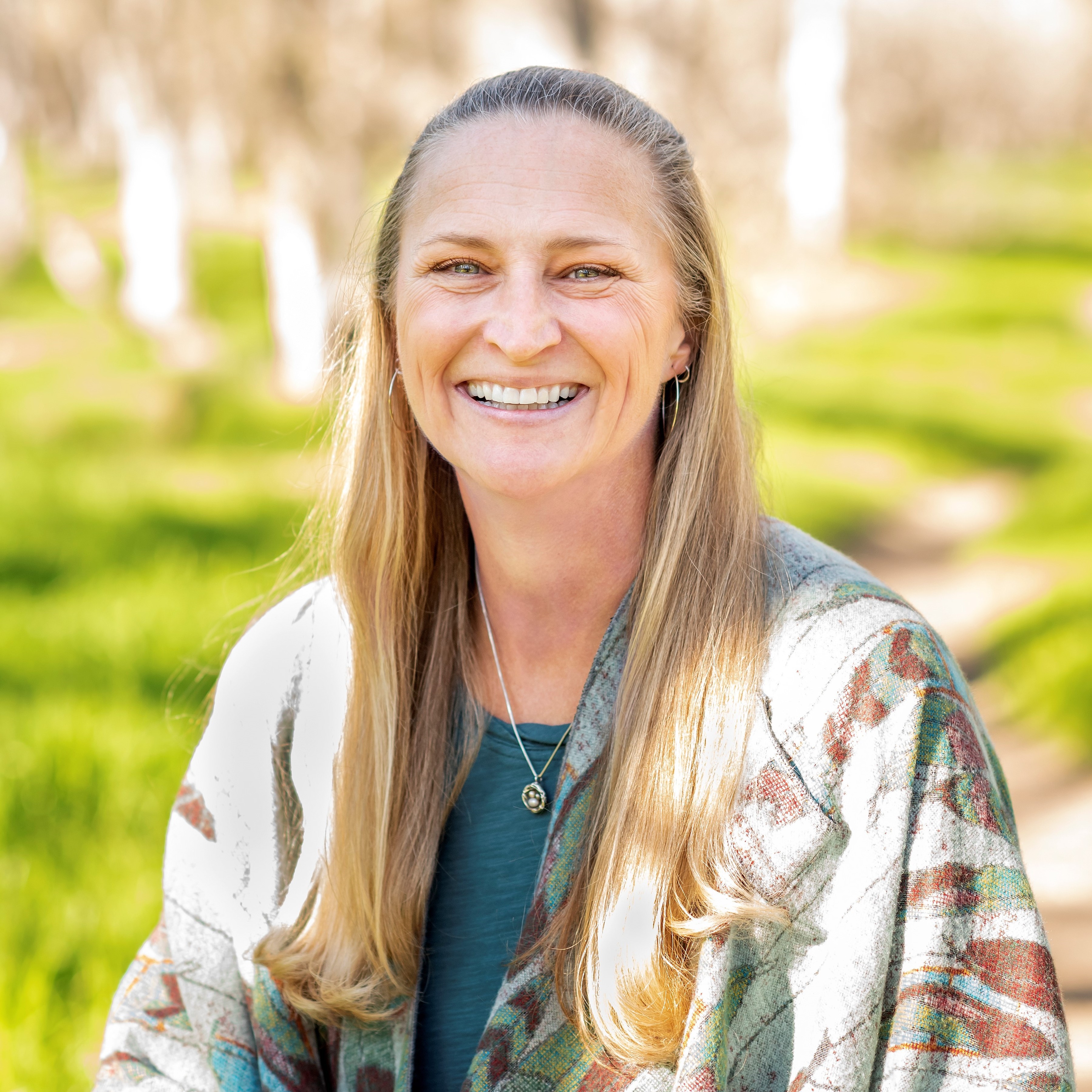 Pam manages Defenders' California Program and engages on a variety of issues statewide, including gray wolf recovery, responsible renewable energy planning and development, forest resilience and fire restoration, and advancing conservation of imperiled species and natural communities.
Image