For Immediate Release
This week, a gray wolf from western Oregon dubbed OR-93 became the first collared wolf to explore the central Sierra region of California. According to the California Department of Fish and Wildlife (CDFW), OR-93, a former member of the White River Pack near Mt. Hood, has traveled farther south into the state than any known wild wolf in a century, a historic journey that highlights the importance of habitat connectivity and the dispersal ability of this iconic species.
Pamela Flick, California Program Director at Defenders of Wildlife issued this statement: 
"OR-93's historic trek so far south into California's central Sierra Nevada is thrilling news for wolf recovery throughout the West – and underscores that species recovery is not isolated to separate states; what happens in the Northwest greatly affects the success of wolves in other states, and vice versa. As the first known member of the White River Pack from western Oregon to disperse into California, OR-93 also importantly brings the potential for increased genetic diversity to our state. We look forward to watching the journey of California's newest wolf, and we will continue to welcome gray wolves back to their historical home in the Golden State."
Background
•    This news documents the farthest south any known gray wolf has been confirmed in the state in more than a century, laying a path for advancing gray wolf recovery in California. So far OR-93's journey has included multiple counties, including Modoc, Lassen, Alpine and Mono, according to information released by CDFW, who is monitoring this wolf.
•    OR-93 is a young collared male from the White River Pack in western Oregon, which is the first wolf family to make a home in the Cascades of northern Oregon in recent years.
•    OR-93 is the first known member of the White River Pack to disperse into California, increasing the genetic diversity of wolves in the state. The White River Pack is a relatively new pack in Oregon, first formed in 2018 and images of pack members were captured by trail cameras deployed by Defenders of Wildlife in 2019. OR-93 was collared by Oregon Department of Fish and Wildlife in June 2020.
•    While gray wolves were officially delisted from the federal Endangered Species Act in January 2021, removing protections for the species throughout the Lower 48, wolves remain protected under the California Endangered Species Act. 
•    The arrival of OR-93 into California highlights the need for the expanded use of wolf-livestock conflict reduction strategies, as wolves continue to disperse and increase throughout the state. 
•    As the 16th wolf to have dispersed to California, OR-93's journey builds on the legacy of OR-7, who was the famous founder of Oregon's Rogue Pack and the first wolf to cross into California after the species was eliminated from the state in the 1920s. 
Defenders of Wildlife is celebrating 75 years of protecting all native animals and plants in their natural communities. With a nationwide network of nearly 2.2 million members and activists, Defenders of Wildlife is a leading advocate for innovative solutions to safeguard our wildlife heritage for generations to come. For more information, visit defenders.org/newsroom and follow us on Twitter @Defenders.
News
Image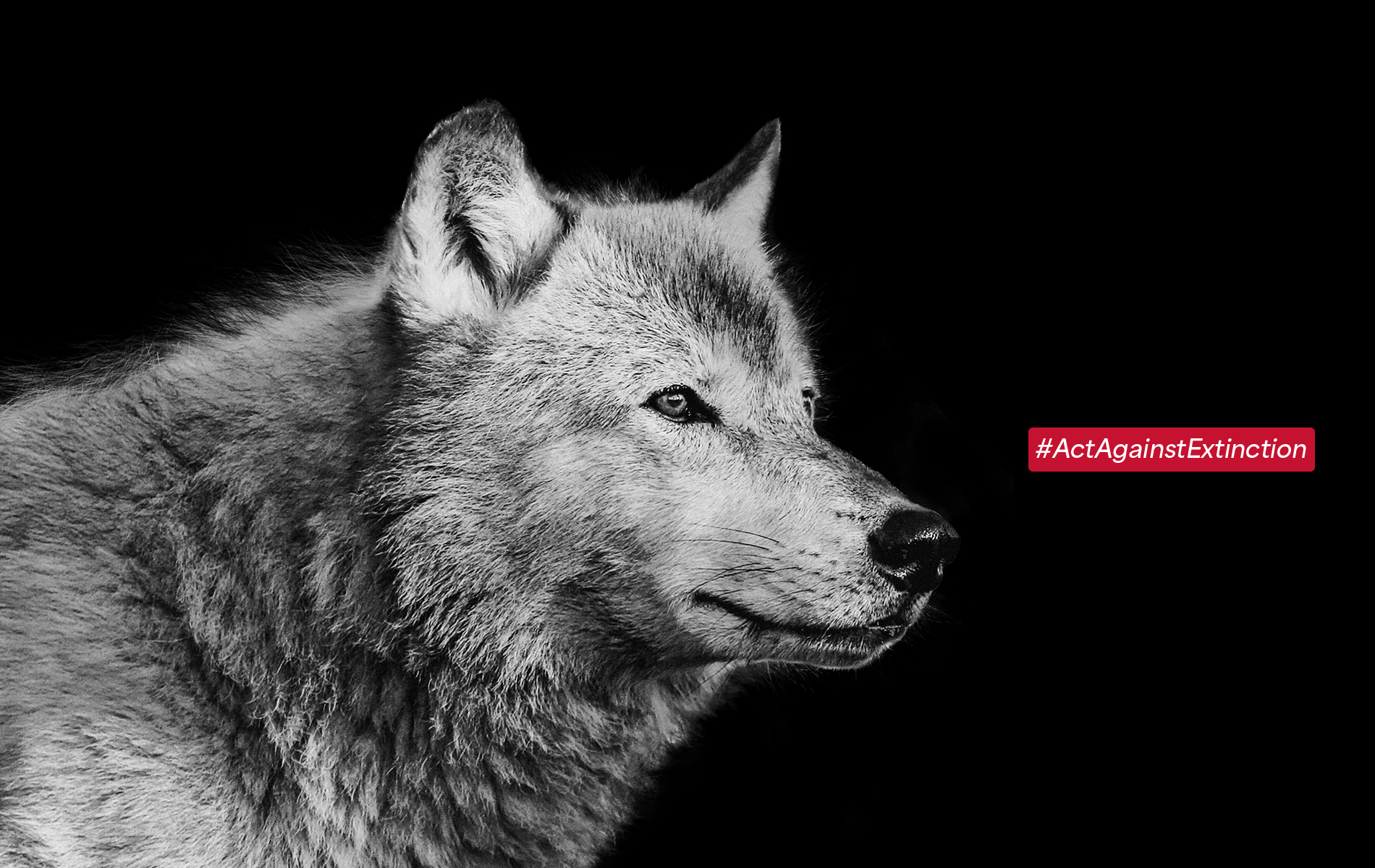 Today, the U.S. House of Representatives Natural Resources Committee Subcommittee on Water, Wildlife and Fisheries began their first hearings on three bills that would drastically
Image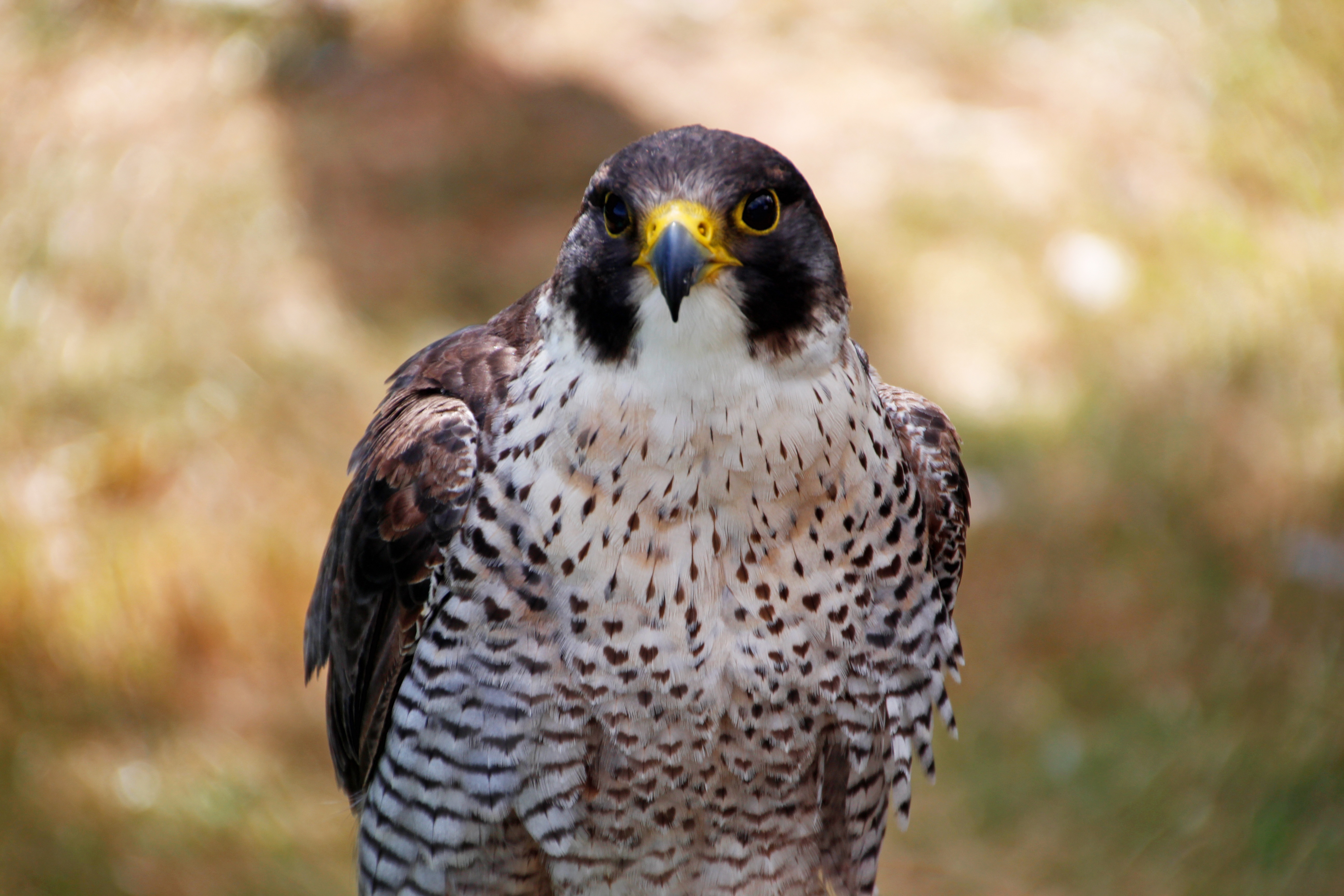 Defenders of Wildlife praised President Biden for establishing Castner Range National Monument in El Paso, Texas.