In a victory for the shorebirds of South Carolina, the U.S. Fish and Wildlife Service recently took its first steps toward ending the destructive and incompatible practice of commercial horseshoe crab harvesting in Cape Romain National Wildlife Refuge, following litigation brought by Defenders of Wildlife and the Southern Environmental Law Center.
As The Post and Courier reported, harvesters have exploited the refuge for years, taking tens of thousands of its crabs on behalf of Charles River Laboratories, a biomedical company operating out of Charleston. The damage done in Cape Romain, however, is neither unique nor has it occurred in isolation.
Despite the crabs' importance to wildlife, very few of South Carolina's beaches, marshes and islands are off limits to harvesting. In an annual rush to collect every horseshoe crab that comes ashore, harvesters for Charles River raid even the most sensitive of protected areas, often preventing migratory birds from refueling, disturbing birds seeking shelter and exposing chicks to predators.
For years, Charles River's harvest contractors took crabs from islands closed to all entry in Cape Romain. Deveaux Bank, an internationally renowned seabird sanctuary, bears the scars of harvesting, as does the Tybee National Wildlife Refuge, a safe haven established specifically to protect migratory birds. Harvesters also regularly compete over the crabs of Turtle Island Wildlife Management Area, Hilton Head Island, Parris Island, St. Helena Island and James Island. Even the South Carolina Aquarium beach, a venue used to educate thousands on the importance of the species, has been targeted by harvesters.
Recognizing the crisis at hand, biologists for the South Carolina and Georgia departments of natural resources have declared that runaway harvesting has likely become "unsustainable" in priority areas and "is likely the most significant shorebird conservation issue moving forward in the region."
Having largely vanished from many of its spawning grounds, including Marsh Island, Harbor Island and Hilton Head Island, the horseshoe crab population has plainly declined. So, too, has the rufa red knot, a shorebird listed under the Endangered Species Act that depends on horseshoe crab eggs as its primary food source. DNR noted as early as 2012 that "worrisome" declines in crab sampling were correlated with increases in harvesting, but no management actions have followed. Since then, the population has gone into free fall, and the commercial collapse of the species appears inevitable if not imminent
Charles River supporters have blamed the crab's disappearance on ocean temperatures, changes in habitat preference — anything other than harvesting —even bizarrely suggesting that "millions" of undetected crabs are still hiding in the marshes.
If the population is healthy, however, why doesn't Charles River disclose its annual harvest numbers and locations? Why not reveal how many crabs it kills per year? Why not give the public a peek behind the curtain?
Fortunes are being made from the exploitation of public lands and privatization of wildlife. Now, the company is pressing the leadership of the state Department of Natural Resources, behind closed doors, to open the very last of the state's protected areas, without any public comment or input. It remains to be seen if the state will allow those places — five islands in the ACE Basin National Estuarine Research Reserve — to succumb to harvesting.
With the synthetic alternative to horseshoe crab blood readily available to Charles River — a product proven equally if not more effective — it's time to restore a balance between industry and conservation. Charles River has enjoyed unencumbered access to public lands, with predictable and unfortunate results. As the relevant permitting agency, DNR must begin managing where, when and how harvesters operate if the species is to remain viable.
A modest place for us to start would be the protection of our national wildlife refuges and state seabird sanctuaries. If wildlife cannot find shelter, quiet and respite from the heavy hand of commercial harvesting in the very areas set aside for their benefit, then we have surely given up on their protection.
The horseshoe crab and shorebirds of South Carolina deserve places where they can carry on as they have for millennia, free of corporate exploitation.
It's the least we can do — for their sake and ours.
This commentary originally appeared in The Post and Courier on October 10, 2021. Since then, Defenders of Wildlife and two other conservation groups have sent a Notice of Intent to sue the South Carolina Department of Natural Resources and Charles River Laboratories over their use of makeshift ponds to keep horseshoe crabs in indefinite captivity while they await bleeding. This extended captivity deprives the imperiled red knot of its primary food source, in violation of the Endangered Species Act.
Author(s)
Image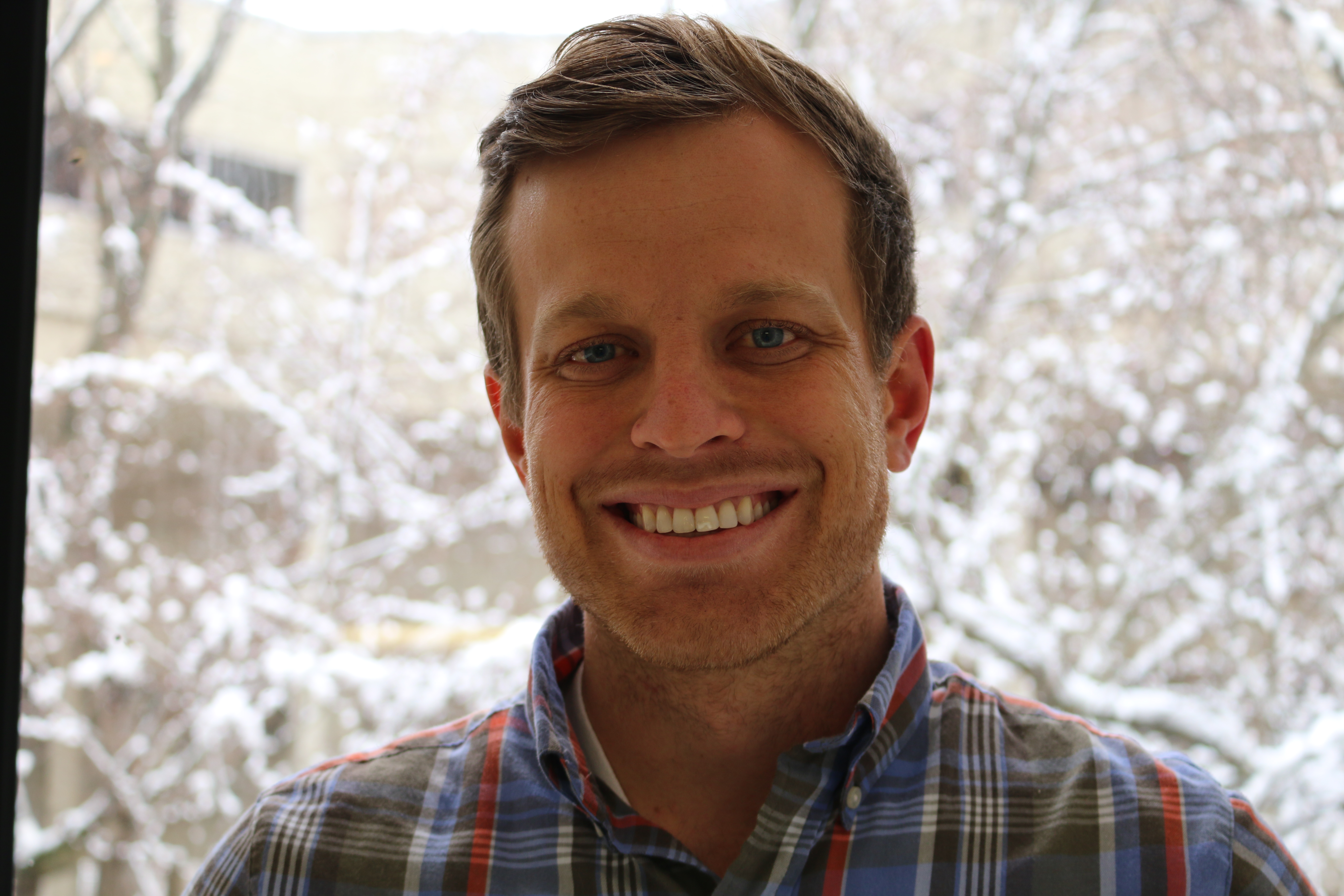 Christian Hunt works to increase habitat protections and advance imperiled species recovery on the lands and waters of the National Wildlife Refuge System by partnering with agency decision-makers, influencing members of Congress, building coalitions, and coordinating community advocacy efforts. 
Image