I have worked at Defenders of Wildlife to conserve and recover Florida manatees for nearly two decades. And after a lot of devastating news recently about this vulnerable species, I was thrilled to see a healthy-looking manatee while I was on a walk in my neighborhood. I enjoy seeing manatees, sea turtles, dolphins, birds and other wildlife at every opportunity near my home in St. Petersburg on a manmade island in Tampa Bay that is accessible by several bridges. I make an effort to walk four to five times a week along the shoreline and across some of the bridges where I often see wildlife.
I recently saw a manatee near a bridge less than a 10-minute walk from where I live. I was absorbed in my thoughts when I heard a manatee let out a big exhale. When I stopped to look, there it was—and I could actually hear it happily munching on the floating vegetation. It was about 10 feet from the seawall, so I stopped and took a few photographs.
Seeing this large, handsome, healthy manatee made my week! When I got home, I sent the images to some manatee experts at the Florida Fish and Wildlife Conservation Commission. They confirmed that the manatee, which they had records of in the Florida Manatee Photo Identification Database, is TB505, also known as "Remarkable." 
First sighted in December 2006, Remarkable is well-known in the Tampa Bay area. As evident in my photographs, Remarkable has a large dorsal trunk scar that was fresh in February 2009—in fact, the manatee was named for her remarkable recovery after suffering an incredibly deep wound from a boat collision. While facing a gauntlet of threats, the ability of these animals to heal is truly amazing. Propellers and boat hulls inflict serious or mortal wounds, and most manatees have a pattern of scars on their backs or tails after surviving collisions with boats. These scars are a major way researchers are able to identify individual manatees.
Prior to my recent sighting in January, Remarkable had last been spotted on December 3, 2021, at the Duke Energy Bartow Power Plant in St Petersburg. Over the course of her sighting history, she has been seen at the Bartow plant and at the Tampa Electric Company (TECO) Big Bend Power Plant in Apollo Beach. (TECO has a manatee viewing center that can be accessed online.) 
While it's always exciting to observe a manatee, it's a shame to have to see them in the shadow of a power plant. Future availability of warm water habitat remains a serious challenge to long-term manatee conservation, as around 60% of the manatee population has become dependent on artificial sources of warm water.
The failure or closure of electric plants could mean death for many of these manatees, which may only know these locations as an escape from cooler winter waters. These discharge canals are designated manatee sanctuaries because they are so critical to the species' survival; some power plants host over a thousand manatees during cold weather events—2,500 have been counted at the Cape Canaveral Energy Center on especially cold days—making them extremely vulnerable in the event of a power failure or outbreak of disease. Power plants and other artificial sources of warm water are uncertain and are not sustainable for future generations, so it is imperative that we protect natural manatee habitat, including travel corridors and foraging and resting areas.
A record number of manatees – more than 1,100 – died in 2021, with many of these deaths attributable to pollution of manatee habitat. More than half of these deaths were on the Atlantic coast in the Indian River Lagoon, which provides both prime year-round manatee foraging habitat and vital warm-water habitat in winter. Hundreds of manatees died of starvation in the lagoon because of the loss of seagrass beds to nutrient pollution.
Defenders has been working tirelessly to protect and restore essential manatee habitat, reduce boat strikes and help people coexist to make waters safer for manatees to travel, feed, rest and mate. On February 1, Defenders of Wildlife, the Center for Biological Diversity and Save the Manatee Club filed a lawsuit against the U.S. Fish and Wildlife Service for failing to revise outdated critical habitat for Florida manatees. 
I never thought I'd see a time where in less than one year, after decades of conservation progress, we lost more than 10% of the Florida manatee population. Without immediate action, the unprecedented manatee deaths of 2021 could become an annual occurrence. The U.S. Fish and Wildlife Service must prioritize stopping these preventable deaths before recovery of the species is set back even further.
My hope is that if we take action now, I'll continue to see Remarkable and other healthy manatees thriving in the waterways near my home and across the state for years to come. 
You can take action by showing Florida Governor DeSantis that you support for restoring the Great Florida Riverway. Restoring this system of rivers and springs will provide hundreds of manatees with unimpeded access to essential, natural warm-water habitat with abundant food in the Ocklawaha River, its springs and the Silver River. Restoring the Great Florida Riverway holds remarkable promise for people and manatees alike; and in the face of the current crisis, the time is now to employ all tools available to support a brighter future for Florida manatees. 
If you want to learn more about the mighty manatee and other amazing mammals, tune in to Wildlife Nation airing on ABC stations nationwide.
Author(s)
Image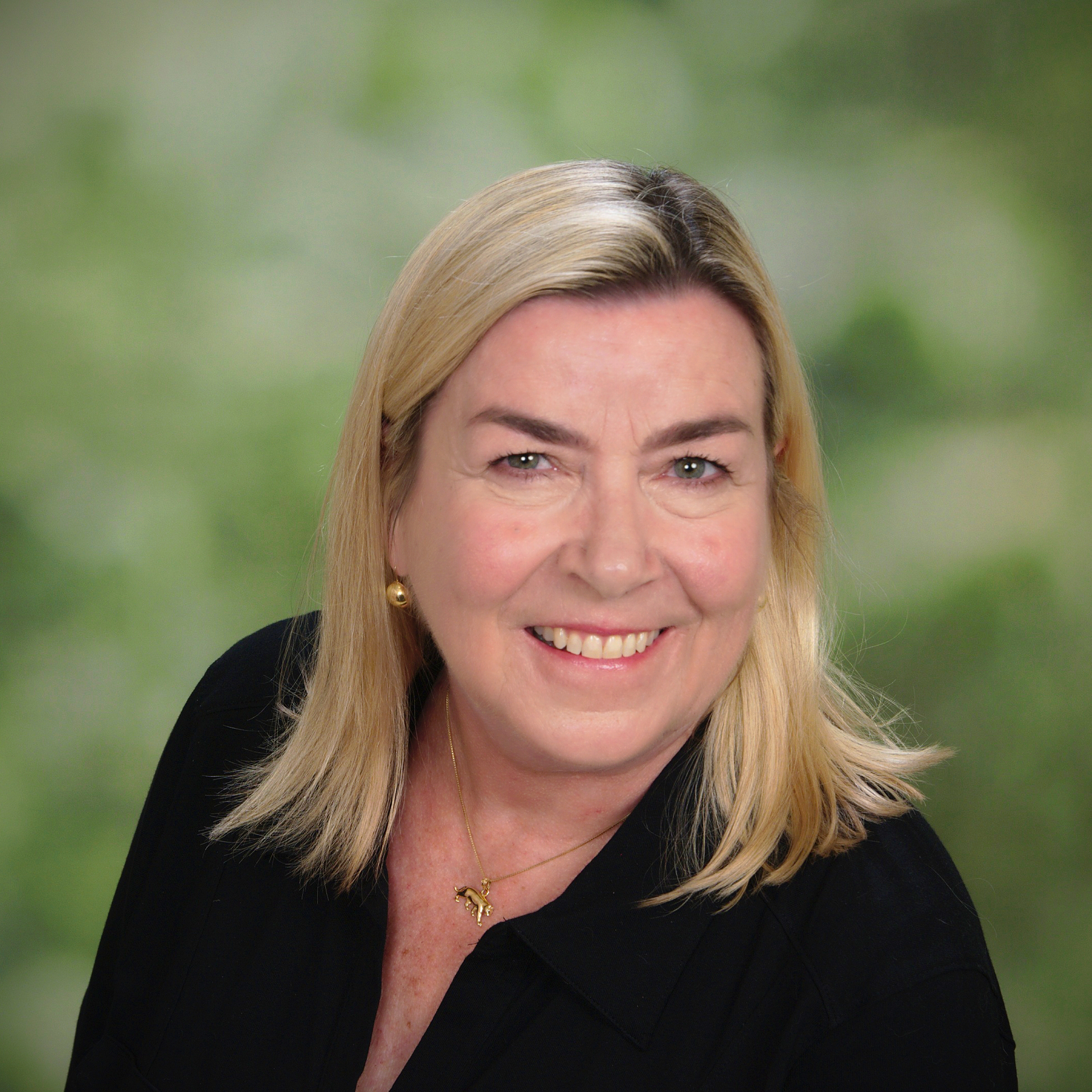 Elizabeth develops conservation objectives and strategies and works with partners to protect and restore Florida's imperiled wildlife, their habitat and establish a state ecological network.
Image