The 2023 Florida legislative session had some major highs as well as some disappointing lows for champions of wildlife. Thanks to Defenders of Wildlife's advocacy, lawmakers allocated record levels of funding towards land conservation and the protection of wildlife corridors. Defenders also worked to advance bills that will have a positive impact on wildlife and their habitat, and to defeat bills that can harm wildlife and the places they call home. The Florida legislature, however, disappointingly continues to undercut citizens' abilities to challenge development and environmentally damaging projects. 
On June 15th, Florida Governor Ron DeSantis signed more than $3.8 billion into Florida's budget in support of the environment and conservation. These funds will help better protect key habitats and overall biodiversity, including Florida panthers, black bears, manatees, sea turtles and many other species. Within this appropriation is more than $976 million for conservation and recreation land acquisition. Breaking this down further: $100 million is annually recurring funding for Florida's land acquisition program Florida Forever, and $850 million is for important lands within the Florida Wildlife Corridor in Northeast Florida and in Southwest Florida.  
The Florida Wildlife Corridor is a network of 18 million acres of interconnected habitats, benefiting wildlife and biodiversity. Scientists assert these corridors are crucial in protecting species that may travel through them, yet urban sprawl, increased development and climate change are all increasing threats to their future. The protection of these interconnected swaths of habitat will benefit manatees, panthers and many other species that share natural communities.  
The budget also includes $1.6 billion for Everglades restoration. There were also funds budgeted for water quality and waterway improvement, combating harmful algae blooms, protecting coastlines and coral reefs, restoring oyster populations, managing parks systems and combating wildfires.   
In addition to the budget, the Brevard Barrier Island Area Protection Act was enacted, extending protections to sea turtles and other wildlife in Archie Carr National Wildlife Refuge and in the Indian River Lagoon.  
The largest disappointment from the legislative session this year, however, was the continued stall on Florida's local government regulations. The most recent bill ends citizen challenges to development projects, making it extremely difficult to bring legal challenges against environmentally dangerous projects.  
We thank lawmakers for allocating meaningful funding towards land conservation and restoration and hope that with your support, Defenders will continue to secure long-term gains for conservation and for policies that provide protection for Florida's outstanding biodiversity now and into the future.  
Sydney St. Rose-Finear, Communications 2023 summer intern, helped write this blog.  
Author(s)
Image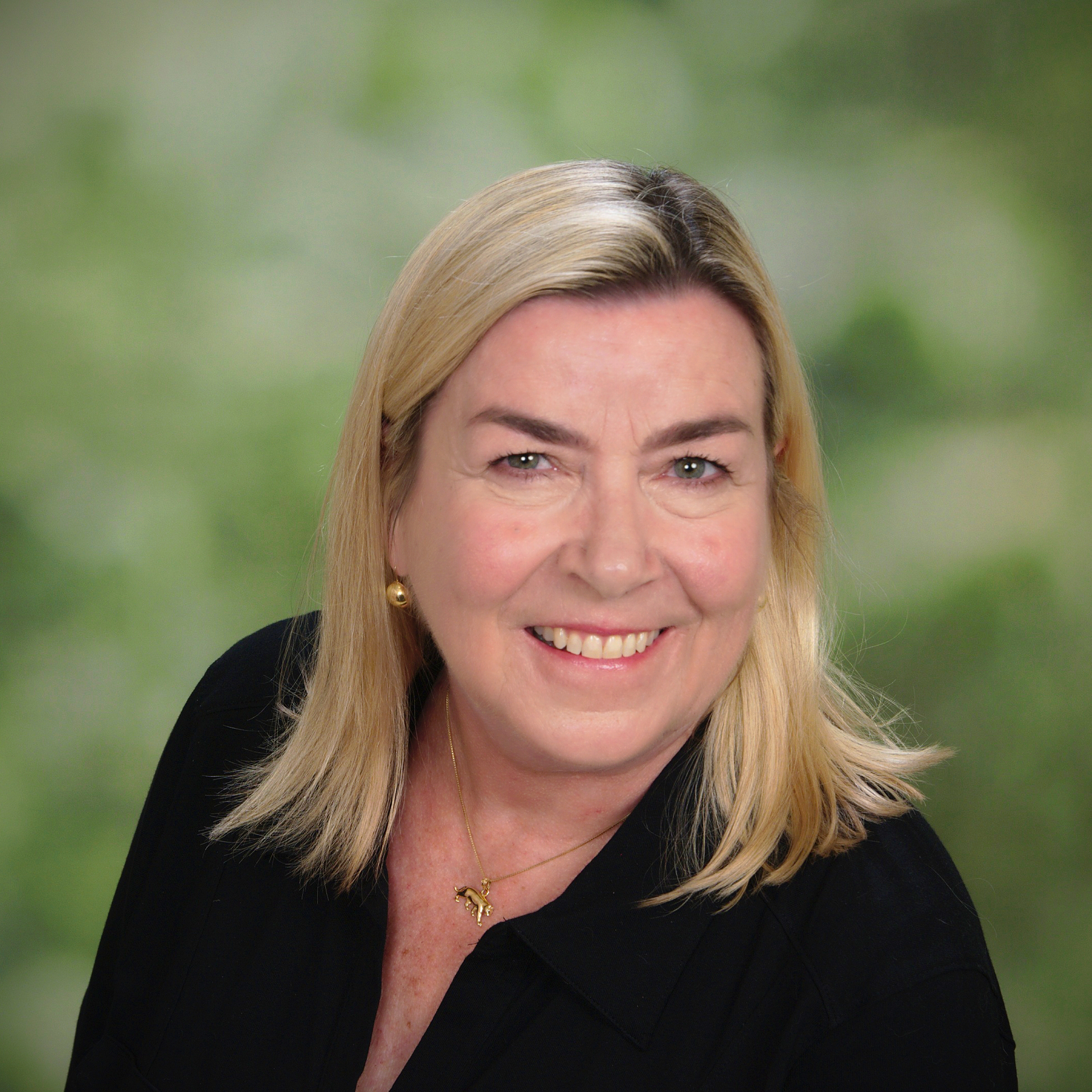 Elizabeth develops conservation objectives and strategies and works with partners to protect and restore Florida's imperiled wildlife, their habitat and establish a state ecological network.
Image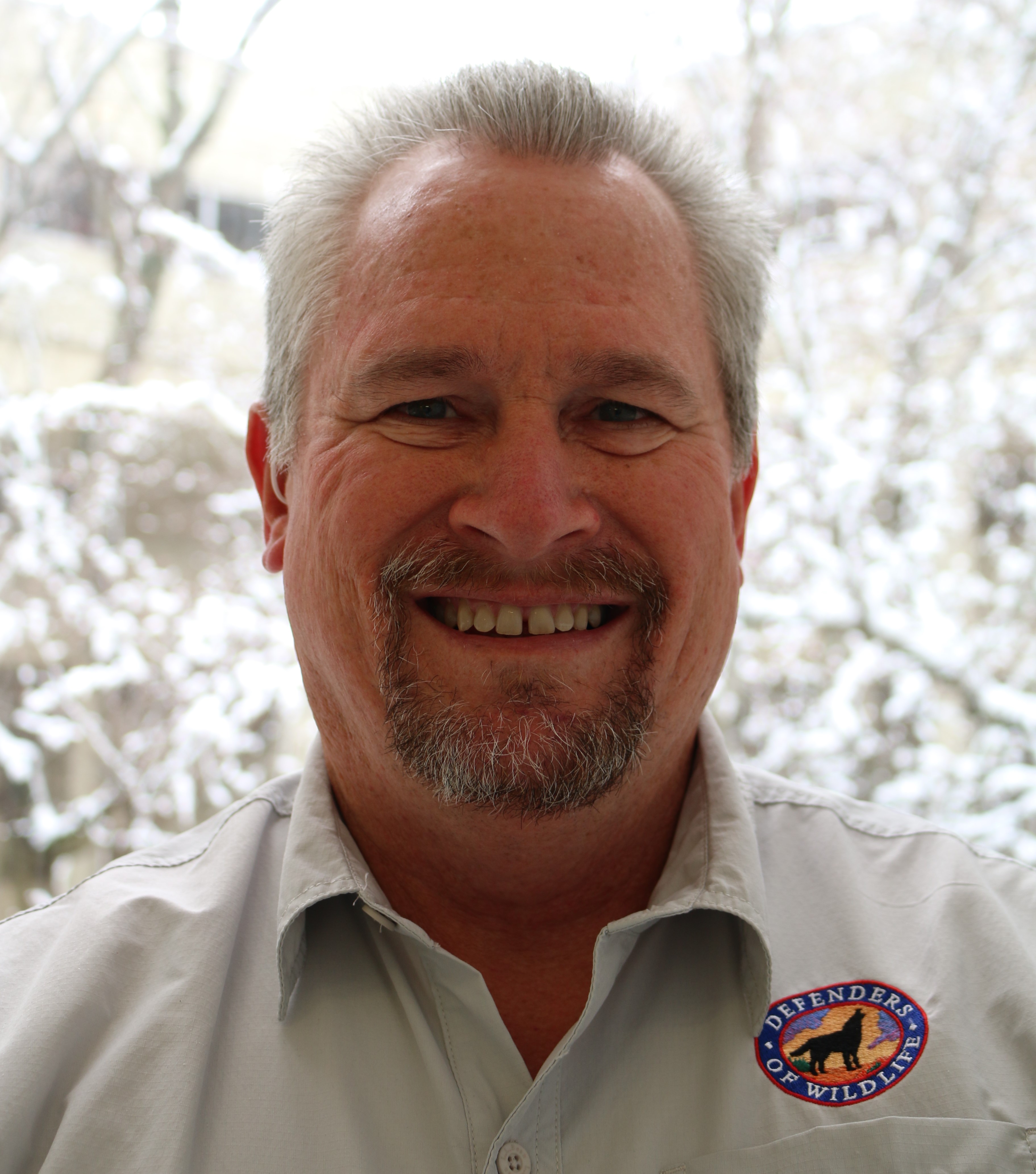 As Senior Representative for Defenders of Wildlife, Kent Wimmer is advocating for protecting landscapes and wildlife habitats in northwestern Florida.
Image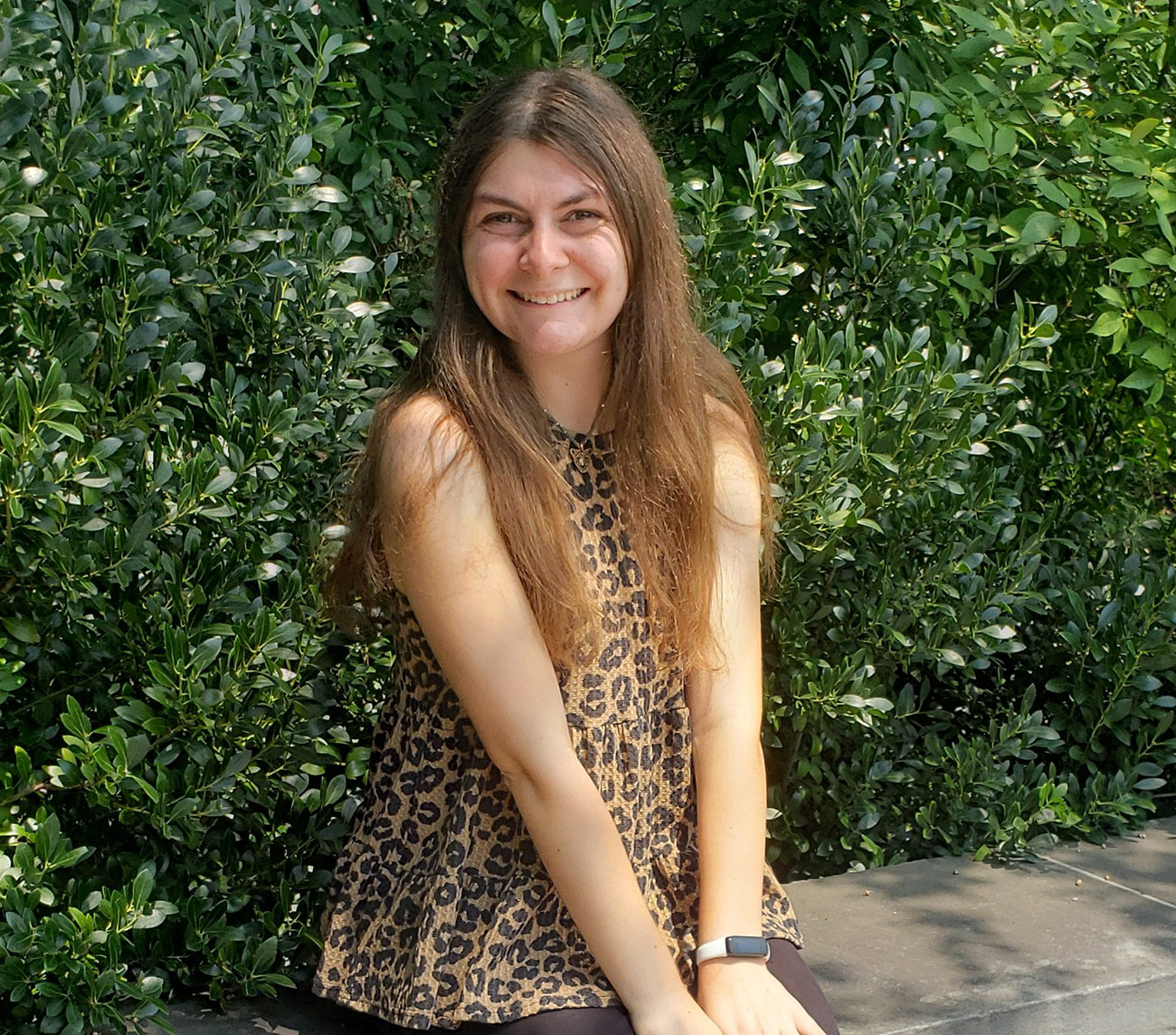 Areas of Focus: Communications with a focus on the Plains and Rockies, and Southeast regions.
Allison joined Defenders of Wildlife in 2023 after working for
Image