Defenders of Wildlife has long believed bison should return to their traditional homelands and, most importantly, to Native Nations. Bison are ecologically extinct which means we will never see the historically large herds of 30 to 60 million roaming the American West. But if we can conserve herds large enough in size — of cultural and ecological importance — we can contribute to the overall recovery of our national mammal. National parks like Yellowstone are important to this plight. Today, we are at a pivotal point in conservation and management for Yellowstone bison as the park's draft bison management plan undergoes an environmental assessment. Park leaders are reviewing public comments and intend to employ contemporary management of Yellowstone's bison herds, and in co-stewardship with Native Nations.  
We are opposed to the current Montanan government's call for a population of only 3,000 animals. Instead, we would like Yellowstone National Park — in cooperation with the Interagency Bison Management Plan partners, the U.S. Forest Service, InterTribal Buffalo Council and State of Montana — to continue managing the population, which is estimated at around 6,500 bison. Science shows there is ample forage both within and outside the park where the animals can migrate. Additionally, research on the available habitat suggests a population range of 3,500 to 7,000 individuals can be maintained through the park's "removal tools," which include public and Tribal hunting, and through bison transfer to Tribes via the Bison Conservation Transfer Program.  
We are also advocating an end to the unnecessary slaughter of bison that migrate out of Yellowstone and test negative for brucellosis, a method that has been used to maintain an outdated population limit of 3,000 bison. The park has been managing above this limit for more than two decades. 
For nearly 20 years, Defenders has partnered with Tribes to support their buffalo programs to return the animals back to their lands. As Defenders' senior field representative, this has been a major role of mine and a distinct honor. Tribal elders tell me they are eager to foster relationships with the buffalo — as they call them — during their lifetime, despite not having these animals on their lands for over 100 years. The elders say the buffalo's return is good for healing, for Indian communities to once again benefit from the animal with their ceremony and song, and for the youth to learn about the importance of the relationship.  
To this end, we have been working with Fort Peck, the Greater Yellowstone Coalition and state and federal partners to create the Bison Conservation Transfer Program. The goal of the program is to divert Yellowstone bison from slaughter and instead restore them to Native lands. Since the transfer program's inception five years ago, nearly 300 bison have been shipped out of Yellowstone to Fort Peck and to Tribes across the county, including as far away as Alaska. The shipments are made possible thanks to the InterTribal Buffalo Council, which represents 84 Nations.  
Defenders' role includes coordinating the transportation of Yellowstone bison to Fort Peck, and through a memorandum of understanding with InterTribal Buffalo Council, supporting Tribes who wish to reestablish or initiate herds to their lands.  We also contribute to Fort Peck, Fort Belknap, Rocky Boy and Blackfeet Nation program funding for councils to purchase grazing leases to transfer land designated for cattle to bison. On the ground, I also connect buffalo managers with geographic information system mapping efforts and with perimeter fencing projects.  
While there is so much work being done for bison in this region, there are many more opportunities for Yellowstone bison if the park's new plan will allow the Bison Conservation Transfer Program to expand and increase its capacity to send more animals to Native communities. As I sit here today, preparing our comments on the plan for public record, I am hopeful you will do the same and make your voice heard. Our Tribal partners appreciate our role and advocacy for returning buffalo to back to their lands. It's the right thing to do, for Native Nations and for Plains bison. 
We are calling on Secretary Haaland to support a final plan that includes a population of at least 3,500 to 7,000 bison to support natural migratory behavior and dispersal of bison into new areas, provides for sufficient Tribal co-stewardship, and the expansion of the Bison Conservation Transfer Program so Tribes across the country can benefit from Yellowstone bison. 
Take action: The public comment period is open until 11:59 pm MT on October 10, 2023. Find a PDF of the entire draft EIS here and submit your comments using this form. 
Author(s)
Image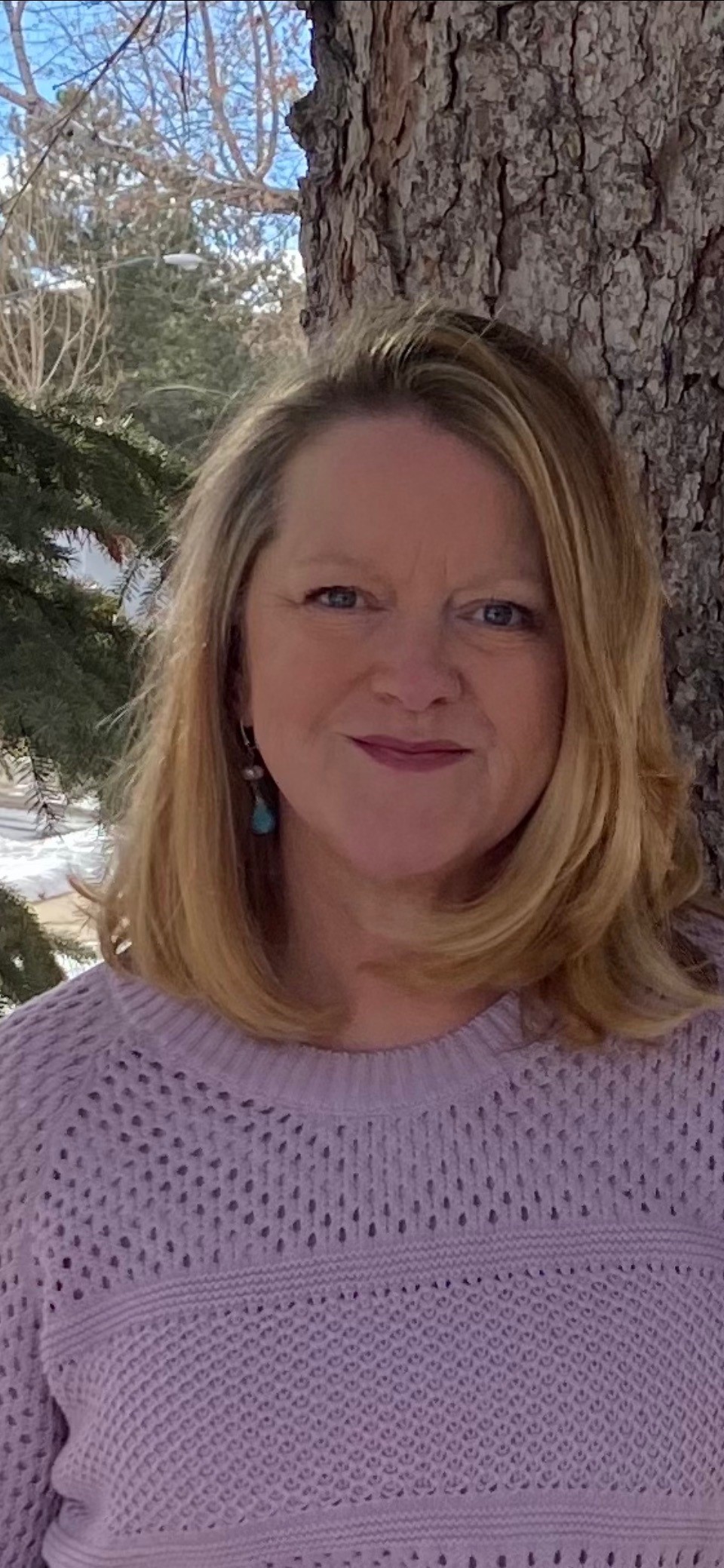 Chamois Andersen is responsible for advancing the Defenders' conservation programs for the American bison and endangered black-footed ferret in the Rocky Mountains and Great Plains.
Image