Get to know Two of the Most Endangered Whales Swimming in U.S. Waters: North Atlantic Right Whales and Rice's Whales 
A sleek, gray 40-foot whale glides through the Gulf of Mexico's warm ocean water. The Rice's whale is the only whale to live exclusively year-round in U.S. waters. Watching this whale breach or glimpsing its hooked dorsal fin break the deep blue waters' surface is a rarity as there are only about 50 individuals left. 
Off the eastern coast of the U.S. swims another, larger whale: the North Atlantic right whale. These stocky, black 50-feet-long whales swim slowly close to the shore. Unfortunately, hundreds of years of whaling decimated the species by the early 1900s. According to historical sources, these magnificent animals are even named after their tragic past, as the "right" whale to hunt. Today, there are only about 360 individuals left. 
Glide along as we explore more about these behemoths of the sea and then dive into the legislative attacks and threats they face.  
Know Your Whale 
North Atlantic right whales (Eubalaena glacialis) were likely first discovered in the late Iron Age by Scandinavian explorers. They are one of three species of right whale, with North Pacific right whales (Eubalaena japonica) and Southern right whales (Eubalaena australis) being the other two. All three right whale species are considered endangered.  
Rice's whales were only determined to be a separate species from the Bryde's whale more recently. Determining a new species is a long process and it is often heavily intertwined with understanding other, similar species. Below is a condensed timeline for the Rice's whale's discovery: 
Whales are scientifically split into two categories: toothed and baleen. Toothed whales, like orcas and belugas, use their teeth to eat fish, squid and other marine mammals. North Atlantic right whales and Rice's whales are baleen whales and are filter feeders. 
North Atlantic right whales spend the summer off New England's coast and in Canadian waters. Pregnant females migrate south to spend the winter off the coast of Cape Fear, North Carolina, down to Cape Canaveral, Florida, to birth and nurse their young. The warm, shallow waters off the southeastern U.S. are their only known calving grounds.  
Female North Atlantic right whales usually give birth to their first calf around 10 years of age. They are pregnant for 12 months and typically give birth to one calf at a time. Historically, these whales gave birth every three to five years, but recently they are calving every six to 10 years, likely because of shifting prey availability due to global warming and the sublethal effects of chronic entanglements in fishing gear.  
Speculation around Rice's whales' reproductive behavior is based on Bryde's whales. It is believed female Rice's whales become sexually mature around nine years of age and when pregnant gestation lasts for 10 to 12 months. Since Rice's whales have been identified as a distinct species, however, more research is critical to fully understand this species, its behaviors and its needs.  
Threats and Attacks 
Both North Atlantic right and Rice's whales are threatened by human activity throughout their ranges. 
It is possible North Atlantic right whales could live up to 70 to 100 years. However, most adults are killed by human actions by the time they are 30-40 years old. These whales are slow swimmers, averaging just six miles per hour, which can put them in harm's way of vessel strikes. Also, they are known to make brief shallow dives in succession before submerging themselves underwater for up to 20 minutes at a time. This behavior makes them susceptible to both entanglements and vessel strikes -- the two biggest threats to adult North Atlantic right whales.  
Rice's whales also spend a large amount of their time within 50 feet of the water's surface. They will also occasionally approach ships, possibly out of curiosity, like some other whale species. Swimming so close to the surface puts these whales in harm's way of watercraft speeding by as well. 
The particular economic interests based in and near the Gulf add more problems — namely oil and gas exploration, and oil spills — for Rice's whales. It is estimated the catastrophic 2009 BP Deepwater Horizon spill was singlehandedly responsible for the loss of 17-22% of the species!  
Unfortunately, in addition to the grave threats these critically endangered whales face in the water, there are more incoming threats from land. Some members of Congress are attempting to delay or block entirely vital conservation measures intended to help protect these whales.  
For example, anti-wildlife legislators oppose a proposal to require seasonal reduced vessel speeds, targeted specifically in areas and during times where North Atlantic right whales are most likely to be found. Others oppose the idea of a similar notion in the Gulf to protect Rice's whale. 
Save Our Whales 
Defenders of Wildlife is diligently working to address threats to both North Atlantic right whales and Rice's whales. We strive to protect marine species and their habitats through outreach and policy advocacy. We advocate for vessel speed limits where marine mammals like whales and manatees are at risk of vessel strikes. Additionally, we support and promote the use of ropeless fishing gear to reduce the risk of entanglements. 
You can help protect these endangered whales too! Reach out to your representatives and senators in Congress and urge them to block legislative attacks on conservation measures intended to protect two of the most critically endangered whale species on the planet. You can also sign up to receive action alerts straight to your inbox! 
We are counting down to the Endangered Species Act's 50th anniversary. Follow along to learn more about the endangered North Atlantic right whale and the other 49 species we're highlighting! Plus, next month we are diving into more of the legislative attacks on these whales. Stay tuned! 
Author(s)
Image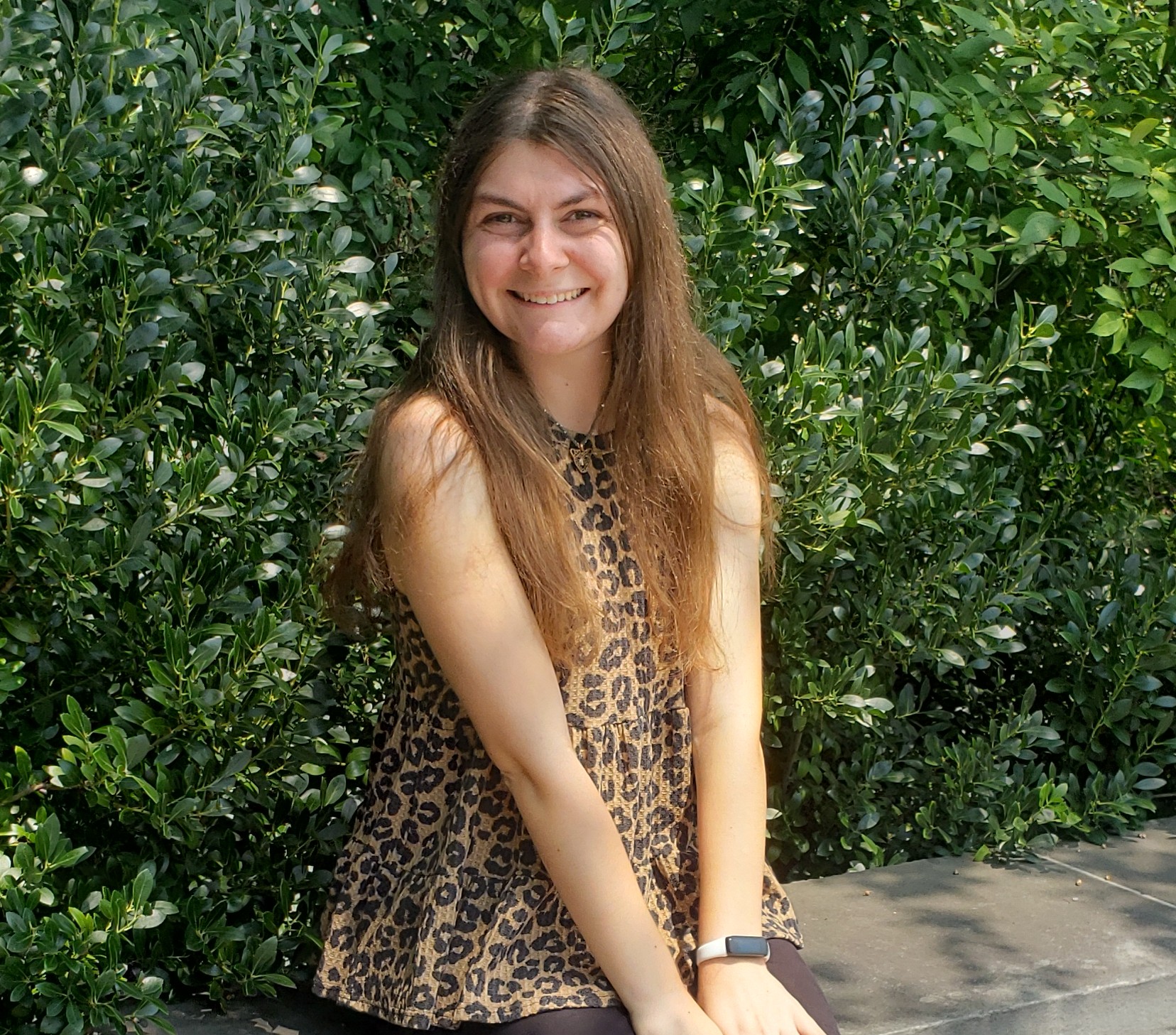 Areas of Expertise: Communications, writing for the blog and website
Allison joined Defenders of Wildlife in 2023 after working for Smithsonian's National Zoo and Conservation
Image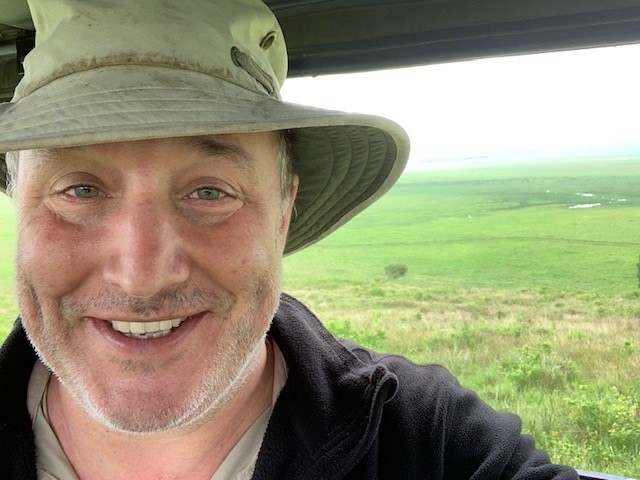 Areas of Expertise: Federal legislative process, budget and appropriations, nonlethal approaches to reducing conflicts with wildlife, marine mammal protection, the North Atlantic right whale, protection
Image