Two Large Families En Route to Yakama and Modoc Nations
"Bison are incredibly social animals, so one of the key goals of this program is to maintain these social structures once they arrive at their new home. We are honored to partner with the Fort Peck Tribes and ITBC in this important work to bring bison back to the tribes." 

Tweet
Today, Fort Peck Tribes, the InterTribal Buffalo Council (ITBC), and Defenders of Wildlife are facilitating the transfer of 56 Yellowstone bison to the lands of the Yakama Nation in Washington and the Modoc Nation in Oklahoma. This transfer marks the first time two large intact families of bison will be transferred under the Bison Conservation Transfer Program that began in 2019. Each tribe will receive a family of 28 bison.  
"These buffalo will go to tribes that are beginning their cultural herds," said Robbie Magnan, director of Fort Peck's Fish and Game Department. "Like Fort Peck and many other tribes, the Yakama and Modoc will once again have buffalo for their Indian communities and traditions."
The Bison Conservation Transfer Program is intended to divert disease-free Yellowstone bison from slaughter to tribes across the West. Earlier this week, Magnan's team and Defenders rounded up the animals so that agents from the U.S. Department of Agriculture's Animal and Plant Health Inspection Service (USDA-APHIS) could conduct the final brucellosis test in Fort Peck's quarantine facility. After receiving negative results, the animals were then cleared for shipment to the tribal lands. 
"Bison are incredibly social animals, so one of the key goals of this program is to maintain these social structures once they arrive at their new home," said Chamois Andersen, senior Rockies and Plains representative at Defenders of Wildlife. "We are honored to partner with the Fort Peck Tribes and ITBC in this important work to bring bison back to the tribes." 
Each year, dozens to hundreds of Yellowstone bison that roam out of the park are shipped to slaughter to keep the population near a maximum population of 3,500. The "quarantine-to-restoration" program is intended to save some of these bison through translocation to tribal bison programs. Despite the demand for cultural herds, the threat of brucellosis—a bacterial infection that can affect cattle, elk and bison—and limited capacity to quarantine bison meant slaughter was the only option, per the Interagency Bison Management Plan. With the opening of the Fort Peck quarantine facility, these excess bison are finding new homes on their historic range and tribal lands.
The program is the result of a partnership between Yellowstone National Park, the State of Montana, U.S. Department of Agriculture, the Fort Peck Assiniboine and Sioux Tribes, InterTribal Buffalo Council and non-government partners such as Defenders. To date, over 150 healthy bison have been quarantined at Fort Peck before being sent to tribes across the U.S., and as far as Alaska.
The bison sent from Fort Peck are direct descendants of the last survivors of the mass slaughters during the 19th century. While American bison once boasted a population of more than 30 million across North America, only about 1,000 remained by 1900, mostly in captivity, along with a small herd holed up in a remote area of Yellowstone. Though saved from extinction and numbering 500,000 today, almost all bison are managed as livestock and contain cattle genetics. Conservation initiatives such as today's relocation of wild Yellowstone bison are essential for restoring the species as wildlife in select locations.
Defenders of Wildlife is celebrating 75 years of protecting all native animals and plants in their natural communities. With a nationwide network of nearly 2.2 million members and activists, Defenders of Wildlife is a leading advocate for innovative solutions to safeguard our wildlife heritage for generations to come. For more information, visit defenders.org/newsroom and follow us on Twitter @Defenders.
News
Image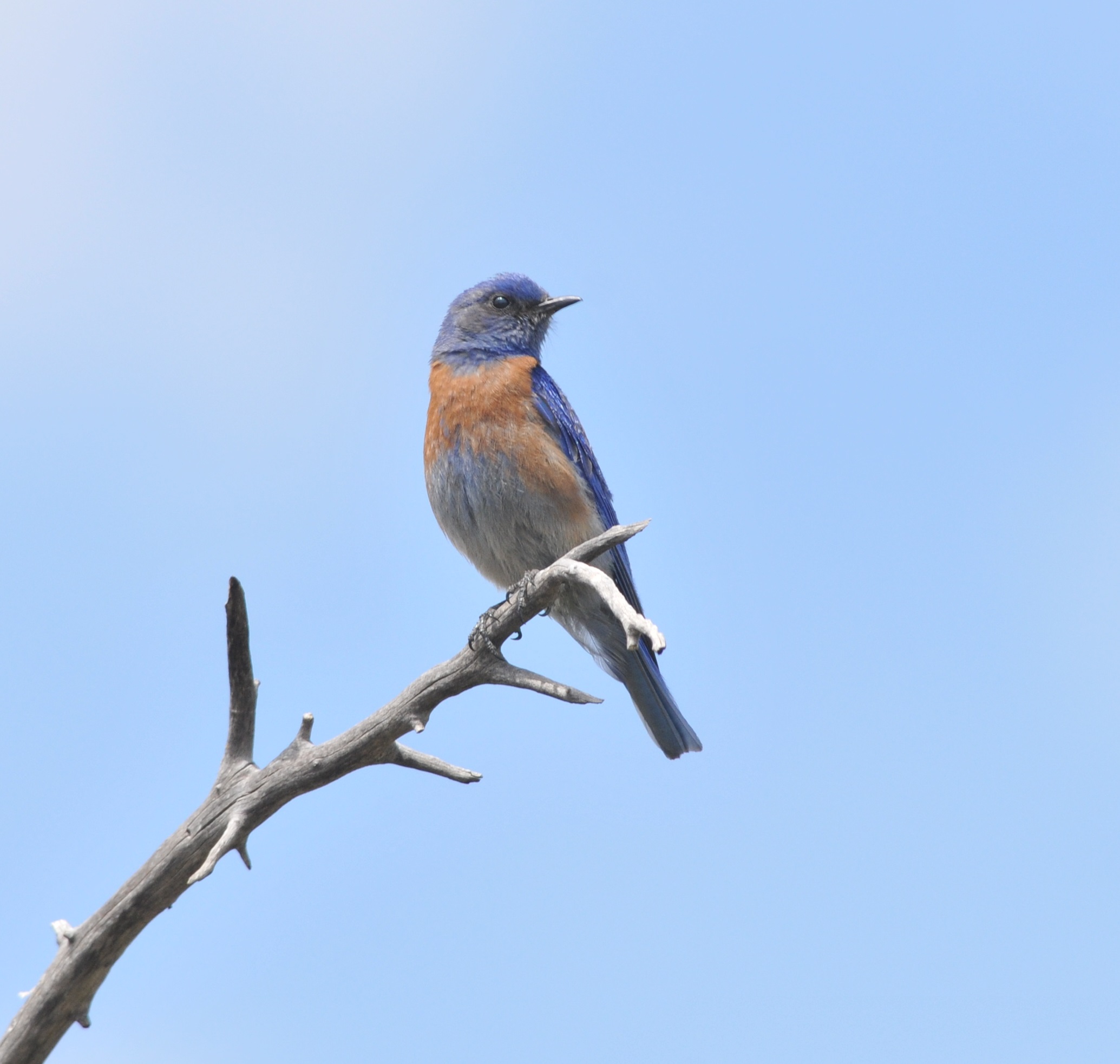 The U.S. Department of the Interior today announced it is halting efforts to finalize key protective measures under the Migratory Bird Treaty Act—the nation's landmark
Image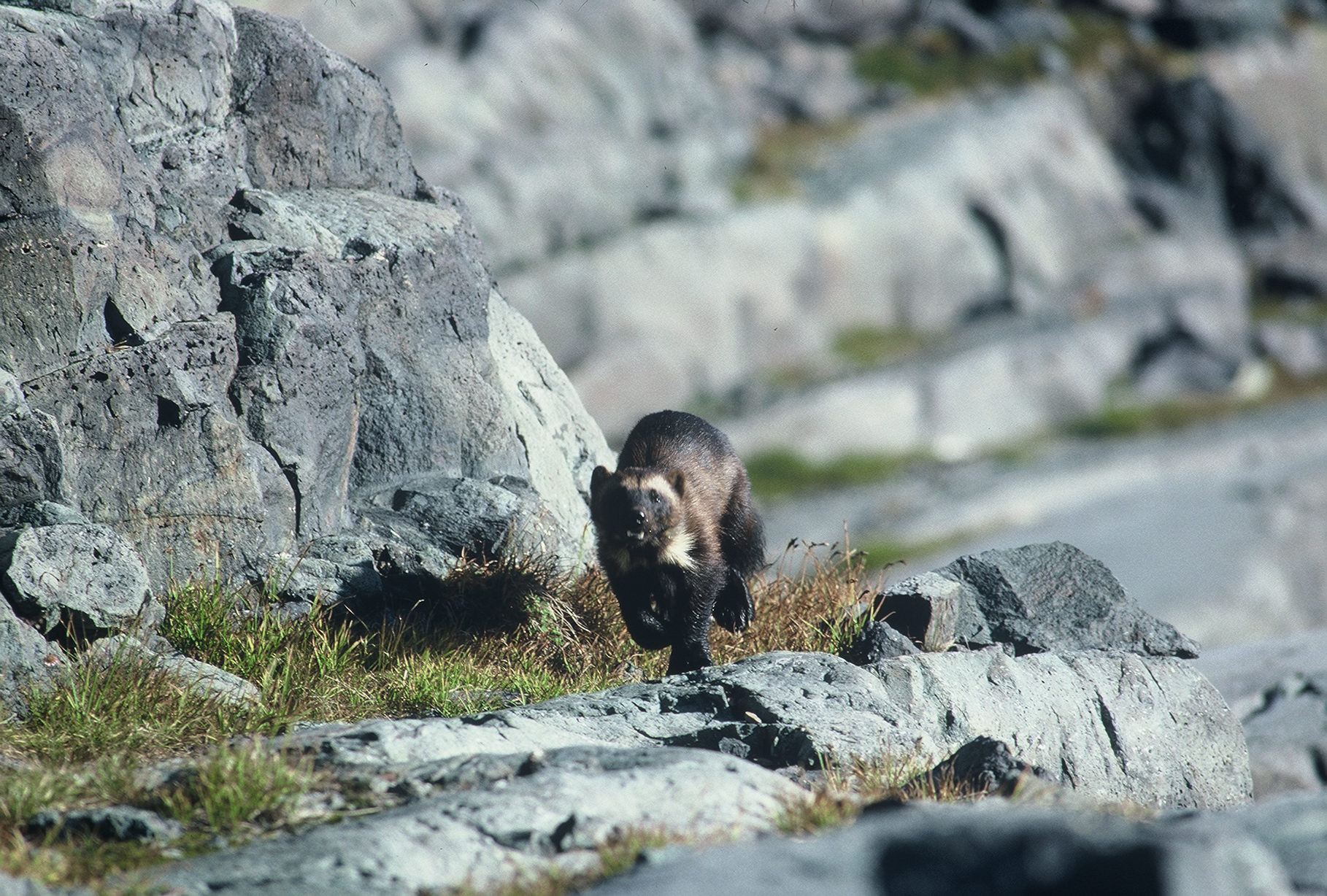 The U.S. Fish and Wildlife Service announced today that it will protect the wolverine population in the lower 48 states as threatened under the Endangered