The Bureau of Ocean and Energy Management (BOEM) opened and read the bids this morning for Cook Inlet federal offshore oil and gas lease sale #258.  After offering close to one million acres for lease, there was only one bid.  Hillcorp Alaska LLC bid $63,983 for one block.
Nicole Whittington-Evans, Defenders of Wildlife Alaska Program Director, released the following statement regarding the federal Cook Inlet offshore oil and gas lease sale:
"The 1970s heyday of Cook Inlet oil and gas development is long behind us as illustrated, once again, with today's lackluster showing of only one bid by one company for offered federal offshore leases. Policy for Cook Inlet waters needs to keep pace with modern reality and focus on addressing the biodiversity and climate crises we face. The federal government must take aggressive measures to reduce disturbances and restore critically endangered Cook Inlet beluga whales, which have declined by 75%. And it must pivot to clean energy technologies and stop trying to double down on fossil fuel projects that undermine our climate goals."   
Defenders of Wildlife is celebrating 75 years of protecting all native animals and plants in their natural communities. With a nationwide network of nearly 2.2 million members and activists, Defenders of Wildlife is a leading advocate for innovative solutions to safeguard our wildlife heritage for generations to come. For more information, visit defenders.org/newsroom and follow us on Twitter @Defenders.
Media Contact
rbrittin@defenders.org
(202) 772-3255
News
Image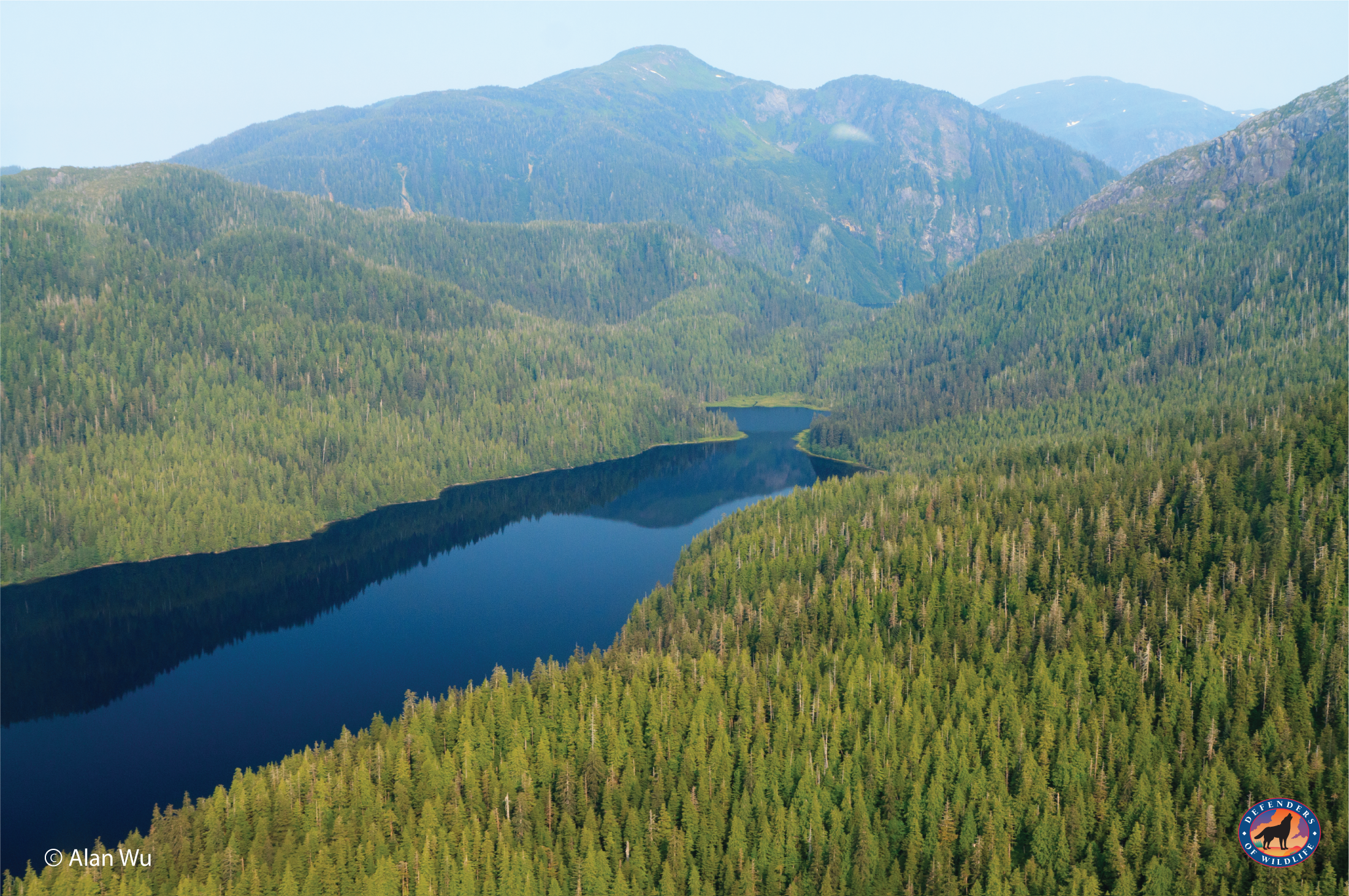 Today, the U.S. Department of Agriculture reinstated the national Roadless Area Conservation Rule in the Tongass National Forest in Southeast Alaska. The move restricts development on roughly 9.3 million acres in North America's largest temperate rainforest.
Image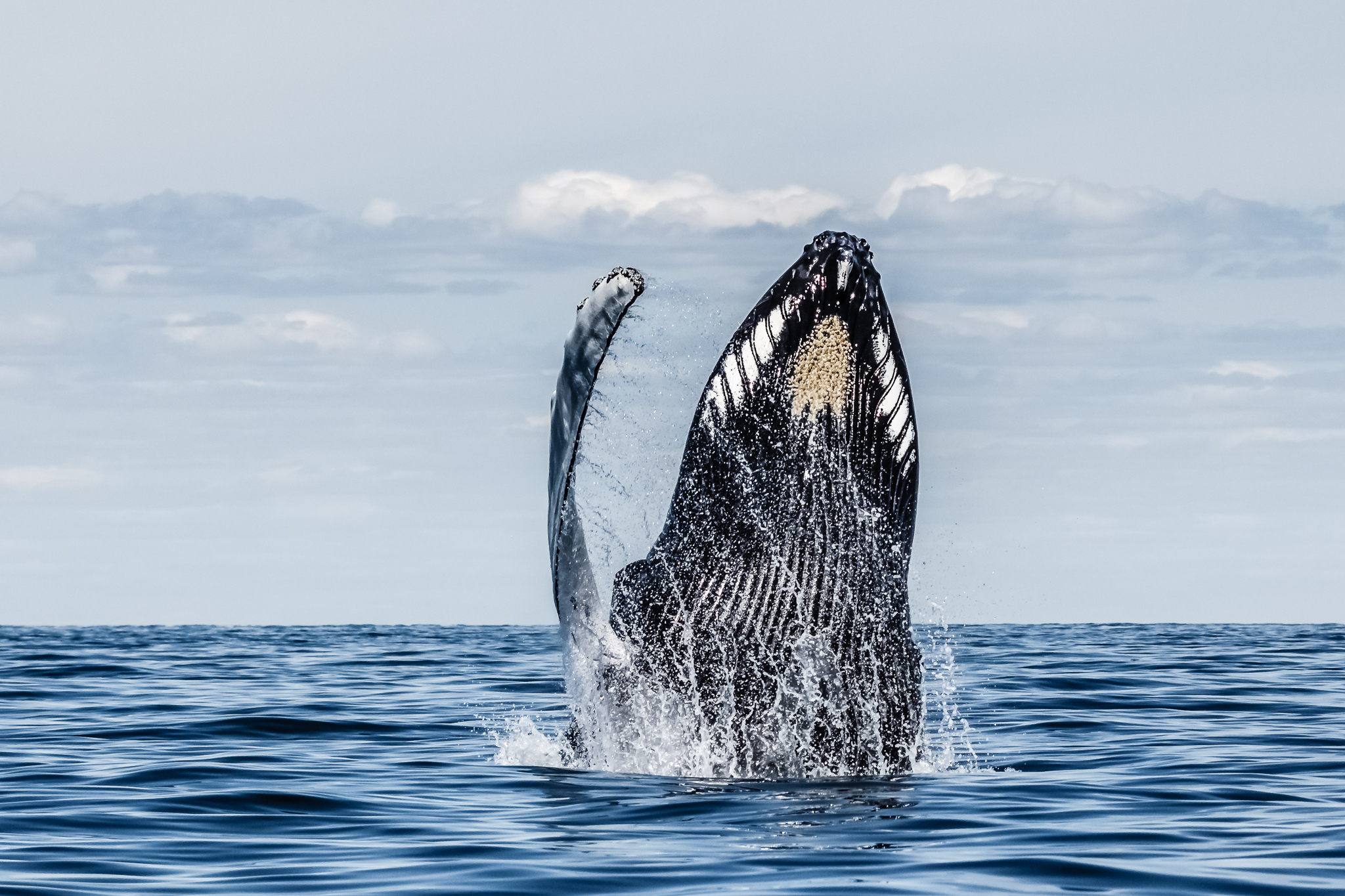 On a cold winter beach in New Jersey, onlookers huddled around a 30-foot dead humpback whale lying on the sand. This was one of more than a dozen whales that have washed up on beaches along the U.S. East Coast since the beginning of December 2022. Five of these whales washed up in New Jersey, two in New York and others on the coasts of states from Maine to Florida. A total of 178 humpback whales have washed up along East Coast beaches since 2016, leading the National Oceanic and Atmospheric Administration to declare an "unusual mortality event." An investigation is underway.