Today, conservation and fishing organizations notified the U.S. Bureau of Reclamation of their intent to sue the agency for Endangered Species Act (ESA) violations. The notice explains how reliance on new biological opinions for gravely endangered salmon and other native fish species in the San Francisco Bay-Delta would violate the ESA and indicates that the organizations will sue the Bureau of Reclamation unless the agency rejects and refuses to implement the biological opinions.  
The U.S. Fish and Wildlife Service and National Marine Fisheries Service ("federal fishery agencies") released new biological opinions last month for species that are affected by operation of massive water projects in the San Francisco Bay-Delta. Unlike the commitment made by the Obama administration in 2016 to enhance protections for imperiled fish, the new biological opinions were designed to maximize the amount of water that can be diverted to industrial agriculture in California's Central Valley. The new biological opinions eliminate science-based protections that have safeguarded Chinook salmon, Delta smelt and other species for the past decade. 
Statement issued by Rachel Zwillinger, California water policy advisor for Defenders of Wildlife: 
"Water diversions authorized by the new biological opinions will drive salmon, smelt and other iconic species to extinction.  We will not stand by and watch the Trump administration deliver the final blow to California's already struggling biodiversity.  By stripping Endangered Species Act protections for imperiled fish and forcing us into court, the Trump administration is undermining California's efforts to chart a new course for the Bay-Delta.  We applaud the State of California for joining us in court to defend California's wildlife and a better way forward."    
Defenders of Wildlife is dedicated to the protection of all native animals and plants in their natural communities. With over 1.8 million members and activists, Defenders of Wildlife is a leading advocate for innovative solutions to safeguard our wildlife heritage for generations to come. For more information, visit defenders.org/newsroom and follow us on Twitter @Defenders.
Media Contact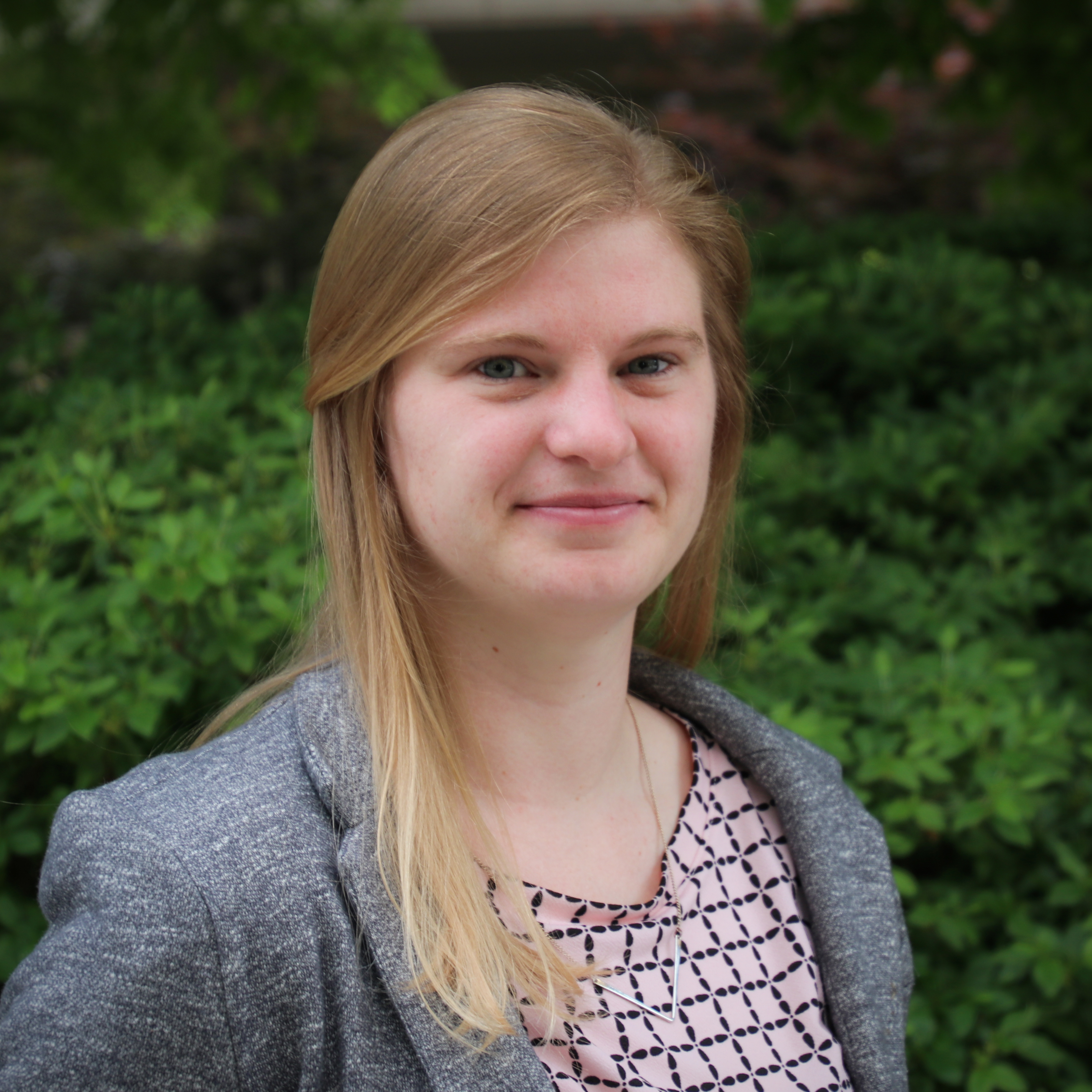 Rebecca Bullis
rbullis@defenders.org
(202) 772-0295
News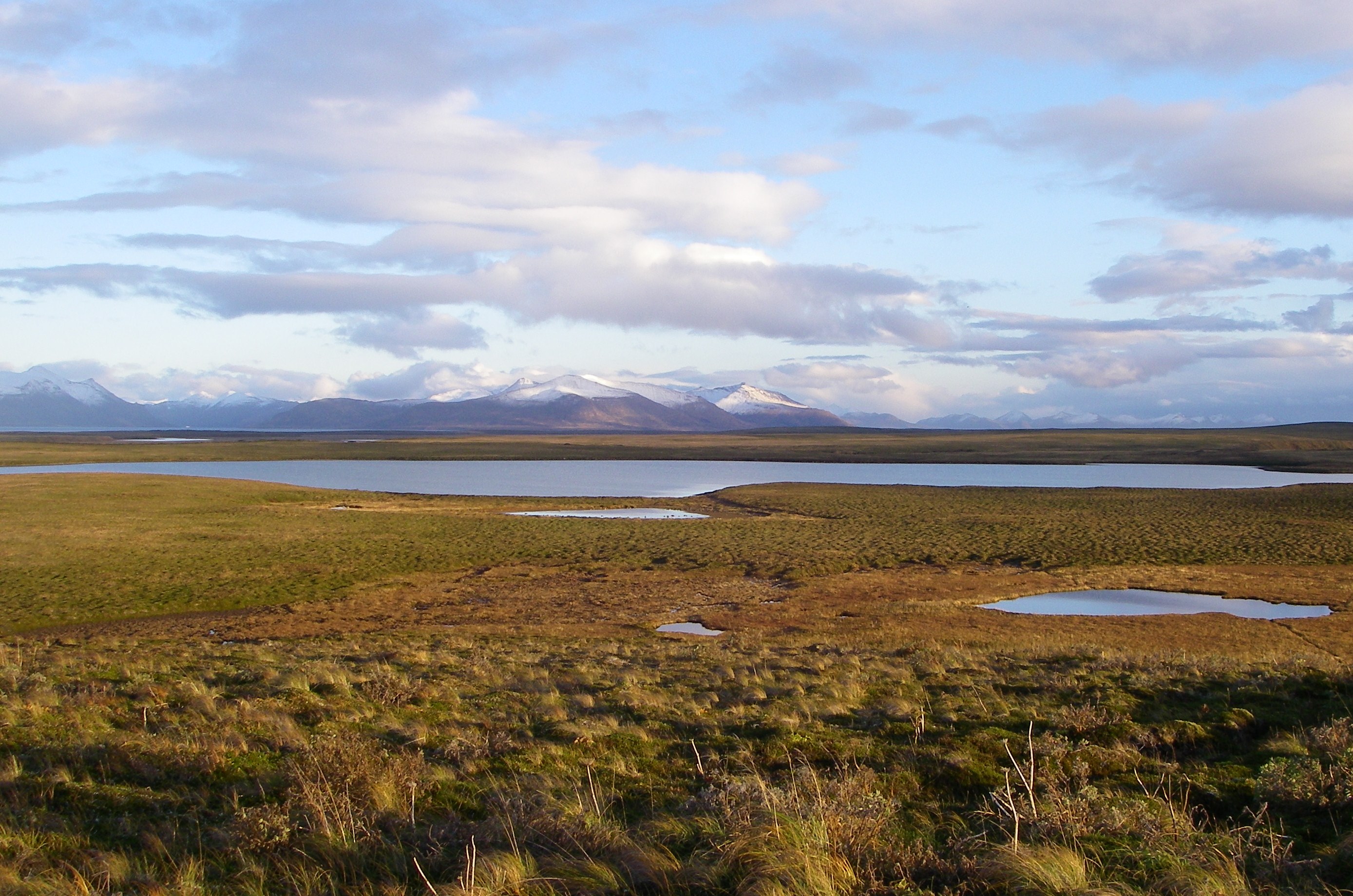 A federal District Court decision released late yesterday resoundingly shut down the Interior Department's second attempt at an illegal land exchange with the King Cove Corporation to make way for a road through vital protected wetlands in Izembek National Wildlife Refuge.
The California Fish and Game Commission (FGC) voted in April to permanently protect nearly 20 square miles of land in eastern San Luis Obispo County as the North Carrizo Ecological Reserve.