Tweet
Today, the U.S. Fish and Wildlife Service and National Marine Fisheries Service ("federal fishery agencies") released new Endangered Species Act (ESA) biological opinions for gravely endangered salmon and other native fish species that are affected by operation of massive water projects in the San Francisco Bay-Delta.  In 2016, under the Obama administration, the federal Bureau of Reclamation and the California Department of Water Resources determined that existing ESA protections were inadequate for the declining fish populations.  Both agencies called for new biological opinions from the federal fishery agencies that would result in changing water operations to provide new stronger protections for fish, particularly in dry years. 
Unlike the commitment made in the Obama administration to enhance protections for imperiled fish, the new biological opinions have been designed to maximize the amount of water that can be diverted to industrial agriculture in California's Central Valley.  The new biological opinions eliminate science-based protections that have provided protection for Chinook salmon, Delta smelt and other species for the past decade.  
Last summer, the Department of the Interior, led by Secretary of the Interior David Bernhardt, a former Westlands Water District lobbyist, suppressed a draft biological opinion from the fishery agencies that found the proposed increased pumping to be illegal.  The Department of the Interior also replaced dozens of hard working and knowledgeable scientists with scientists with less expertise and even included representatives from the Bureau of Reclamation to help draft their own permit to allow increased pumping.
Links:
•    NOAA Fisheries Endangered Species Act Section 7 Biological Opinion
•    U.S. Fish and Wildlife Service Biological Opinion

Statement issued by Kim Delfino, California program director for Defenders of Wildlife: 
"The Trump administration signed off on water operations that will drive salmon, smelt and other iconic species to extinction. These new opinions will be devastating for the Bay-Delta, its tributaries and the fish that rely upon the Delta for their survival. This decision will speed up the biological collapse of the largest estuary on the West Coast, threatening California's salmon industry and the livelihoods of all who depend on a healthy Bay-Delta.
"These new biological opinions weaken virtually every protection required by previous decisions, eliminating clear, science-based habitat protections. The opinions will allow for increases in Delta pumping that will kill large numbers of young salmon and deprive gravely endangered Delta smelt of essential freshwater flows. Defenders and other groups will challenge this illegal action in court, and we call on the State of California to join us in defending California's fish and wildlife from this federal water grab."
Defenders of Wildlife is dedicated to the protection of all native animals and plants in their natural communities. With over 1.8 million members and activists, Defenders of Wildlife is a leading advocate for innovative solutions to safeguard our wildlife heritage for generations to come. For more information, visit defenders.org/newsroom and follow us on Twitter @Defenders.
Media Contact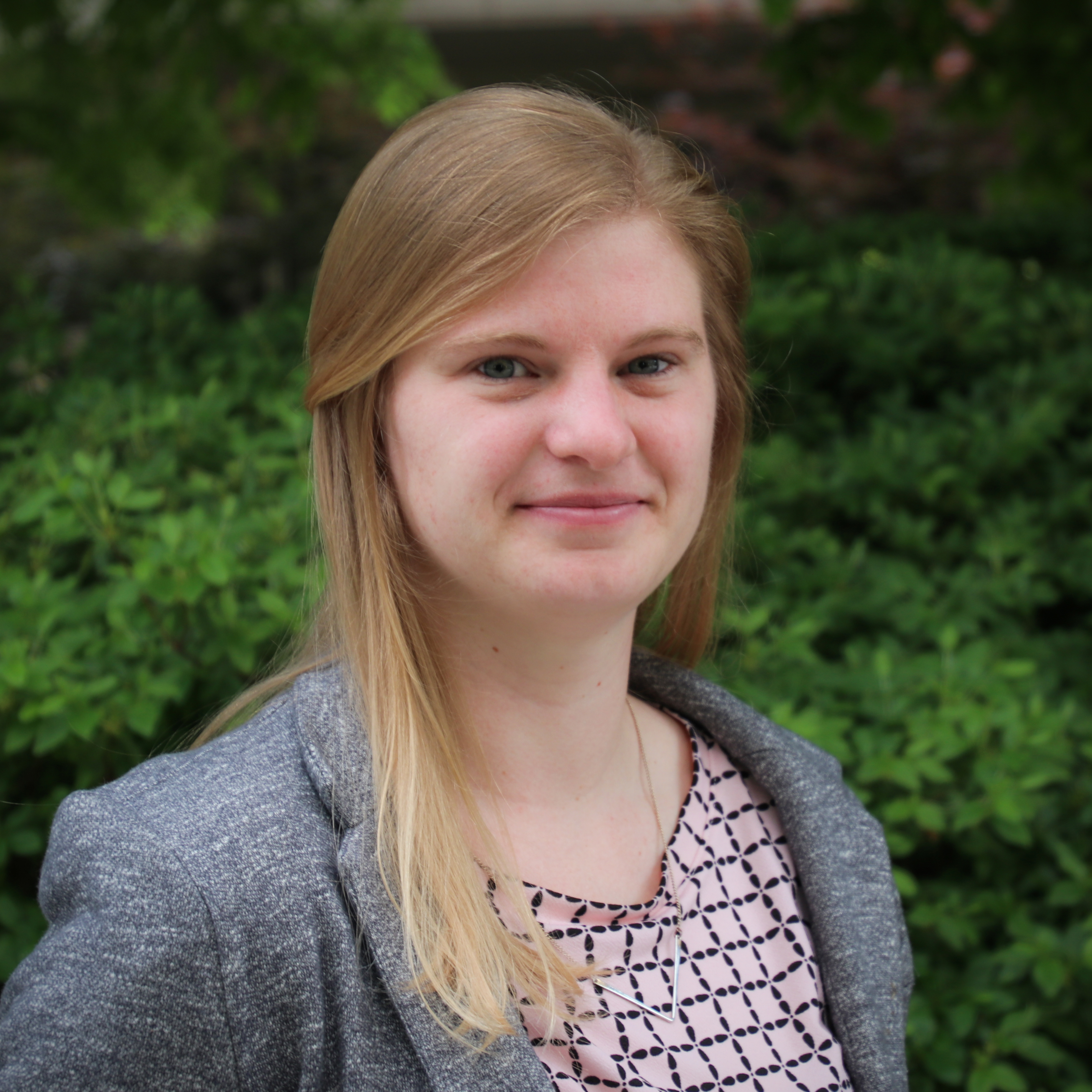 Rebecca Bullis
rbullis@defenders.org
(202) 772-0295
News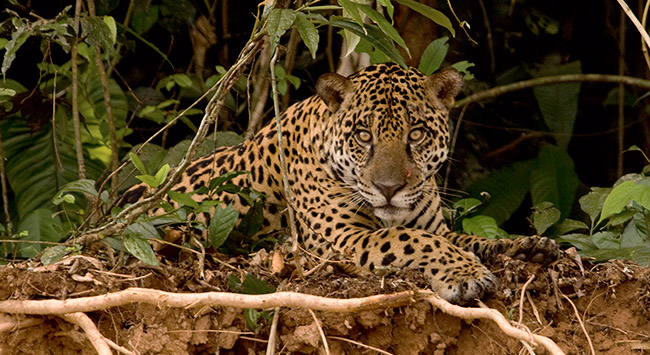 Every three years, delegates meet to review proposals for listing imperiled migratory wildlife and to provide international or regional collaboration for species' conservation.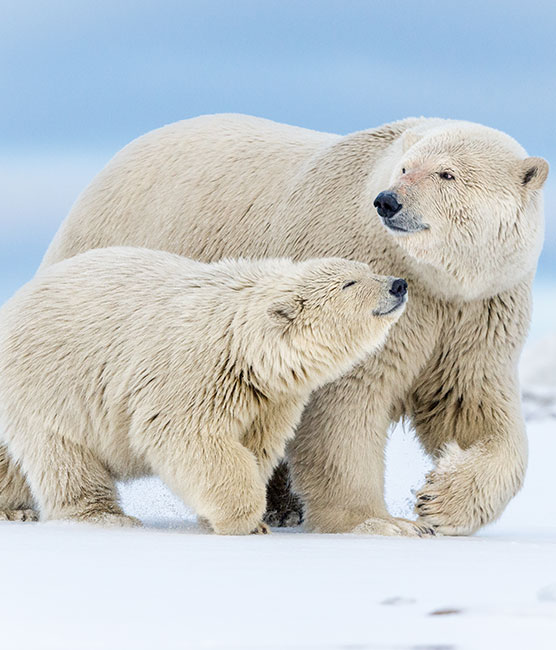 On February 25, Defenders of Wildlife President and CEO Jamie Rappaport Clark will provide testimony at a public hearing on the White House Council on