Defenders of Wildlife applauded the Department of Interior's announcement that it will not proceed with three planned oil lease sales in Alaska's Cook Inlet and the Gulf of Mexico. Nicole Whittington-Evans, Director of Alaska Program for Defenders of Wildlife, issued the following statement:
"This is a significant win not only for our climate but also for the conservation efforts to restore the endangered Cook Inlet beluga whale population. We encourage the Biden administration to continue prioritizing our environment and a sustainable energy future in the face of the craven and opportunistic push by big oil and gas interests seeking to exploit the instability in energy markets brought about by the war in Ukraine."
Defenders of Wildlife is celebrating 75 years of protecting all native animals and plants in their natural communities. With a nationwide network of nearly 2.2 million members and activists, Defenders of Wildlife is a leading advocate for innovative solutions to safeguard our wildlife heritage for generations to come. For more information, visit defenders.org/newsroom and follow us on Twitter @Defenders.
Media Contact
News
Image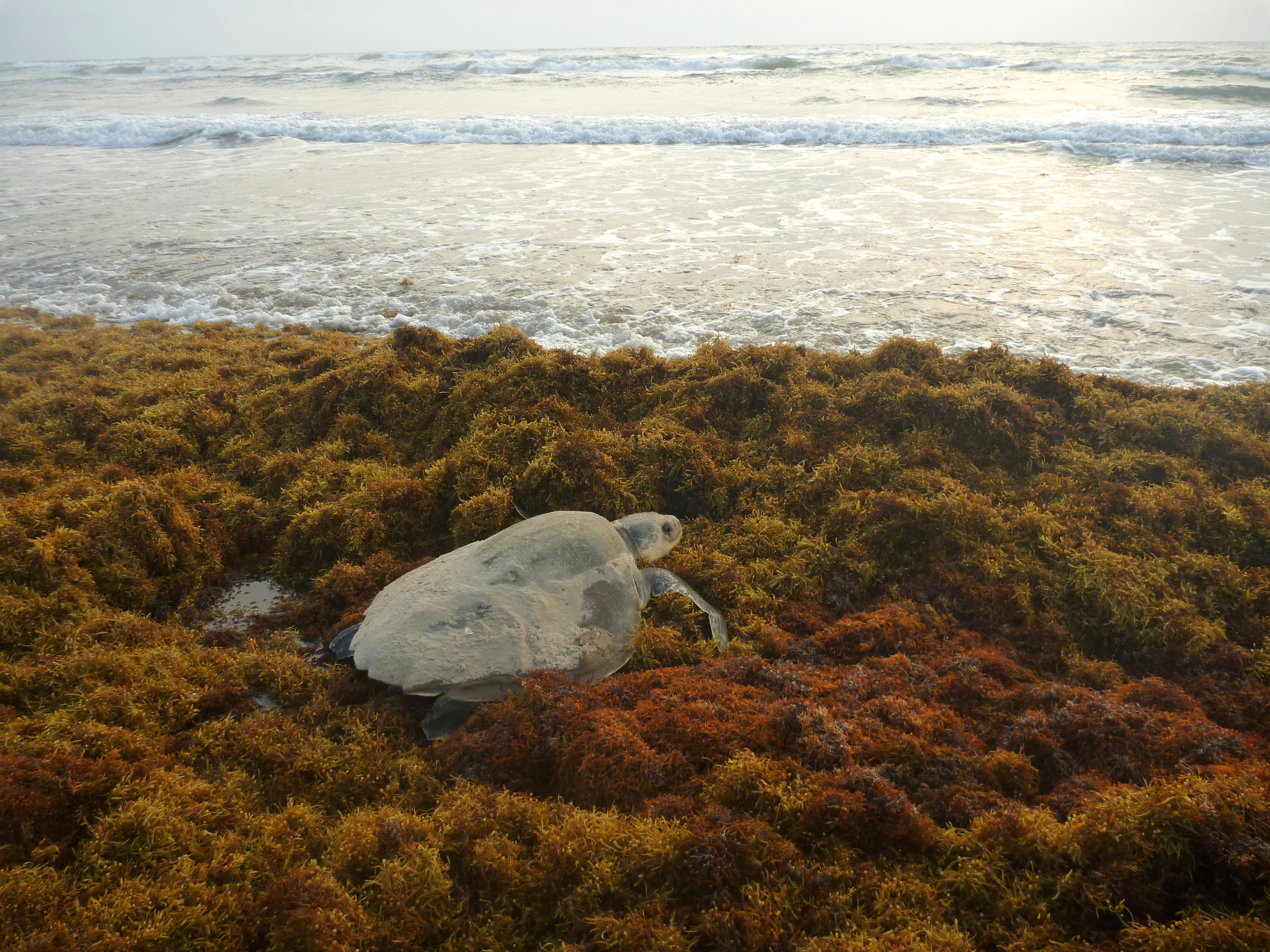 Defenders of Wildlife and Healthy Gulf won a critical victory for imperiled wildlife in and around the Gulf of Mexico when a district court ruled
Image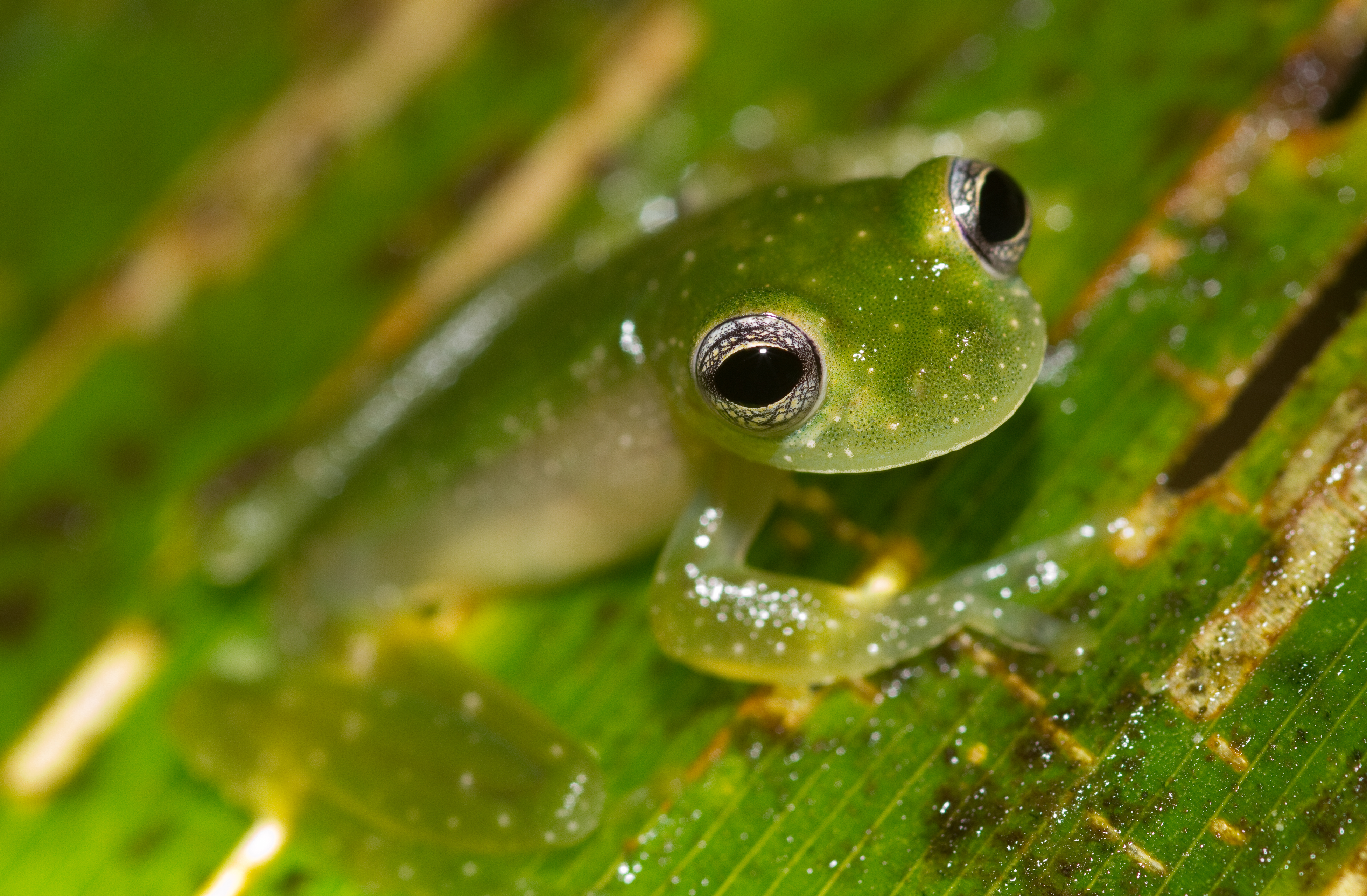 Today, in a late-night session the proposal to list all 158 species of glass frogs on Appendix II of the Convention on International Trade in Endangered Species of Wild Fauna and Flora was adopted by consensus after the European Union decided it would not block the proposal in the face of overwhelming support. The proposal was led by fourteen countries, including the host country Panama, Costa Rica, and the U.S.