Defenders of Wildlife applauded the Department of Interior's announcement that it will not proceed with three planned oil lease sales in Alaska's Cook Inlet and the Gulf of Mexico. Nicole Whittington-Evans, Director of Alaska Program for Defenders of Wildlife, issued the following statement:
"This is a significant win not only for our climate but also for the conservation efforts to restore the endangered Cook Inlet beluga whale population. We encourage the Biden administration to continue prioritizing our environment and a sustainable energy future in the face of the craven and opportunistic push by big oil and gas interests seeking to exploit the instability in energy markets brought about by the war in Ukraine."
Defenders of Wildlife is celebrating 75 years of protecting all native animals and plants in their natural communities. With a nationwide network of nearly 2.2 million members and activists, Defenders of Wildlife is a leading advocate for innovative solutions to safeguard our wildlife heritage for generations to come. For more information, visit defenders.org/newsroom and follow us on Twitter @Defenders.
Media Contact
News
Image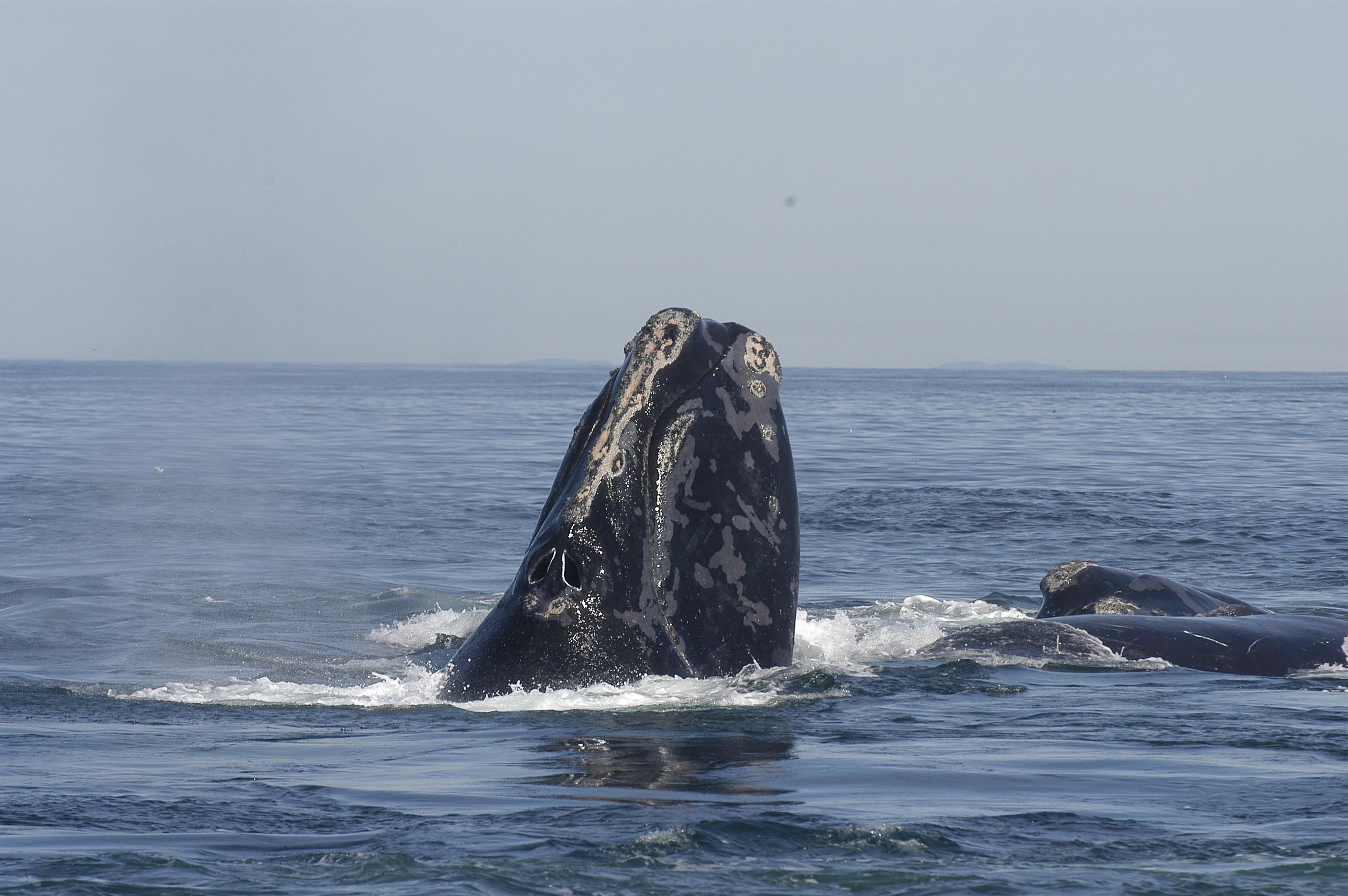 NOAA Fisheries proposed a rule today to better protect critically endangered North Atlantic right whales from being run over and killed by vessels in U.S. waters. Vessel strikes are one of the two primary threats to right whales; the other is entanglement in fishing gear.
Image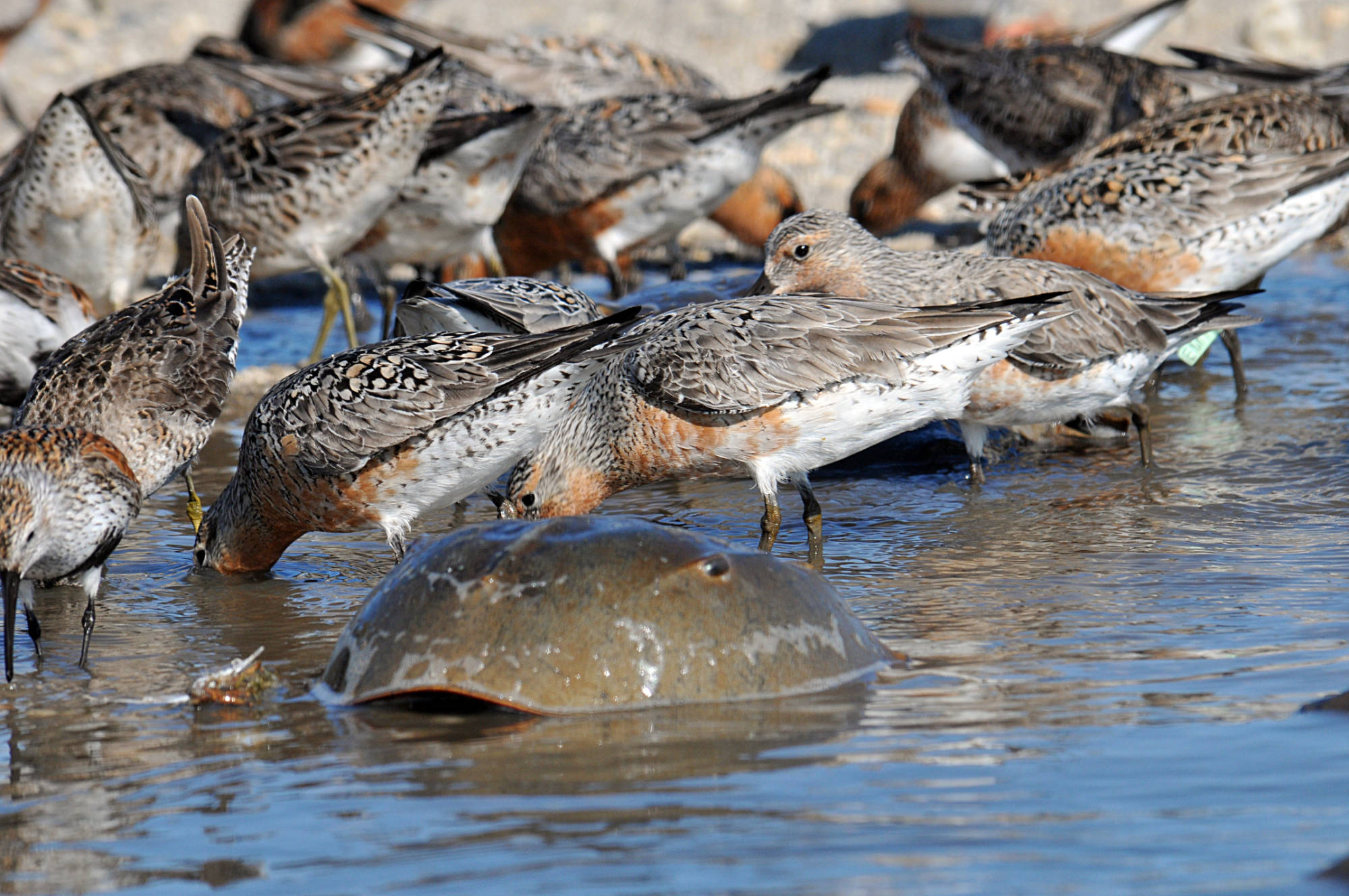 Conservation groups sent a letter to the Atlantic States Marine Fisheries Commission this week strongly urging the body not to move forward with a proposal that would likely renew the killing of female horseshoe crabs for use as fishing bait.