Defenders Joins 50+ Groups in Signing Letter to Superintendent
Tweet
This week, Defenders of Wildlife joined 51 other conservation and outdoor recreation organizations in sending a letter to Great Smoky Mountains National Park Superintendent Cassius Cash condemning the recent racist act that took place at the entrance of the park's Foothills Parkway.
On the weekend of September 19, the skin of a recently-killed black bear—including its head—was found next to a cardboard sign at the park entrance that read, "From here to the Lake, Black lives don't matter." The National Park Service is offering $5,000 for information leading to the identification, arrest and conviction of those responsible.
Jamie Rappaport Clark, president and CEO of Defenders of Wildlife, issued the following statement: 
"The recent actions of intimidation and racism at Great Smoky Mountain National Park are sickening. These incredible landscapes belong to everyone, though we have a long way to go to ensure that park visitors feel welcome and safe. Defenders of Wildlife unequivocally supports Superintendent Cassius Cash, a conservation leader who works tirelessly to bring people together in the park to talk about racism, to heal and to see the mountain as the sanctuary it should be. Racism has no place anywhere."
Defenders of Wildlife is dedicated to the protection of all native animals and plants in their natural communities. With over 1.8 million members and activists, Defenders of Wildlife is a leading advocate for innovative solutions to safeguard our wildlife heritage for generations to come. For more information, visit defenders.org/newsroom and follow us on Twitter @Defenders.
Media Contact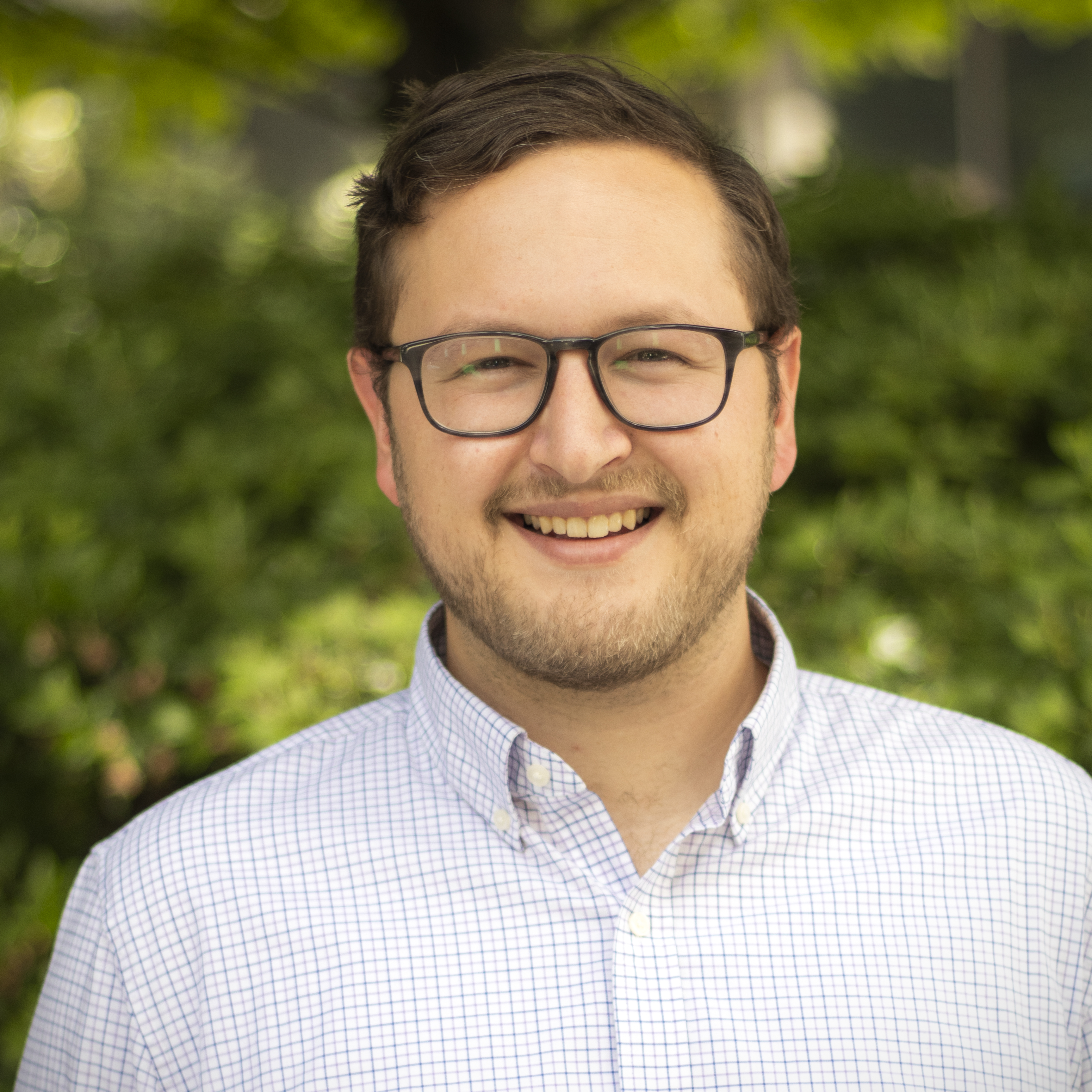 Jake Bleich
jbleich@defenders.org
(202) 772-3208
News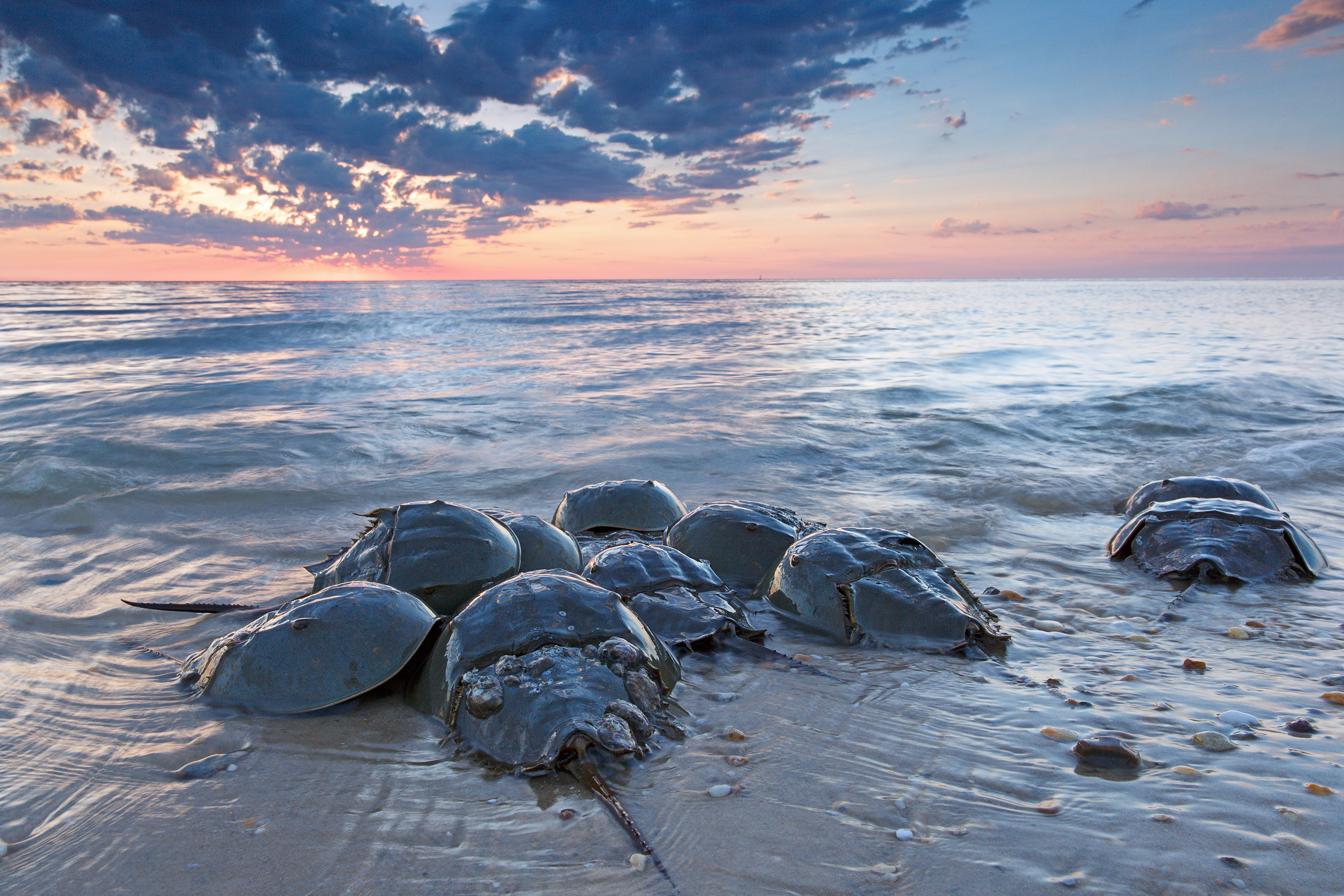 The U.S. Fish and Wildlife Service is failing to follow the law and its obligation to protect one of South Carolina's most pristine coastal sanctuaries by allowing commercial harvest of horseshoe crabs at Cape Romain National Wildlife Refuge.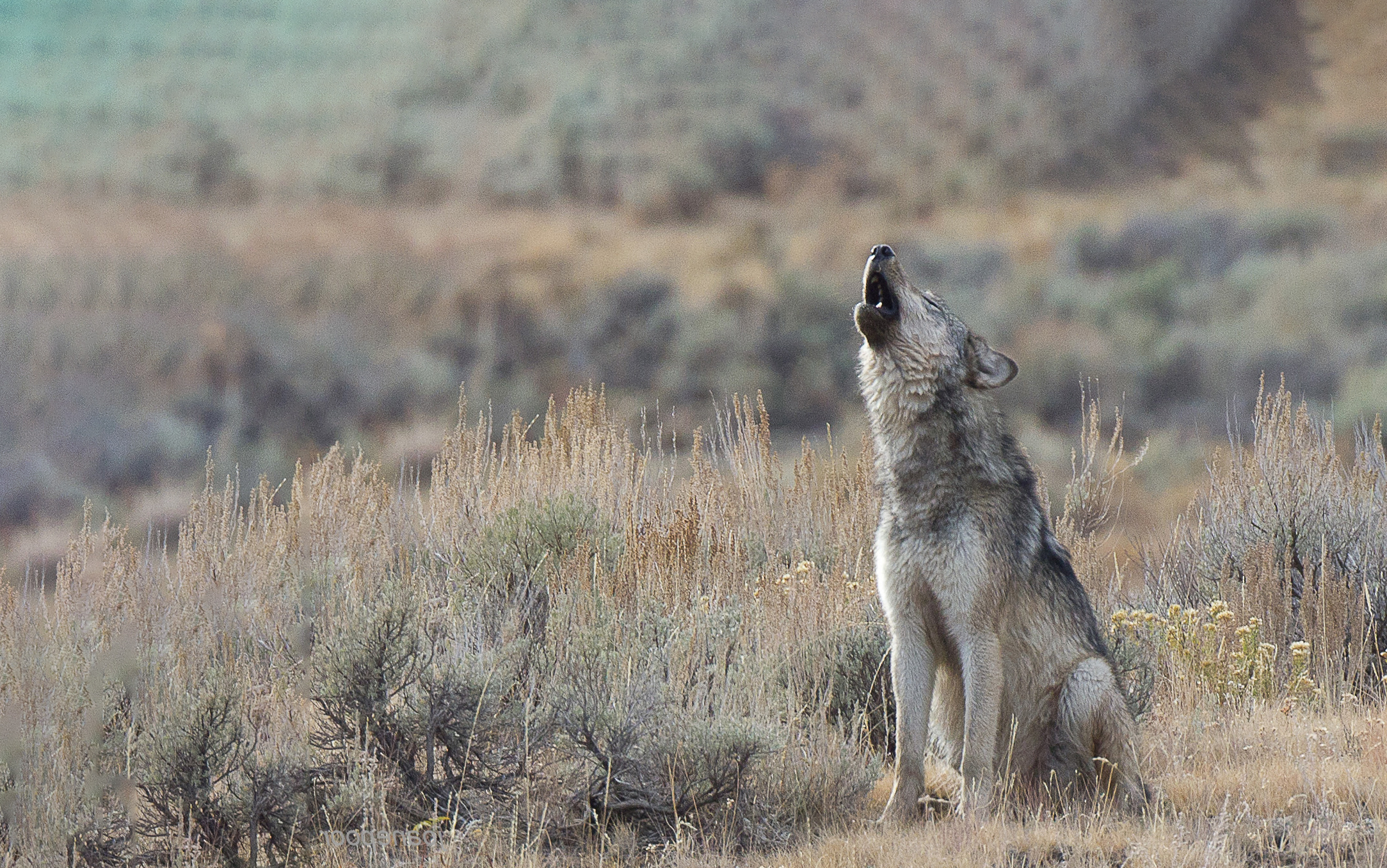 As a top predator, wolves are essential to maintaining the health of many ecosystems around the world. With their piercing looks and melancholy howls, wolves