Tweet
The following is a statement from Jamie Rappaport Clark, president and CEO for Defenders of Wildlife, reacting to the news that Representative Nita Lowey (D-N.Y.) will retire from Congress at the end of her term. 
"The retirement of Congresswoman Lowey is a loss for our nation's environment and natural resources. In her 30 years serving in the House of Representatives, she has been a wildlife champion fighting to defend and more fully fund conservation laws like the Endangered Species Act and working to keep harmful anti-wildlife riders – especially those that attack protections for our nation's imperiled wolves – out of appropriations legislation. We thank Representative Lowey for her tireless commitment to protecting the environment." 
Defenders of Wildlife is dedicated to the protection of all native animals and plants in their natural communities. With over 1.8 million members and activists, Defenders of Wildlife is a leading advocate for innovative solutions to safeguard our wildlife heritage for generations to come. For more information, visit defenders.org/newsroom and follow us on Twitter @Defenders.
Media Contact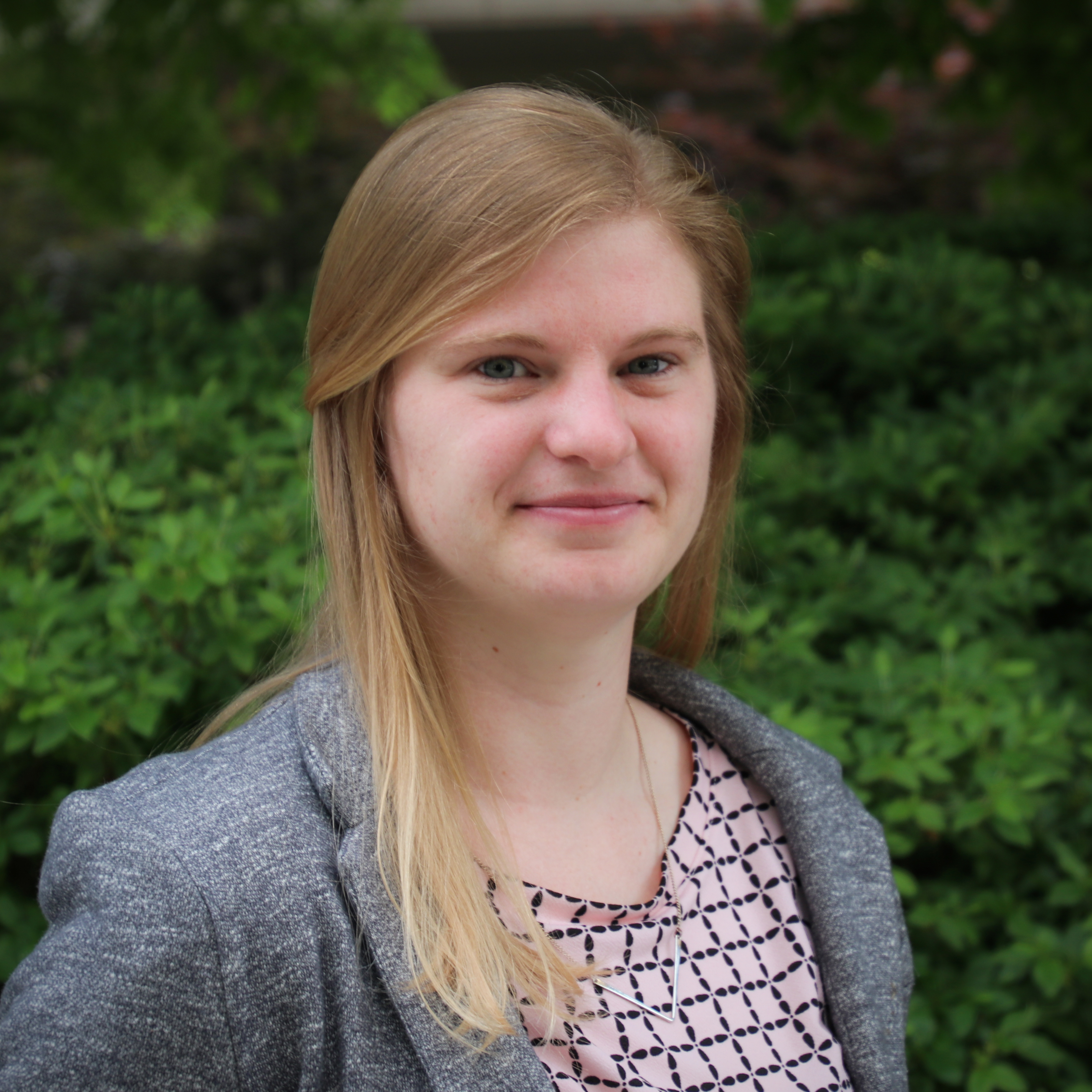 Rebecca Bullis
rbullis@defenders.org
(202) 772-0295
News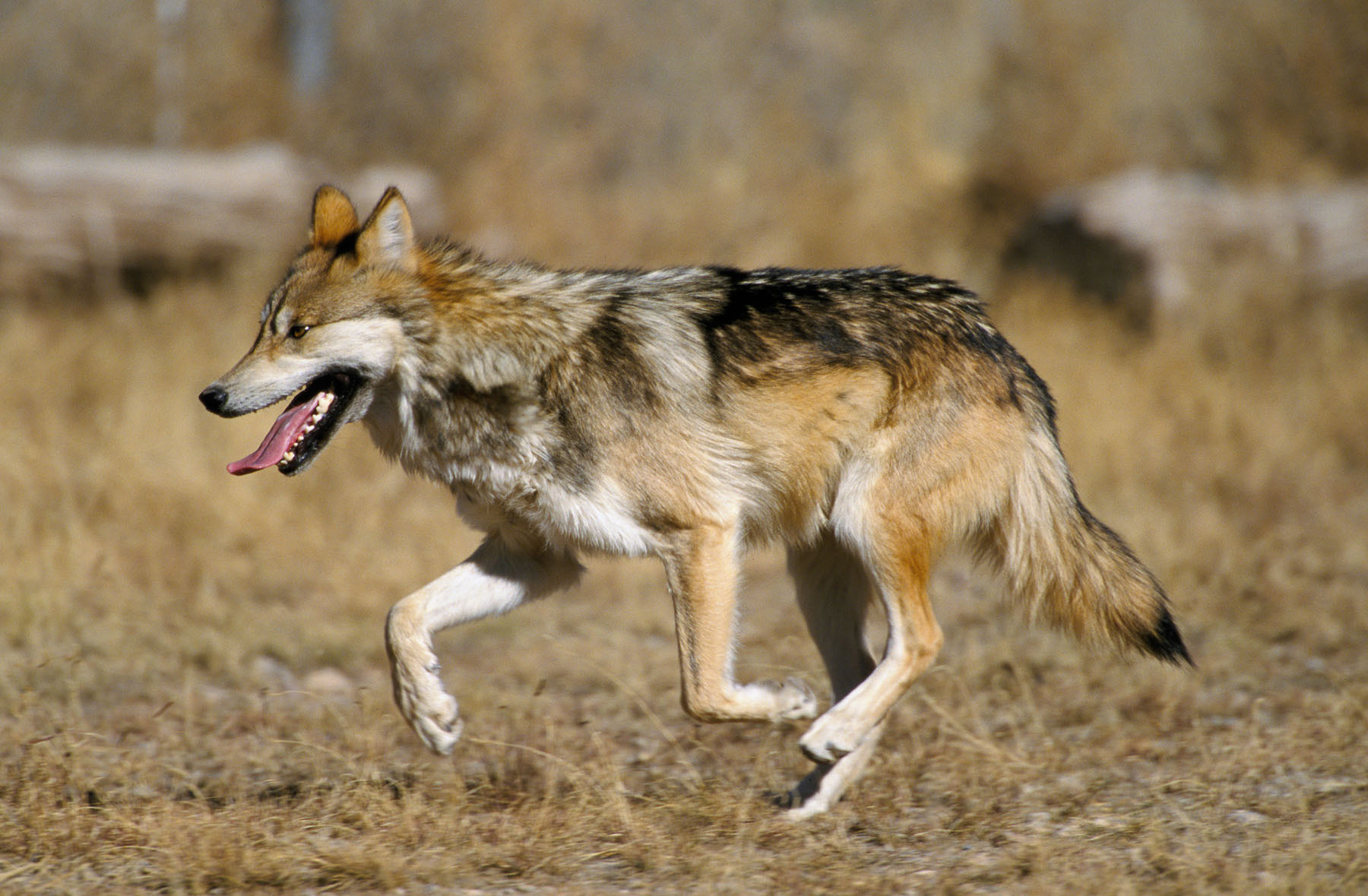 Two of the Mexican gray wolf deaths are now under investigation by wildlife officials, as reported last month.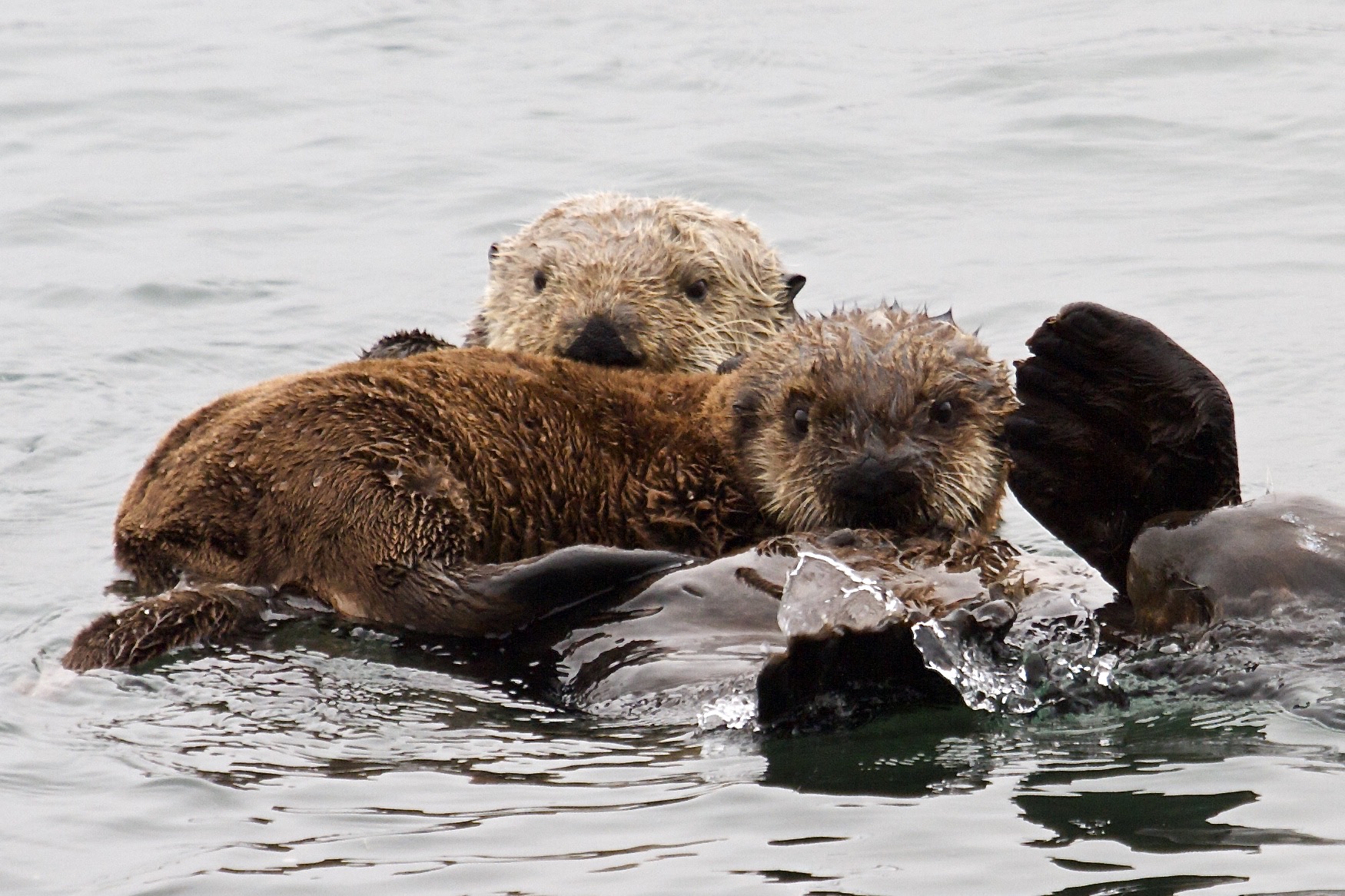 Today, Friends of the Sea Otter (FSO) released the report, Roadmap: Recovery of the Southern Sea Otter.