Former Interior Officials Want Secretary Bernhardt to Reconsider Changes to Migratory Bird Treaty Act
A bipartisan coalition of 15 former Department of the Interior officials spanning the last 40 years sent a letter to Interior Secretary Bernhardt condemning a new proposal to further weaken the Migratory Bird Treaty Act by ending all enforcement against unintentional but predictable killing of migratory birds by commercial activities.
"This is a new, contrived legal standard that creates a huge loophole in the law by allowing companies to engage in activities that routinely kill migratory birds," wrote the former officials. "It is now more urgent than ever that we implement policies to conserve our vanishing bird species rather than unraveling decades of progress and crippling the law that protects them." A copy of the letter can be found here.
The signers include former Deputy Secretaries, Assistant Secretaries, U.S. Fish and Wildlife Service Directors, and Migratory Bird Conservation Chiefs who had direct responsibilities for implementing migratory bird policies and served in their positions under every presidential administration from President Nixon to President Obama.
The following statement is from Jamie Rappaport Clark, president and CEO of Defenders of Wildlife and a former Director of the U.S. Fish and Wildlife Service under President Bill Clinton, who was one of the signatories on the letter:
"The growing silence of birds is deafening. Despite more than a century of conservation success, the administration is doubling down on its reckless and illegal decision to weaken the protections of the Migratory Bird Treaty Act, leaving our nation's birds unprotected against careless corporate conduct.
"Birds are signaling a crisis on a continental scale as climate change triggers rapid shifts in migratory bird patterns and timing. And, in less than a single human lifetime, research shows that more than a quarter of all U.S. and Canada's birds have been lost.
"Instead of attacking our bedrock wildlife conservation laws, the administration should be reaffirming the nation's commitment to protecting birds."
Background
The Migratory Bird Treaty Act, a landmark law that protects and helped to restore populations of many bird species, turned 100 in 2018. The law has been applied for decades by federal agencies and the courts to protect birds not just from unauthorized hunting but also from being harmed or killed by industrial operations. Migratory birds are increasingly threatened by land development, habitat loss and the effects of climate change.
In 2017, however, the Department of the Interior issued a legal opinion reversing the longstanding interpretation of the Migratory Bird Treaty Act as applying to incidental take by industrial activities, holding that the law can only be used to protect against illegal hunting. The validity of the Department's legal opinion, which ended enforcement of the Act against oil spills and other industrial actions that kill birds, is being challenged in federal court by conservation groups and states. On January 30, 2020, the Trump administration proposed a new regulation that seeks to codify the Department of the Interior's controversial legal opinion, permanently weakening the ability of the Migratory Bird Treaty Act to protect our nation's bird populations.
Defenders of Wildlife is dedicated to the protection of all native animals and plants in their natural communities. With over 1.8 million members and activists, Defenders of Wildlife is a leading advocate for innovative solutions to safeguard our wildlife heritage for generations to come. For more information, visit defenders.org/newsroom and follow us on Twitter @Defenders.
Media Contact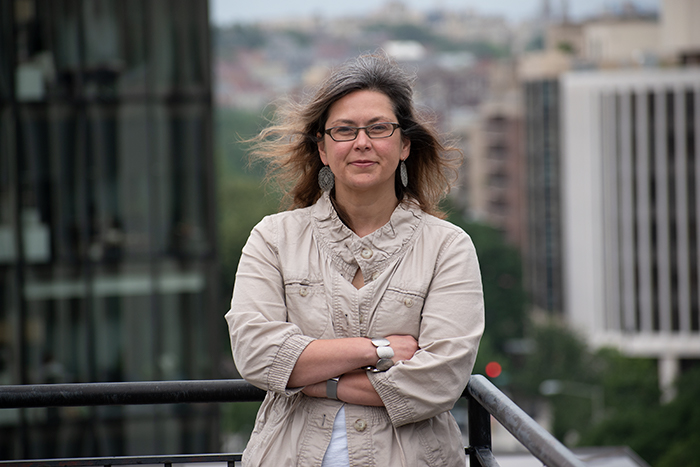 Gwen Dobbs
gdobbs@defenders.org
(202) 772-0269
News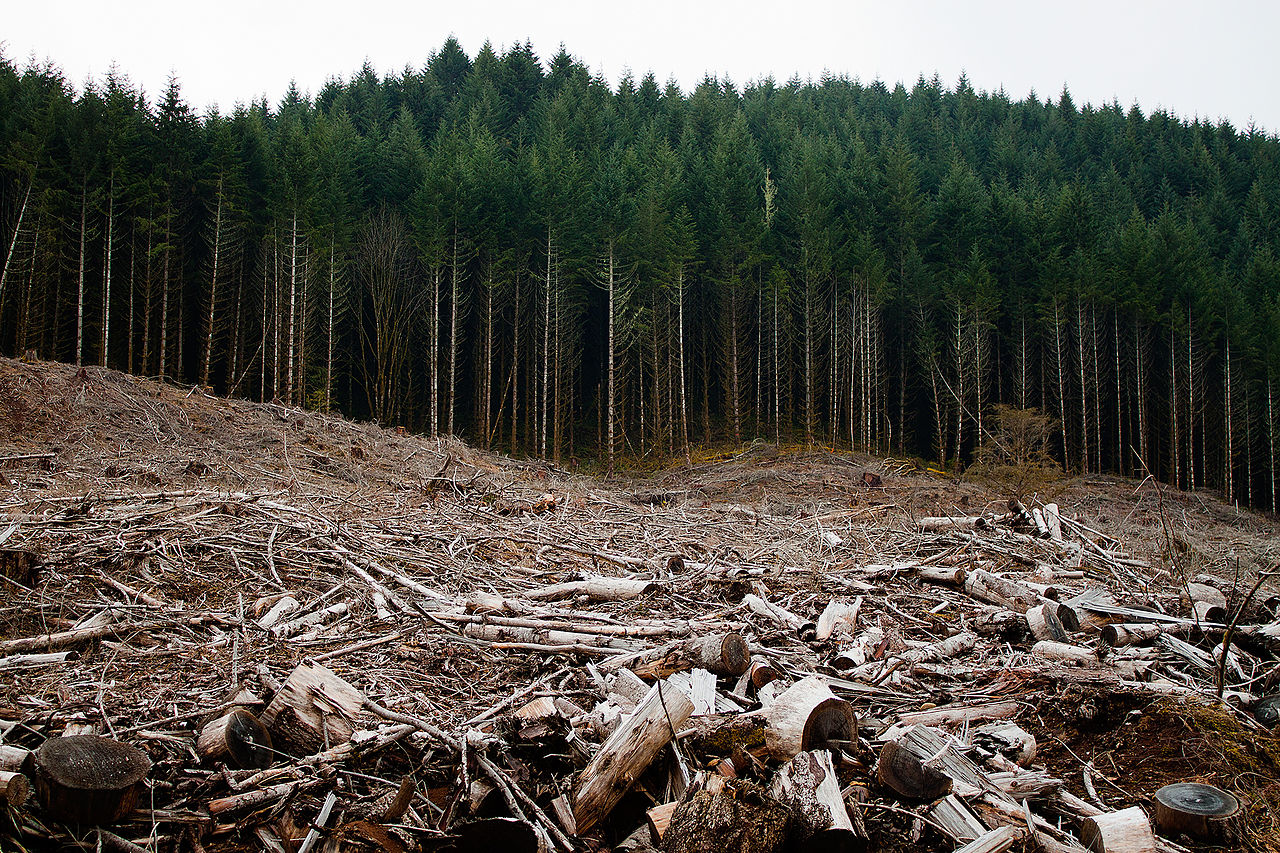 Defenders of Wildlife's Center for Conservation Innovation (CCI) is creating cutting-edge technology to help officials and the public track habitat loss.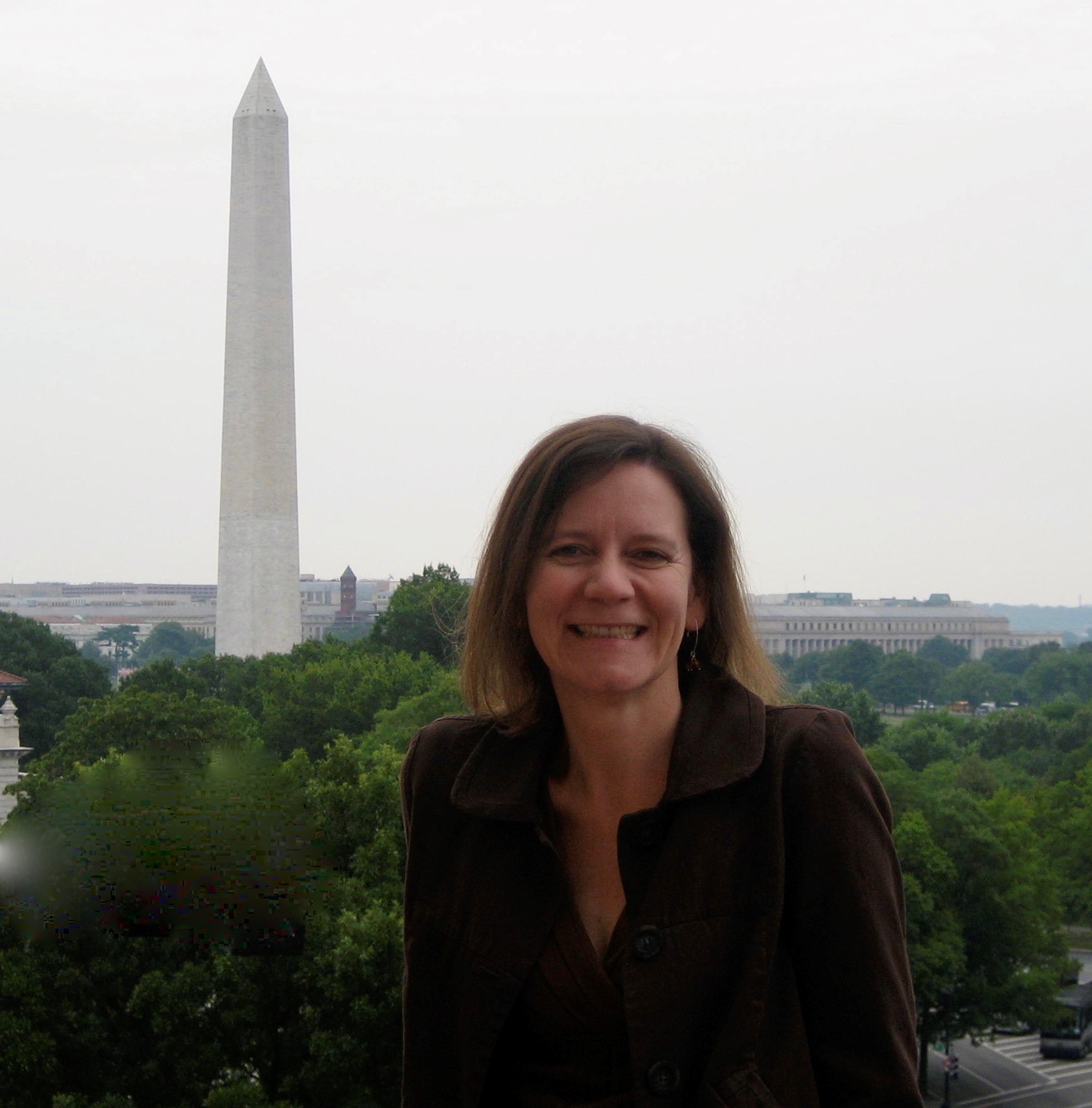 Today, Defenders of Wildlife announced the appointment of Renee Stone as the next Senior Vice President of Conservation Programs. She will be responsible for overseeing