Tweet
The U.S. is facing a deadly record-breaking fire season, with nearly 70 (down from 128 two weeks ago) wildfires burning across 12 states. A total of 7.6 million acres—an area equivalent to the state of Maryland—have burned so far, and the full extent of the impact on people and wildlife is yet unknown. The scale of the area impacted is immense, and the fire season still has months to go. 
"Our hearts are with the affected communities and selfless firefighters battling the disastrous wildfires raging in the West," said Jamie Rappaport Clark, president and CEO of Defenders of Wildlife. "We can no longer debate whether the climate crisis is happening to our planet. It's time to take action on climate as we continue to see the devastating impacts on humans, wildlife and the places we all call home." 
Why have wildfires become more intense in recent years? It's a complex issue that combines past and present land management actions, an increase of homes in fire-prone areas, and the effects of a changing climate. 
"A legacy of mismanagement has transformed entire ecosystems in a way that makes people, forests, wildlife, and watersheds more vulnerable to these climate-driven megafires," said Peter Nelson, director of Defenders' federal lands program. "We need to focus on protecting communities and transform our approach to fire."
Climate change, which has a profound effect on wildlife and ecosystems worldwide, has also become a compounding factor in shaping wildfire frequency and severity. Throughout the West, U.S. forests are seeing substantial changes in weather patterns, including high temperatures, severe drought, and increases in high winds and dry lightning, which occurs without rain and often ignites wildfires. Many places have experienced prolonged periods of dry conditions, which leave parched vegetation to fuel enormous wildfires that burn rapidly through grasslands, brush fields and forests. As climate change increasingly impacts all life, it will be essential to transform how we think about wildfire.
 "While fires are a natural part of many of our western forests, the explosive, catastrophic fires that we are seeing this year are not," said Aimee Delach, senior policy analyst for climate adaptation. "The relentless heat and drought fueling these fires bear the fingerprints of climate change. To avert more loss of life, property, and nature, we must reduce emissions and help our communities become more resilient."
Defenders of Wildlife is working in Washington D.C., California, and throughout the West to take tangible steps to improve forest and wildfire management. We are advocating for significant investments in forest restoration and community protection programs and for major reforms to fire management policy, including supporting policy proposals that would broadly increase the use of prescribed fire as a tool to restore beneficial fire to fire-adapted forests. We are also advocating against policies that exacerbate the problem, including misguided proposals that suggest that we can log our way out of this problem by ramping up logging on federal forests while undermining environmental protections. In California, we are working with a variety of stakeholders to restore forest ecosystems in the Sierra Nevada. And in Montana, we are working with the Governor and the Forest Service to develop a new forest restoration program for the state.

Although it will take a concerted effort by a wide variety of local and national policymakers, organizations, and communities, it's not too late to rethink our forest and fire management approach, starting with a commitment to fight climate warming. Defenders will continue to protect our wildlands and communities and address the effects of climate change and safeguard nature—for wildlife and us.
Defenders of Wildlife is celebrating 75 years of protecting all native animals and plants in their natural communities. With a nationwide network of nearly 2.2 million members and activists, Defenders of Wildlife is a leading advocate for innovative solutions to safeguard our wildlife heritage for generations to come. For more information, visit defenders.org/newsroom and follow us on Twitter @Defenders.
News
Image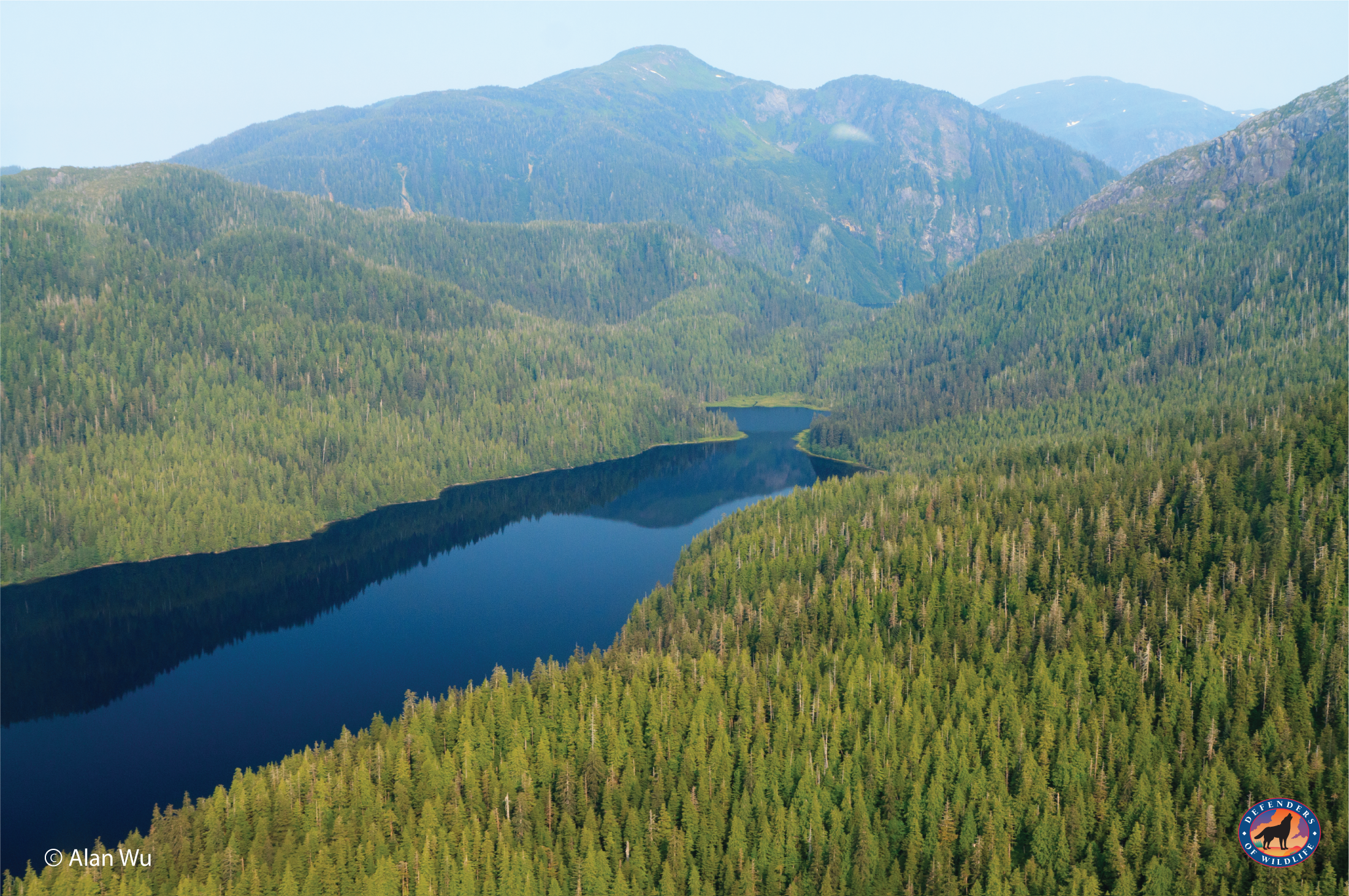 Today, the U.S. Department of Agriculture reinstated the national Roadless Area Conservation Rule in the Tongass National Forest in Southeast Alaska. The move restricts development on roughly 9.3 million acres in North America's largest temperate rainforest.
Image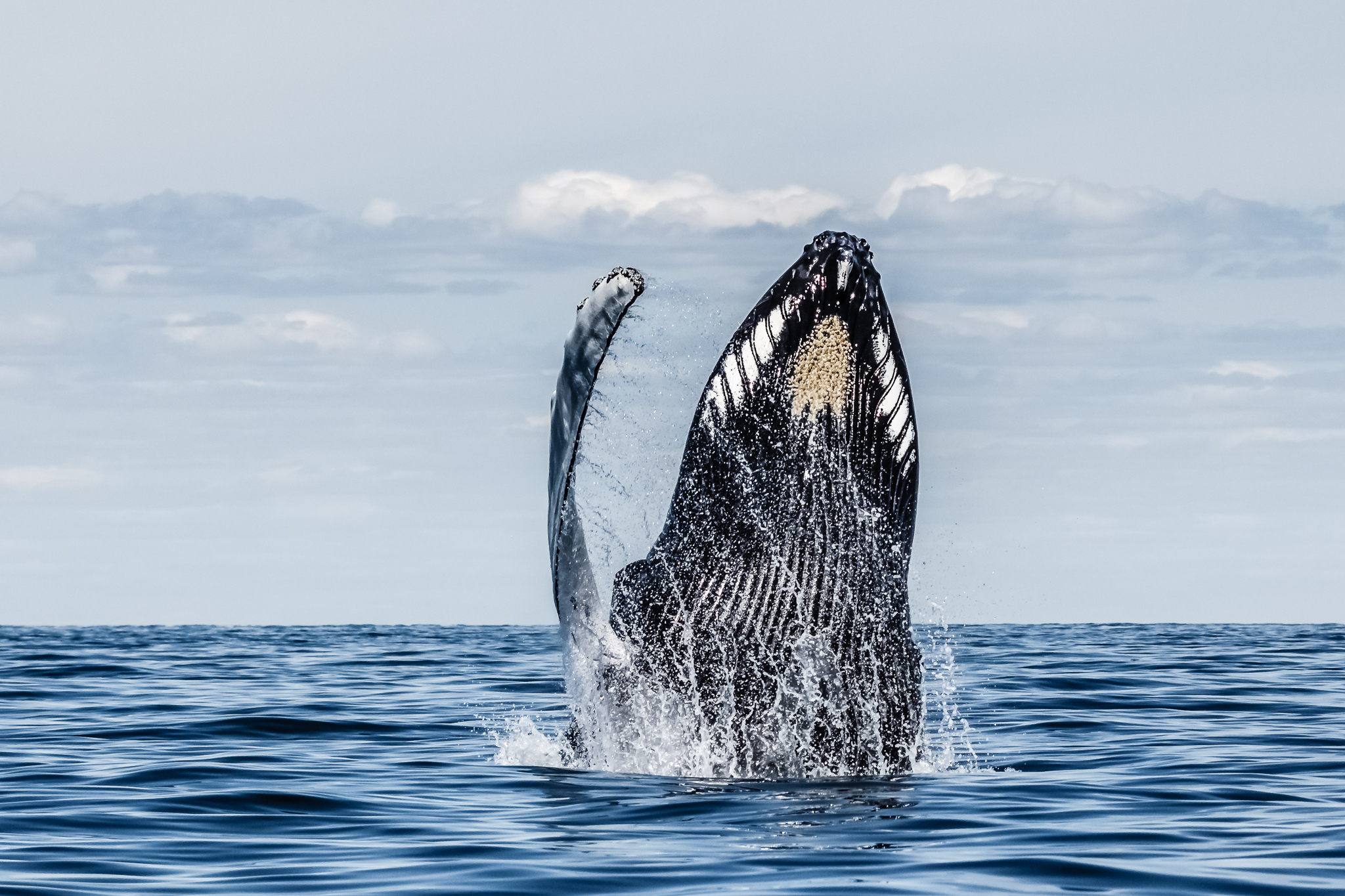 On a cold winter beach in New Jersey, onlookers huddled around a 30-foot dead humpback whale lying on the sand. This was one of more than a dozen whales that have washed up on beaches along the U.S. East Coast since the beginning of December 2022. Five of these whales washed up in New Jersey, two in New York and others on the coasts of states from Maine to Florida. A total of 178 humpback whales have washed up along East Coast beaches since 2016, leading the National Oceanic and Atmospheric Administration to declare an "unusual mortality event." An investigation is underway.