Tweet
The International Union for Conservation of Nature (IUCN) announced today that it is changing the status of the North Atlantic right whale from "endangered" to "critically endangered" on its Red List of Threatened Species, recognizing that the species faces an extremely high risk of extinction. The IUCN Red List is the world's most comprehensive inventory of the global conservation status of species.
Jane Davenport, senior attorney at Defenders of Wildlife, issued the following statement: 
"For nearly a century, North Atlantic right whales have been protected from the commercial whaling that pushed them to the brink of extinction, but they continue to be killed by human activities. Deaths from fishing gear entanglements and vessel strikes are entirely preventable, yet we've responded with half-measures at best. This status change is a call to arms: unless we act decisively to turn the tide, the next time the right whale's Red List status changes it will be to 'extinct.'" 
Background:
The North Atlantic right whale is one of the world's most endangered large whale species. Fewer than 400 survive today, with only 95 females of breeding age. Once hunted by generations of European and New England whalers, the North Atlantic right whale continues to face human-caused dangers along the eastern seaboard of Canada and the United States. Since 2017, there have been 41 confirmed right whale deaths and serious injuries (i.e., live whales with injuries likely to cause death) due to entanglements with commercial fishing gear and vessel strikes. The threats are omnipresent—one study found 85% of right whales bear scars from past entanglements. Even when entanglements are not fatal, they often maim whales or prevent them from building adequate fat stores, limiting females' ability to birth desperately-needed calves. Females and calves are also uniquely vulnerable to vessel strikes. Out of 10 right whale calves born in the 2019-20 calving season, two have already been killed by vessel strikes and their mothers have not been resighted since. 
Defenders of Wildlife is dedicated to the protection of all native animals and plants in their natural communities. With over 1.8 million members and activists, Defenders of Wildlife is a leading advocate for innovative solutions to safeguard our wildlife heritage for generations to come. For more information, visit defenders.org/newsroom and follow us on Twitter @Defenders.
Media Contact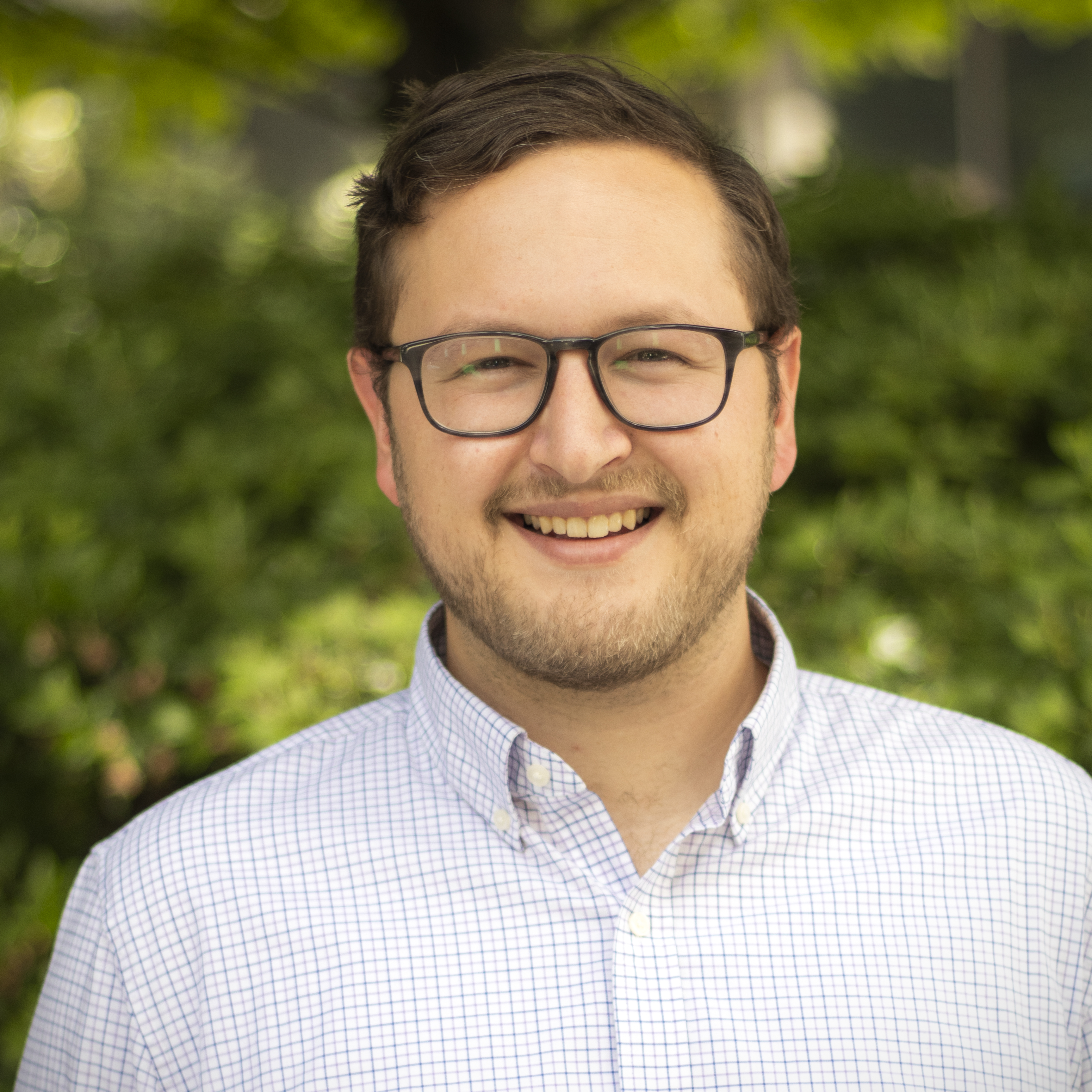 Jake Bleich
jbleich@defenders.org
(202) 772-3208
News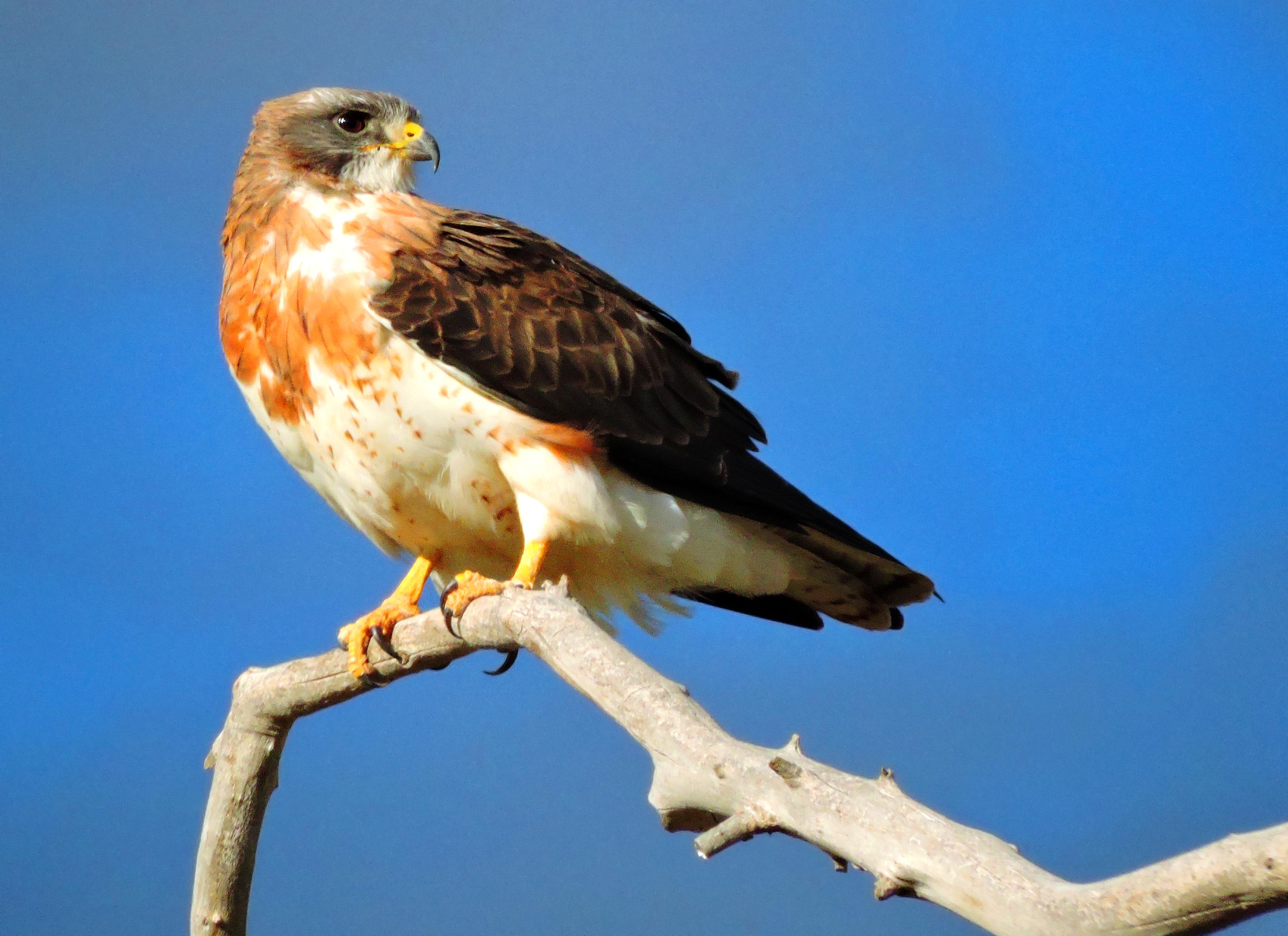 Defenders of Wildlife, along with partners, today announced a Swainson's Hawk Study and Conservation Action Agreement that exemplifies the shared goals and collaboration necessary to develop renewable energy to meet California's 100% goal while conserving important wildlife and their habitat.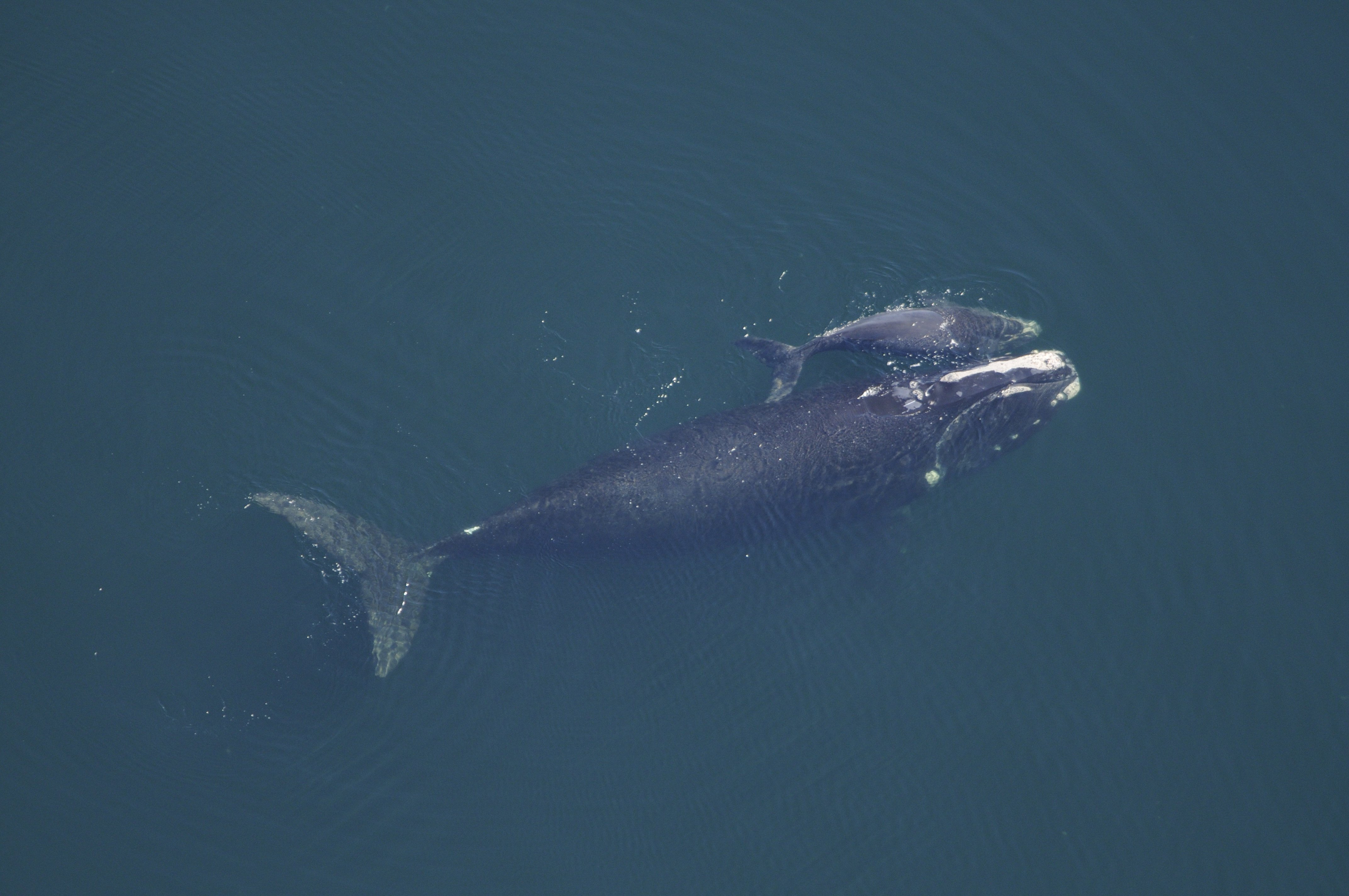 Conservation groups filed a rulemaking petition today seeking additional ship-speed limits along the Atlantic coast to protect critically endangered North Atlantic right whales. In June, a baby right whale was found dead off the coast of New Jersey, with propeller wounds across its head, chest and tail.