Tweet
NOAA Fisheries announced today that the final rule of Phase I modifications to the Atlantic Large Whale Take Reduction Plan (ALWTRP) has been signed and sent to the Federal Register for publication. The agency amended the plan to reduce the number of incidental mortalities and serious injuries (i.e., likely fatal injuries) to critically endangered North Atlantic right whales caused by fishing gear entanglements in the northeast commercial lobster and Jonah crab trap/pot fisheries. The North Atlantic right whale is one of the most imperiled whales in the world, with only about 350 animals left. 
Modifications to the plan include introducing area-specific fishing gear markings, reducing the number of vertical fishing lines, requiring weak rope insertions, allowing ropeless fishing gear in restricted areas, adding two new seasonally restricted areas, and extending the Massachusetts Restricted Area (MRA). However, the plan does not go nearly far enough to bring lethal entanglements down to sustainable levels, let alone reduce the risk of chronic sublethal entanglements that have been convincingly linked to the species' significantly declining birth rate and the shrinking size of individual animals. Scientists and conservationists are particularly concerned about the rule's heavy reliance on so-called weak ropes/weak rope insertions, which have never been field-tested and proven to reduce serious injuries and mortalities.
"Despite paying lip service to the right whale's dire situation, NOAA Fisheries is again doing too little, too late to prevent deadly entanglements," said Jane Davenport, senior attorney at Defenders of Wildlife. "The species is already on borrowed time. It has been in decline since 2010, yet the agency is explicitly delaying rules that will comply with the law for another decade. By then, the species may be too far gone to recover. We have no choice but to go back to court to force the agency to do its job."
The North Atlantic right whale has been in a population decline since 2010 has been experiencing an Unusual Mortality Event since 2017. Since then, there have been 34 confirmed right whale deaths and 16 fatal injuries. Entanglements with fishing gear caused at least 9 of those deaths and at least 14 of those injuries. In January, Defenders of Wildlife and several other conservation organizations filed suit against NOAA Fisheries to force the agency to enforce vessel speed limits that help protect right whales.
Defenders of Wildlife is celebrating 75 years of protecting all native animals and plants in their natural communities. With a nationwide network of nearly 2.2 million members and activists, Defenders of Wildlife is a leading advocate for innovative solutions to safeguard our wildlife heritage for generations to come. For more information, visit defenders.org/newsroom and follow us on Twitter @Defenders.
News
Image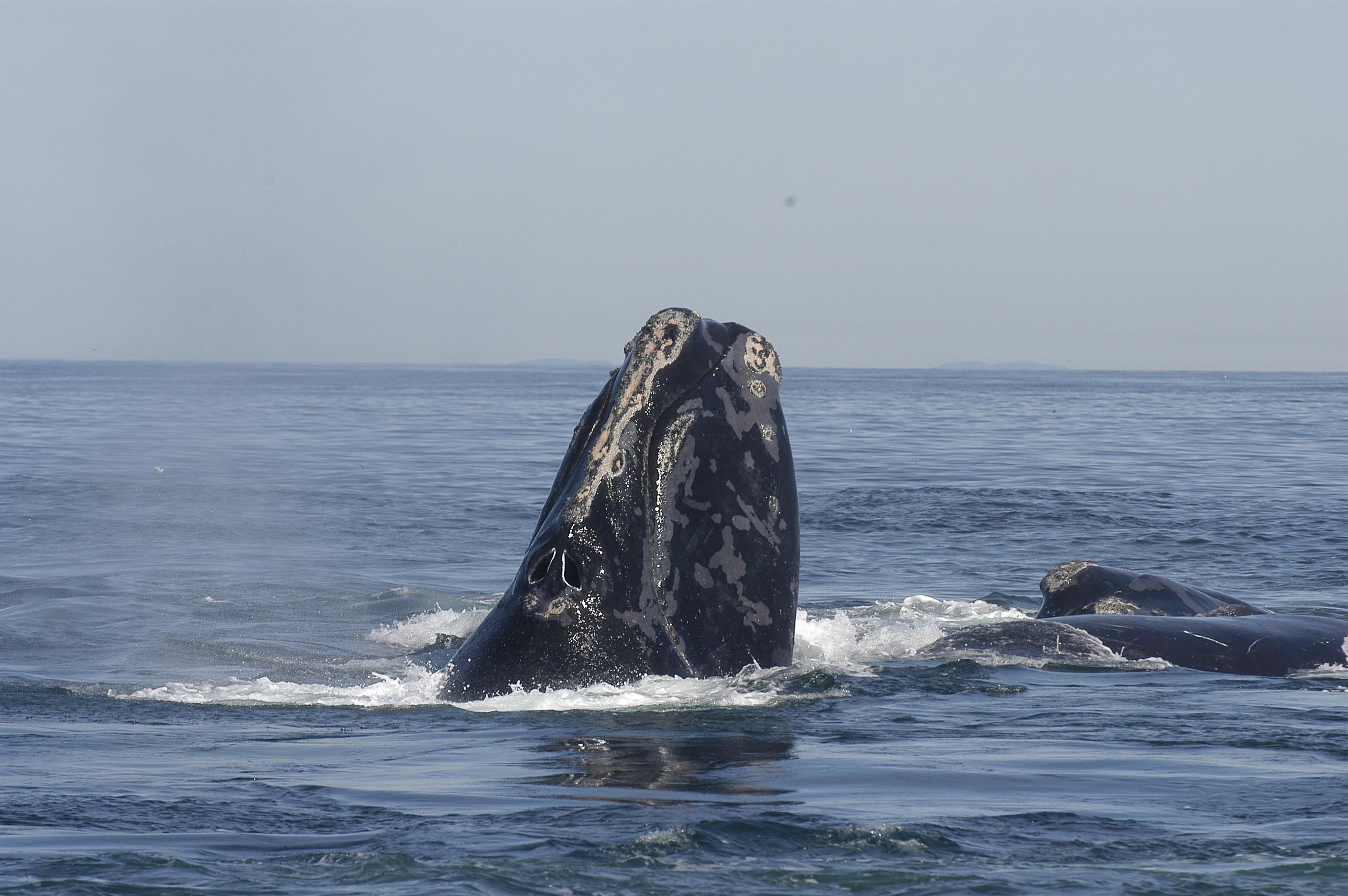 NOAA Fisheries proposed a rule today to better protect critically endangered North Atlantic right whales from being run over and killed by vessels in U.S. waters. Vessel strikes are one of the two primary threats to right whales; the other is entanglement in fishing gear.
Image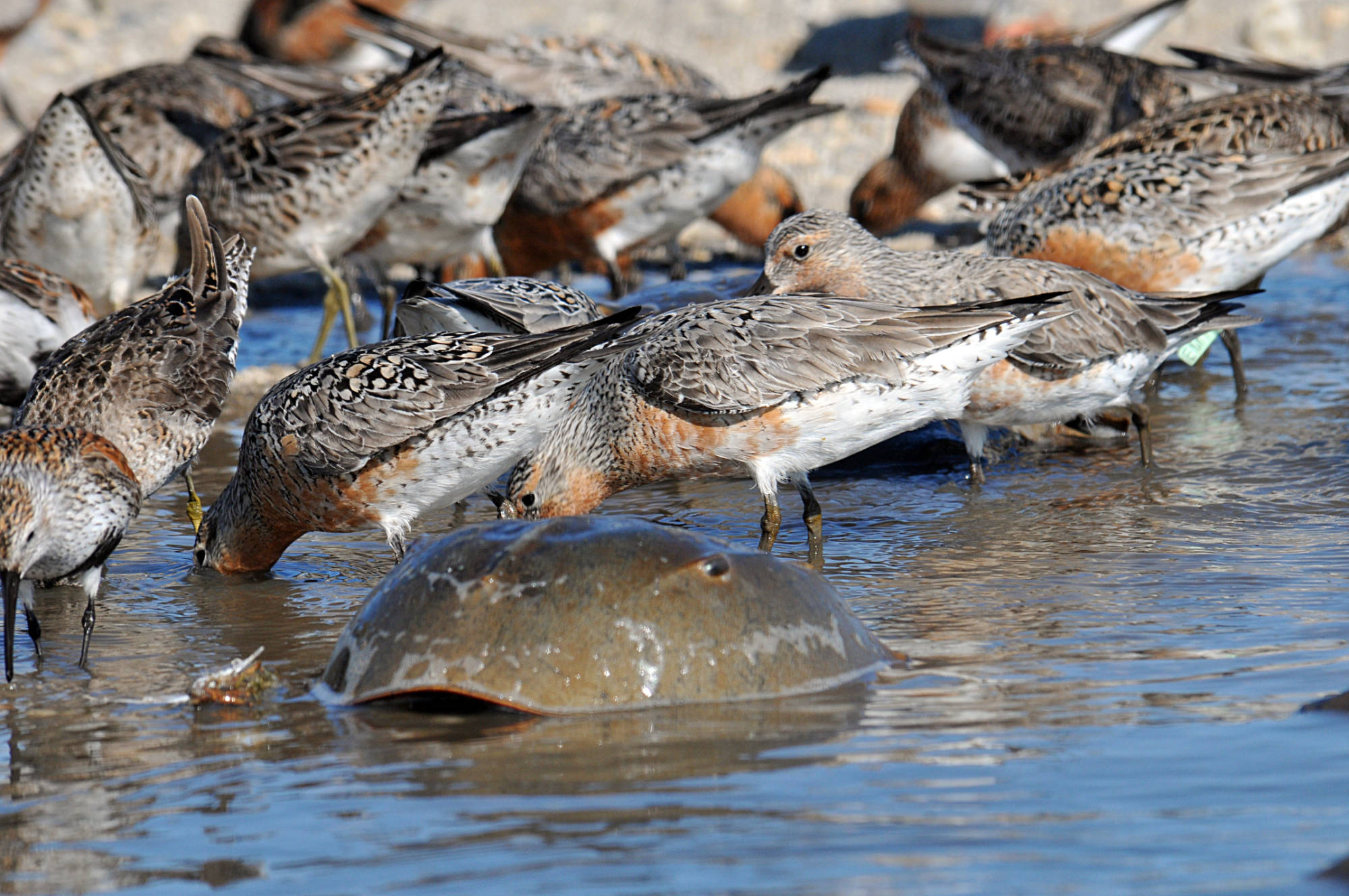 Conservation groups sent a letter to the Atlantic States Marine Fisheries Commission this week strongly urging the body not to move forward with a proposal that would likely renew the killing of female horseshoe crabs for use as fishing bait.