Protecting and restoring habitat is becoming more critical than ever as the Earth faces unprecedented biodiversity loss. Government authorities, environmental watchdogs, and the public need flexible, efficient, and effective ways to monitor and scan vast areas for habitat change. Now a new study shows that technology can help officials track habitat loss on a grand scale. 
 
The new study, published today in the journal Conservation Biology, illustrates the development of cutting-edge technology to help officials and the public track habitat loss. Lead author Michael Evans, Ph.D., senior conservation data scientist for Defenders of Wildlife's Center for Conservation Innovation (CCI), developed algorithms that automatically detect land cover changes in a variety of habitat types using free and publicly available satellite data and tools provided by Google Earth Engine.  
 
The paper illustrates how these algorithms can be used to fill gaps in other monitoring platforms by combining and integrating multiple layers of data and cloud computing power to make sure habitat loss and change can be seen at the scale of entire landscapes.  
 
"This is a game-changer for tracking habitat loss," said Evans. "We've never been able to track habitat change on such a large scale before. Now we have tools that can be applied to conservation at the national, state, and local levels is quite remarkable." 
 
Given the central role that habitat conservation plays in protecting imperiled species, the ability to automatically detect habitat loss in near real-time using satellite imagery could significantly enhance compliance monitoring and enforcement capabilities. It may also substantially increase the effectiveness of the Endangered Species Act and other conservation laws. 
 
Tracking the extent of historic habitat loss is crucial to protecting species. For example, the algorithms presented in this new paper were used to track the expansion of oil and gas sand mines in Texas into the habitat of the imperiled dune sagebrush lizard.  It provided evidence that a state-run voluntary conservation agreement was insufficient to minimize threats faced by the species and was central to a Defenders-led petition to list the species under the ESA in 2018.  
 
In Florida, the algorithms described in the study detected critical habitat loss for the endangered piping plover in the wake of Hurricane Michael in 2018. And they have been used to track St. Andrew beach mouse habitat loss to residential development in Gulf County, FL as the county and the Fish and Wildlife Service deliberate over a Habitat Conservation Plan. 
 
In conjunction with the Conservation Biology paper, Defenders released the Habitat Patrol app earlier this year, allowing the public to perform automated change detection analyses in areas of interest within the United States. This new app compliments Defenders' ongoing collaboration with remote sensing company, SkyTruth, allowing users to find both current and historical changes in land cover. 
 
"Habitat conversion is widely considered the biggest driver of biodiversity declines in the U.S. and around the world, and tools are needed to slow and reverse the changes," said coauthor Jacob Malcom, director of CCI. "Automated change detection allows agencies, watchdogs, and the public to take a proactive approach to close the implementation gap of monitoring and enforcement of habitat protection in biodiversity conservation, particularly where officials lack the capacity to build such monitoring systems on their own. This and other technological advances can make conservation monitoring at a landscape scale both efficient and effective." 
 
Now Evans and CCI are developing new tools that apply advances in artificial intelligence to habitat monitoring with satellite data. This includes being able to detect large-scale structures like solar energy panel arrays, oil & gas drilling pads, or parking lots. Up-to-date maps of infrastructure can help minimize conflicts with imperiled species. They are also using these advances to continuously improve change detection algorithms to more precisely map the extent of habitat loss. 
 
When combined with next-generation satellite data and the variety of ground-based sensor data available—like those for monitoring water or air quality—these developments are expected to further increase the efficiency and effectiveness of the monitoring that is critical to addressing the looming biodiversity crisis.  
Defenders of Wildlife is dedicated to the protection of all native animals and plants in their natural communities. With over 1.8 million members and activists, Defenders of Wildlife is a leading advocate for innovative solutions to safeguard our wildlife heritage for generations to come. For more information, visit defenders.org/newsroom and follow us on Twitter @Defenders.
Media Contact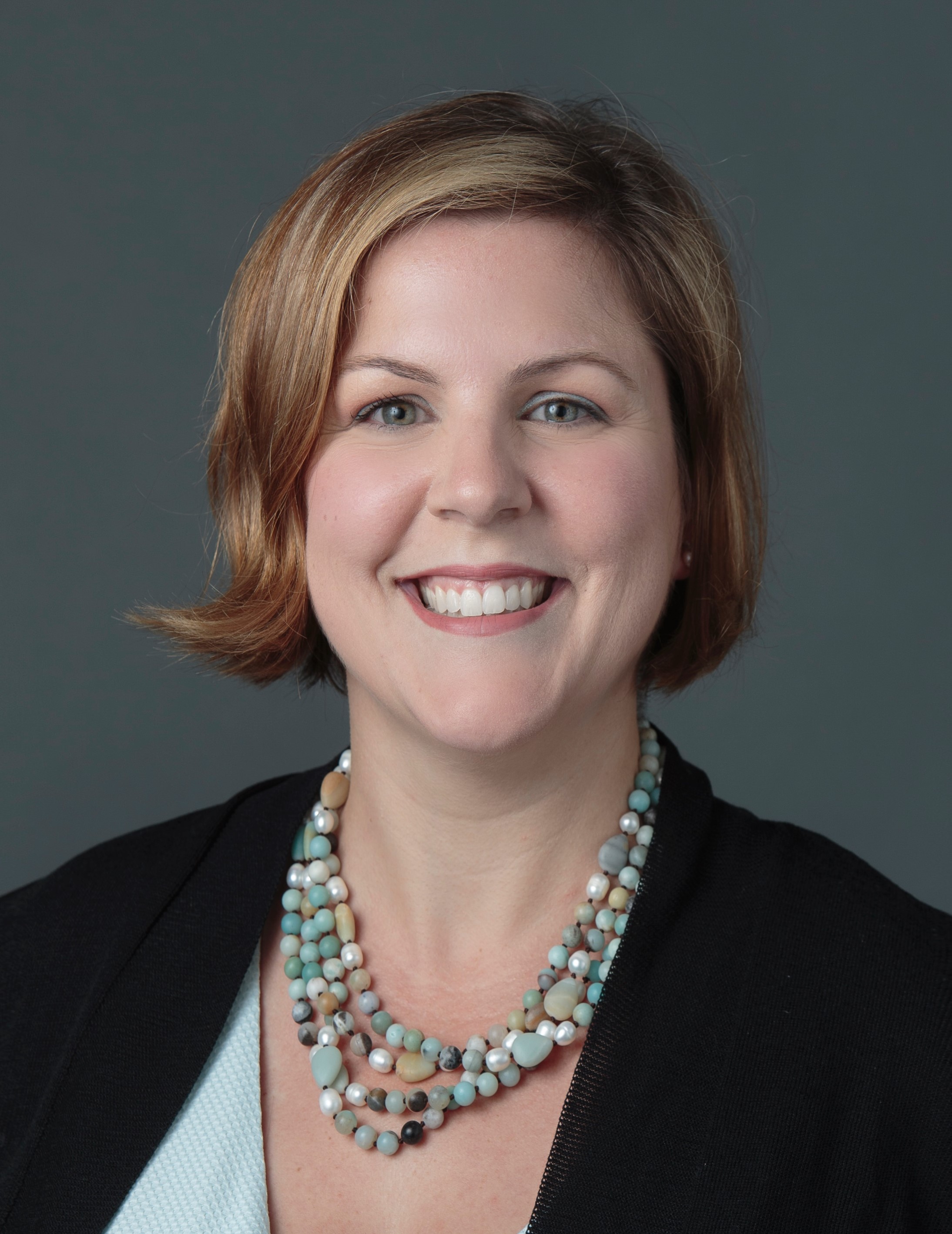 Rachel Brittin
rbrittin@defenders.org
(202) 772-3255
News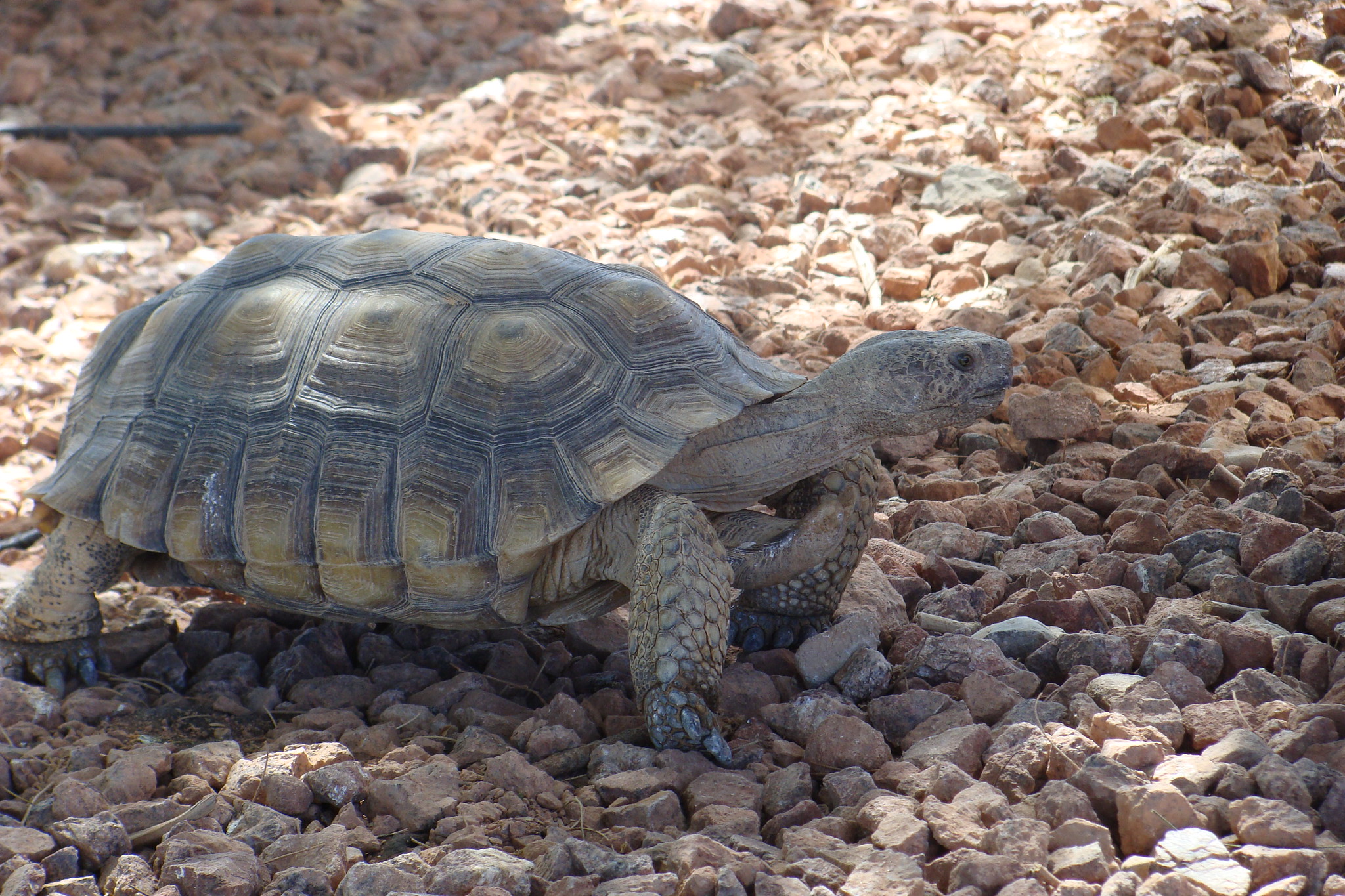 Today, the Trump administration's Bureau of Land Management issued a Record of Decision permitting construction of the Northern Corridor Highway, a controversial four-lane highway through the protected Red Cliffs National Conservation Area (NCA) in southwest Utah. The US Fish & Wildlife Service also issued an Incidental Take Permit, allowing for destruction of desert tortoises in the path of the highway project and to reduce protections elsewhere. Desert tortoises are listed as "threatened" under the Endangered Species Act.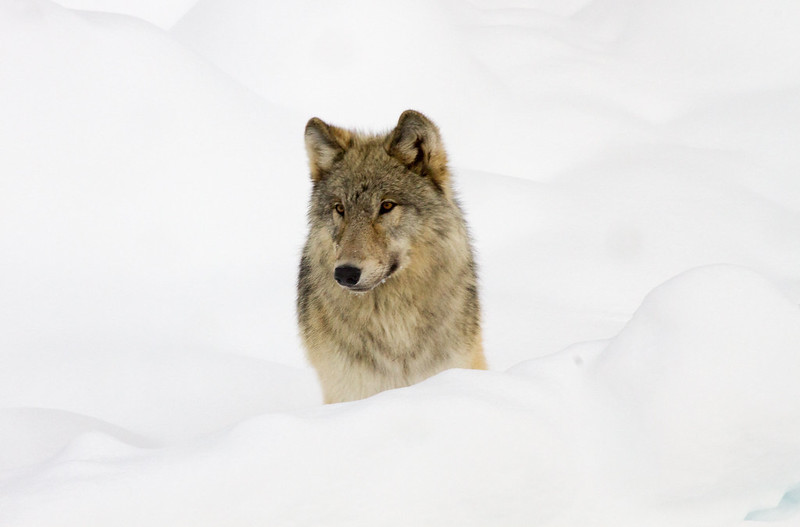 Today, six environmental groups filed a lawsuit against the Trump administration's rule that removed Endangered Species Act protections for gray wolves in the lower-48 states