Tweet
Today, state Senator Kerry Donovan (D-Vail) introduced legislation to manage and, if necessary, reintroduce gray wolves in Colorado. The draft legislation comes about two weeks after the Colorado Secretary of State certified that Initiative 107—which would direct state agencies to draft and implement a plan to reintroduce wolves by the end of 2023—will appear on the 2020 general election ballot. A recent survey by Colorado State University found that 84% of Coloradans support wolf reintroduction.
Jonathan Proctor, Rockies and Plains program director at Defenders of Wildlife, issued the following statement: 
"While we're encouraged by Senator Donovan's bill to reintroduce wolves to Colorado, we cannot support the bill as it stands. The bill would prohibit reintroduction unless new funding is made available, meaning this critical effort could be held hostage. We look forward to working with Senator Donovan and suggesting changes to address these concerns."
 
Defenders of Wildlife is dedicated to the protection of all native animals and plants in their natural communities. With over 1.8 million members and activists, Defenders of Wildlife is a leading advocate for innovative solutions to safeguard our wildlife heritage for generations to come. For more information, visit defenders.org/newsroom and follow us on Twitter @Defenders.
Media Contact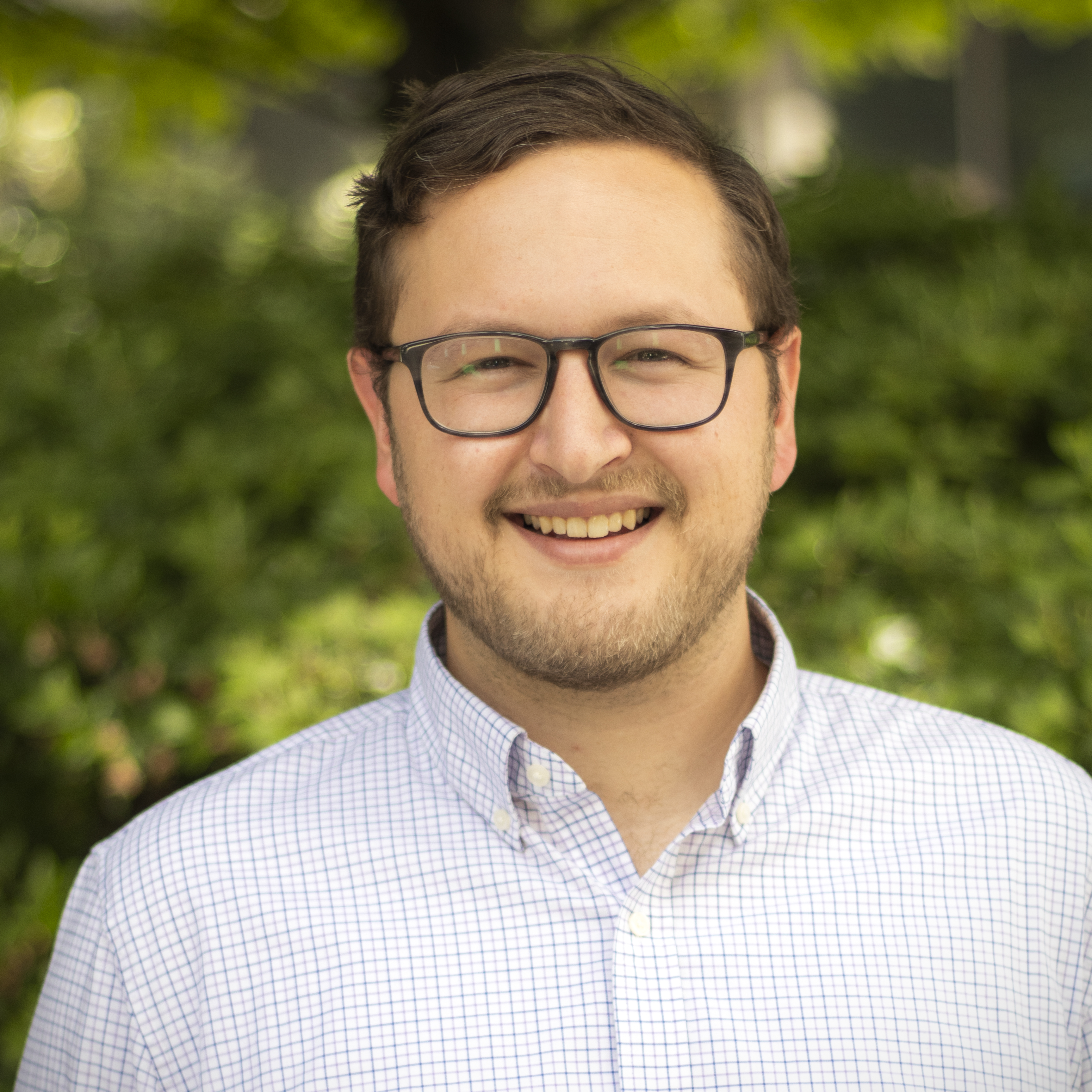 Jake Bleich
jbleich@defenders.org
(202) 772-3208
News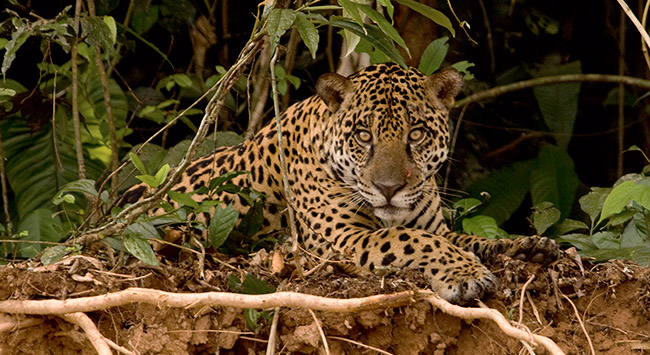 Every three years, delegates meet to review proposals for listing imperiled migratory wildlife and to provide international or regional collaboration for species' conservation.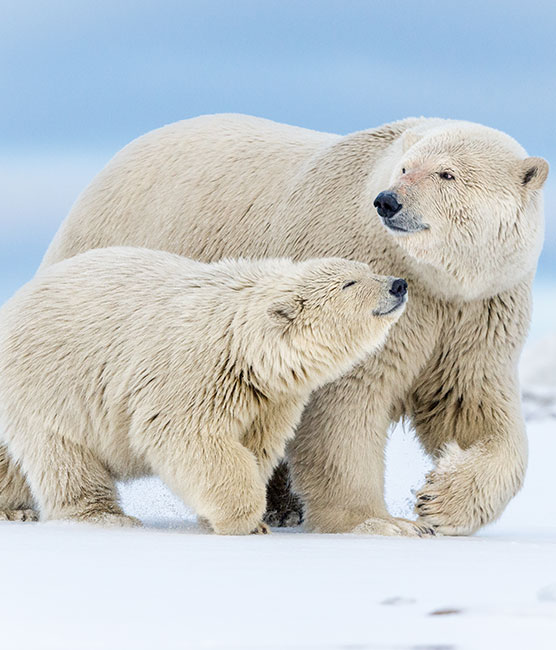 On February 25, Defenders of Wildlife President and CEO Jamie Rappaport Clark will provide testimony at a public hearing on the White House Council on