Tweet
Today, the U.S. Forest Service (USFS) finalized an amendment to the Thunder Basin National Grassland management plan that eliminates black-footed ferret recovery and enables widespread destruction of its habitat by lifting restrictions on poisoning and shooting of black-tailed prairie dogs. 
"With this decision, the Trump administration is upending decades of black-footed ferret recovery and speeding along the chances of its future extinction," said Chamois Andersen, Rockies & Plains senior representative at Defenders of Wildlife. "The administration is once again prioritizing private interests over public lands and public wildlife. Returning ferrets to Thunder Basin is essential for the species to recover, and this plan snuffs out those hopes. It's completely unconscionable." 
The amendment contains several significant changes that will eliminate any chance of future black-footed ferret recovery and decimate prairie dog colonies on which it depends. The amendment eliminates the designation of an area for black-footed ferret recovery and reduces the goal for prairie dog habitat within that area from a minimum of 18,000 acres to 10,000 acres with loopholes to poison well below this target. This falls far below the scientific threshold required to maintain 100 breeding adult ferrets, the number required in at least 10 locations for ferret recovery. It also allows for mass poisoning and shooting of prairie dogs within this area, which is currently prohibited. 
The black-footed ferret, one of the most imperiled species in North America, depends on prairie dogs and prairie dog colonies for survival. Thunder Basin is one of the few areas left with the capacity to host enough prairie dogs to support a viable ferret population. The amendment represents a political move by the Trump administration to place ranching interests over native wildlife and healthy grasslands. 
"This decision opens up poisoning and shooting of prairie dogs in the only area of this national grassland where they are currently protected, and torpedoes long-term plans to reintroduce endangered black-footed ferrets to Thunder Basin," Andersen said. 
Prairie dogs and the unique habitat they create with their burrowing activities are essential or beneficial for more than 100 grassland species. Black-tailed prairie dog populations have declined by 97 percent across its historic range due to poisoning, habitat destruction and non-native disease. There are only about 300 black-footed ferrets left in the wild today.
Background
Over the years, Defenders has participated in multiple stakeholder collaborations on prairie dog conservation on Thunder Basin National Grassland. Those meetings identified areas of general agreement, but the new management plan amendment does not reflect those areas of agreement. Rather, the Forest Service's decision prioritizes private livestock grazing interests over native species conservation on these public lands. Defenders remains committed to continuing to collaborate with stakeholders and the Forest Service with on-the-ground projects as well as toward resolving the social issues concerning prairie dog management and conservation on Thunder Basin National Grassland. 
The U.S. Forest Service undertook this amendment process to appease private livestock grazing permittees of these public lands who want prairie dog protections removed. Sadly, the new plan amendment conflicts with the Forest Service's legal obligations to contribute to the recovery of threatened and endangered species, maintain and restore grassland ecosystems and conserve other imperiled wildlife that depend on these grasslands. While shooting and poisoning of prairie dogs were previously prohibited within an area of the national grassland managed primarily for wildlife, this plan will largely remove those restrictions. Mountain plovers, burrowing owls, swift foxes and other species that depend on prairie dogs will also suffer under the Forest Service's plan. 
The U.S. Fish and Wildlife Service (FWS) has identified Thunder Basin National Grassland as an important site for endangered black-footed ferret recovery—possibly the best existing site across the ferret's range by the federal agency's own description. Without eventual ferret reintroduction at Thunder Basin, it is unlikely the black-footed ferret will ever be recovered. 
The "3.63" area designated for ferret recovery (approximately 50,000 acres) represents less than 10% of the national grassland; the management goal of at least 18,000 acres of prairie dog colonies within that area represents a mere 3.3% of the national grassland but is critical to grassland wildlife conservation. This modest conservation goal is being removed.
The selected plan removes the entire prairie dog conservation strategy, deleting the "3.63" black-footed ferret management area as well as plans to reintroduce black-footed ferrets, and removes the science-based goal of protecting a minimum of 18,000 acres of prairie dog colonies. Many native species require large intact colonies of prairie dogs—as provided by the 3.63 management area—to survive. 
About 97% of black-tailed prairie dogs have been lost across their historic range. National grasslands such as Thunder Basin are vital sites for our grassland wildlife to continue to survive. 
For additional information, log on to https://defenders.org/thunderbasin.
 
Defenders of Wildlife is dedicated to the protection of all native animals and plants in their natural communities. With over 1.8 million members and activists, Defenders of Wildlife is a leading advocate for innovative solutions to safeguard our wildlife heritage for generations to come. For more information, visit defenders.org/newsroom and follow us on Twitter @Defenders.
Media Contact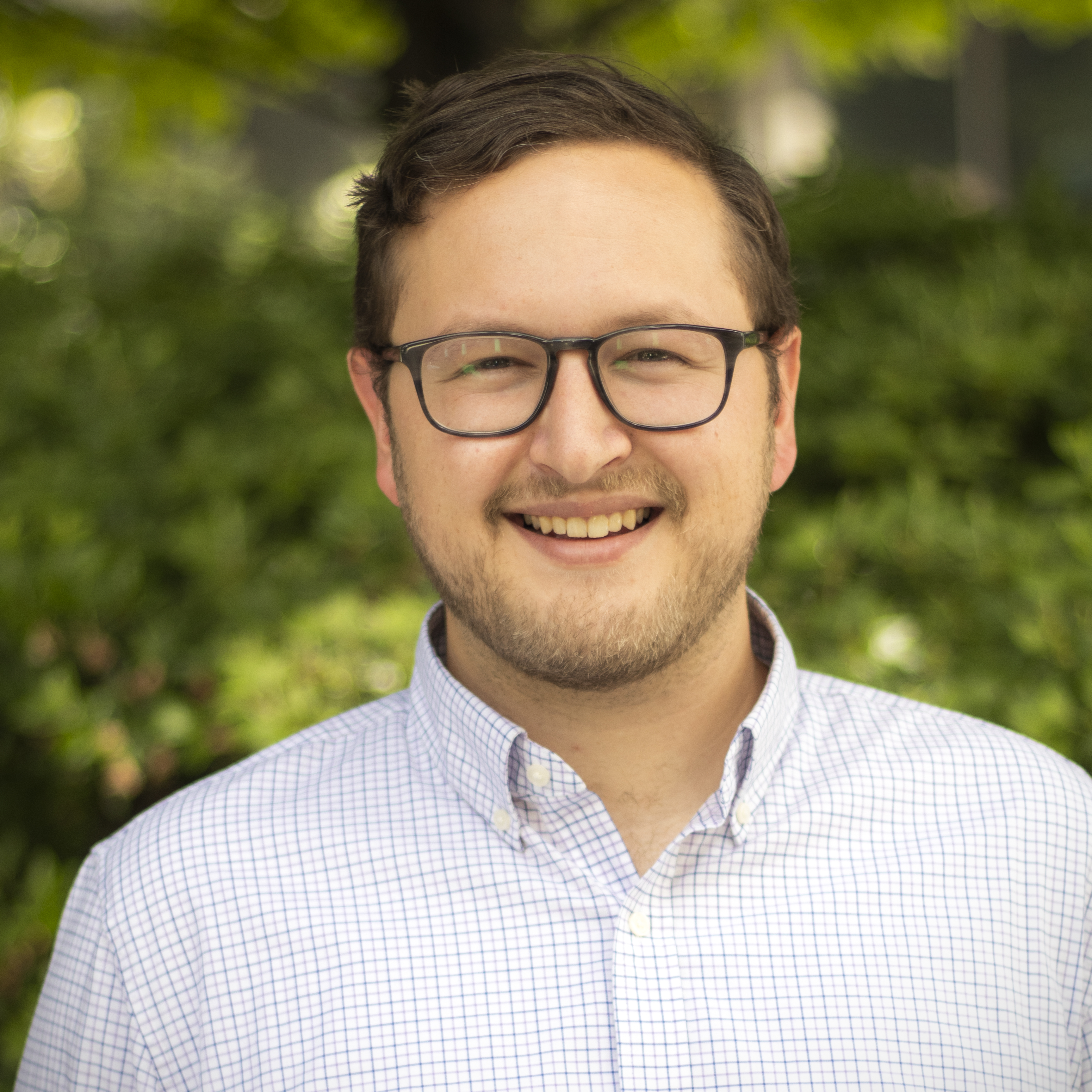 Jake Bleich
jbleich@defenders.org
(202) 772-3208
News

U.S. Sens. Ron Wyden, D-Ore., Joe Manchin, D-W.Va., and Maria Cantwell, D-Wash., today introduced legislation to help prevent the blistering and destructive infernos destroying homes, businesses and livelihoods and becoming all too common as the climate crisis grows.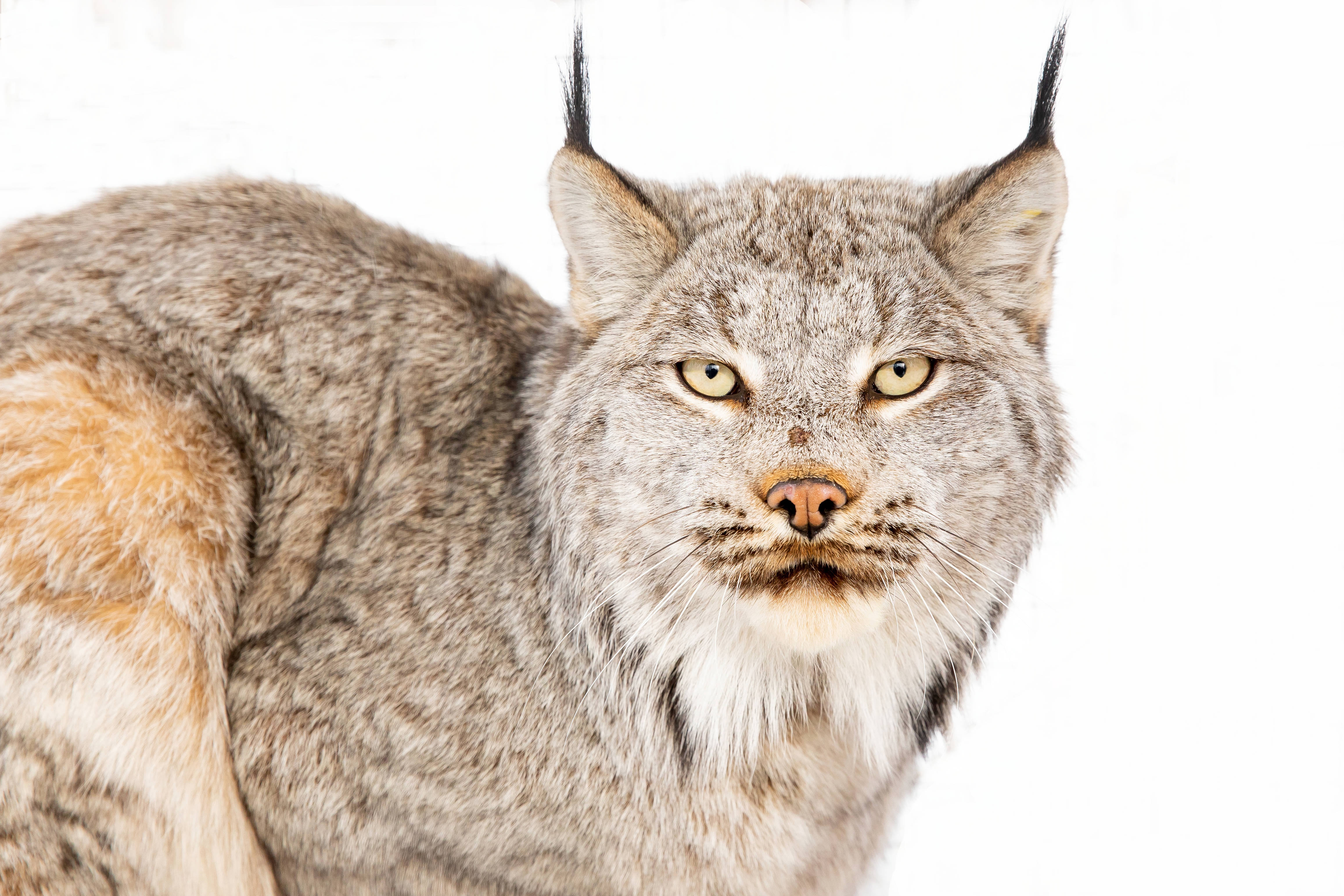 Defenders of Wildlife notified the U.S. Forest Service today that they will be filing a lawsuit over the agency's failure to protect the Canada lynx