Despite nearly 200,000 public comments defending the Migratory Bird Treaty Act (MBTA), the Trump administration is pushing forward with its plan to cement into law a hotly disputed proposal to strip protections from migratory birds from harms caused by industrial activities, dramatically undercutting the law's ability to conserve birds. Only weeks after the nation commemorated the 10th anniversary of the Deepwater Horizon oil spill, which took the lives of over 1 million birds, the U.S. Fish and Wildlife Service (FWS) today released a draft environmental impact statement supporting its proposal to immunize the oil and gas industry and other industries from responsibility for such losses. Additionally, the FWS failed to even study in detail the alternative of creating a reasonable permit system and how a system could address concerns about burdens on industry while protecting migratory birds.   
 
A comprehensive study recently found that bird populations in North America are undergoing massive declines – a stunning 3 billion birds have been lost from the continent since 1970 – and federal law is essential to conserving and recovering these populations.
 
Jamie Rappaport Clark, president and CEO of Defenders of Wildlife, issued the following statement:  
 
"While most of the country is responding to the systemic racism that persists in our nation and focused on a pandemic sweeping the globe, the Trump administration continues its relentless campaign to undermine environmental protections. On top of calling on all federal agencies to use emergency powers to dispense with compliance with framework laws like the National Environmental Policy Act and the Endangered Species Act, the Trump administration is pushing forward a callous regulation to strip protections for migratory birds from industrial activities. With a stunning 3 billion birds lost since the 1970s, the Trump administration is leaving the fate of more than a 1,000 bird species in the hands of the oil and gas industry and other industries that harm birds on a daily basis."
 
Background:
The Migratory Bird Treaty Act, a landmark law that protects and helped to restore populations of many bird species, turned 100 in 2018. The law has been applied for decades by federal agencies and the courts to protect birds not just from unauthorized hunting but also from being harmed or killed by industrial operations. Migratory birds are increasingly threatened by land development, habitat loss and the effects of climate change. 
 In 2017, however, the Department of the Interior issued a legal opinion reversing the longstanding interpretation of the Migratory Bird Treaty Act as applying to incidental take by industrial activities, holding that the law can only be used to protect against illegal hunting. The validity of the Interior Department's legal opinion, which ended enforcement of the Act against oil spills and other industrial actions that kill birds, is being challenged in federal court by conservation groups and states. 
On January 30, 2020, the Trump administration proposed a new regulation that seeks to codify the Department of the Interior's controversial legal opinion, permanently weakening the ability of the Migratory Bird Treaty Act to protect our nation's bird populations. That comment period on the proposal, which U.S. Fish and Wildlife Service announced with endorsements from multiple industry groups, just closed on March 19, raising serious questions as to how the agency could have properly considered the 200,000 substantive comments submitted. 
Earlier this year, Rep. Alan Lowenthal (D-CA) and a group of 18 bipartisan original co-sponsors introduced the Migratory Bird Protection Act (H.R. 5552) to reverse the administration's reinterpretation of the MBTA and reaffirm the law's intent to protect migratory birds from industrial activities.
 
Defenders of Wildlife is celebrating 75 years of protecting all native animals and plants in their natural communities. With a nationwide network of nearly 2.2 million members and activists, Defenders of Wildlife is a leading advocate for innovative solutions to safeguard our wildlife heritage for generations to come. For more information, visit defenders.org/newsroom and follow us on Twitter @Defenders.
News
Image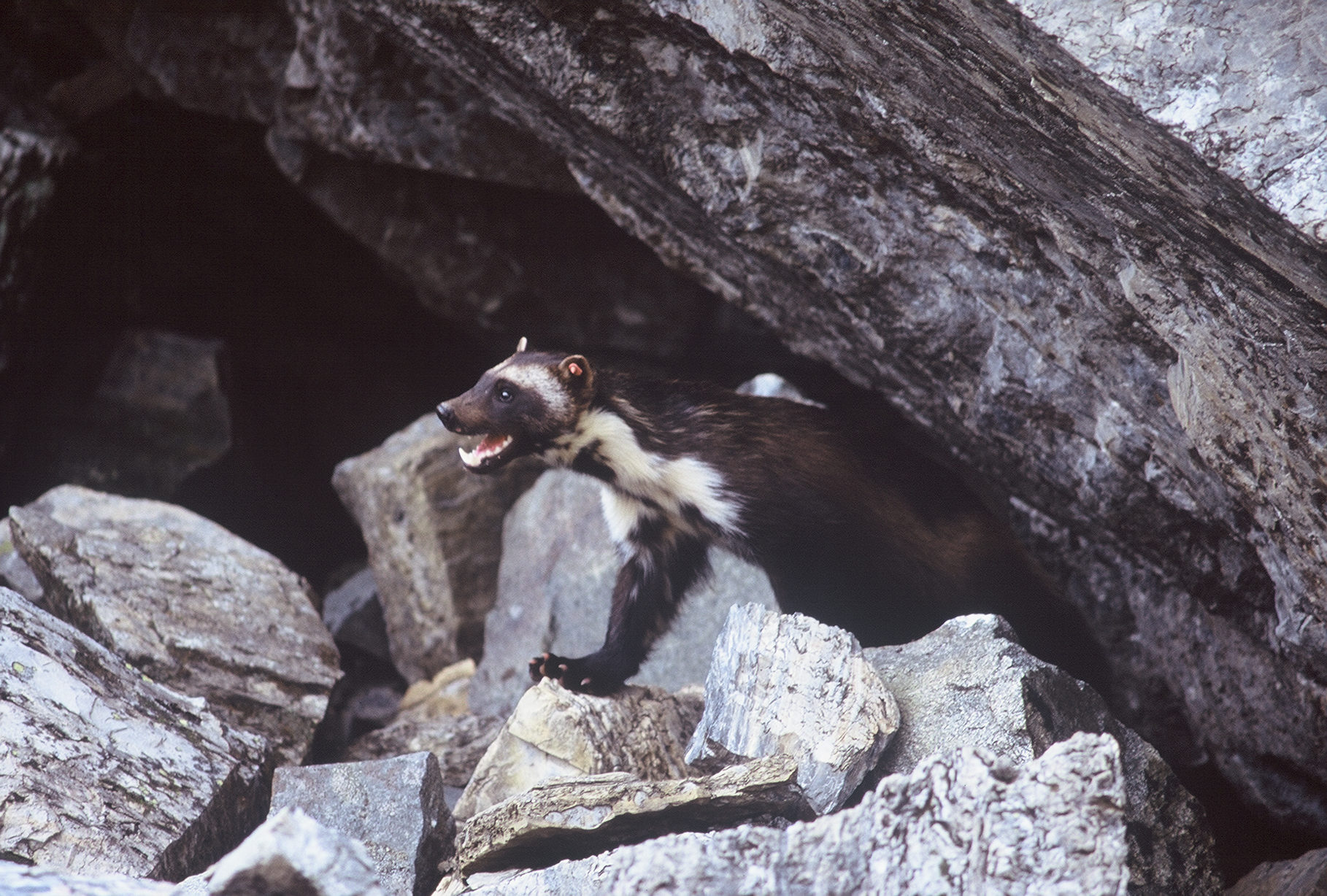 What is believed to be a single wolverine was caught on camera multiple times within several days in the eastern Sierra Nevada. Experts agree that
Image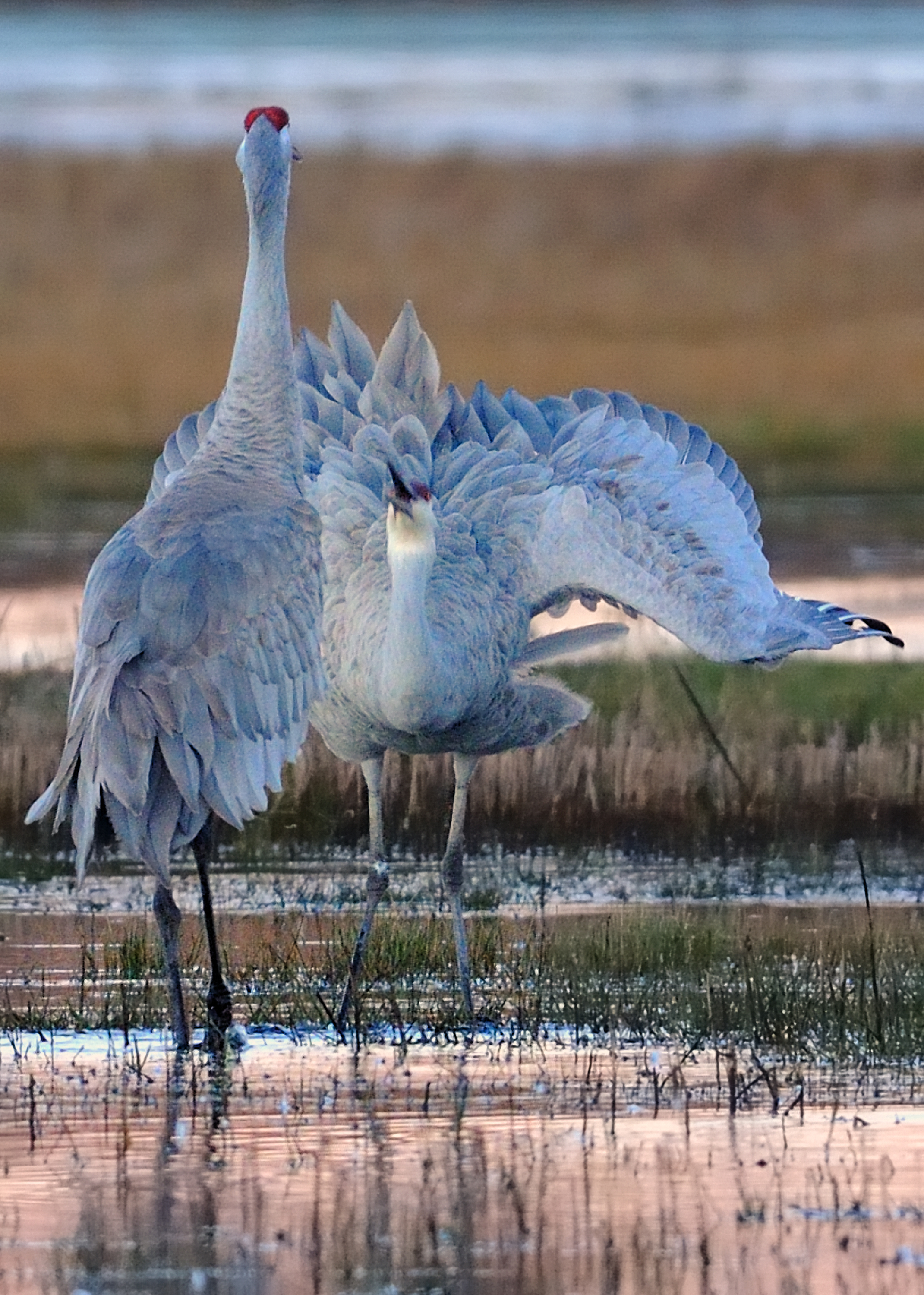 Gov. Gavin Newsom announced a surprise package of "budget trailer bills" late last week designed to limit permitting requirements for contentious projects such as the Delta Conveyance Project and Sites Reservoir. Newsom's proposal encompasses various topics intended to streamline California's infrastructure development but, in the process, undermines bedrock environmental laws that protect imperiled wildlife.