For Immediate Release
Today the Bureau of Land Management released records of decision (RODs) amending the National Greater Sage-Grouse Planning Strategy. Revisions to the Obama-era plans will lessen protections for the sage-grouse on tens of millions of acres across the West.
Jamie Rappaport Clark, president and CEO for Defenders of Wildlife, issued this statement:
"Once again the Trump administration demonstrates that it is willing to bend to the will of Big Oil, even at the cost of sage-grouse and their habitat, and the western communities and sustainable economies that depend on these public resources. It's tragic to see so much progress on sage-grouse conservation undone by these roll backs. Acting Secretary of the Interior Bernhardt characterized these cuts as 'sanding the rough edges' of these plans, but this is in fact a hatchet job on sage-grouse conservation."
Defenders of Wildlife is dedicated to the protection of all native animals and plants in their natural communities. With nearly 2.2 million members and activists, Defenders of Wildlife is a leading advocate for innovative solutions to safeguard our wildlife heritage for generations to come. For more information, visit defenders.org/newsroom and follow us on Twitter @Defenders.
News
Image
The hopeful long-distance journey of a gray wolf from western Oregon dubbed OR-93 has come to a tragic end. The California Department of Fish and Wildlife confirmed today that the male wolf was killed on California Interstate 5 near the town of Lebec earlier this month.
Image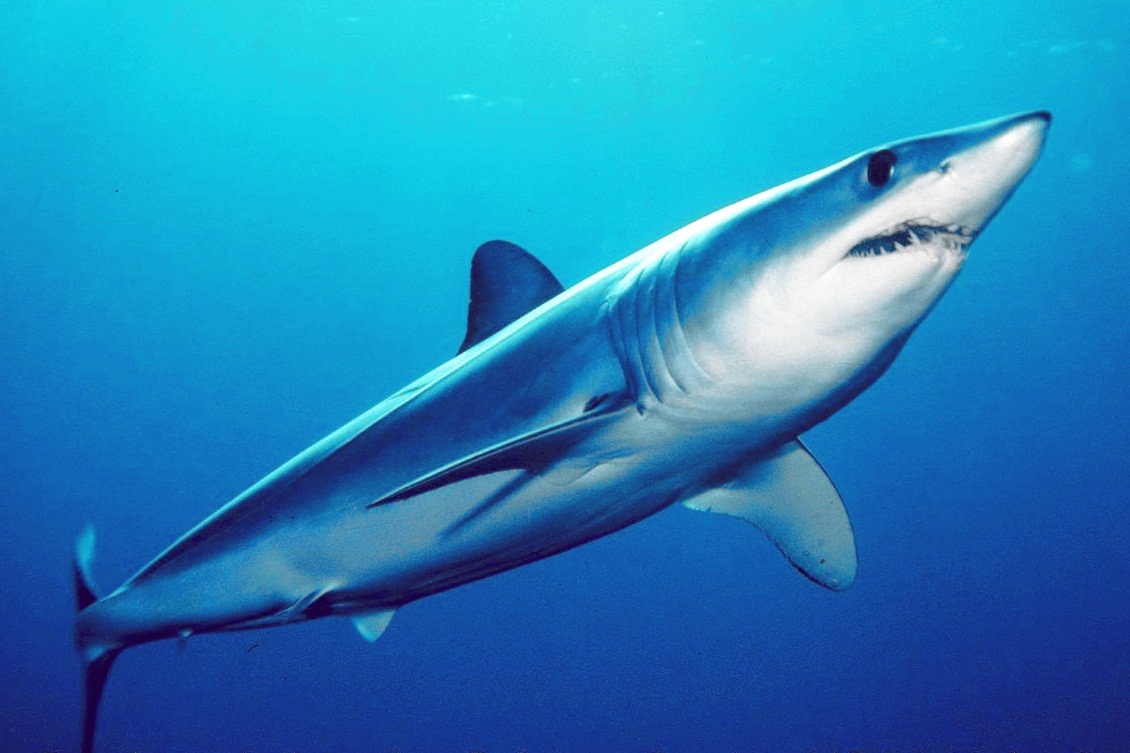 After years of inaction, the International Commission for the Conservation of Atlantic Tunas (ICCAT)—the international entity responsible for the management of Atlantic tuna and bycatch species, including sharks, has finally reached a decision that will benefit the endangered and overfished population of North Atlantic shortfin makos.