Tweet
Twin Pines Minerals, LLC has withdrawn its application to operate on  roughly 2,400 acres of land along the border of the Okefenokee Swamp, announcing they will reduce the size of the permit area before resubmitting their application. The news is a temporary reprieve for the swamp, which contains the nation's largest national wildlife refuge east of the Mississippi River and attracts over 600,000 visitors annually. When the plan was first announced, many locals and visitors alike voiced their disapproval, as the mine is likely to damage the swamp's unique hydrology. The change in tactics by Twin Pines to limit the size of their mine is likely related to wanting to skirt the environmental impact statement (EIS) process, an independent review that would quantify the mine's damage to the swamp.  
Christian Hunt, Southeast Program Representative at Defenders of Wildlife, issued the following statement: 
"Twin Pines withdrew its application for one reason: the company was told their project would require an Environmental Impact Statement and therefore a thorough independent scientific review. Transparency is the last thing this company wants. 
"Further analysis will only reinforce what we've known all along: that mining poses an unacceptable threat to the Okefenokee. 
"Twin Pines will no doubt return with a second application designed to skirt scientific scrutiny and further review. We will not be fooled by this strategy. The fight for Okefenokee is far from over and we will not let our guard down." 
 
Defenders of Wildlife is dedicated to the protection of all native animals and plants in their natural communities. With over 1.8 million members and activists, Defenders of Wildlife is a leading advocate for innovative solutions to safeguard our wildlife heritage for generations to come. For more information, visit defenders.org/newsroom and follow us on Twitter @Defenders.
Media Contact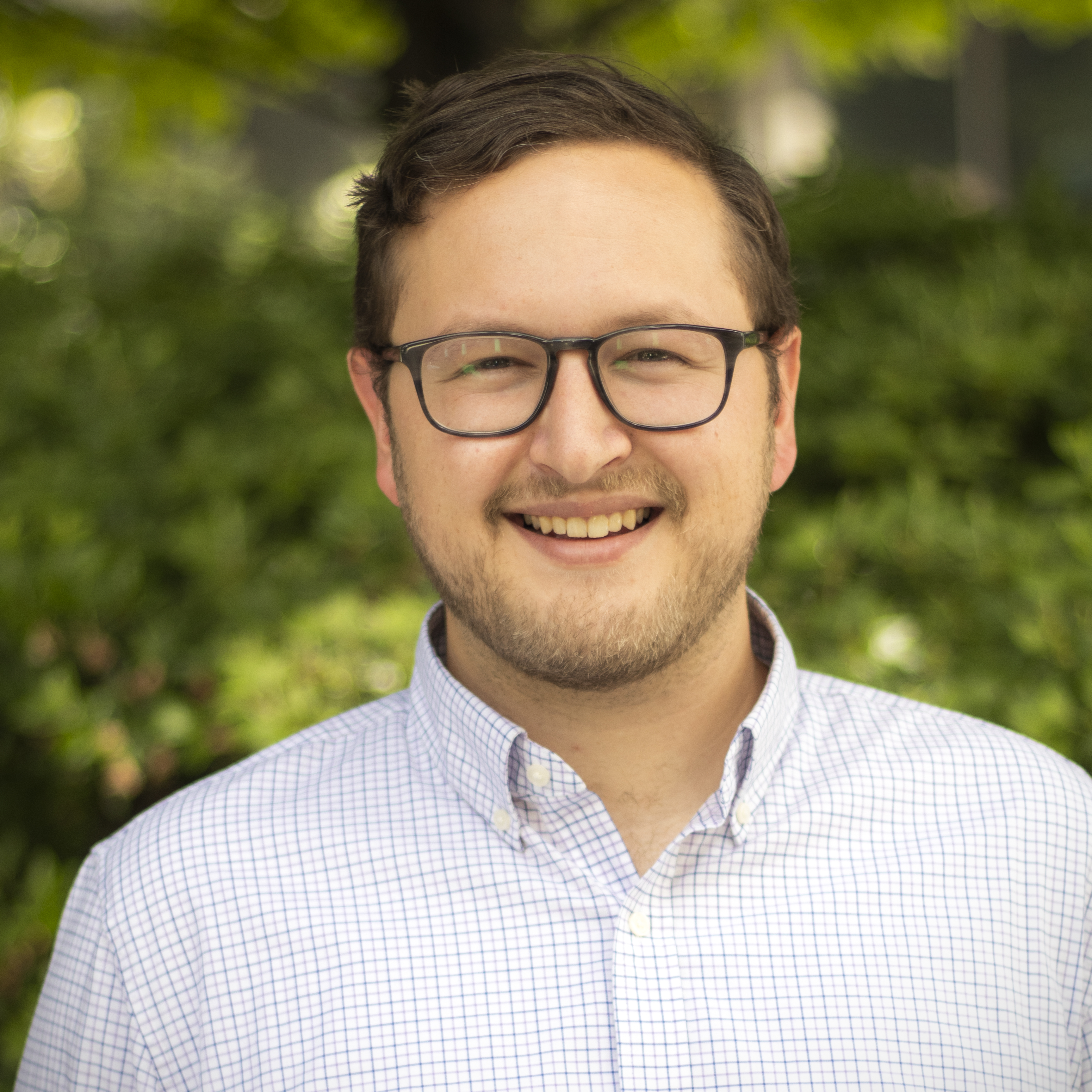 Jake Bleich
jbleich@defenders.org
(202) 772-3208
News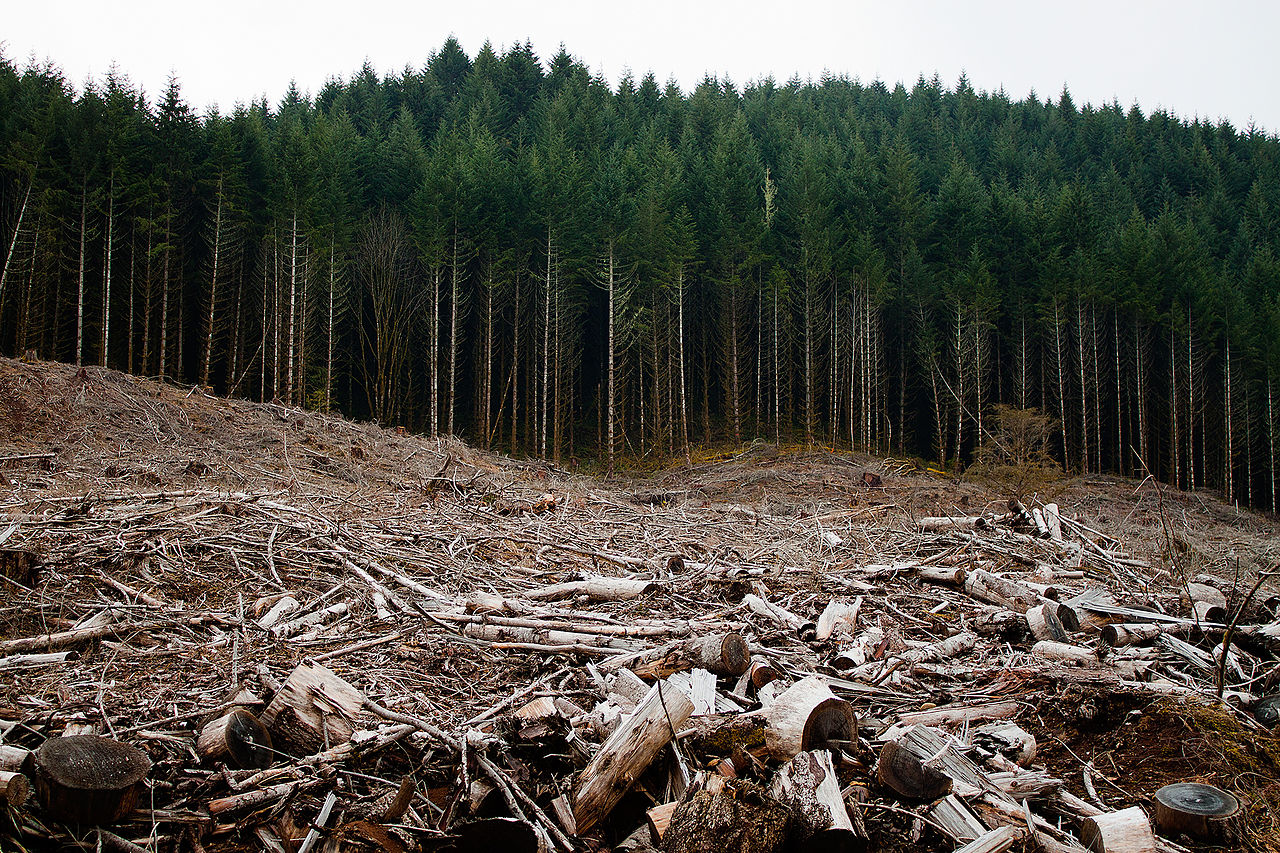 Defenders of Wildlife's Center for Conservation Innovation (CCI) is creating cutting-edge technology to help officials and the public track habitat loss.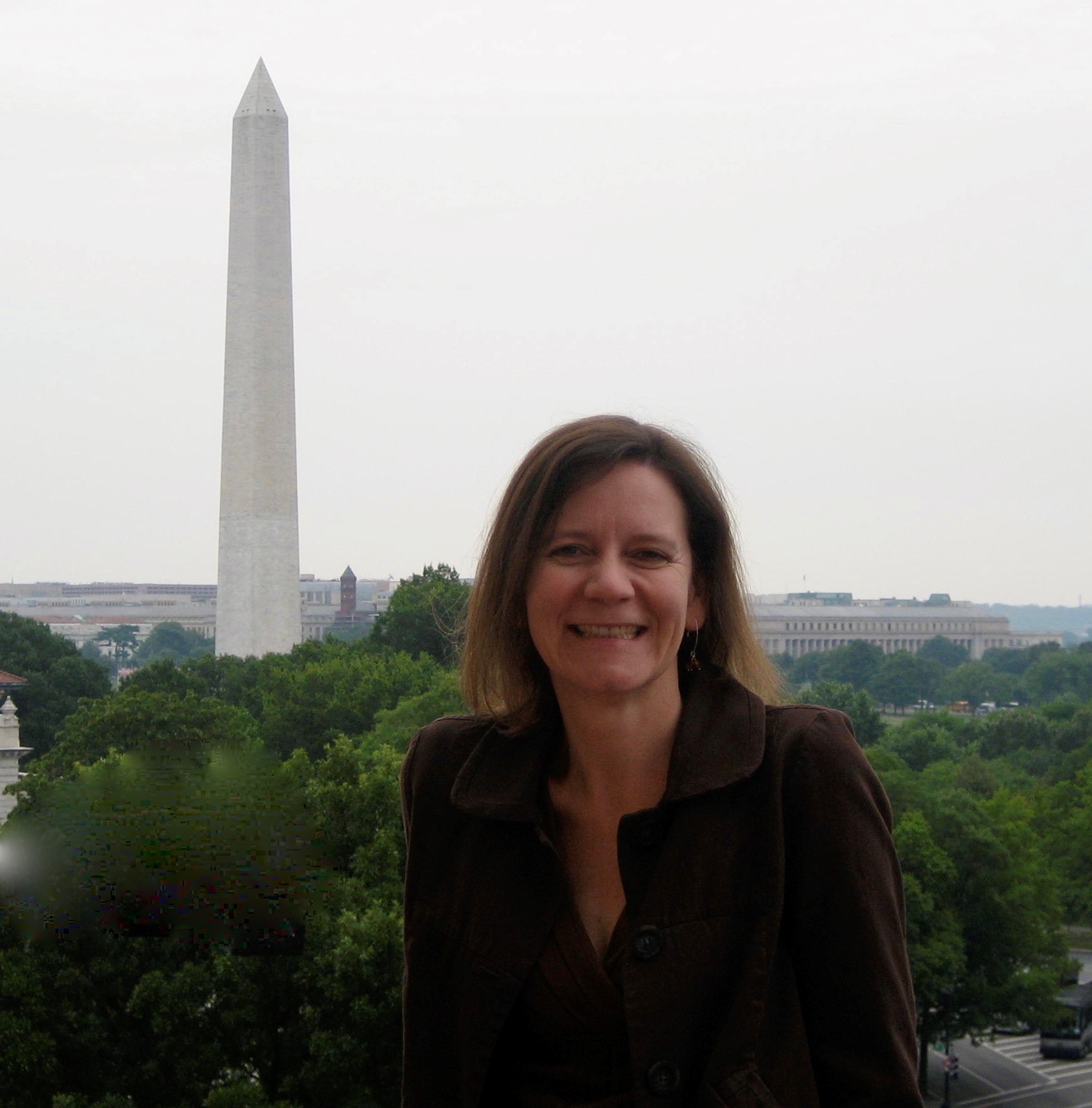 Today, Defenders of Wildlife announced the appointment of Renee Stone as the next Senior Vice President of Conservation Programs. She will be responsible for overseeing