For Immediate Release
WASHINGTON (June 28, 2017) – The Western Governors' Association today issued recommendations to change the Endangered Species Act (ESA) at their annual meeting in Whitefish, Montana. Two governors – Gov. Jerry Brown (CA) and Gov. Jay Inslee (WA) – refused to join the resolution.
Jamie Rappaport Clark, president and CEO of Defenders of Wildlife, issued the following statement:
"The Western Governors' Association's call for legislative changes to the Endangered Species Act opens a Pandora's box in this hostile Congress. Since 2015, Congress has introduced more than 150 bills, amendments and riders that would undermine the ESA and weaken conservation measures for imperiled species. We cannot risk opening the Act to the avalanche of destructive amendments that would gut our nation's most effective law for protecting endangered and threatened wildlife.
"In the current highly partisan political climate, any bill to rewrite the ESA will significantly damage the Act and undermine imperiled species conservation. The Endangered Species Act is fundamentally sound. It does not need to be 'fixed,' it needs to be fully funded.
The ESA already allows for flexibility in protecting wildlife and their habitat. There is always room for creative, pragmatic solutions in implementing the Act. Science, not Congress, should determine how to save species.
"We commend California Gov. Jerry Brown and Washington Gov. Jay Inslee, who opposed the WGA's resolution. Gov. Brown summed up the dangers of legislating on the ESA best when he wrote in a letter to Wyoming Gov. Matt Mead, former chair of the WGA, that 'The current climate in Congress is marked by chaos and partisanship. This climate will not result in good conservation policy.'"
Defenders of Wildlife is dedicated to the protection of all native animals and plants in their natural communities. With over 1.8 million members and activists, Defenders of Wildlife is a leading advocate for innovative solutions to safeguard our wildlife heritage for generations to come. For more information, visit defenders.org/newsroom and follow us on Twitter @Defenders.
News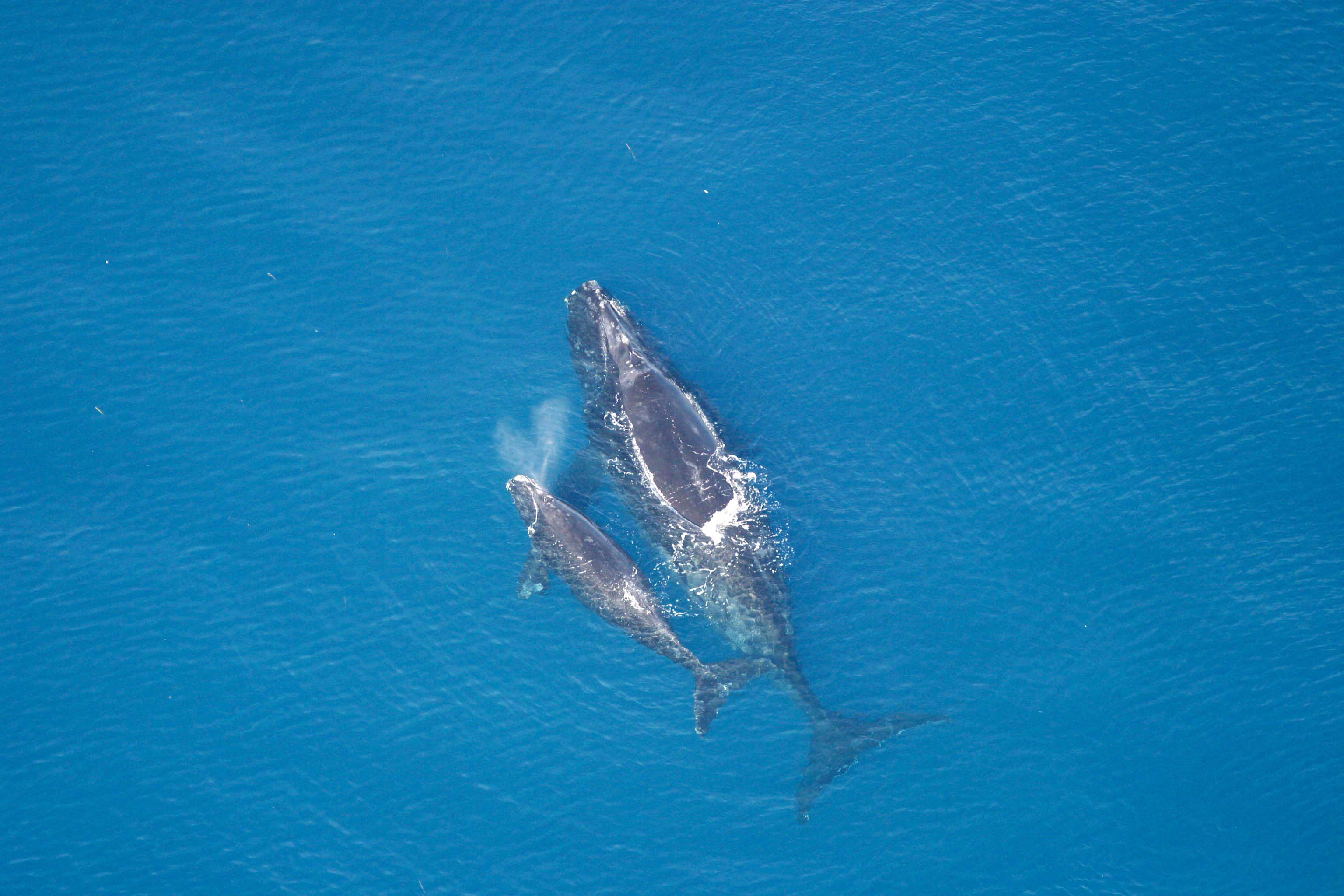 Yesterday, NOAA Fisheries announced that a newborn North Atlantic right whale had been spotted near Wassaw Island, Georgia, making it the 13th calf of the 2020-2021 calving season. The newborn was accompanied by its 14-year-old mother. This calf is the mother's first.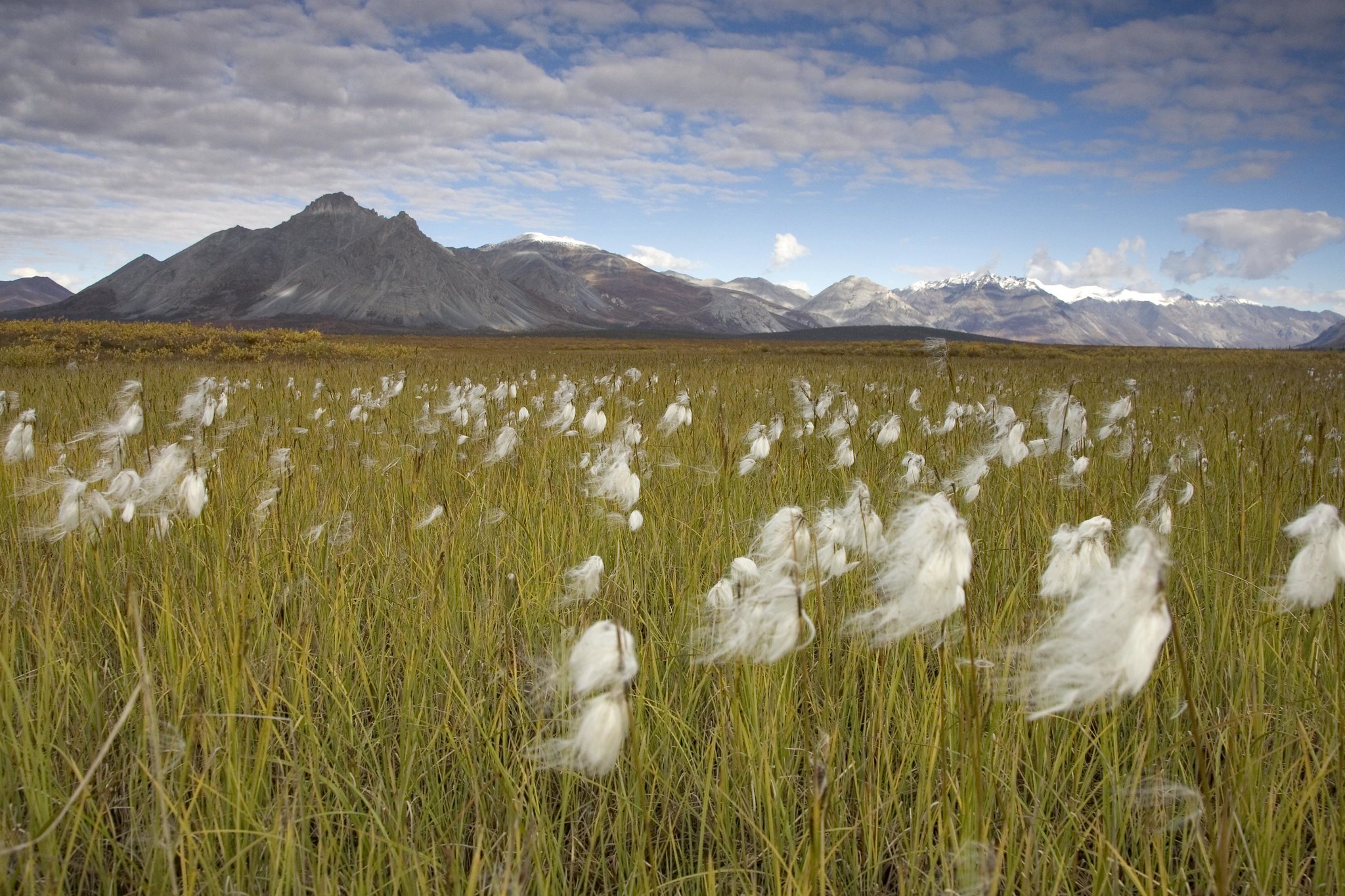 On his first day in the White House, President Joe Biden plans to sign 15 executive orders today covering the pandemic, economic relief, immigration, climate change and racial equity. Some of the actions will reverse harmful environmental decisions made by the Trump administration.