Sign up for Wildlife Updates
Learn more about our efforts to protect wildlife and how you can help lend your support to animals everywhere.
Join host Jeff Corwin on an epic Alaskan adventure to help save some of North America's most impressive feathered-flyers. Jeff begins exploring the old growth Tongass National Forest and learns how this ancient ecosystem has shaped the many birds that call it home. Later, Jeff visits the Alaska Raptor Center where he meets iconic bald eagles, beautiful great blue herons, lightning quick goshawks, and helps rehabilitated birds return to the wild. 
Let your representatives know that wildlife and the environment are an important issue! Take action and urge them to defend this landmark law and protect threatened and endangered species for generations to come.
Take Action!
Behind the Scenes
Birds have been dying off at an alarming rate, since 1970, we've lost over three billion birds in North America. We're working on several initiatives to help migratory birds thrive. Read more about the Migratory Bird Protection Act and how you can help protect birds!
Reinstating the national Roadless Area Conservation Rule is great news for the wildlife that call the Tongass National Forest home. Learn more about the many reasons protecting the Tongass is so vital!
We're working to protect the Tongass against the return of old-growth clearcutting that would be devastating for the wildlife that depend on this habitat. Learn more about protecting the Tongass and how many of our members and supporters, just like you, have played a huge part!
Image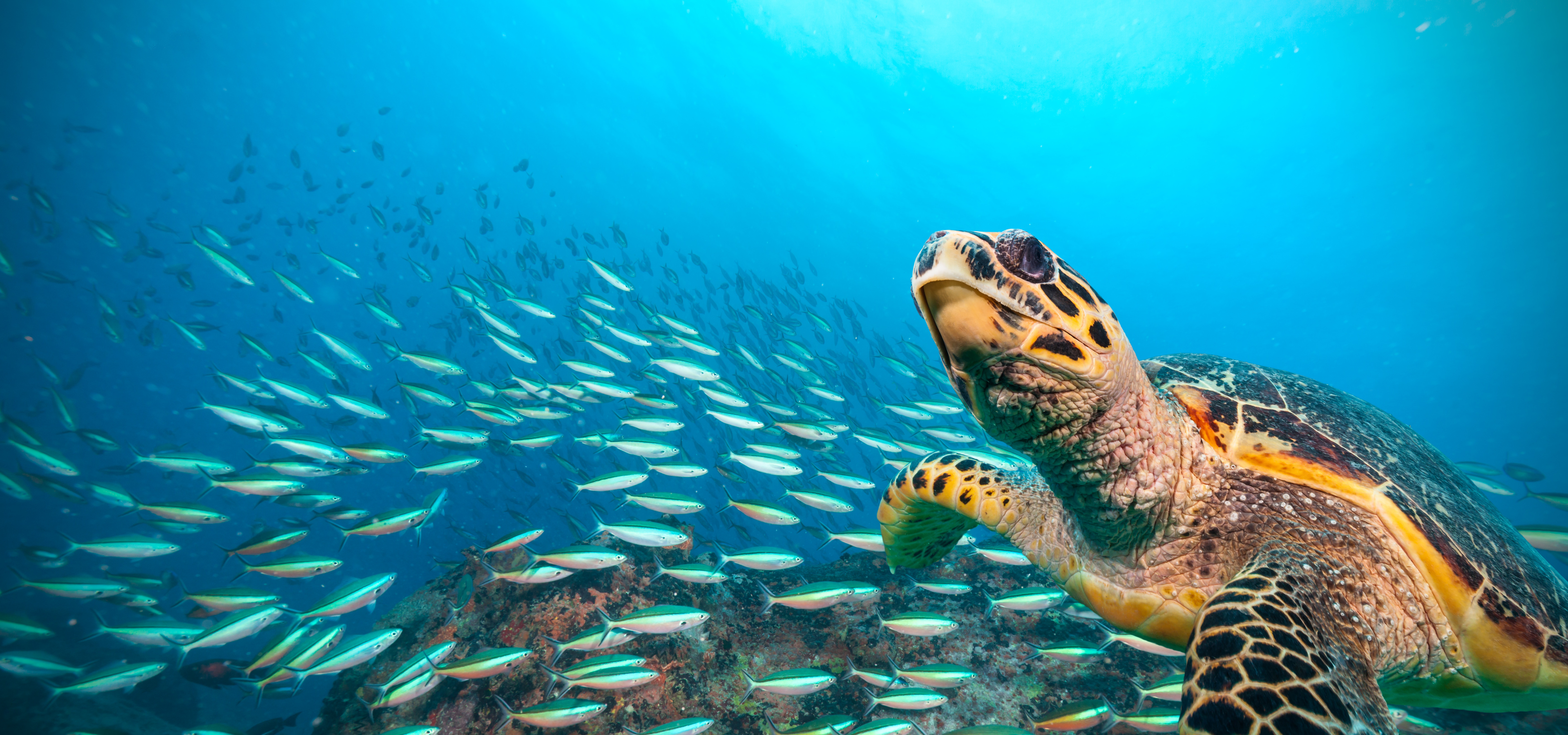 Jag_cz / Adobe Stock
America's Wildlife Are Counting On You
Support Defenders of Wildlife in our mission to save endangered and imperiled species and the habitats they need to survive. Your support will ensure our expert team of scientists, lawyers, wildlife advocates and activists have the resources needed to drive lasting change for wildlife.
Donate
After the Show
Defenders of Wildlife works on the ground, in the courts, and on Capitol Hill to protect and restore imperiled wildlife and habitats across North America. Learn more about what we do!