Birds may be the one and only creature everyone can connect with every single day. From city streets and backwoods to ocean shores, we see them almost everywhere we go, but, unfortunately, we are seeing fewer and fewer of them each year. In fact, since 1970, we've lost over three billion birds in North America, and without focused and urgent action, this precipitous decline will not stop.  
I'm passionate about bird conservation for a number of reasons. As a wildlife biologist, I was fortunate to work directly with some amazing birds, from canvasback ducks to red-cockaded woodpeckers to bald eagles. As the former director of the U.S. Fish and Wildlife Service, I witnessed firsthand just how precarious their existence can be. Birds face a myriad of threats, from lead poisoning, light pollution, overexploitation, vehicle collisions and human interference to loss of habitat due to development and climate change. 
Birds have been dying off at alarming and unprecedented numbers. Just this year, two bird species were declared extinct and removed from the endangered species list: the ivory-billed woodpecker and the Bachman's warbler. They join a growing list of species we will never see in the wild again.
One of the most defining events in my career was the summer I spent during college camping and tracking five peregrine falcon chicks along the shores of the Chesapeake Bay. It was part of a research program focused on bringing back these magnificent predators from the brink of extinction. Watching them launch into the air was an incredibly impactful and proud time in my early career.
Helping those birds mature and take wing in the wild made me realize I wanted to work with imperiled wildlife—not just for a summer, but as a professional career.
At Defenders of Wildlife, we're working on several initiatives to help migratory birds thrive.
Defenders works with our conservation partners to protect the night sky through their "Lights Out" initiative. Every year, millions of birds die in collisions with illuminated buildings, especially at nighttime, during migration. We work to reverse light pollution by supporting lights out from 11 p.m. to 6 a.m., switching off lights when heading home from the office building and shining outdoor lighting down rather than up, and you can too!
In the halls of Congress, Defenders is working with our coalition partners to advocate for the passage of the Migratory Bird Protection Act (H.R. 4833) to help safeguard the Migratory Bird Treaty Act (MBTA), an international law that has helped secure a century's worth of bird conservation success.
The MBTA protects over a thousand species, from the tiny calliope hummingbird to the stunning whooping crane. But with climate change and continued habitat loss threatening the extinction of two-thirds of bird species, we must do more.
A bipartisan Migratory Bird Protection Act would reaffirm long-standing protections for migratory birds against industrial take — that is, unintentional but preventable killing of birds. The Act ensures durable protections for migratory birds from industrial activities and provides regulatory certainty to responsible developers in managing incidental take, so long as they follow best management practices to avoid bird deaths. This important and reasonable approach gives industry clear and consistent expectations for protecting birds without jeopardizing our international commitments and conservation legacy. And it will ensure the birds we all love and enjoy continue to thrive.
Today, on National Bird Day, let's have a real reason to celebrate. Contact your representative today and tell them to pass the Migratory Bird Protection Act. It's an important first step to protecting both iconic and backyard species, such as the bald eagle, the sandhill crane, the American robin and the northern cardinal, for generations to come.
Author(s)
Image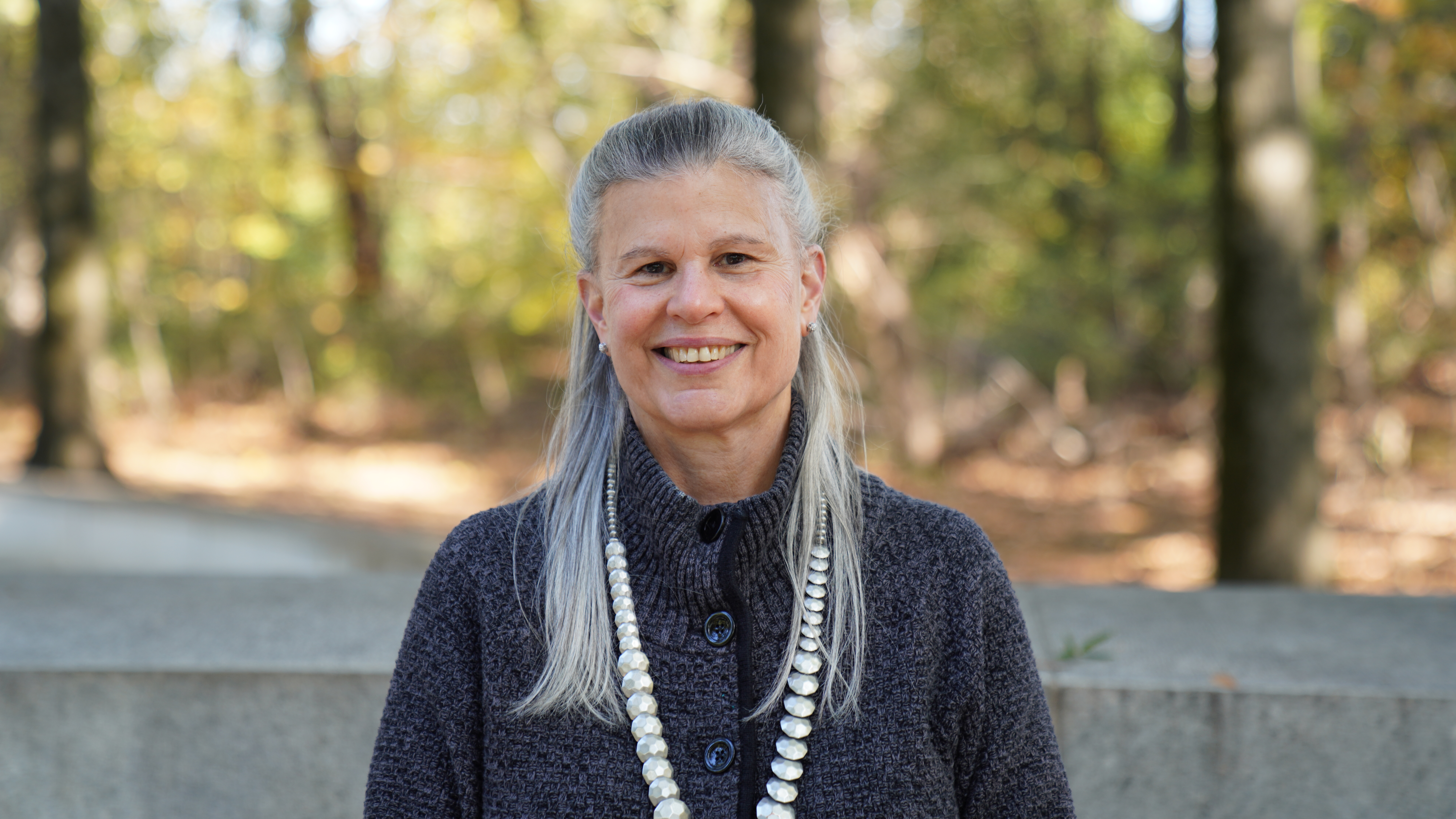 Jamie Rappaport Clark's lifelong commitment to wildlife and conservation led her to choose a career in wildlife biology. She has been with Defenders of Wildlife since February 2004 and took the reins as president and CEO in 2011.
Image