Sign up for Wildlife Updates
Learn more about our efforts to protect wildlife and how you can help lend your support to animals everywhere.
Join host Jeff Corwin on an adventure across central Florida to connect with the giant manatee! This weekend Jeff uncovers the harsh realities manatees face in the wild and works with conservationists who are racing to save this iconic species. Jeff also explores the vast waterways of central Florida, helps transport giant manatees to safety, cares for manatee babies who lost their parents, and dives alongside groups of manatees foraging for food. Check out an exclusive clip below! 
Let your representatives know that wildlife and the environment are an important issue! Take action and urge them to defend this landmark law and protect threatened and endangered species for generations to come.
Take Action!
Behind the Scenes
The greatest long-term threat to Florida's beloved manatee is the loss of warm water habitat that they need to survive the winter. You can take action today by calling on Governor DeSantis to save this threatened species and restore the Ocklawaha River for Florida's wildlife! 
Manatees are experiencing an unprecedented mortality crisis and they urgently need our help. Read more about the many threats they are facing and ways you can help in our newest blog! 
We can coexist with Florida Manatees by restoring, protecting, and respecting manatees and their habitat. Check out our story map! 
Image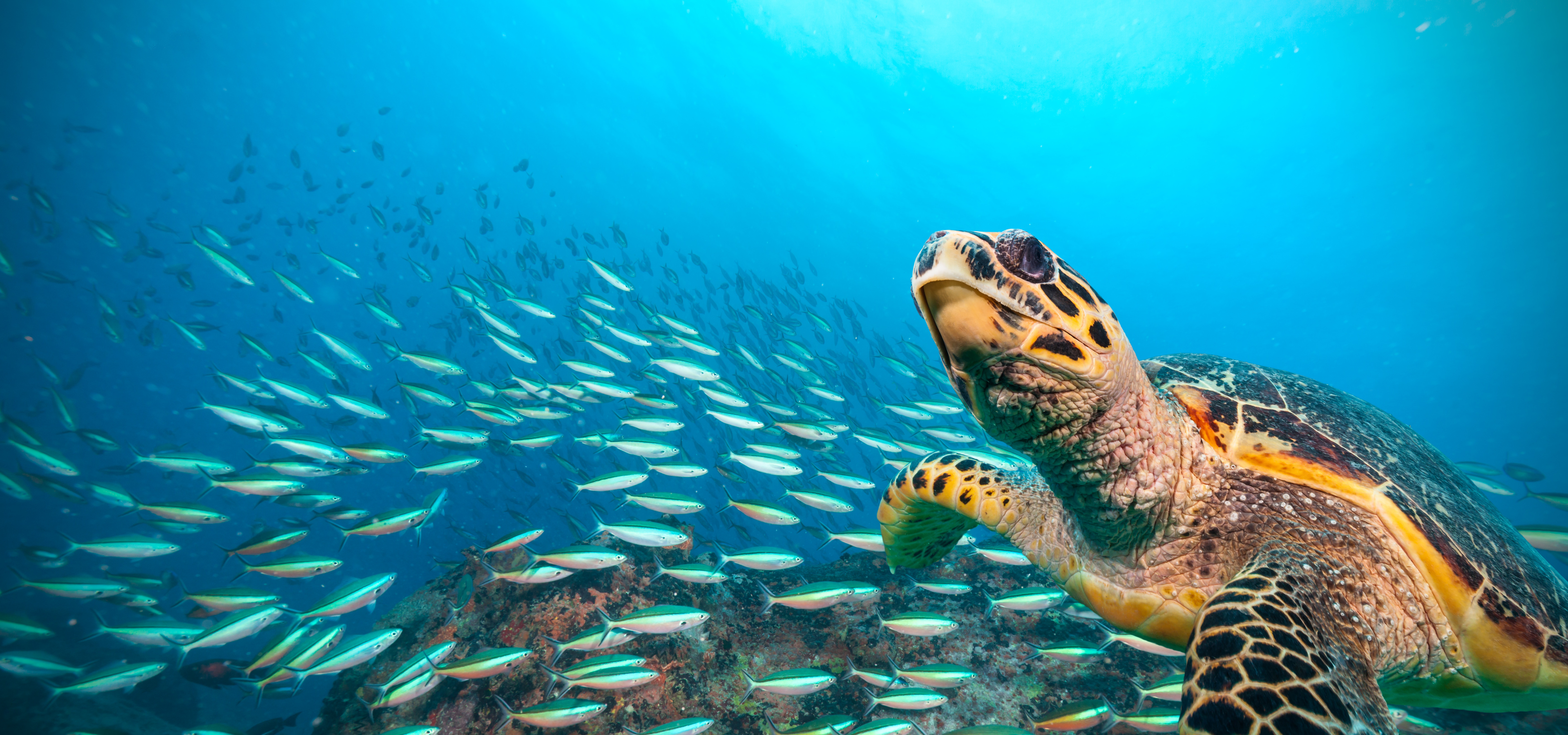 Jag_cz / Adobe Stock
America's Wildlife Are Counting On You
Support Defenders of Wildlife in our mission to save endangered and imperiled species and the habitats they need to survive. Your support will ensure our expert team of scientists, lawyers, wildlife advocates and activists have the resources needed to drive lasting change for wildlife.
Donate
After the Show
Defenders of Wildlife works on the ground, in the courts, and on Capitol Hill to protect and restore imperiled wildlife and habitats across North America. Learn more about what we do!