When I was in college, I spent eight weeks one summer camping outside with and tracking five peregrine falcon chicks near the shores of the Chesapeake Bay—looking out for predators, and observing their transformation as they prepared to fledge. Watching them launch and making sure they made it safely to adulthood was such an impactful and proud time in my early career. 
It was one of the most defining moments in my life. Helping this species come back from the brink of extinction made me realize I wanted to work with imperiled wildlife—not just for a summer, but as a professional career. 
Twenty years later, as director of the U.S. Fish and Wildlife Service, that summer experience came full circle when I stood with partners at the World Center for Birds of Prey and announced that peregrine falcons had fully recovered in the wild and were officially being removed from the endangered species list. 
It was proof that a species could achieve full recovery. 
Peregrine falcons had been almost wiped out by poisons like DDT. It took a huge nationwide effort to bring them back through collaborative efforts among the federal government, conservation groups like Defenders of Wildlife and state wildlife agencies all working together. 
We also had another ally. Wildlife research programs, including those at zoos, wildlife rehabilitation centers and universities, play a pivotal role in supporting species recovery. Today peregrine falcons continue to thrive in the wild, and many of them are descended from birds that were born  in captivity, and then released into the wild. 
At Defenders of Wildlife, we believe it's always better for animals to be born in the wild and raised in the wild. When you protect their habitat, follow the science and eliminate threats like DDT, nature can usually take care of itself. But sometimes, we need to step in to save a species at urgent risk. 
During my time at the U.S. Fish and Wildlife Service, I also released Mexican gray wolves into their native habitat in the American Southwest. Every wolf released back then had been born in captivity in zoos that had been painstakingly shepherding their survival with release to the wild as the goal. Today these wolves are still endangered, but their population has been growing year over year and there is more hope for them than there has been in decades. 
Defenders is also working with allies like the Gumbo Limbo Sea Turtle Rehabilitation Center in Florida, to support sea turtle recovery, and with captive breeding programs in the American Southeast to support the critical reintroduction of red wolves. 
We choose our partners carefully. We make sure they are committed to science, committed to wildlife – and committed to conservation in the wild. And we've experienced firsthand that with the right team working together, we can do great things. 
I've come a long way since that summer in college, chasing those peregrine falcon chicks around. But every once in awhile I find myself thinking back on those days and experiencing  it all over again. Nothing excites me more than being in the field, observing and working with wildlife. That's the best! But my role now to help create a healthier future not only for one species, but for all of nature is rewarding and exciting on a whole new level. 
The more we work together, with zoos, rehabilitation centers, conservation partners and all our wonderful supporters, the more we can achieve. We are stronger and more successful together! Thanks for all you do to support wildlife in your community, and across the country. 
Author(s)
Image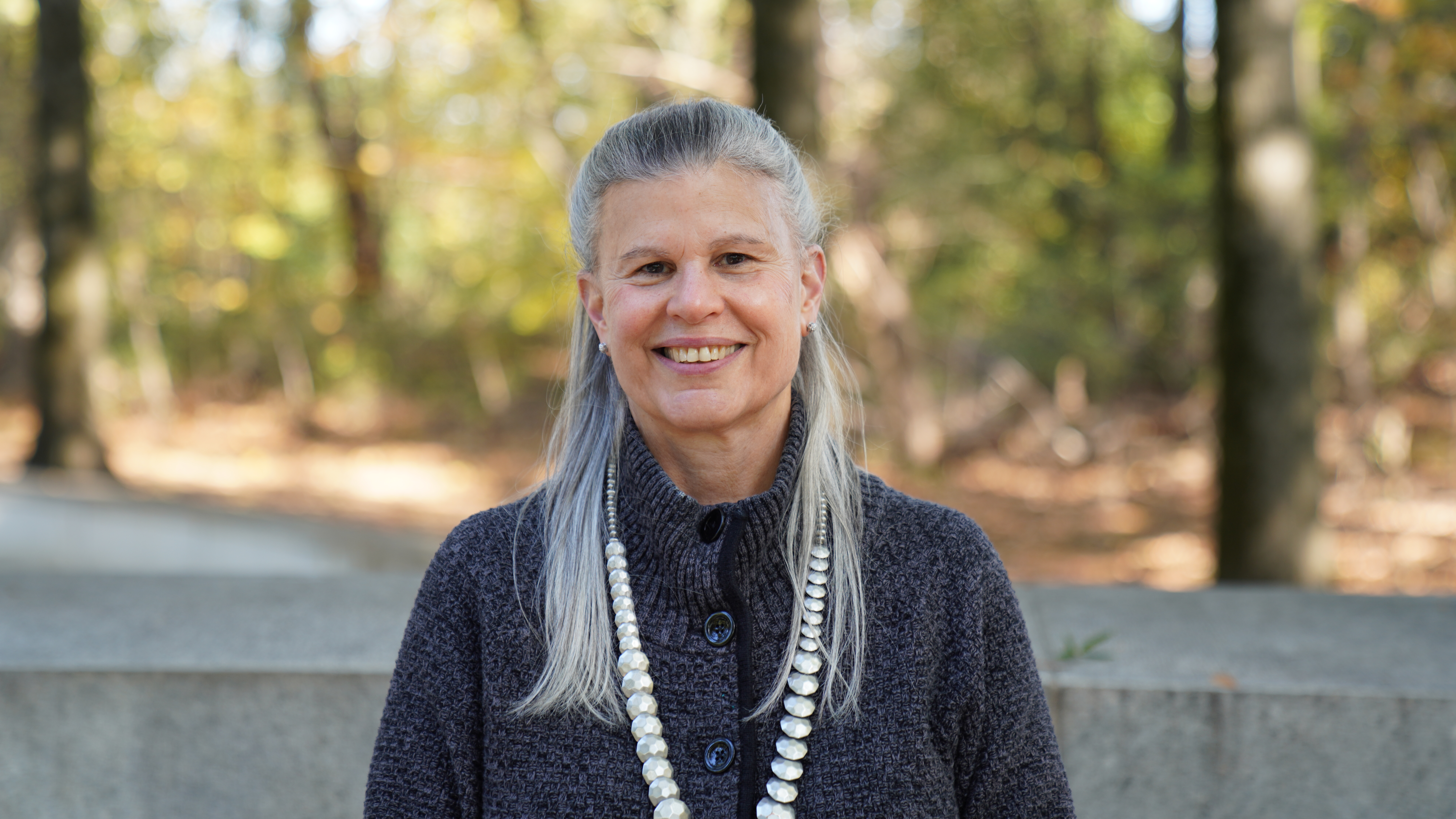 Jamie Rappaport Clark's lifelong commitment to wildlife and conservation led her to choose a career in wildlife biology. She has been with Defenders of Wildlife since February 2004 and took the reins as president and CEO in 2011.
Image