When I visited my family in Florida as a child, my grandparents would take my sister and me on late-night trips around the golf course to view the wildlife that always appeared after dusk. We were fascinated to be so close to owls, alligators and cranes and I remember we would list off all the animals we saw to our parents when we got home. We were mesmerized, and we were not the only ones.
Whether it's obvious or not, wildlife shares our residential areas. As much as the public is amazed by sightings in their neighborhood, often, people want wildlife to remain outside the boundaries of human development. However, encounters with wildlife are increasingly frequent as development continues to encroach on the places where wildlife lives. Human development fragments wildlife habitats and growing human populations lead to the displacement of animals as well as conflicts with people, livestock, pets and other dangerous situations such as wildlife crossing busy roads. Our remaining green spaces need to be protected and connected so that wildlife can safely seek food, water and shelter.
A black bear known as "M34" serves as a great reminder of how difficult and lengthy the journey can be for an animal to survive in these disconnected natural spaces. M34, a male living in south-central Florida, was tracked for several months for the University of Kentucky's research in 2009. Within an eight-week period, the young male traveled over 500 miles wandering as far north as Disney World and as far south as the Babcock-Webb Wildlife Management Area. Although he was successful in his trip to interact with female bears on private ranches, he couldn't cross I-4, a major interstate that cuts across Florida from Tampa to Daytona, and he had close encounters while traveling near other populated areas. Black bears are one of many species in Florida that are at risk while attempting to cross between these fragmented areas, and it will require more focus and funding to address this problem.
Fortunately, Florida enacted the Florida Wildlife Corridor Act in 2021 and, over the past two years, has appropriated $800 million using federal and state funds to protect and conserve the 17.7 million acres—9.6 million acres (54%) that are already protected and 8.1 million additional acres (46%)—of areas that do not have conservation status. This is a major step in preserving safer routes and preventing fragmentation of habitats for almost 700 imperiled species, including the Florida panther and the Florida black bear, which are wide-ranging animals with large home ranges.
The funding will allow Florida Forever, the state's conservation and recreation lands acquisition program, more opportunities to restore and maintain wildlife habitats. As shown in the map above, the Florida Forever Program encompasses lands of interest all over Florida from the panhandle in the north all the way to the very southern tip. It provides a striking visual of the dispersed corridors and the strain put on species to move through certain areas. 
Defenders of Wildlife has also stepped up to safeguard landscapes by serving as the nonprofit coordinator for the Northwest Florida Sentinel Landscape (NWFSL). The U.S. Department of Agriculture, the Department of Defense and the Department of Interior designated Northwest Florida as one of the nation's ten Sentinel Landscapes earlier this year. This nearly 7.7-million-acre landscape encompasses the Florida Panhandle and includes national and state conservation lands and six major military installations: Eglin and Tyndall Air Force Bases; Hurlburt Field; Naval Air Stations Pensacola and Whiting Field; and Naval Support Activity Panama City.
Defenders is working with our agency and organizational partners to identify and implement collaborative projects and to provide greater access to funding assistance from federal, state and local governments, as well as private sector programs. These programs will be employed toward military mission assurance; restoring and increasing resiliency and sustainability of habitat and water resources; retaining working agriculture and forest lands as compatible resilient and sustainable land uses; mitigating coastal risks; and increasing the climate resilience of military installations and the landscapes that overlap mission footprints. Defenders will continue to support the NWFSL and other wildlife corridor projects and fight for the thousands of species who are simply trying to survive. 
It is crucial for the public to understand the importance of wildlife corridors for functioning natural systems in which people are also dependent. These corridors affect everyone and our relationship with wildlife and the places we call home. Conserving wildlife corridors helps demonstrate that people can adapt and learn to coexist with wildlife so that one day a new generation of kids can observe the amazing local wildlife at dusk.
Kent Wimmer, Senior Northwest Florida Representative, and Elizabeth Fleming, Senior Florida Representative, contributed to this blog.
Author(s)
Image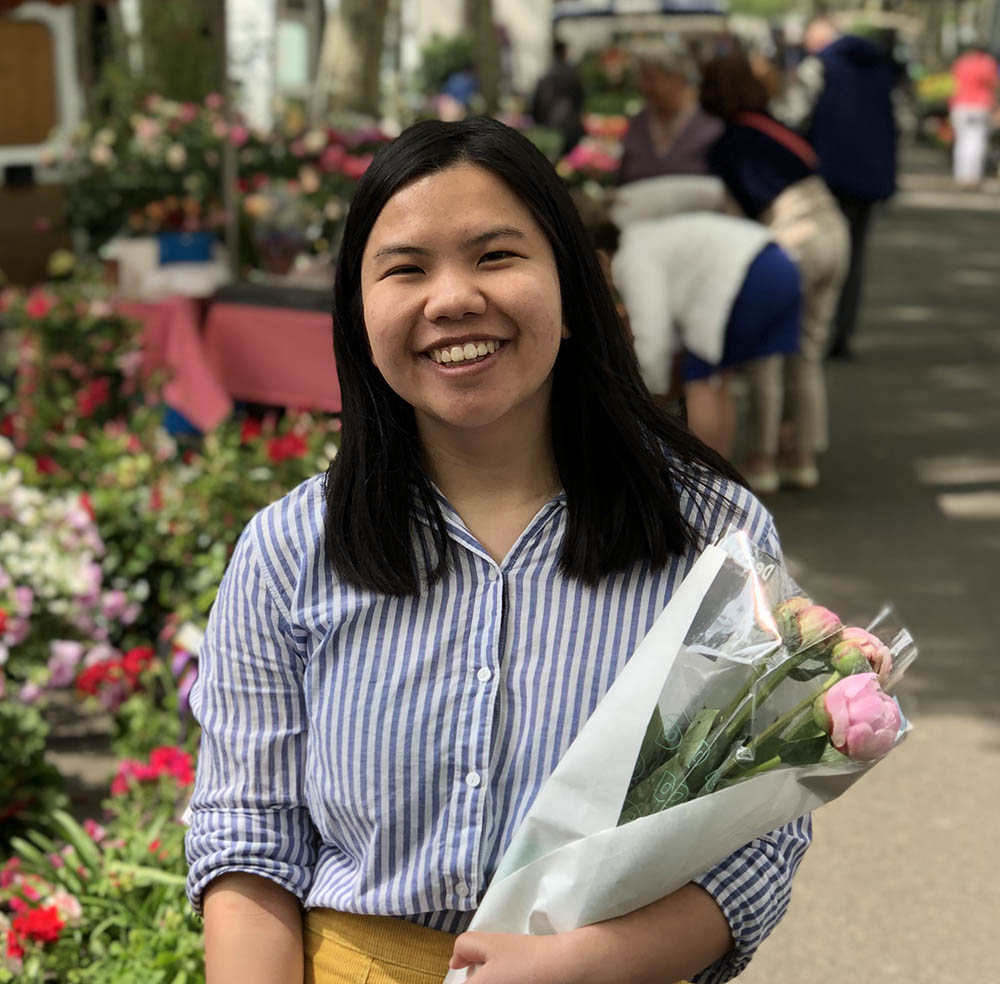 Prior to Defenders of Wildlife, Natalie worked as an executive assistant at Fishing Cat Conservancy Inc., another U.S.-based conservation nonprofit, and spent two years teaching
Image