The North American beaver (Castor canadensis) is a keystone species vital in maintaining a healthy ecosystem by increasing local biodiversity. Beavers are ecosystem engineers and can drastically modify their surrounding environment by raising water levels, slowing water speed and changing water direction. Their population was once robust, with estimates of 100-200 million individuals throughout much of North America. Despite beavers' critical role, they were hunted to near extinction for food, pelts and medicine in the early 20th century. Thanks to government officials, scientists and conservationists, the species is making a comeback, with estimates of 10-15 million beavers in North America today. 
Beavers are having a moment as we realize the essential benefits they offer in restoring natural landscapes and wetlands throughout California. Their resurgence in popularity is not surprising, given California's long-term water challenges and beavers' ability to alleviate the impacts of climate change. These benefits include improving water quality and quantity, slowing and spreading flood waters, prolonging summer streamflow, creating fire-resistant buffers and sequestering carbon.  
On May 24th, we had the opportunity to participate in a field trip at Doty Ravine, which includes a restored wetland near Lincoln in western Placer County. The walking tour was led by members of the California Beaver Policy Working Group, or "beaver believers" as we're often called, comprised of various Native American tribes, scientists, non-profit organizations, including Defenders, and others working to improve the management and conservation of beavers throughout the state.  
Owned and managed by Placer Land Trust, Doty Ravine is comprised of 60 acres of restored floodplain, 1,500 feet of beaver dams and 3,900 feet of stream channel. This floodplain was restored through teaming with beavers after years of unsuccessfully fighting them. The idea behind this "process-based restoration" is to set up the right natural conditions and then let nature and beavers take their course. This included reinforcing beaver dams, adding human-made beaver dam analogues and other beaver-like habitat modifications, utilizing beavers to accelerate the succession of plant communities and removing obstacles such as levees. Thanks to these efforts, the flat, dry grassland habitat and disconnected floodplain that once occupied Doty Ravine is now a lush wetland filled with vegetation and restored stream channels winding throughout the landscape.  
May's Doty Ravine field trip was a massive success, with over 50 individuals attending, including representatives from the California Department of Fish and Wildlife, the California Natural Resources Agency, state elected officials, legislative committee consultants and working group members. The event included a Beaver 101 discussion that covered beaver biology and an overview of the impact of beaver population restoration projects. Once on site, the walking tour allowed participants to see firsthand the positive effects beavers have on the local ecosystem.  
It's vital to apply these process-based restoration efforts elsewhere throughout beavers' historical range in the state and to continue beaver restoration research, expand relocation and coexistence programs, and advance beaver-friendly policy within California. Please visit Defenders' Beaver webpage for more information on this critical species.  
Author(s)
Image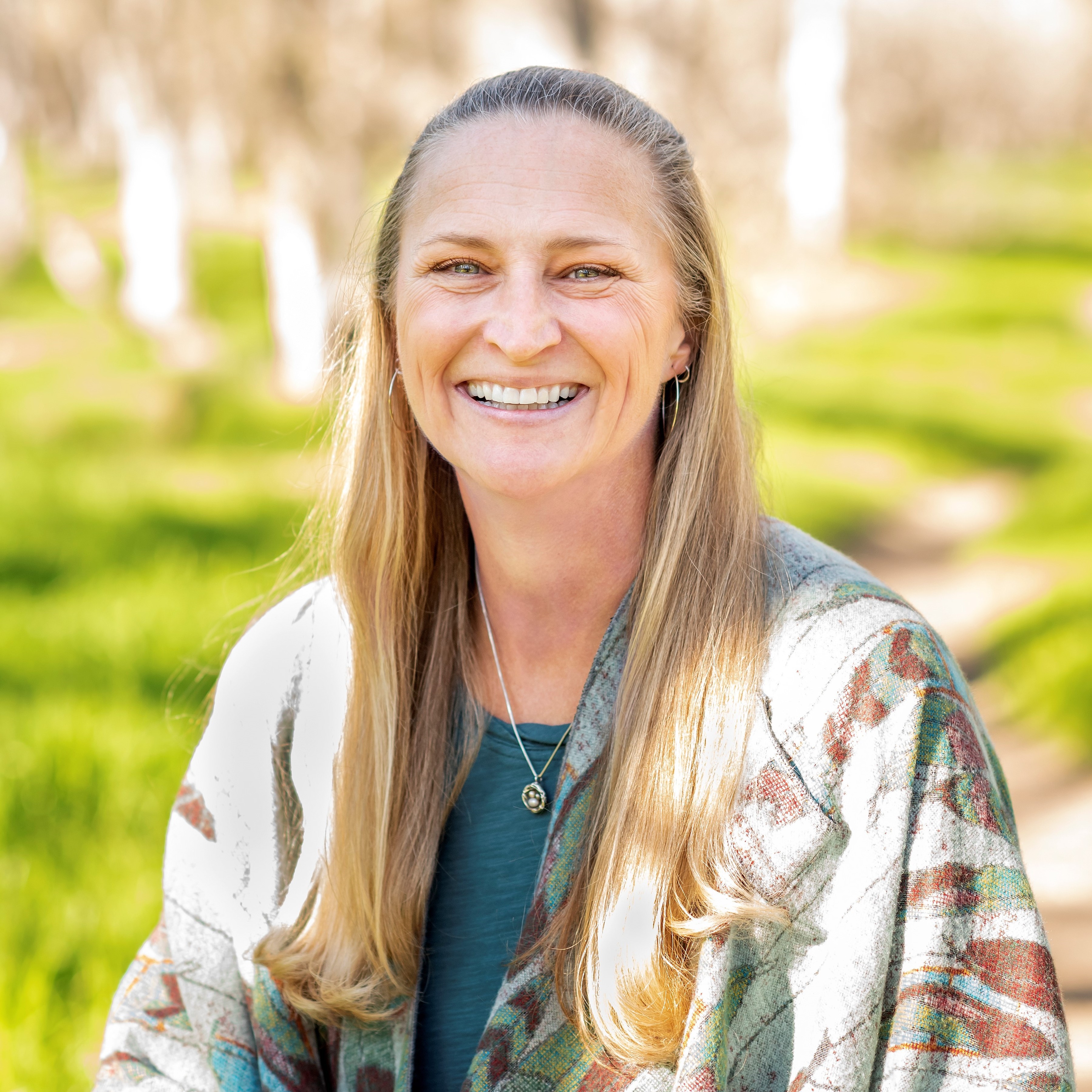 Pam manages Defenders' California Program and engages on a variety of issues statewide, including gray wolf recovery, responsible renewable energy planning and development, forest resilience and fire restoration, and advancing conservation of imperiled species and natural communities.
Image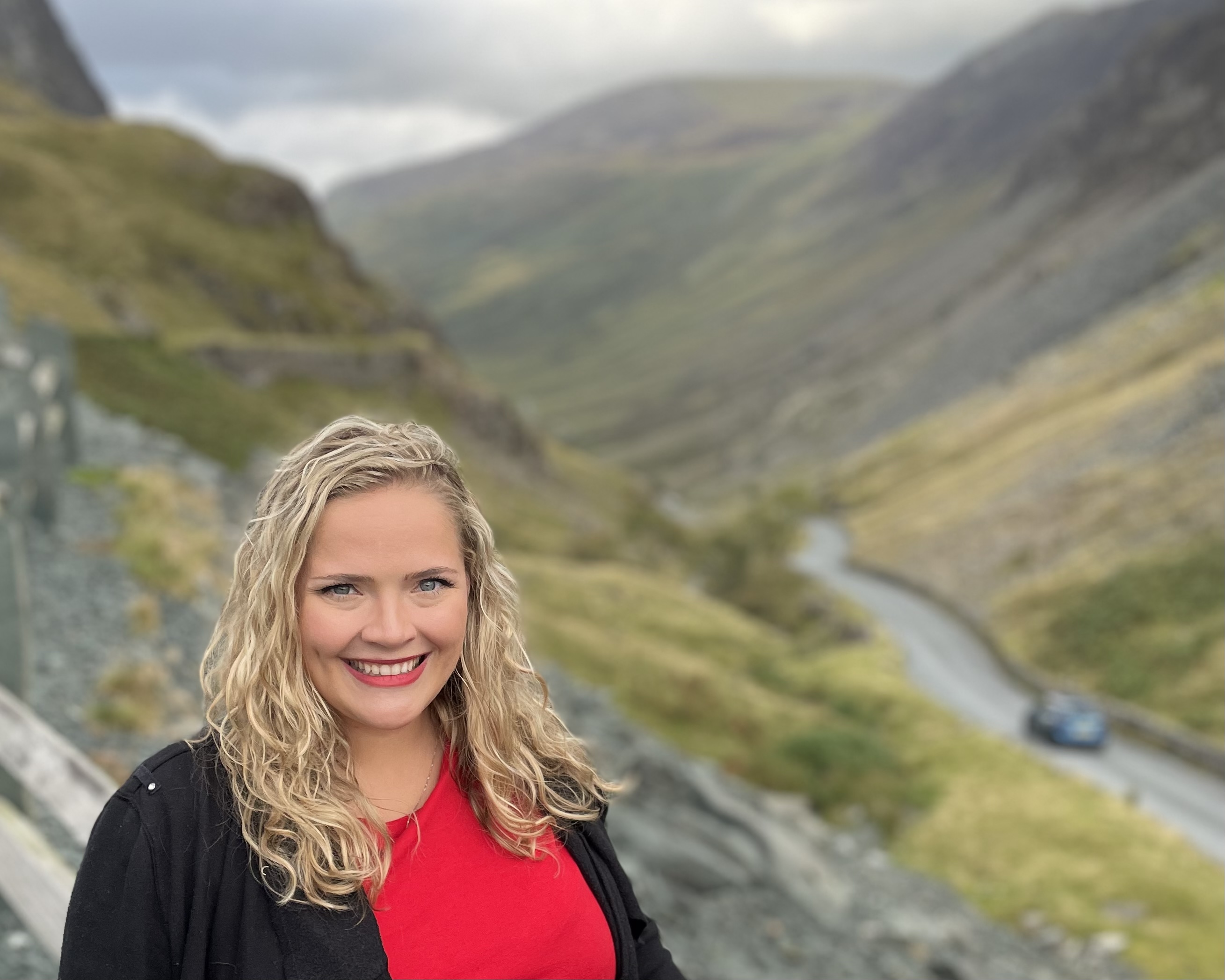 Sophia engages on a variety of renewable energy development issues within the California desert and the San Joaquin Valley.
Image