Tweet
The Biden administration today announced that it plans to restore protections for Alaska's Bristol Bay. The Environmental Protection Agency filed a motion in the U.S. District Court for Alaska to reverse a Trump-era decision that had stripped environmental protections for the bay.
"This is fantastic news for Bristol Bay," said Nicole Whittington-Evans, director of Defenders of Wildlife's Alaska Program. "For decades now, we feared that Pebble Mine would poison the bay, destroy the world's largest remaining wild sockeye salmon fishery, and spoil critical habitat and pose other threats to critically endangered Cook Inlet belugas."
With the filing, EPA responded to a 2019 lawsuit from Defenders of Wildlife and 11 other groups for the agency's failure to protect Alaska fisheries, wildlife, jobs, communities and ways of life from Pebble Mine. EPA now said it plans to invoke its powers under the Clean Water Act to ensure the region's waters are not filled in or contaminated by material from the proposed open-pit mining site.
The Bristol Bay watershed is an area of exceptional ecological value, with salmon fisheries unrivaled anywhere in North America. The region's streams, wetlands, lakes and ponds provide critical habitat that supports all five species of Pacific salmon found in North America: coho, Chinook, sockeye, chum, and pink. The salmon populations are critical to the health of the entire ecosystem, which is home to a wide variety of wildlife species, including two populations of belugas, one of which is the critically endangered Cook Inlet beluga population.
"The Bristol Bay Watershed is an Alaskan treasure that underscores the critical value of clean water in America," said EPA Administrator Michael S. Regan in a statement on the agency's website. "Today's announcement reinforces once again EPA's commitment to making science-based decisions to protect our natural environment. What's at stake is preventing pollution that would disproportionately impact Alaska Natives and protecting a sustainable future for the most productive salmon fishery in North America."
On the campaign trail, President Biden promised to "listen to the scientists and protect Bristol Bay." If such a determination is finalized, it will protect waters essential to commercial, subsistence, and recreational fisheries and other activities that support Alaskan communities.
 
Defenders of Wildlife is celebrating 75 years of protecting all native animals and plants in their natural communities. With a nationwide network of nearly 2.2 million members and activists, Defenders of Wildlife is a leading advocate for innovative solutions to safeguard our wildlife heritage for generations to come. For more information, visit defenders.org/newsroom and follow us on Twitter @Defenders.
Media Contact
rbrittin@defenders.org
(202) 772-3255
News
Image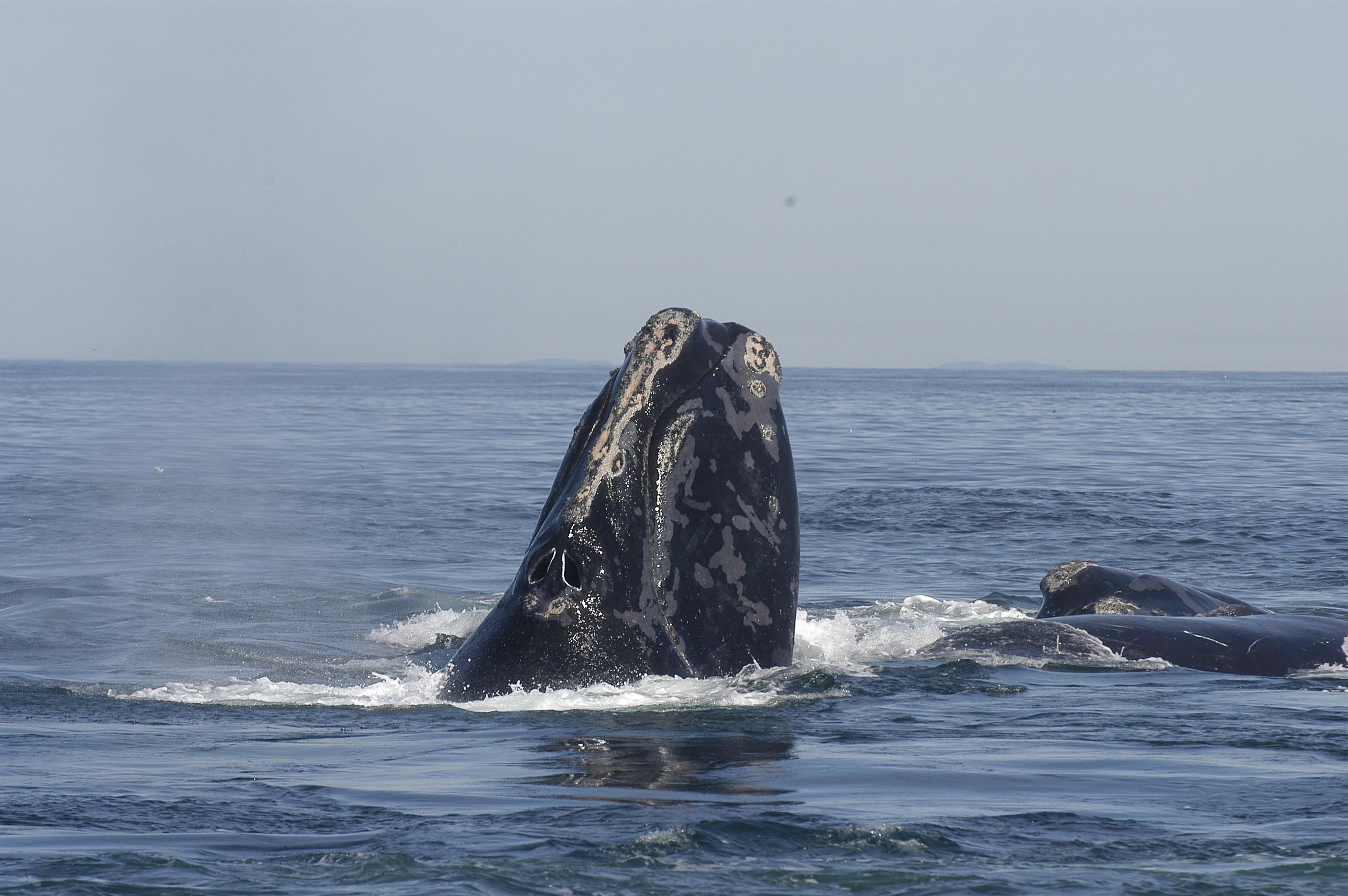 NOAA Fisheries proposed a rule today to better protect critically endangered North Atlantic right whales from being run over and killed by vessels in U.S. waters. Vessel strikes are one of the two primary threats to right whales; the other is entanglement in fishing gear.
Image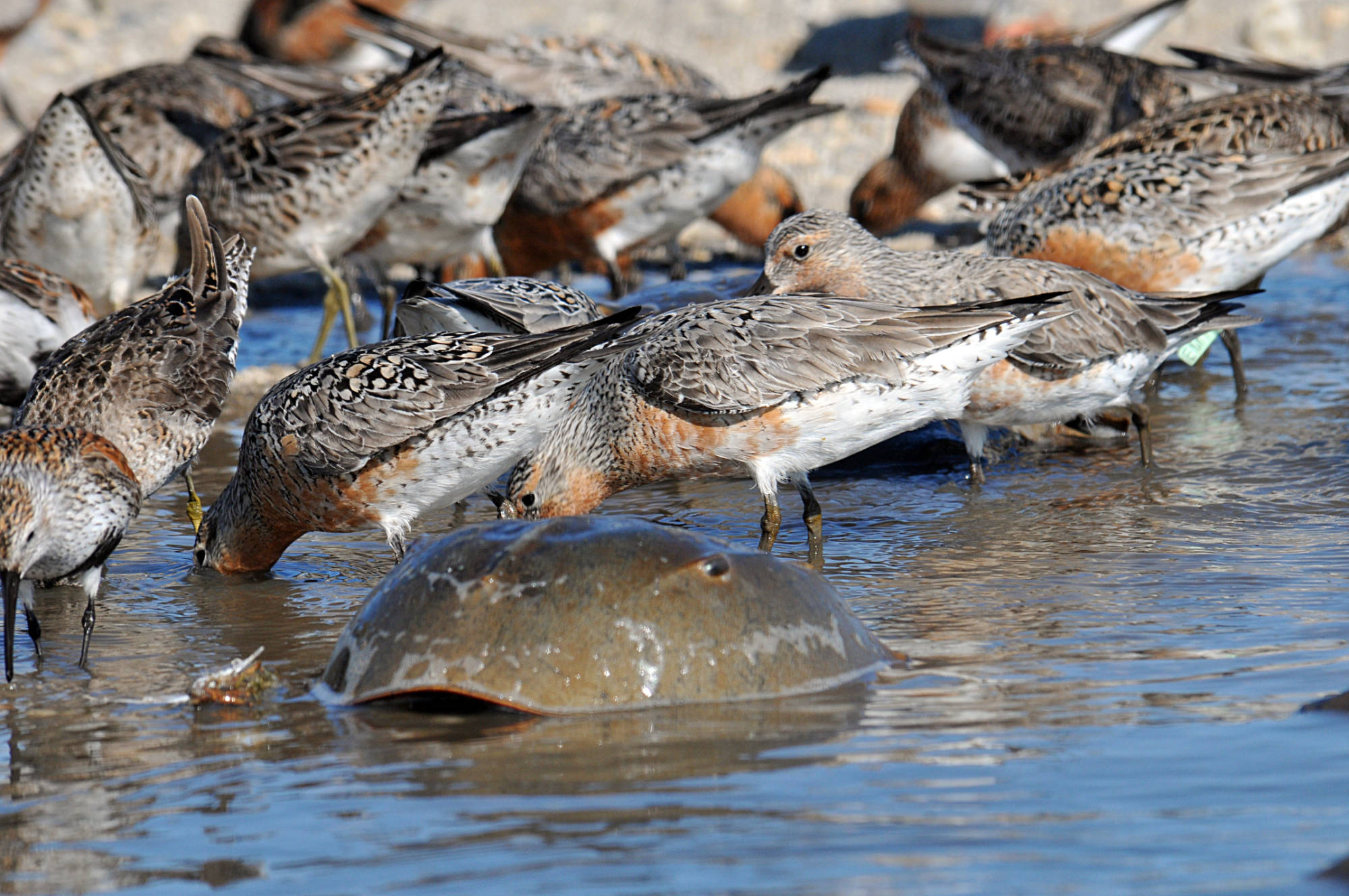 Conservation groups sent a letter to the Atlantic States Marine Fisheries Commission this week strongly urging the body not to move forward with a proposal that would likely renew the killing of female horseshoe crabs for use as fishing bait.