Today, Secretary of the Interior Deb Haaland revoked a land swap triggered by the Trump administration that would have paved the way for a road through Alaska's Izembek National Wildlife Refuge. The Department of the Interior will initiate a new environmental analysis to determine if a land exchange and potential gravel road comply with federal laws and regulations.
Following the announcement, Defenders of Wildlife's President and CEO Jamie Rappaport Clark issued the following statement:

"We welcome Secretary Haaland's announcement withdrawing a damaging agreement signed by former Secretary Bernhardt that would have traded away designated Wilderness in Alaska's Izembek National Wildlife Refuge to allow for a road. The Izembek wilderness was created under the Alaska National Interest Lands Conservation Act (ANILCA), and today's announcement marks an important step toward conserving it. At the same time, the announcement is troubling because it contemplates another potential exchange in the future, leaving uncertain whether the Izembek Refuge will remain protected.
"Signed by President Carter in 1980, ANILCA protected over 100 million acres and as one of America's greatest conservation achievements, it was carefully crafted to protect Alaska's spectacular lands and important subsistence opportunities. President Carter recently lauded the law, commenting, "Our great nation has never before or since preserved so much of America's natural and cultural heritage on such a remarkable scale," and recognized ANILCA as perhaps "the most significant domestic achievement of my political life."     
 
"Under ANILCA, the Secretary's land exchange authority is limited to trades that promote conservation and subsistence values. A completely different title of ANILCA provides the exclusive means of authorizing roads through Alaska's protected conservation lands. We remain highly concerned that today's announcement still misunderstands and undermines the protection that ANILCA provides for treasured lands throughout Alaska. We remain committed to protecting ANILCA's integrity and the important biodiversity values of the Izembek National Wildlife Refuge. We  look forward to participating in future public processes related to both the Refuge and ANILCA." 
Defenders of Wildlife is celebrating 75 years of protecting all native animals and plants in their natural communities. With a nationwide network of nearly 2.2 million members and activists, Defenders of Wildlife is a leading advocate for innovative solutions to safeguard our wildlife heritage for generations to come. For more information, visit defenders.org/newsroom and follow us on Twitter @Defenders.
Media Contact
rbrittin@defenders.org
(202) 772-3255
News
Image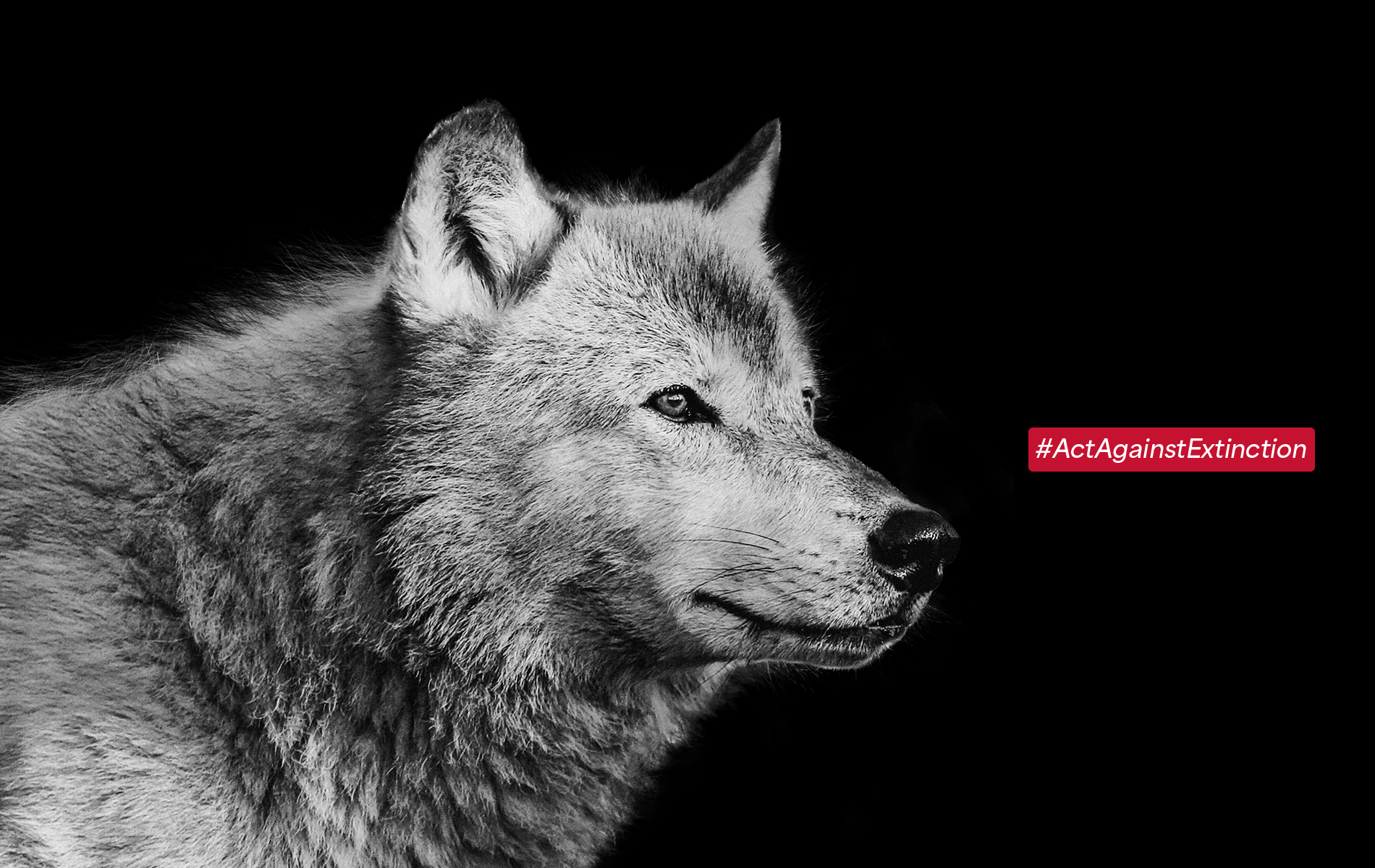 Today, the U.S. House of Representatives Natural Resources Committee Subcommittee on Water, Wildlife and Fisheries began their first hearings on three bills that would drastically
Image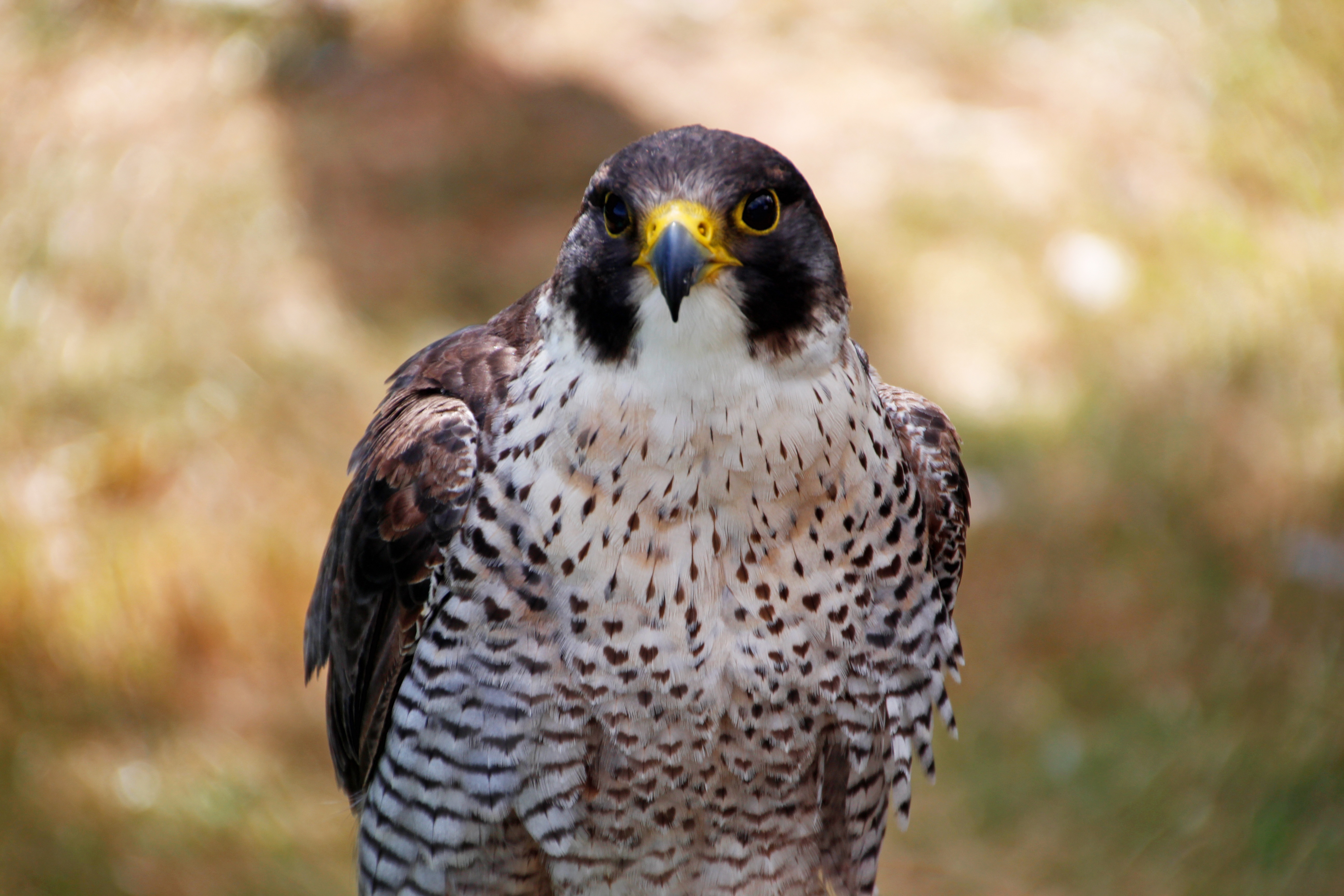 Defenders of Wildlife praised President Biden for establishing Castner Range National Monument in El Paso, Texas.