Oct. 15 through 21
Defenders of Wildlife founded national Wolf Awareness Week in 1996 to drive meaningful conversations about wolves' ecological importance and why they deserve to be protected and restored to our landscape. While gray, Mexican and red wolves have been reintroduced to some regions of the country, the species today remains endangered and much work is left to be done.  
"Wolves have been at the heart of Defenders' work for decades," said Jamie Rappaport Clark, president and CEO of Defenders of Wildlife. "As one of the most emblematic species of the U.S., wolves are the lynchpin to sustaining the vibrant ecosystems in which they live. They deserve not only our respect, but our protection as well." 
This Wolf Awareness Week, taking place October 15 through the 21, Defenders will share educational and inspirational content across its digital platforms, as well as host a free, virtual paint night on Thursday, Oct. 19 at 8 p.m. ET. Attendees will create their own wolf painting and learn about the progress to restore wolves to Colorado, which highlights just one of the key victories for wolves achieved in 2023. 
In the last year, wolves have seen major steps forward in conservation and restoration efforts. 
The U.S. Fish and Wildlife Service released a critical ruling on the reintroduction of gray wolves to Colorado in September and the Colorado Parks and Wildlife Commission adopted the final draft of its Wolf Restoration and Management Plan in May. This reintroduction stems from a 2020 ballot initiative in which Coloradans voted in favor of gray wolf reintroduction to the state by December 2023. 
The USFWS recommitted to tracking red wolf population status and increasing the wild population by releasing captive-bred wolves into the Alligator River National Wildlife Refuge in North Carolina. This comes after a historic settlement was reached in August. 
The Mexican gray wolf population, only found in the Blue Range of eastern Arizona and western New Mexico, broke 200 individuals for the first time according to a USFWS announcement in February. According to the 2022 annual count, the population increased to at least 241 animals. This was the seventh consecutive year of growth in the wild population. 
The California Department of Fish and Wildlife confirmed a newly documented gray wolf pack in California's Sequoia National Forest in August. Tulare County, where the National Forest is located, is the farthest south a wolf family has taken up residency in the state in recent times. 
Defenders of Wildlife is celebrating 75 years of protecting all native animals and plants in their natural communities. With a nationwide network of nearly 2.2 million members and activists, Defenders of Wildlife is a leading advocate for innovative solutions to safeguard our wildlife heritage for generations to come. For more information, visit defenders.org/newsroom and follow us on Twitter @Defenders.
News
Image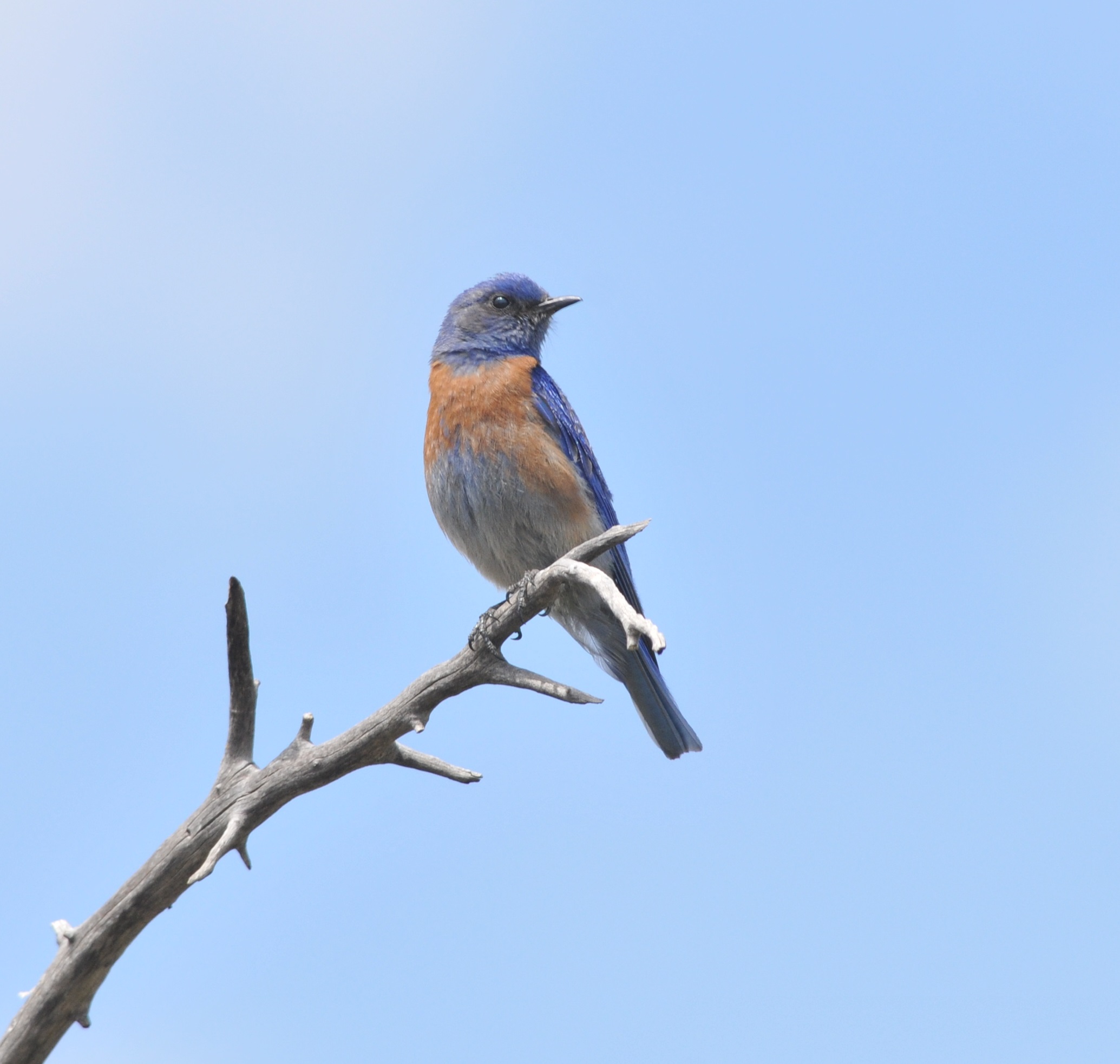 The U.S. Department of the Interior today announced it is halting efforts to finalize key protective measures under the Migratory Bird Treaty Act—the nation's landmark
Image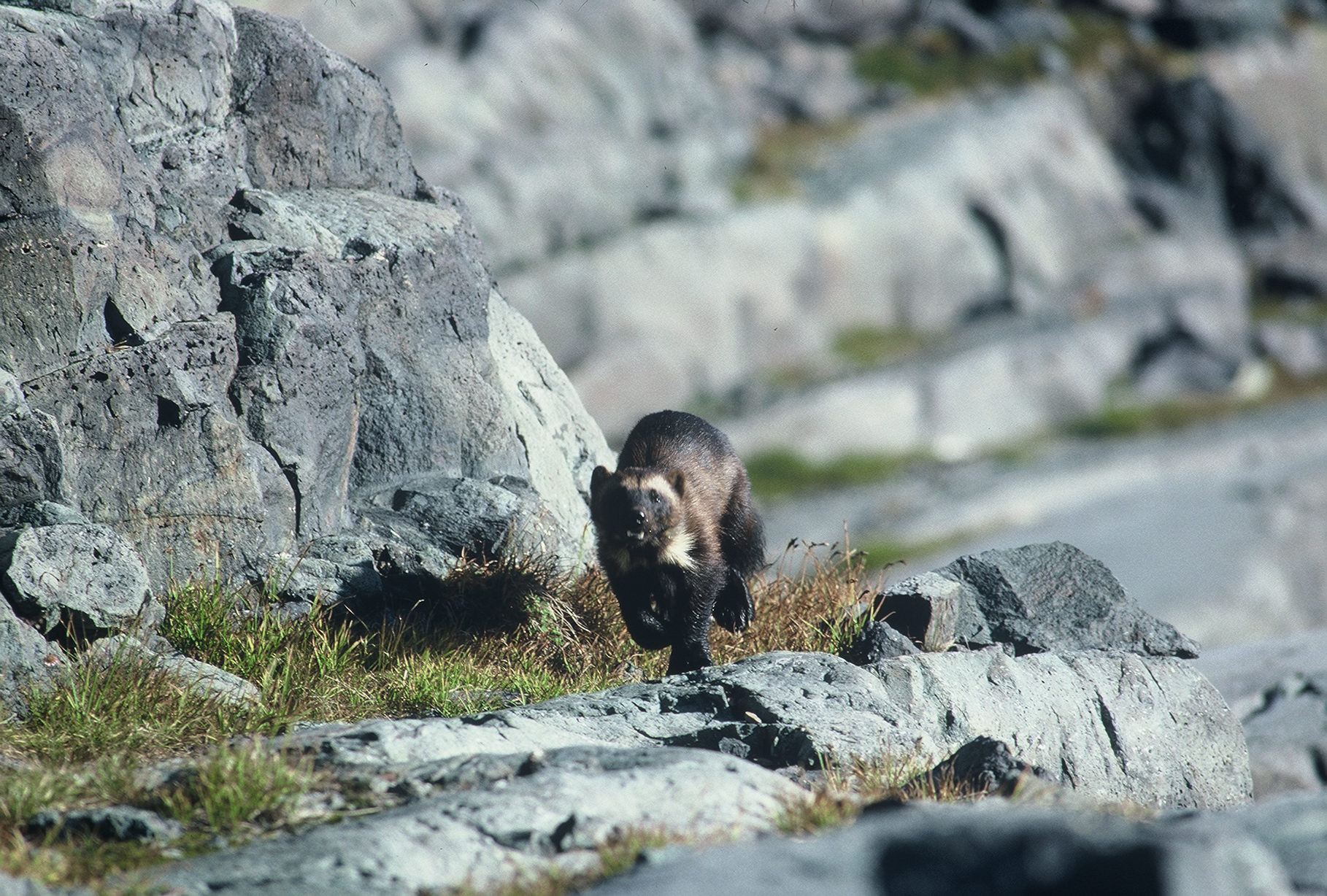 The U.S. Fish and Wildlife Service announced today that it will protect the wolverine population in the lower 48 states as threatened under the Endangered