The Delaware Bay Shorebird Project, which has assessed shorebird numbers in the region for 26 years, found that the threatened red knot shorebird's numbers remained at historically low levels in 2022. The red knots modestly increased from 6,800 in 2021 to over 12,000 this year, but that number is less than half the 2019 peak count of 30,000 and a fraction of the peak population of over 94,000 in 1989.  
"The simple fact is that red knots are starving to death," said Christian Hunt, Southeast representative at Defenders of Wildlife. "With extinction now a real possibility, the decision to further reduce protections in Delaware Bay is incomprehensible. The ASMFC needs to reverse course before the red knot passes the point of no return."  
Delaware Bay is a critical resting point for most red knots as they complete their epic migration from as far south as Tierra del Fuego to their breeding grounds in the Arctic Circle. Red knots rely on horseshoe crab eggs to replenish and renourish before finishing their journeys, but due to the overharvesting of crabs in recent decades both egg availability and red knot numbers have suffered. In 2015, red knots were listed as "threatened" under the Endangered Species Act. 
"The reason for this eyes wide-open destruction of one of the most important natural features in the U.S. is not complicated," said Larry Niles, wildlife and habitat-restoration biologist and lead researcher for the Delaware Bay project in a recent blog post. "Simply put, the agencies allow the killing of too many crabs leaving only enough to spawn when sea conditions are perfect, and then blame the less than perfect conditions for the collapse of the stopover. If crabs were allowed to recover to historic numbers, birds would have abundance in any conditions." 
The Atlantic States Marine Fisheries Commission (ASMFC) advanced a proposal earlier this year that poses a significant threat to both horseshoe crabs and red knots. The proposal, advanced by the body's Horseshoe Crab Management Board in January, would almost certainly result in renewed killing – or "harvesting" – of female crabs for use as fishing bait, reversing a longstanding prohibition. New Jersey Audubon, Defenders of Wildlife, and Earthjustice have warned that the proposal threatens to cause a violation of the Endangered Species Act by further depleting the horseshoe crab eggs that red knots rely upon. ASMFC could make a final decision on the proposal as soon as October and set new horseshoe crab bait harvest quotas for the 2023 fishing year at that time.  
"The ASMFC's horseshoe crab management policy over the last two decades has adversely affected the entire near-shore tidal ecosystem of Delaware Bay," said David Mizrahi, vice president of research and monitoring for New Jersey Audubon. "Shorebirds arriving from South America to feed as they prepare to continue their journey to the Arctic to breed, forage fish, and the young of several sportfish like weakfish and striped bass all depend on horseshoe crab eggs in abundance, which has been lacking over the last 20 years."
"With red knot numbers in Delaware Bay remaining at historically low levels, ASMFC's proposal is a huge risk to the birds' survival and recovery," said Ben Levitan, senior attorney for Earthjustice's Biodiversity Defense Program. "ASMFC should be restoring horseshoe crabs and red knots in Delaware Bay, not making the situation worse." 
Horseshoe crab egg density in Delaware Bay was approximately 7,000 eggs per square meter in May 2022, well below the 10,000 egg per square meter density seen in recent years. In the 1990s, before the overharvesting of horseshoe crabs, eggs reached nearly 50,000 per square meter. Researchers from the Delaware Bay Shorebird Project have concluded that the overharvesting of horseshoe crabs has directly impacted red knot shorebird numbers in the region.  
As horseshoe crab numbers languish in Delaware Bay, satellite transmitters have shown birds bypassing the region as a stopover altogether, even though alternatives do not provide a sufficient food supply. With a spottier distribution of horseshoe crabs and shorter spawning periods that last only a few days during lunar tides, rather than weeks, egg resources on the bay are no longer reliable to the birds.  
For photos of red knots and horseshoe crabs  in Delaware Bay, please click here. 
### 
Additional Press Contact: 
Perry Wheeler, Earthjustice, 202-792-6211, pwheeler@earthjustice.org 
New Jersey Audubon is a privately supported, not-for profit, statewide membership organization. Founded in 1897, and one of the oldest independent Audubon societies, New Jersey Audubon fosters environmental awareness and a conservation ethic among New Jersey's citizens; protects New Jersey's birds, mammals, other animals, and plants, especially endangered and threatened species; and promotes preservation of New Jersey's valuable natural habitats. For more information, visit www.njaudubon.org
Earthjustice is the premier nonprofit environmental law organization. We wield the power of law and the strength of partnership to protect people's health, to preserve magnificent places and wildlife, to advance clean energy, and to combat climate change. We are here because the earth needs a good lawyer. For more information, visit earthjustice.org.   
Defenders of Wildlife is celebrating 75 years of protecting all native animals and plants in their natural communities. With a nationwide network of nearly 2.2 million members and activists, Defenders of Wildlife is a leading advocate for innovative solutions to safeguard our wildlife heritage for generations to come. For more information, visit defenders.org/newsroom and follow us on Twitter @Defenders.
News
Image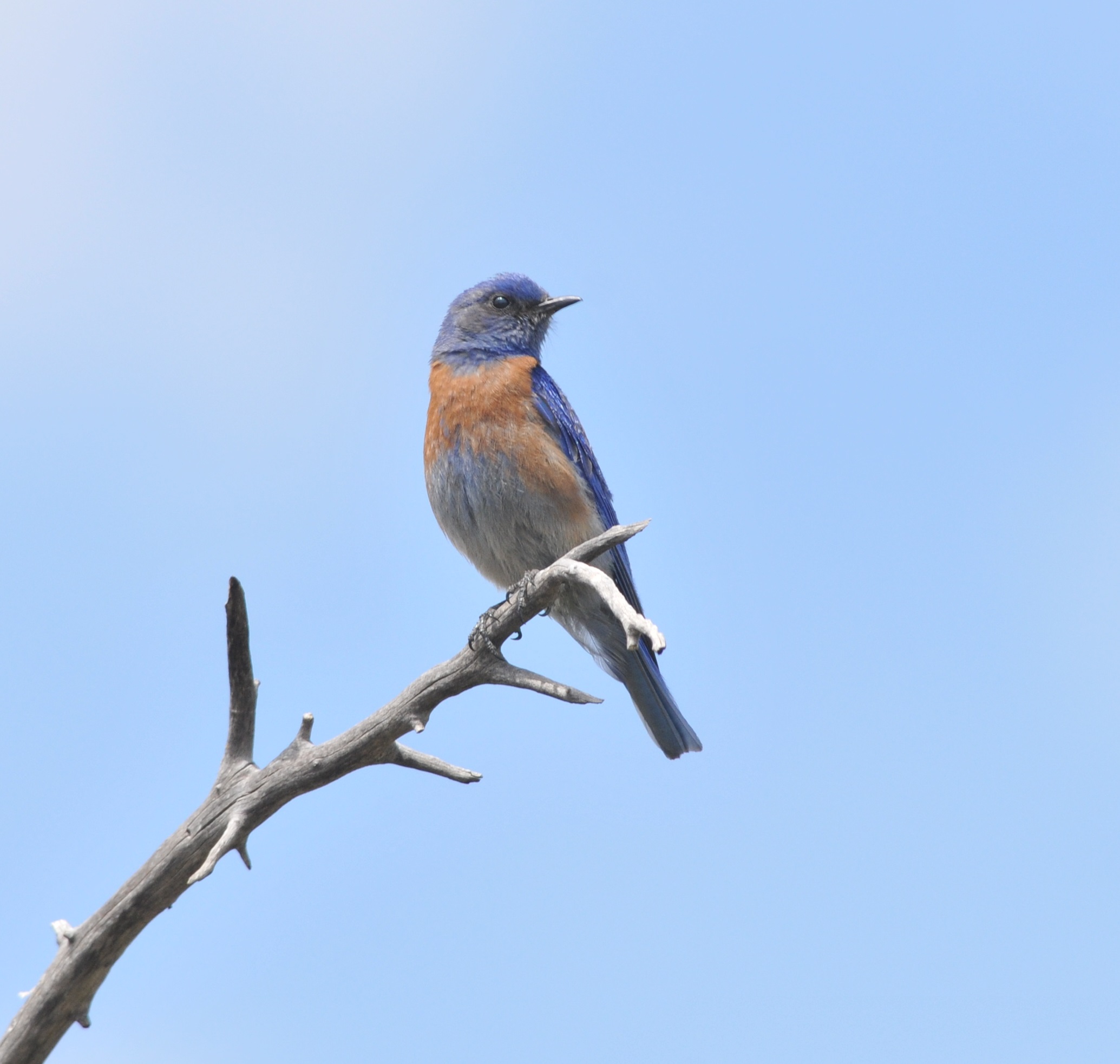 The U.S. Department of the Interior today announced it is halting efforts to finalize key protective measures under the Migratory Bird Treaty Act—the nation's landmark
Image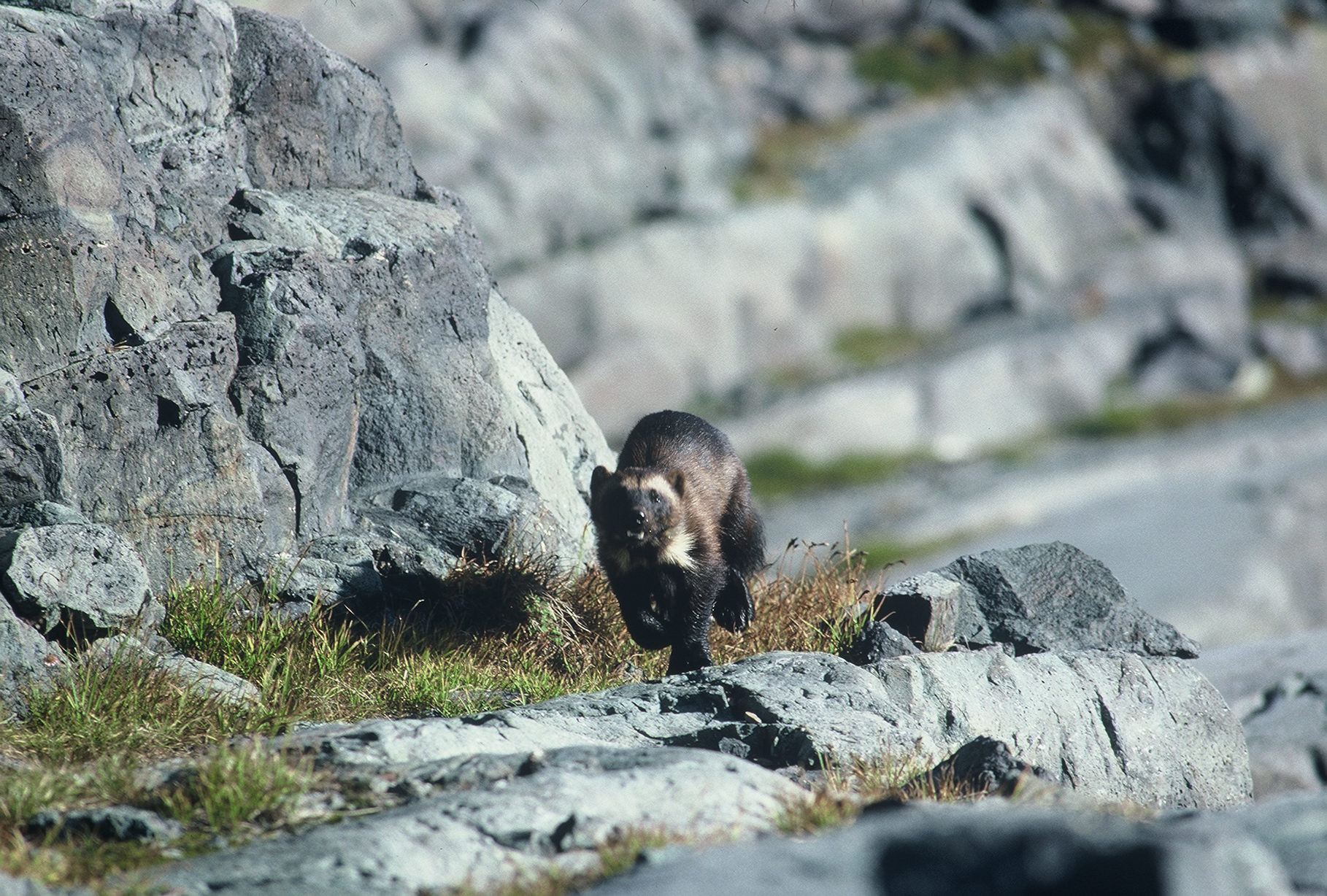 The U.S. Fish and Wildlife Service announced today that it will protect the wolverine population in the lower 48 states as threatened under the Endangered