The Trump administration proposed an eleventh-hour rule yesterday that would significantly diminish the strength of the Endangered Species Act (ESA) by allowing federal regulators to ignore new information about the impacts of U.S. Forest Service and Bureau of Land Management (BLM) plans governing actions that have the potential to harm ESA-listed species, such as logging, roadbuilding, oil and gas leasing and other habitat-disturbing activities. 
"With a mere nine days left in office and zero legitimacy the Trump administration is again setting their deregulatory sights on the Endangered Species Act, America's most effective wildlife conservation law," said Peter Nelson, director, federal lands program, Defenders of Wildlife.
Under current, longstanding law, the Forest Service and BLM are required to consult with the U.S. Fish and Wildlife Service (FWS) when new information reveals that the implementation of land management plans may affect a listed species or its critical habitat. 
The purpose of this requirement is to ensure that new information concerning the persistence of ESA-listed species – for example a new scientific study revealing how an endangered species responds to a certain type of logging activity – is factored into the land management plan through an interagency consultation process. Allowing the Forest Service and BLM to ignore new information is likely to harm ESA-listed species and their habitat on federal lands: the land management consultations at the center of this proposal take a critical broad look at the effects on species – the cumulative effects – that will be lost if this rule is adopted. 
Nelson weighed in on the consequences to pulling the analysis of new information by agencies saying "Permitting land management agencies to willfully ignore information that may save or doom an endangered species is not only bad policy but unethical as well. We look forward to working with the next administration to design endangered species and federal land management policies that embrace conservation and the use of science as we battle the climate and biodiversity crises." 
By only considering new information when individual projects are proposed, the Forest Service and BLM can ignore the impact of allowing species-harming activities across large areas of land – as long as the individual projects on different parts of that land do not individually jeopardize the species or their critical habitat on their own, no matter what their collective impact.
With today's new proposed rule, the Trump administration is undercutting these consultations that are so important to updating forest plans to ensure they will not harm endangered wildlife and the critical habitat they call home. 
Defenders of Wildlife is dedicated to the protection of all native animals and plants in their natural communities. With nearly 2.2 million members and activists, Defenders of Wildlife is a leading advocate for innovative solutions to safeguard our wildlife heritage for generations to come. For more information, visit defenders.org/newsroom and follow us on Twitter @Defenders.
Media Contact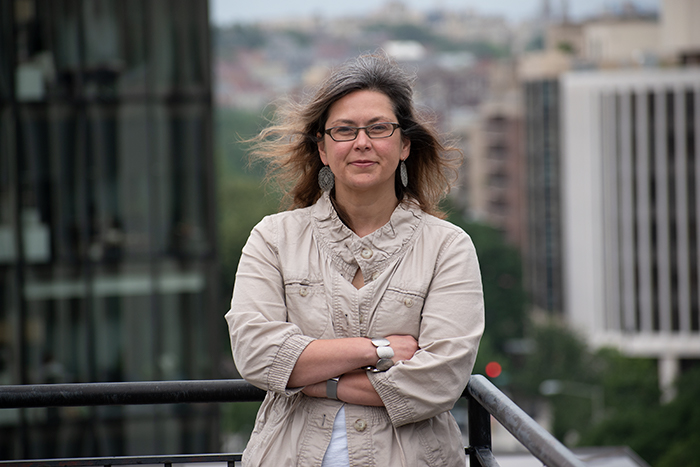 Gwen Dobbs
gdobbs@defenders.org
(202) 772-0269
News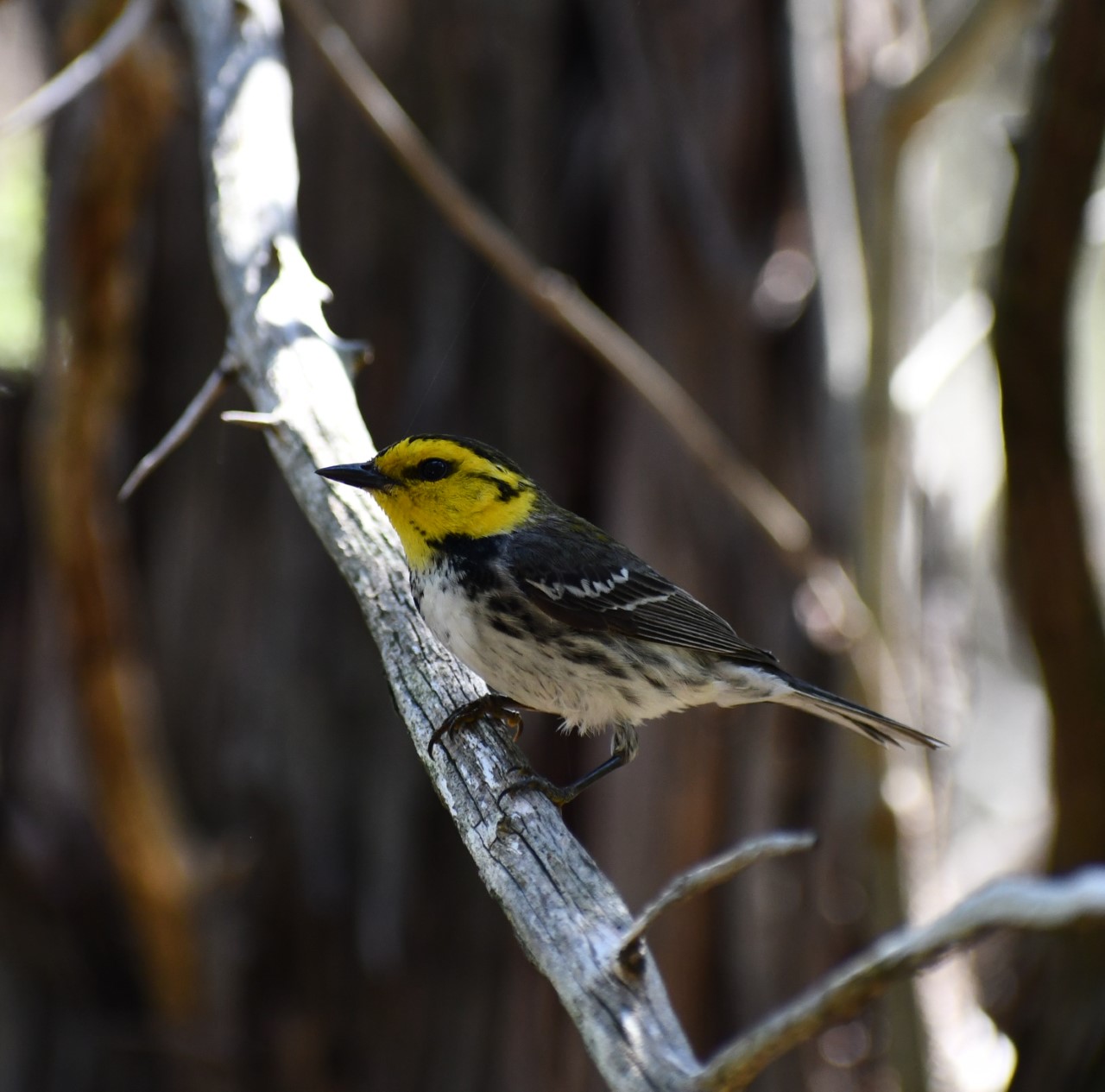 The beautiful, brightly colored golden-cheeked warbler has returned to Texas from Central America to breed and start a new generation. Unfortunately, these songbirds may not have a home to return to if their woodland habitat continues to disappear at the current rate.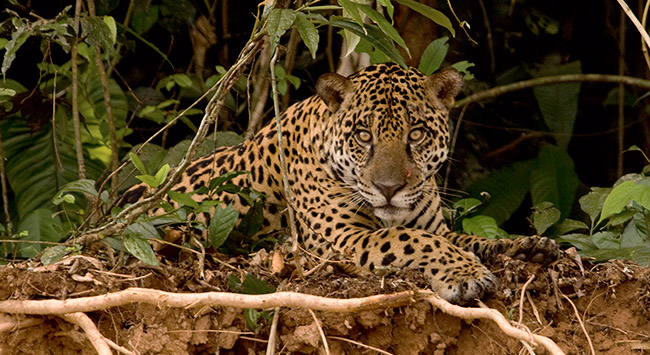 In addition to harming human communities, border wall construction in recent years has destroyed some of the nation's most valuable wildlife habitat and blocked critical wildlife movement at a continental scale, including within national parks, wildlife refuges, monuments and wilderness areas.