The U.S. House of Representatives just passed an atrocious Interior and Environment funding bill for FY24, which slashed funding for imperiled species, eviscerated longstanding protections under the Endangered Species Act and targeted two of the world's most at-risk species of large whales — the North Atlantic right whale and Rice's whale. 
"The blatant disregard displayed by an alarming number of our elected leaders towards the immense threat presented by the biodiversity and climate crises has surpassed tragic," said Mary Beth Beetham, legislative director for Defenders of Wildlife. "Not only are anti-wildlife members of Congress jeopardizing the clean air and clean water and multitude of other benefits we receive from intact and biodiverse ecosystems, but they are also targeting the animals that need our help most."
Funding Cuts: 
The House Interior Appropriations bill makes harmful cuts to programs that conserve wildlife and public lands that already are chronically underfunded, including:
•    The U.S. Fish and Wildlife Service  flagship endangered species program is cut by nearly $26 million below current levels. This will impact the more than 200 species currently awaiting listing decisions and limit recovery funding for hundreds of other species. 
•    The bill cuts funding for the National Wildlife Refuge System by $54 million below current levels. This will sharply limit spending on these federal lands which have seen a 34% increase in visitation since 2010 and will hinder work seeking to expand refuge programs in historically excluded communities as well as conservation of the 513 threatened or endangered species that rely on the Refuge System for protection. 
•    The bill also contains a disturbing lack of detail in funding levels that are not — or only partially — specified for some programs that make it more difficult to discern the true impacts of the bill's draconian funding. 
Anti-Wildlife Riders: 
The underlying bill already includes poison pill riders that undermine the ESA and protections for imperiled species including the sage-grouse, lesser prairie chicken, grizzly bear, gray wolf, northern long-eared bat, and dunes sagebrush lizard. Additional riders added on the House floor include:
•    Prohibiting any funding from being used to finalize, implement, administer, or enforce NOAA's proposed vessel speed rule. This proposed rule is intended to protect the critically endangered North Atlantic right whale from one of the two leading causes of right whale mortality, vessel strikes. Mother-calf pairs are particularly vulnerable to vessel strikes.
•    Prohibiting funding for Bureau of Ocean Energy Management & the Bureau of Safety and Environmental Enforcement to implement the National Marine Fisheries Service stay agreement regarding Rice's whale  habitat. That agreement would 1) exclude Rice's whale habitat from any lease sales that occur while a stay of litigation is in effect, 2) require future oil and gas leaseholders to reduce the risks of vessel strikes to Rice's whale throughout their northern Gulf of Mexico habitat, including requiring 10 knot vessel speed limits in Rice's whale habitat, and 3) notify existing oil and gas leaseholders of the threat that vessels pose to Rice's whales and encourage them to adopt recommended speed reductions. There are only an estimated 50 Rice's whales left on the planet and they only live in U.S. waters in the Gulf of Mexico.
•    Preventing the FWS from finalizing or implementing the proposed rule to list the Salina mucket and Mexican fawnsfoot mussels as endangered under the ESA. These two mussel species are thought to have been extirpated from most of their historical range with only a single population of each remaining in Texas. 
•    Prohibiting the FWS from completing the rulemaking process on three proposed regulations from the Biden administration to update how the ESA is implemented. If enacted, it would keep in place harmful Trump-era regulations.
•    Preventing the FWS from finalizing or implementing the proposed rule to list the Texas kangaroo rat as endangered under the ESA. The primary threat to the Texas kangaroo rat has been habitat loss. The Texas kangaroo rat was first identified as a species that may warrant listing as endangered or threatened more than 40 years ago. 
 
Defenders of Wildlife is celebrating 75 years of protecting all native animals and plants in their natural communities. With a nationwide network of nearly 2.2 million members and activists, Defenders of Wildlife is a leading advocate for innovative solutions to safeguard our wildlife heritage for generations to come. For more information, visit defenders.org/newsroom and follow us on Twitter @Defenders.
Media Contact
hhammer@defenders.org
(202) 772-0295
News
Image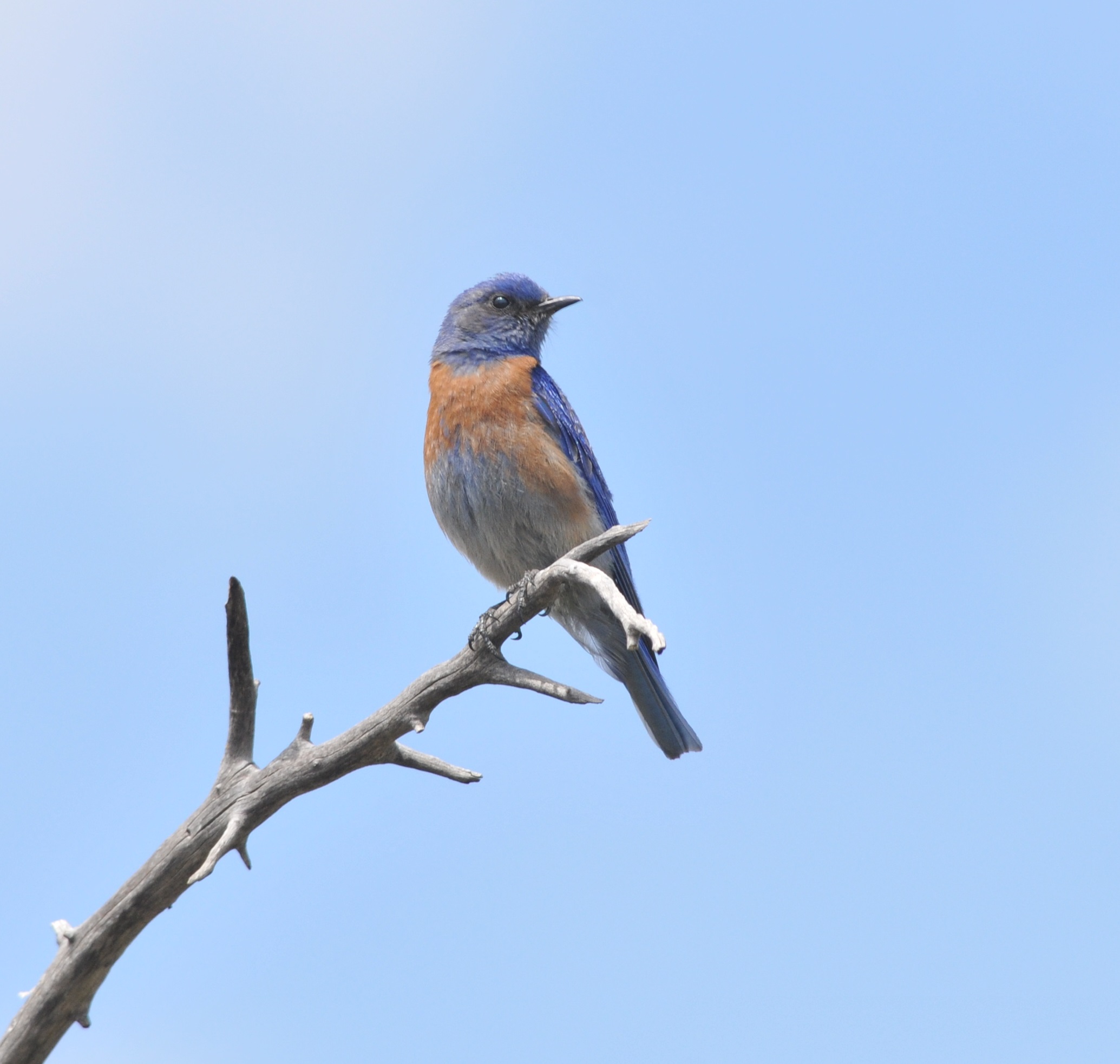 The U.S. Department of the Interior today announced it is halting efforts to finalize key protective measures under the Migratory Bird Treaty Act—the nation's landmark
Image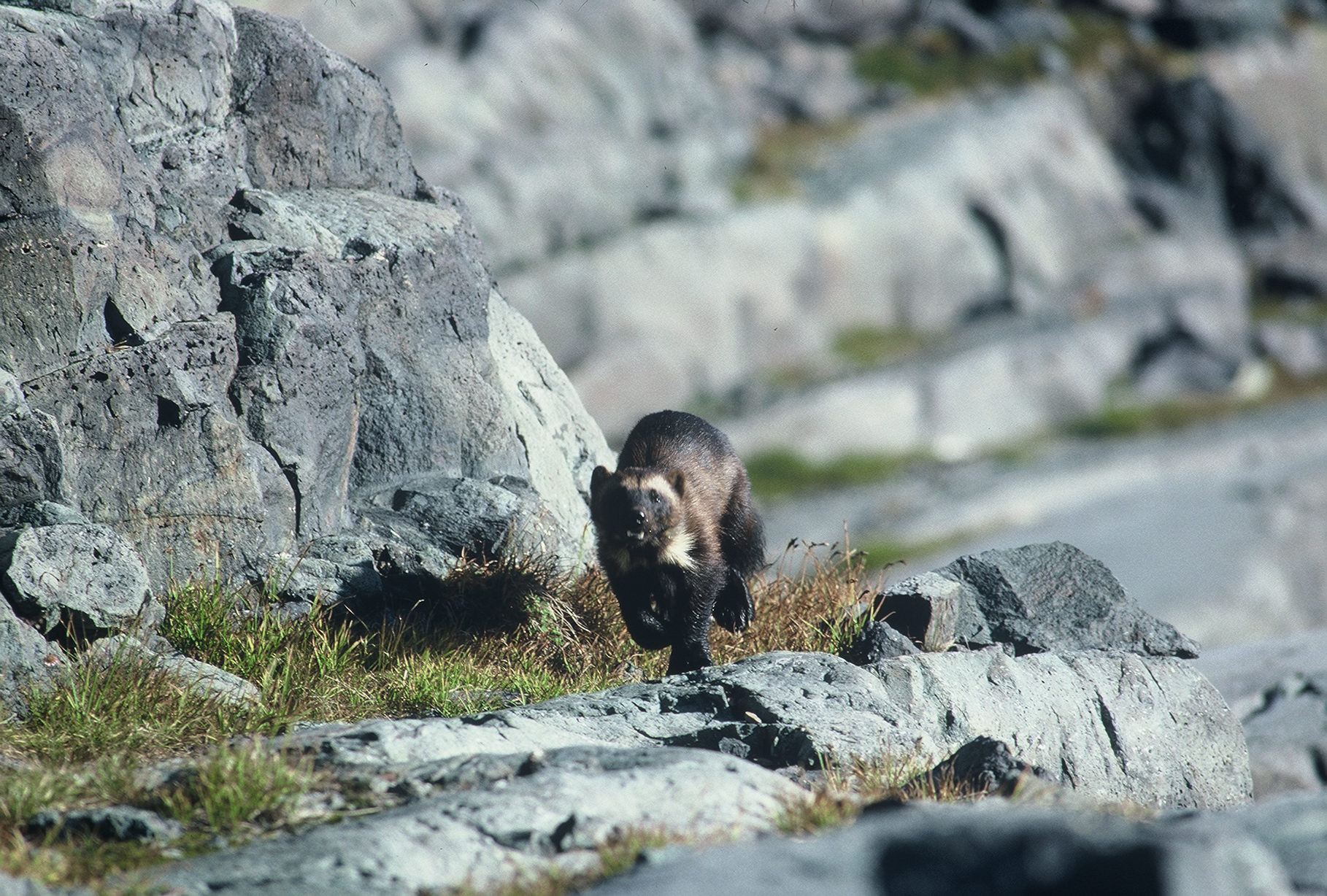 The U.S. Fish and Wildlife Service announced today that it will protect the wolverine population in the lower 48 states as threatened under the Endangered