"I'm thrilled to be joining Defenders at a time that offers huge challenges and opportunities for landscape conservation," said Defenders of Wildlife's new Vice President of Landscape Conservation, Monica Goldberg. "I like to win, and I intend to use every bit of my talent, experience, and energy to help the extremely talented Defenders team move the ball forward in a way that enhances biodiversity while expanding the universe of people who enjoy wild places." 

Tweet
Defenders of Wildlife has named Monica Goldberg the new Vice President of Landscape Conservation. She is responsible for overseeing Defenders' work to promote landscape-scale wildlife conservation, focusing on federal public lands management, private lands conservation, climate change adaptation and wildlife-responsible renewable energy development. 

"As the world faces the double threat of biodiversity loss and climate change, Monica's years of experience in land and ocean management, renewable energy and climate change will be a huge asset for Defenders," said Defenders of Wildlife President and CEO Jamie Rappaport Clark. "We're so pleased to have her join the Defenders' team."
Goldberg joins Defenders with nearly 30 years of experience in government, private law practice, and environmental nonprofit organizations serving in senior management, legal, and policy roles. Among other successes, she was part of the team that established the Grand Staircase/Escalante National Monument; argued NRDC v. Daley, 209 F.3d 737 (D.C. Cir. 2000), which required the United States to end overfishing in federal waters; and has extensive experience negotiating on behalf of environmental groups on Capitol Hill.  

"I'm thrilled to be joining Defenders at a time that offers huge challenges and opportunities for landscape conservation," said Goldberg. "I like to win, and I intend to use every bit of my talent, experience, and energy to help the extremely talented Defenders team move the ball forward in a way that enhances biodiversity while expanding the universe of people who enjoy wild places." 

Prior to Defenders, Monica was the Senior Director of Ocean Policy at the Environmental Defense Fund and a senior attorney for Ocean Conservancy, as well as being one of the first five staff members of Oceana and litigating on behalf of many plaintiff organizations at the Ocean Law Project of Earthjustice.  She served as Special Assistant to the Solicitor of the Interior Department during the Clinton Administration and was a litigating attorney at a major DC law firm in the early 2000s.  

Goldberg graduated magna cum laude from Harvard Law School and holds a bachelor's degree in Political Science from the University of California at Berkeley.  She enjoys jogging, gardening, and spending time with her three teenage children. 
Defenders of Wildlife is celebrating 75 years of protecting all native animals and plants in their natural communities. With a nationwide network of nearly 2.2 million members and activists, Defenders of Wildlife is a leading advocate for innovative solutions to safeguard our wildlife heritage for generations to come. For more information, visit defenders.org/newsroom and follow us on Twitter @Defenders.
Media Contact
rbrittin@defenders.org
(202) 772-3255
News
Image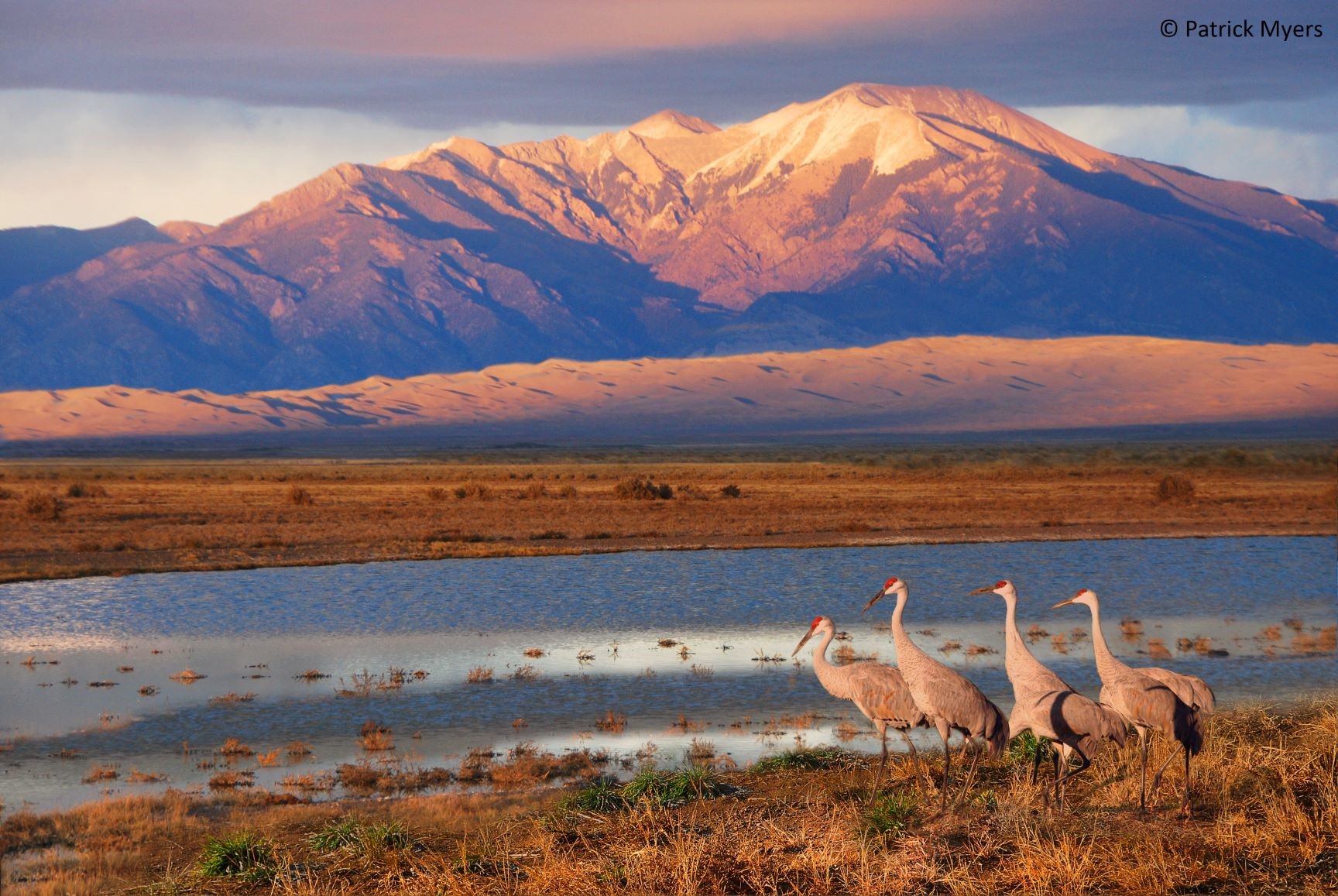 Today, 365 legislators from 48 states and territories sent a letter to President Biden urging him to establish a national biodiversity strategy.
Image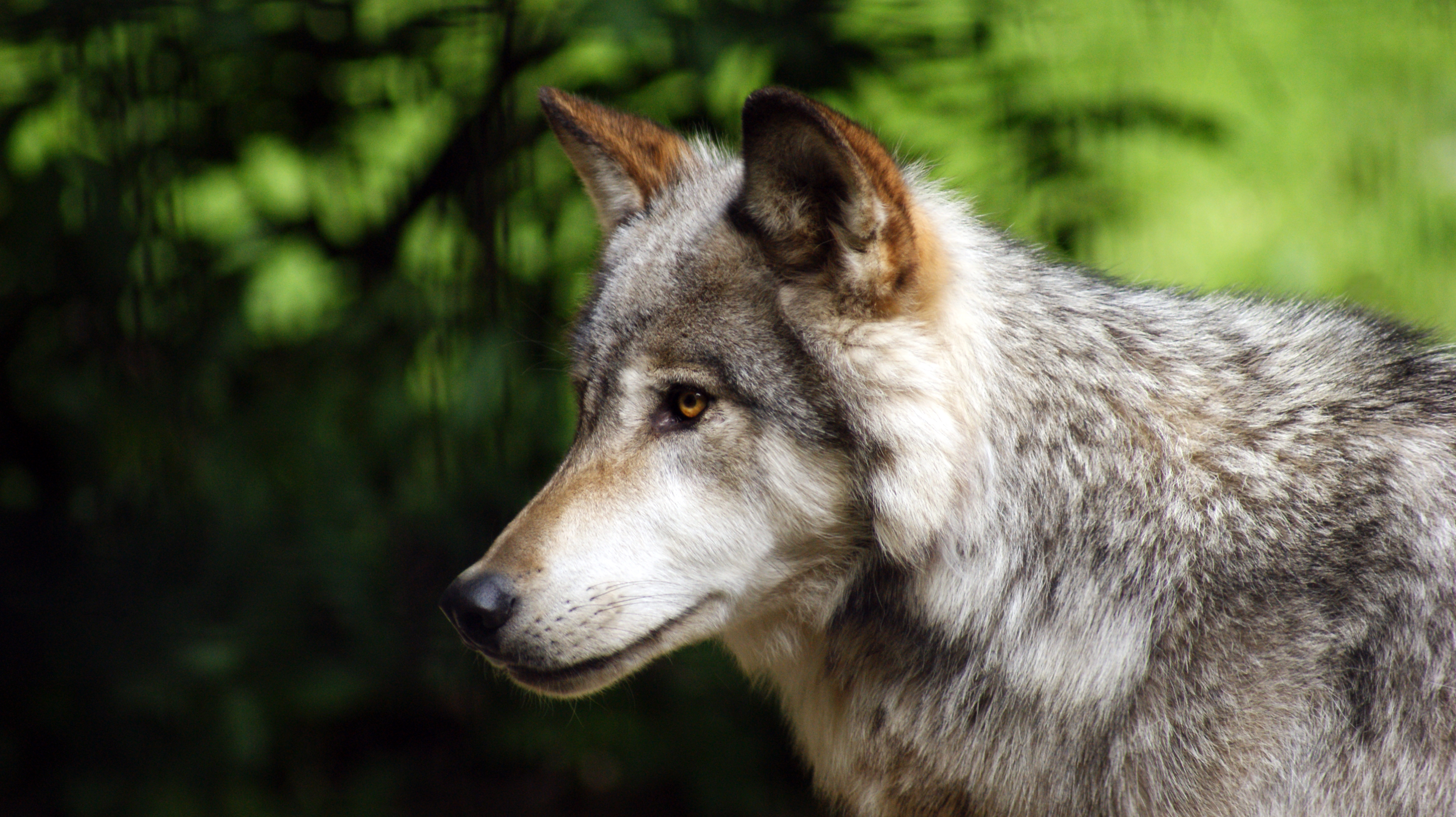 Defenders of Wildlife expressed disappointment in the Idaho Fish and Game Commission for authorizing $300,000 today for the Idaho Wolf Depredation Control Board to kill more wolves in areas where chronic livestock depredations have been reported or where ungulate populations are below management objectives.