Tweet
Today, the U.S. House Select Committee on the Climate Crisis released its blueprint for congressional action to address the climate crisis. The Select Committee was authorized by House Resolution 6 on January 9, 2019, to identify solutions aimed at "substantial and permanent reductions in pollution" and improved environmental stewardship.

Last fall, the Select Committee asked the public to recommend policy strategies for reducing emissions, accelerating carbon storage and encouraging adaptation. Defenders of Wildlife responded with extensive science-based policy recommendations to reduce emissions and promote resilience through strategic landscape-level conservation, forest protection, private lands conservation, public lands management and imperiled species planning and protection. 

Jamie Rappaport Clark, president and CEO of Defenders of Wildlife, issued the following statement: 
"The climate crisis we're facing is indisputable and we need to act now. We applaud the Select Committee for releasing its report – a comprehensive blueprint for addressing the effects of climate change. We are particularly pleased to see recommendations to protect and connect wildlife habitats, increase funding for private lands conservation and address climate threats to endangered species. And we were encouraged that the report also recommends reversing some of the climate-damaging policies and practices enacted by the Trump administration. Our hope is that the Select Committee's recommendations will soon become actions."
 
Defenders of Wildlife is dedicated to the protection of all native animals and plants in their natural communities. With over 1.8 million members and activists, Defenders of Wildlife is a leading advocate for innovative solutions to safeguard our wildlife heritage for generations to come. For more information, visit defenders.org/newsroom and follow us on Twitter @Defenders.
Media Contact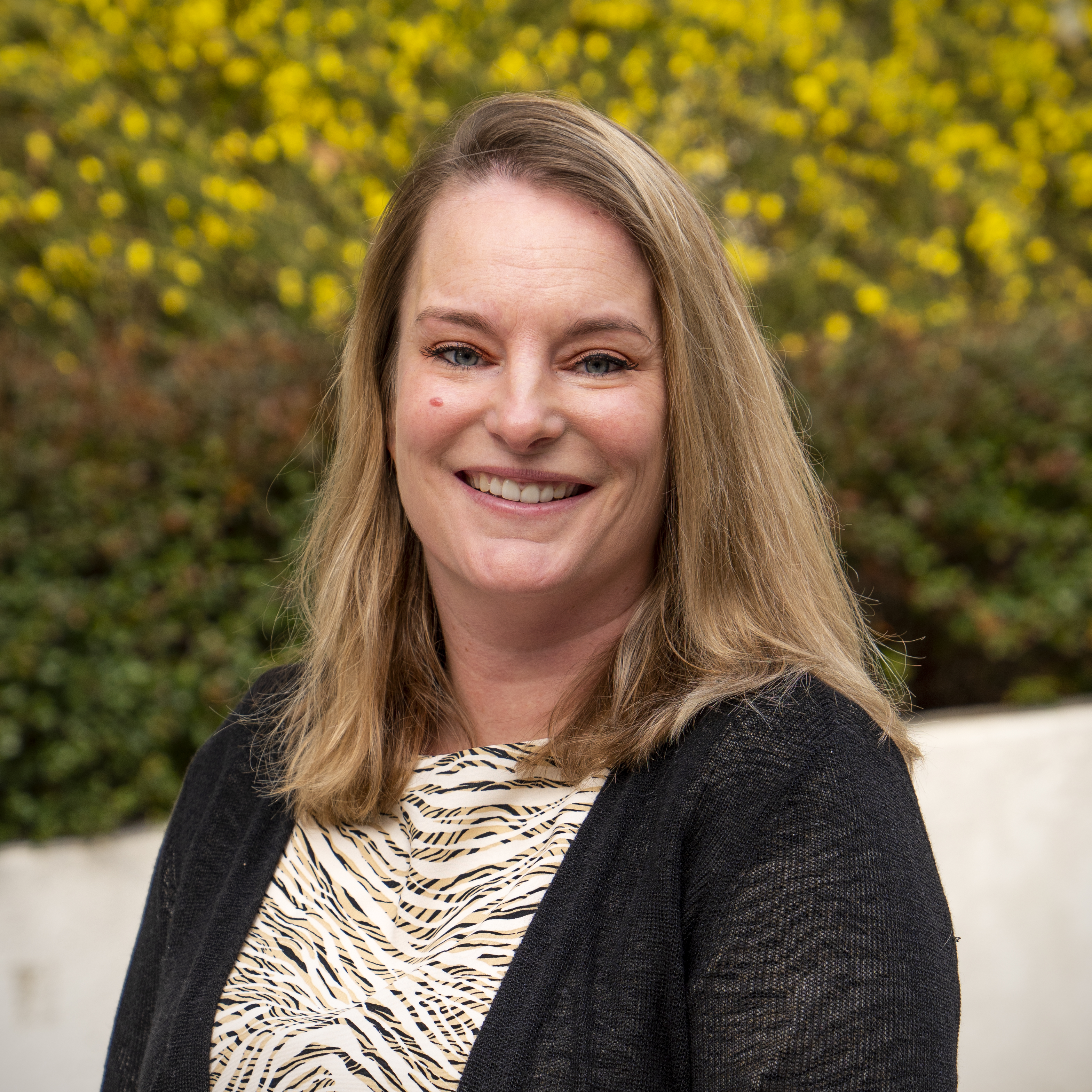 Katherine Arberg
karberg@defenders.org
(202) 772-0259
News

U.S. Sens. Ron Wyden, D-Ore., Joe Manchin, D-W.Va., and Maria Cantwell, D-Wash., today introduced legislation to help prevent the blistering and destructive infernos destroying homes, businesses and livelihoods and becoming all too common as the climate crisis grows.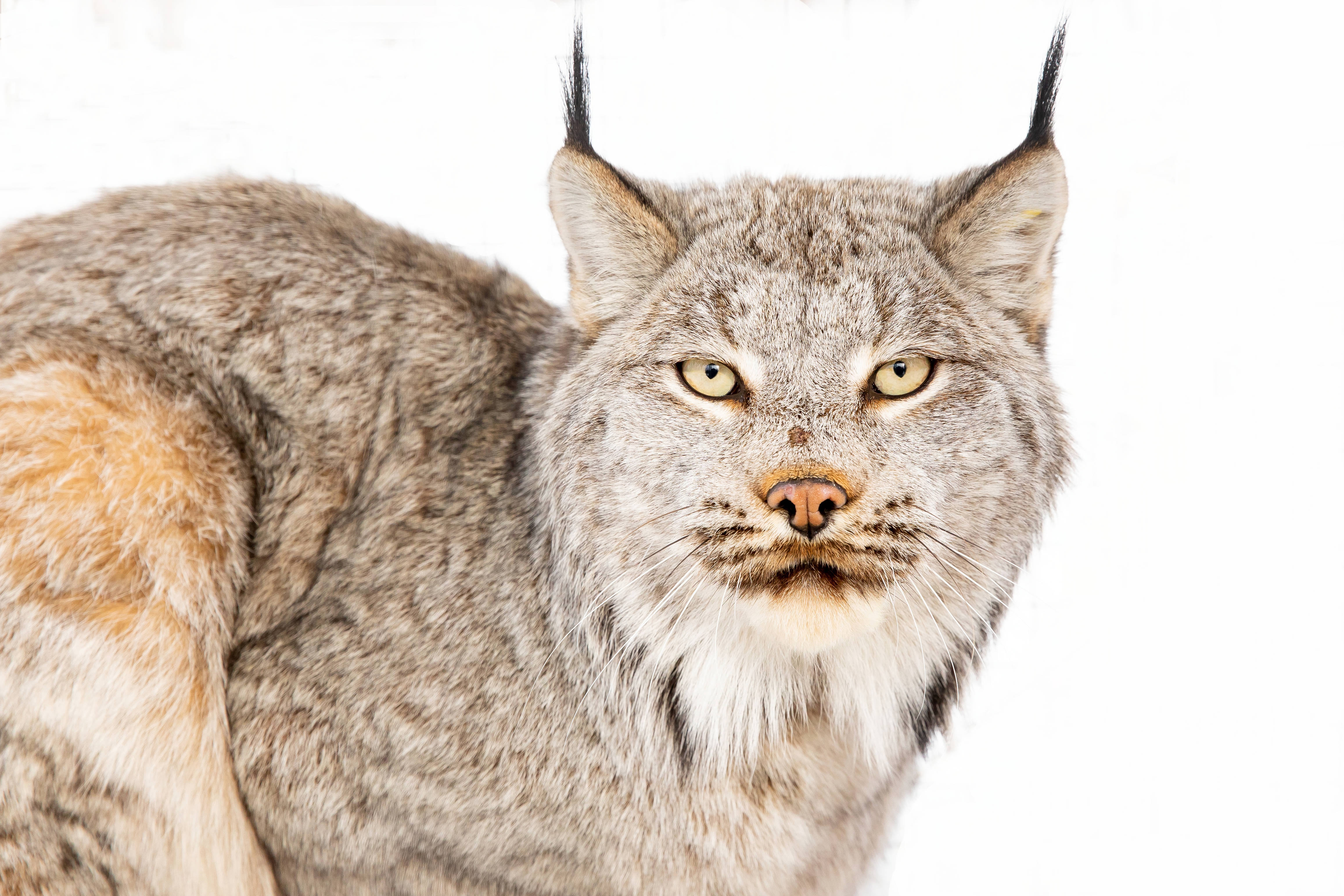 Defenders of Wildlife notified the U.S. Forest Service today that they will be filing a lawsuit over the agency's failure to protect the Canada lynx